Robert Costa bio: age, weight loss, salary, wife, family
Robert Costa is an American next generation journalist and a talented political analyst. This extraordinary political reporter brings new ideas and trends to the industry. Currently, he works as a national political reporter at the Washington Post and a political analyst for MSNBC and NBC News.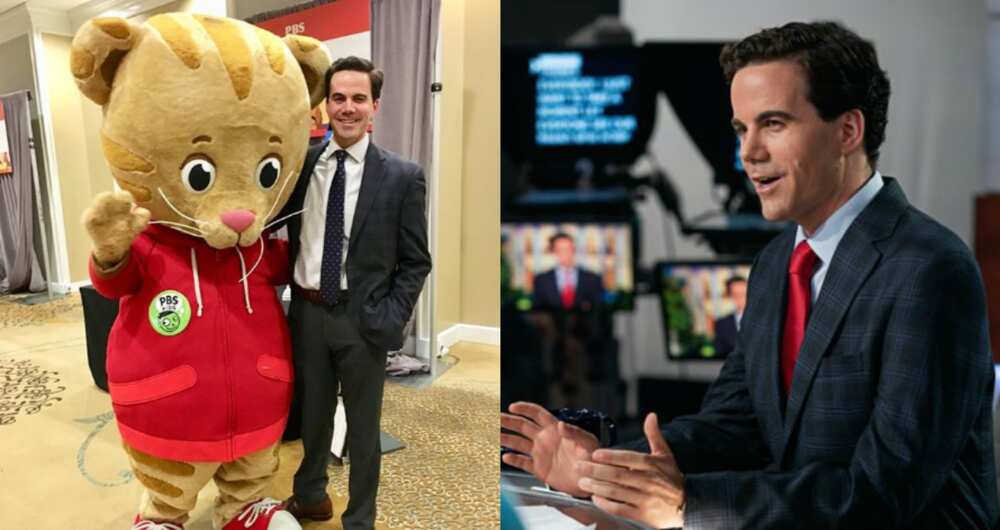 Robert Costa bio is a story of the purposeful man who knows how to achieve his goals. His example inspires thousands of fans.
Profile summary
Date of birth: October 14, 1985
Place of birth: Richmond, Virginia, USA
Occupation: Journalist, political analyst for NBC News and MSNBC
Horoscope: Libra
Nationality: American
Robert Costa salary: Undisclosed
Robert Costa bio
Robert Costa father's name is Thomas E., and his mother's name is Anne-Dillon D. The reporter started his education at Pennsbury High School, where he began to express his interest in journalism. During studying in high school, he got his first experience as a reporter for "The Bucks County Courier Times."
Robert Costa education way continued in the University of Notre Dame where he studied American Studies. After receiving a Bachelor degree, he entered the University of Cambridge where he got a diploma of Master of Politics. During that time, he also was an active member of the Cambridge Union debating society.
After graduation (2010), the young journalist started to work at The Wall Street Journal, and in magazine National Review. In 2012, he gained a position of a magazine's Washington editor. At the same time, he continued his work as a contributor for CNBC and MSNBC. In 2014 the reporter left National Review and gained the position of a political analyst at The Washington Post.
READ ALSO: CNN anchor Isha Sesay bio: age, nationality, net worth, husband
In 2013 the journalist was named "the most important reporter in the country." He had numerous extensive interviews with Donald Trump, and that made him even more famous. Today, the journalist continues to work at the Washington Week news magazine program on PBS.
Is Robert Costa married?
Robert Costa family is very friendly, he often posts photos in his social media pages, but where are the images of his wife? The reporter does not talk much about his private life, he is quite active in social media, but he never mentioned that he has a wife or children. Most likely he is not married, and more concentrated on his job and career development. All the talks about Robert Costa wife are guesses so far.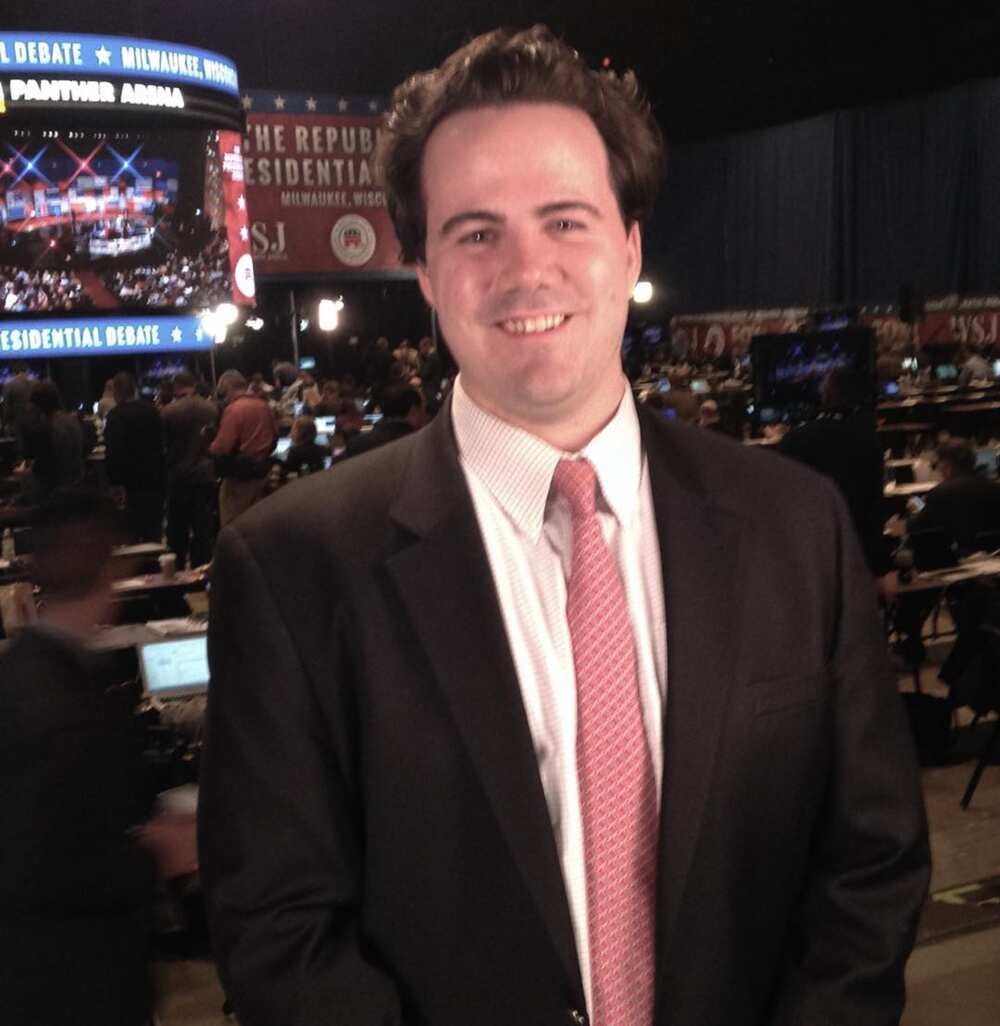 Now, Robert Costa age is 33 years old, and his fans hope that he will bring his future wife to the picture soon.
Robert Costa weight loss
How did Robert Costa lose weight? It is another popular question when it goes about this reporter. Answering this question, he says that he was on Campaign Diet for the last ten years, and he also tries to take a walk a day.
Robert Costa Washington Post reporter is a well known professional in the world of political journalism. He continues his career, and numerous fans are waiting to see him again on their TV screens.
READ ALSO: GMA Lara Spencer bio: age, height, salary, net worth, husband
Source: Legit.ng