Actor Larenz Tate bio: age, height, net worth, brothers, wife
Larenz Tate is an American film and TV actor. He is probably a familiar face to many people from his roles in numerous shows since his debut in acting at the age of nine. The famous star is best known for his role in the movie 'Crash'. His rise to stardom through acting has earned him a massive following online. Beyond his life on the screen though, what is the other side of this film sensation?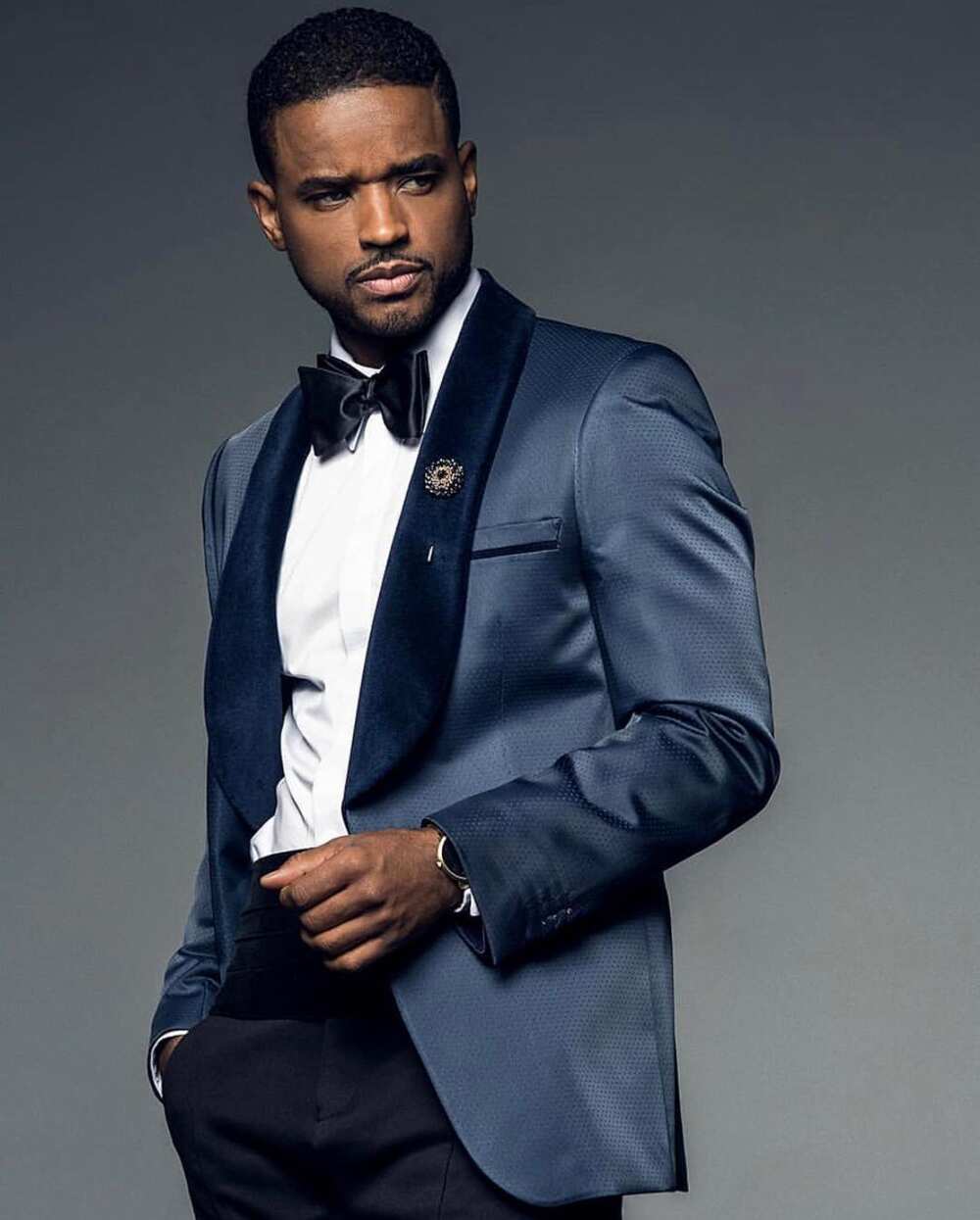 How old is Larenz Tate? It is probably one of the most common questions among the actor's fans. This can be attributed to his good looks and build that never seem to change with time. He was born on 8th September 1975 to parents Larry and Peggy. He was the last born in the family of three brothers. Larenz Tate age is currently forty-three years.
Profile summary
Date of birth: 8th September 1975
Place of Birth: Chicago
Age: 43 years
Height: 5 feet 7 inches
Nationality: American
Ethnicity: African-American
Net worth: $4.5 million
Spouse: Tomasina Parrott
Siblings: Larron and Lahmad
Children: Miles, Zander and Zion
Larenz Tate height and weight
How tall is Larenz Tate? It is a common question among most admirers of the evergreen actor. Well, he is of moderate stature, standing at five feet and seven inches. This height is coupled with a well-balanced weight tipping the scales at 66 kilograms.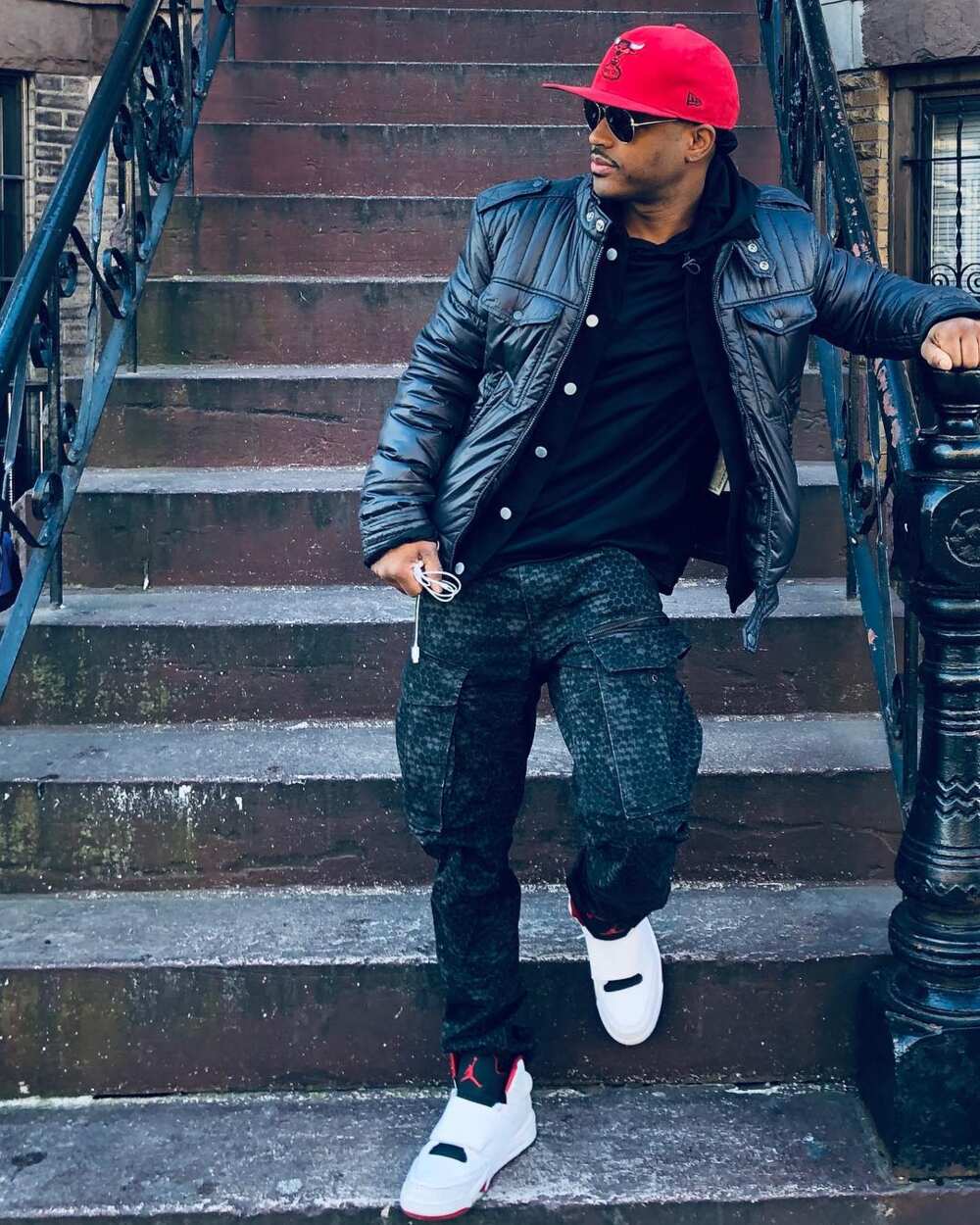 Larenz Tate family life
The film personality has had a great family life since his early days growing up with his two brothers up to now. Larenz Tate brothers, Larron and Lahmad, made their acting debuts before him and were influential in his decision to join the film industry.
Who is Larenz Tate twin brother?
One of the actor's brothers, Larron has often been mistaken to be Larenz Tate twin due to their strikingly similar looks. This is however not true since the brothers do not share a birthday. Larron is the eldest of the siblings, Lahmad comes second, while Larenz is the last born. The younger Larenz Tate brother is best known for his role in movies such as 'Barbershop' and 'Unsolved'.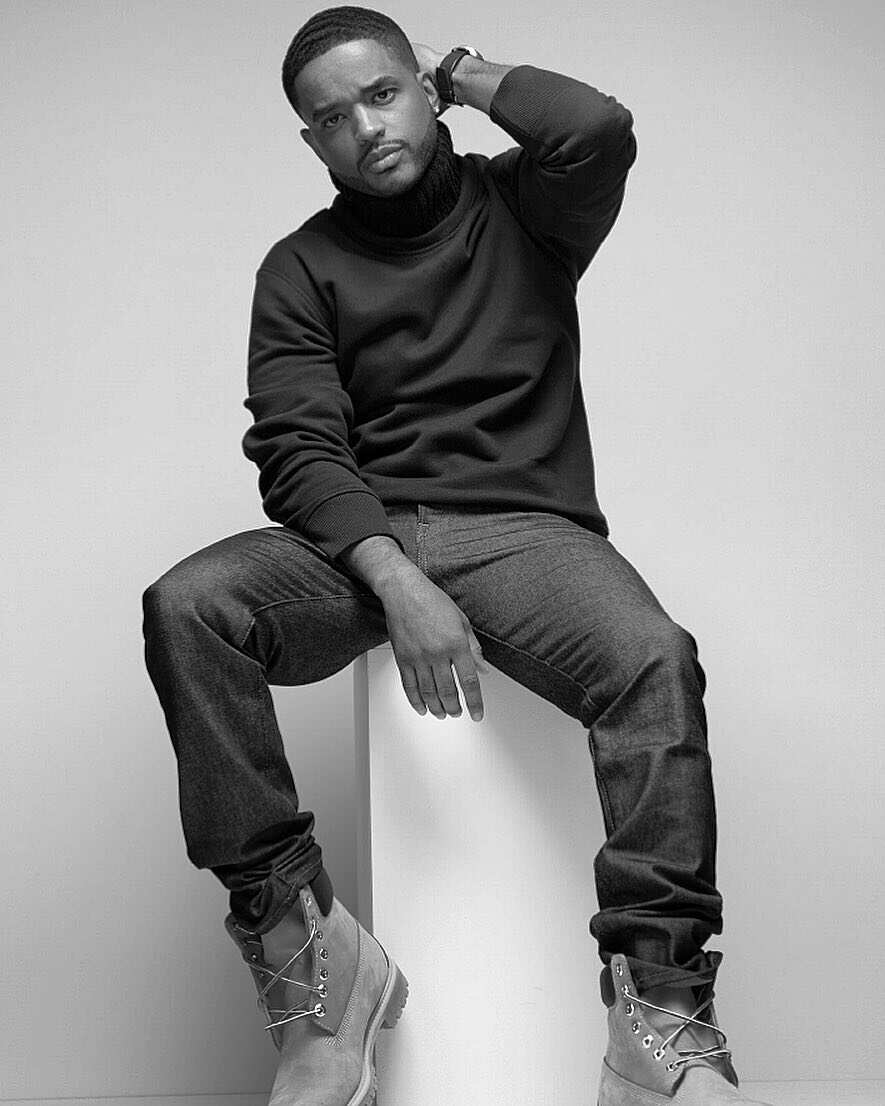 Is Larenz Tate married?
Judging by the actor's good looks, it is inevitable that the question of Larenz Tate wife often comes up. The actor was rumoured to be dating various women before eventually getting married. His first love was allegedly Karrine Steffans around the year 1995. He was then linked with Tee Ashira in 1998 with the relationship ending under unknown circumstances.
The actor married his wife Tomasina Parrot in 2006. Larenz Tate and wife are enjoying a good union and recently celebrated more than 12 years in marriage. Larenz Tate kids are Miles, Zander and Zion.
READ ALSO: Emilie Livingston bio: who is Jeff Goldblum's wife?
There have often been some Larenz Tate gay rumours floating around once in a while. However, the actor is as straight as they come. The number of women that have been previously associated with the actor is probably sufficient evidence to dispel the gay allegations.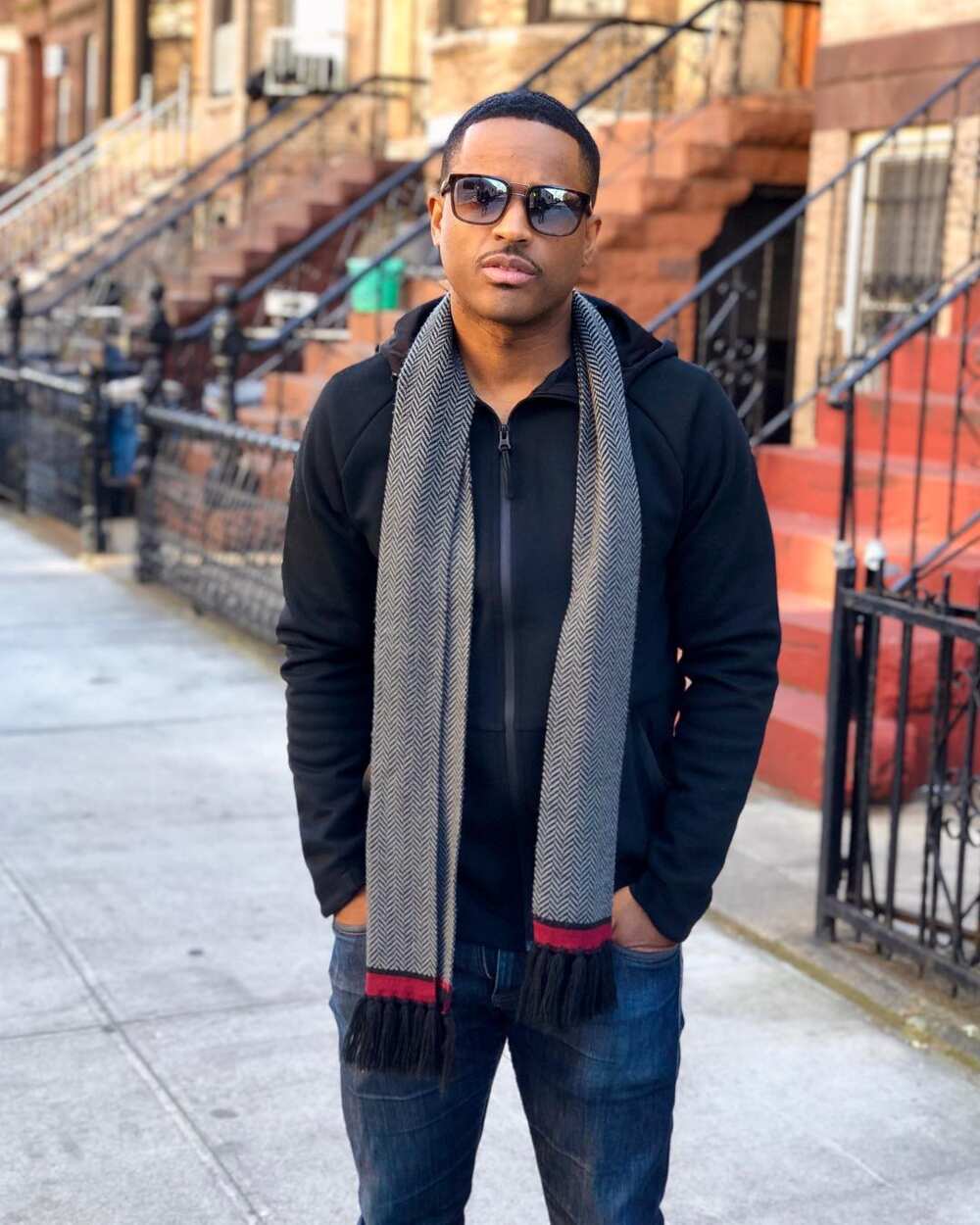 How much is Larenz Tate worth?
The actor's interest in acting soared when one of his classmates rose to fame on 'The Cosby Show'. His first acting role was in 1985 when he appeared in an episode of 'The Twilight Zone'. He landed several other guest roles in films such as '21 Jump Street' and 'Hunter'. His first non-guest role in a television show came in 1991 when he appeared in more fifteen episodes of the show 'The Royal Family'. He received a nomination for the best young artist for his role in the show.
Actor Larenz Tate acting career breakthrough came in 1993 when he landed a role to play the character O-Dog in the drama film 'Menace II Society'. He later appeared in ten episodes of 'South Central' as Andrew Mosley in 1994. In 1995, he landed another lead role in the movie 'Dead Presidents' that catapulted him further into the limelight. In 1998, he won the Best Actor Film Award for his role in the film 'Why Do Fools Fall In Love'.
The most notable recent appearances by the actor include 'Girls Trip', 'Power', 'Business Ethics' and 'Game of Silence'. Larenz Tate net worth is estimated at $4.5 million. Much of this has come from earnings made playing roles in films and television shows.
READ ALSO: Godwin Emefiele biography: state of origin and family
This Larenz Tate bio portrays a picture of a multi-talented actor. The film and television heartthrob is undoubtedly on the path to great success judging by the sheer number of projects he has been involved in during his career. He has done an excellent task to balance his on-screen fame with his off-screen family life. The laid back actor is one of the people to look out for in the film industry.
READ ALSO: Helga Lovekaty bio: age, sister, how she looked before surgery
Source: Legit.ng