Jennifer Syme death: what happened to Keanu Reeves girlfriend?
Who remembers Jennifer Syme and her premature death? The fabulous love story of Keanu Reeves and his girlfriend ended in tragedy. Dreams of a happy family broke due to cruel circumstances.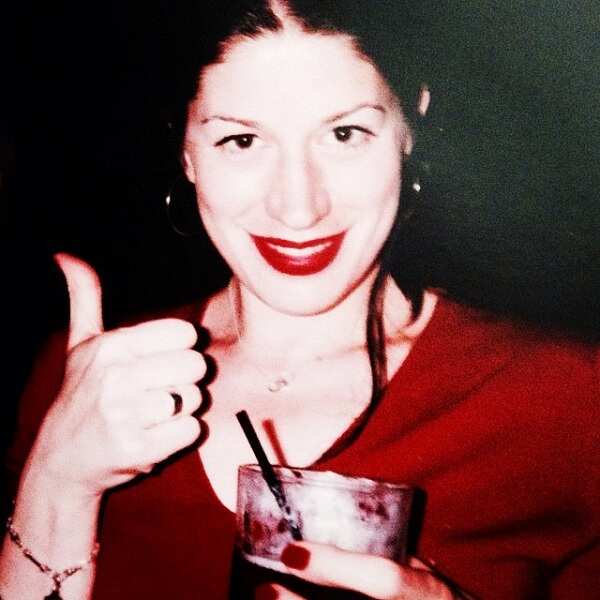 A number of celebrities manage to create lasting romantic relationships and happy families. Such couples delight their fans over the years.
Keanu Reeves and Jennifer Syme and their love story was a great example of a wonderful relationship. Unfortunately, tragic circumstances did not allow the couple to be together for long.
Jennifer Syme profile summary
Full name: Jennifer Maria Syme
Date of birth: 7th of December, 1972
Place of birth: Pico Rivera, California, the US
Date of death: 2nd of April, 2001
Place of death: Los Angeles, California, the US
Occupation: actress, production assistant, personal assistant
Ethnicity: Latino
Parents: Charles Sym (father), Maria St. John (mother)
Boyfriend: Keanu Reeves
Daughter: Ava Archer Syme Reeves (stillborn on the 24th of December, 1999)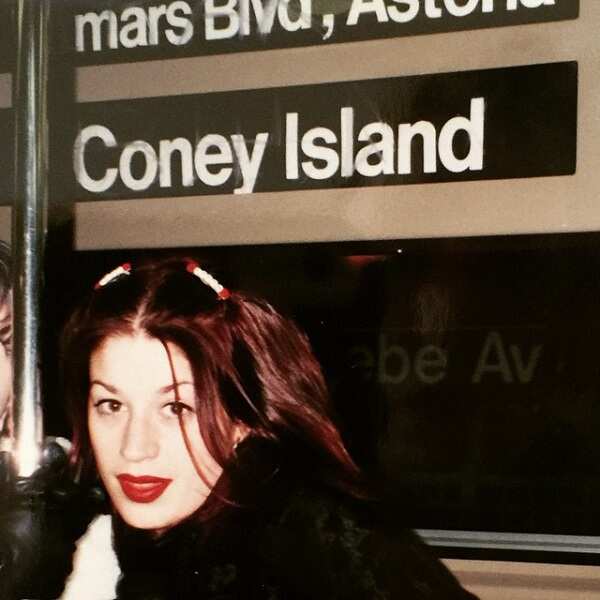 She was born on 7th of December, 1972 in Pico Rivera. Her parents Charles Sym and Maria St. John divorced when Jennifer was a child, and the girl lived with her mother. When she was 18, the young lady moved to Los Angeles, and she began her career as an assistant to the outstanding David Lynch. Thanks to him she was able to get her debut small roles in such movies as:
READ ALSO: Jason Momoa net worth, biography, age, height, ethnicity, family
After her first successes in the movie industry, the novice actress decided to visit actors' parties, where she met and became friends with Karen Reeves – the sister of Keanu Reeves.
Keanu Reeves and Jennifer Syme love story with a tragic ending
After a while, Karen introduced Syme to her famous brother, but nothing happened between them right away as Jennifer was one of the ladies who wanted to achieve success on their own. This modesty and shyness won the heart of Keanu Reeves, and soon he began to pursue her favour.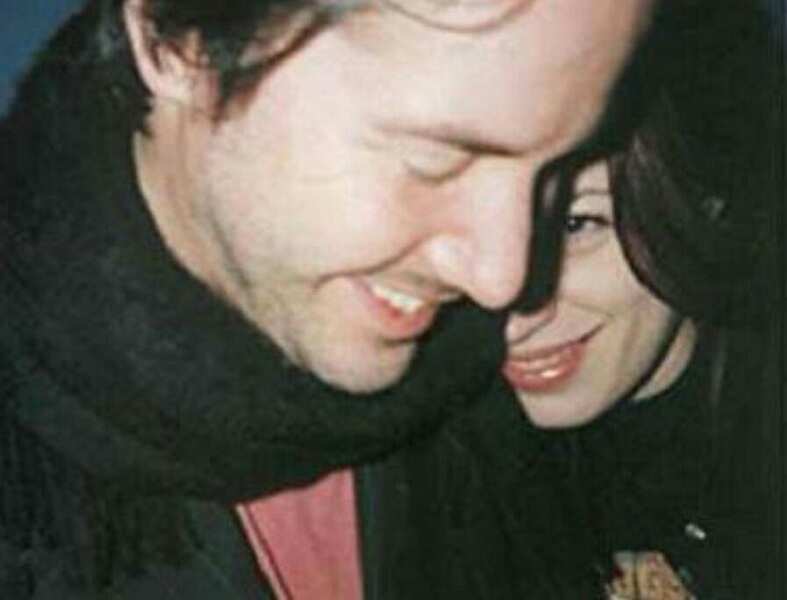 Keanu Reeves - Jennifer Syme love story developed rapidly. It seemed that the actor and his girlfriend were made for each other. The lovers started to live together and soon announced their pregnancy and their plans to name the baby Ava.
A month before the birth, the baby died in the womb. Ava Archer Syme-Reeves cause of death was the presence of a thrombus in the umbilical cord. Keanu's girlfriend had to undergo long-term treatment.
After the tragedy, Keanu Reeves and his beloved could not restore their relationship and decided to break up. The couple almost ceased to communicate. The actor plunged into work. However, the young lady had a hard time since she had no busy schedule. Jennifer was left alone with her pain of loss and loneliness. As a result, she began to visit noisy parties and took a lot of alcohol.
Was the lady Keanu Reeves wife? No, the couple never got married.
After a party organised by Marilyn Manson on the 1st of April, Jennifer Syme was driven home with a driver. However, for unknown reasons, she decided to return to the party and got behind the wheel of her car, while still drunk. Moreover, she did not fasten her seat belt. Her jeep sped through the streets at night. She lost control and bumped into the other cars parked on the side of the road. The hit was so powerful that Syme struck the windshield and flew out of the car. In the morning, she was found dead.
Some sources reported that Jennifer took illegal medicines. Ms. Syme's mother blamed Marilyn Manson for giving these medicines to her daughter.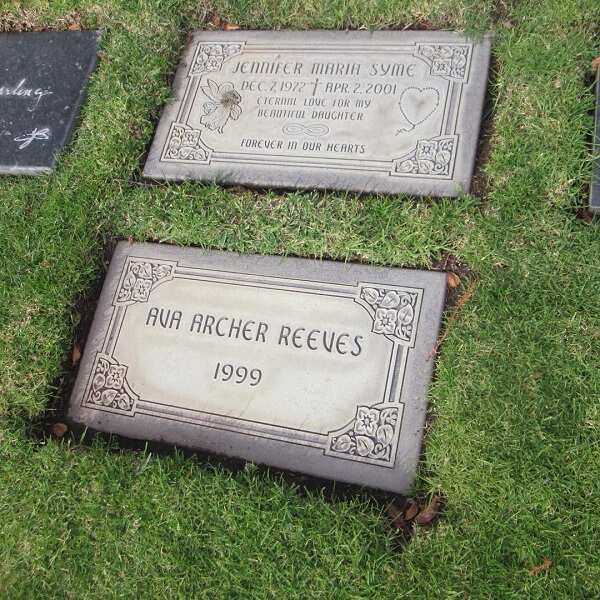 After the news of Jennifer Syme death, Keanu did not leave his house for some time and communicated only with his sister. Jennifer was buried next to their stillborn daughter. The actor attended Jennifer Syme funeral and even carried the coffin with the body of his former beloved. The memories of their love story with Jennifer Syme will never be deleted from the actor's memory.
READ ALSO: Cyn Santana bio: age, nationality, brother, relationship with Joe Budden
Source: Legit.ng