Actress Brett Somers bio: children, husband, death
Brett Somers was a Canadian actress, singer, and comedian. She is most famous for her roles in such movies as The Odd Couple and the game show Match Game. She was an incredibly talented actress and a good person.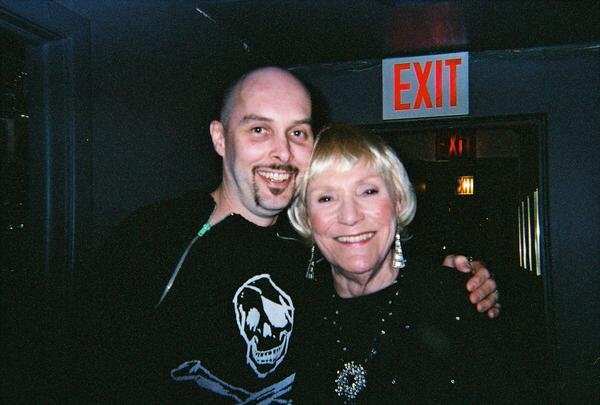 The actress Brett Somers, who has a Canadian origin, is remembered as one of the best game show panellists. During the 70s, Brett was on the pick point of her popularity. She also combined a lot of spheres of activities in her life: she was not only an actress but also tried to build her career in music and comedy industries. Her career started in 1955 and finished in 2006.
Brett Somers profile summary
Date of birth: 11.07.1924
Nationality: Canadian
Occupation: Actress, singer, comedian
Zodiac sign: Cancer
Height: 175 cm
Husband: Jack Klugman (1953-2007)
Children: Adam Klugman, David Klugman, Leslie Klein
Died: 15.09.2007
Cause of death: Cancer
Brett Somers bio
The actress was born in 1924 in Saint John, New Brunswick, Canada. When she was a baby, her family moved to Portland Maine, and she grew up there. After the 18th birthday, Brett decided that she has to move to New York City. It was the place where she wanted to start her acting career, and that is what she did. Also, New York City was her "destiny" city because she met her husband there. They lived in the same neighbourhood.
The actress's real name is Audrey Dawn Johnston. The name "Brett" appeared after the novel "The Sun Also Rises." The last name "Somers" was chosen by the lady because her mother's maiden name was Somers.
In 1952, Brett joined the Actors Studio, and that was the moment when she became a theatrical performer.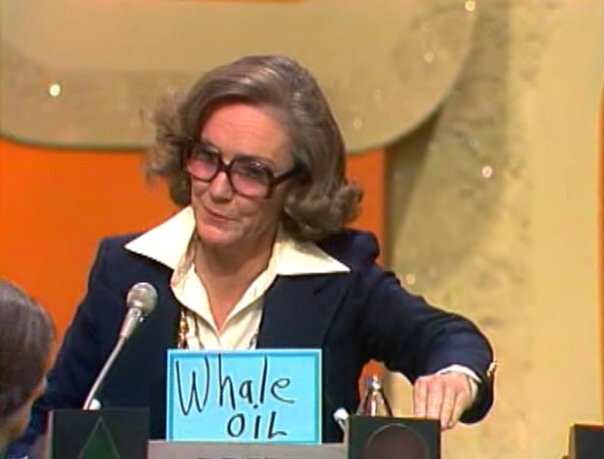 Her first projects were mostly in different TV shows like Robert Montgomery Presents, Playhouse 90, The Philco Television Playhouse among others. After that, she appeared in some Broadway shows like The Country Girl, The Seven Year Itch and Happy Ending to name a few. Her first Broadway show was called Maybe Tuesday, although it was closed after some performances.
READ ALSO: Gary Dourdan bio: age, net worth, wife, daughter, death hoax
Her husband was the person who suggested that the actress should go abroad after she appeared in Match Game just after its first week. It was 1973. Later, Somers joined other panellists such as Charles Nelson Reily, Fannie Flagg, Scoey Mitchell, Betty White and others.
Brett Somers children, husband, and family life
A lot of people want to know who was Brett Somers married to, how many children she had, etc. If you are among them, we have something to tell you about this sphere of her life as well.
She managed to find that balance between her career and private life. The actress was married twice. She met her first husband in New York where Brett started her acting career. His name was Robert Klein. Robert Klein and Brett Somers got married. Unfortunately, it is unknown where she met him; however, the couple "Robert Klein Brett Somers" was a delighted one. The result of their marriage is Leslie Klein, daughter of Brett Somers.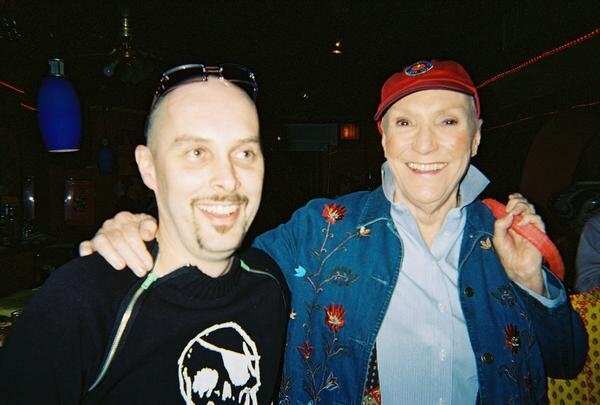 After the divorce with Robert Klein, the actress had a romantic story with an actor Jack Klugman. Together they had two sons, David Klugman and Adam Klugman. They got married in 1953, but in 1974 they decided to separate. Although, according to some gossips they remained legally married until Brett's death.
Her youngest son is a very successful media strategist and campaign consultant nowadays. He even has some awards in these spheres.
Is Brett Somers still alive?
It is a trendy question on the internet. Unfortunately, the answer is negative in this case. Somers died in 2007 because of stomach and colon cancer. She found out her diagnosis in 2004. She was fighting cancer for a few years. The illness never chooses whom to "hit," so even such famous and rich people may be under the risk. Her body was cremated, and her ashes are located now at Memorial Garden at the Unitarian Church in Westport, Connecticut.
Brett Somers died at home in Westport, Connecticut. She was 83 years old. Her family and those who respect her as a professional will always remember how great she was and the memory of her remains in their hearts.
READ ALSO: Tempestt Bledsoe now: age, net worth, husband, kids, arm
Source: Legit.ng