Tempestt Bledsoe now: age, net worth, husband, kids, arm
Many people whose teenage years were in the 1980s and early 1990s still remember Tempestt Bledsoe. She was the star of The Cosby Show, which was enjoyed by NBC viewers from 1984 until 1992. However, that show is not the only achievement of this impressive woman.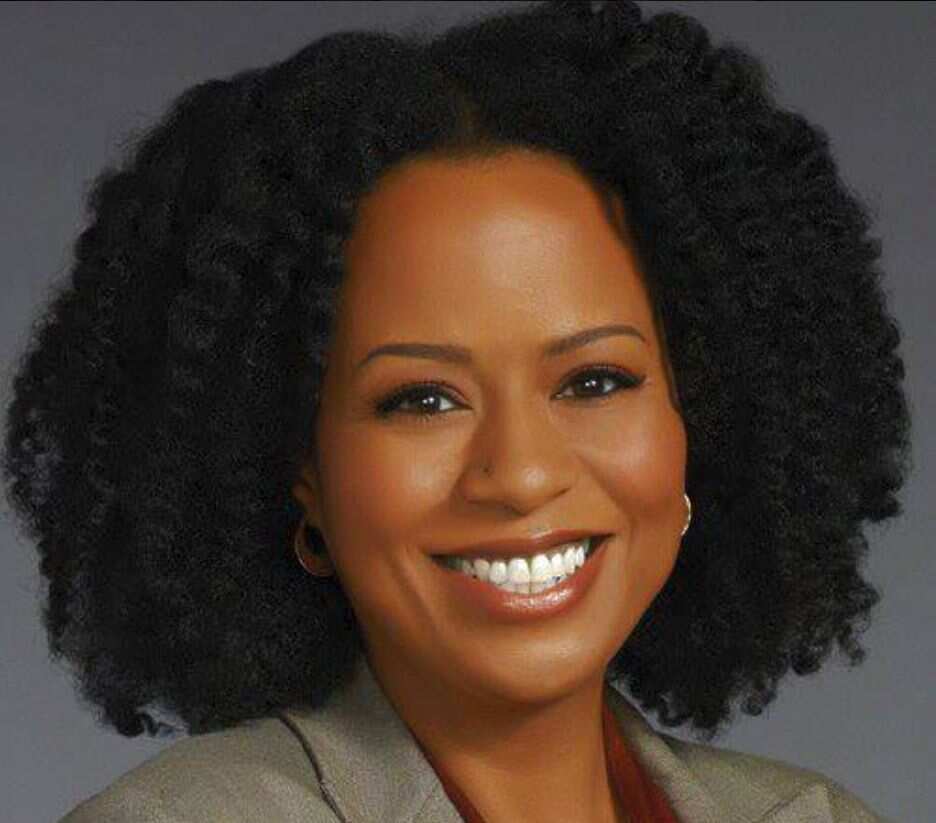 It is interesting to look at Tempestt Bledsoe now, 35 years after the birth of her most successful TV personality Vanessa Huxtable, which was loved by millions of American families. It is interesting to see how the woman has built her personal and professional life.
Tempestt Bledsoe profile summary
Full name: Tempestt Bledsoe
Date of birth: August 1, 1973
Age: 45 years
Nationality: American
Ethnicity: African-American
Place of birth: Chicago, Illinois (the USA)
Occupation: Actress
Boyfriend: Darryl M. Bell
Kids: No
Tempestt Bledsoe bio
Born in an African-American family in Chicago, the future American TV actress took her first steps in the movie industry when she turned four years old. Her first roles were in commercials.
Her mum Willa raised her, and it is known that the girl's daddy and mommy divorced when she was still very young.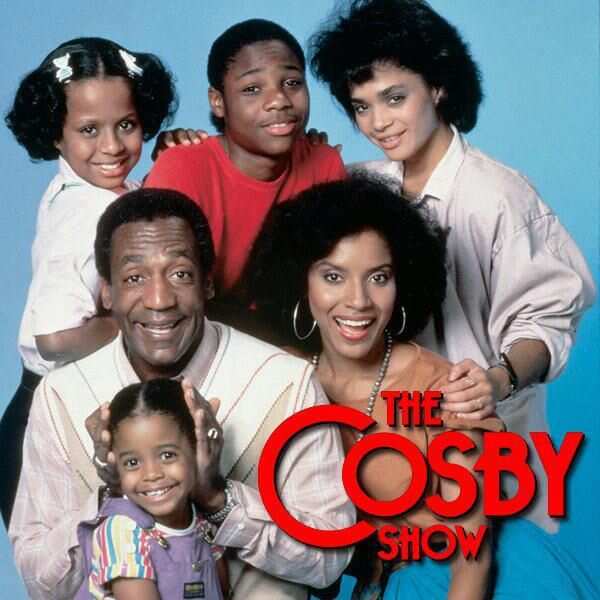 Her impressive career jumped into the spotlight when the 9-year-old girl was chosen to play Vanessa Huxtable in the NBC's Cosby Show that aired from 1984 until 1992. She portrayed one of the children of Clair and Cliff in that sitcom, and this role made her famous all over the USA.
The rising actress chose New York University to study finance and she graduated from her alma mater with a bachelor's degree in 1995.
READ ALSO: Adam Sandler net worth, age, height, wife and kids
After becoming the star of The Cosby Show, the actress was invited to play in many series. She appeared in one episode of A Different World, became the host of The Tempestt Bledsoe Show, was featured in Dance 'till Dawn teen film, pand layed in The Practice and Lifetime shows.
The voice of Abby from the Replacements series that aired on Disney Channel and Nina from Husband for Hire film are among her recent roles. In 2011, she was the host of the Clean House show. In 2012-2013, she was featured in the NBC's sitcom called Guys with Kids, and her voice was heard in the ParaNorman movie.
In 2014, she played in the Not Your Mother's Day episode of Instant Mom show. It was a role reprisal of Vanessa Huxtable, which brought her to fame back in the 1980s.
Tempestt Bledsoe now
The star of The Cosby Show, Dance 'til Dawn, ParaNorman, and other movie projects has not been in TV projects since 2014.
Tempestt Bledsoe age
If you still remember this actress as the amazing child Vanessa Huxtable, you might wonder how old is Tempestt Bledsoe now.
This woman celebrates her birthday on August 1. She was born in 1973, and she is turning 46 years old in 2019.
Right now, her age is 45 years old. Her star sign is Leo.
Tempestt Bledsoe husband
The woman is happy with her second half Darryl M. Bell. Both are actors, and they are in a long-term relationship.
In other words, Darryl M. Bell who played Rob Johnson in A Different World is not Tempestt Bledsoe husband as of April 2019.
These two people met each other when A Different World was filming. Darryl was playing Rob, and Tempestt appeared in that show as a guest back in 1989. It is believed that they became a couple sometime in 1993. They even appeared together in the Househusbands series although they were not married. They are still not, after 25 years of their relationship.
Tempestt Bledsoe kids
The beautiful and famous actress reportedly has no kids.
Tempestt Bledsoe arm
Many people have noticed how uneven the skin colour on Tempestt Bledsoe arm is. You can find different photos of the actress' skin on the internet.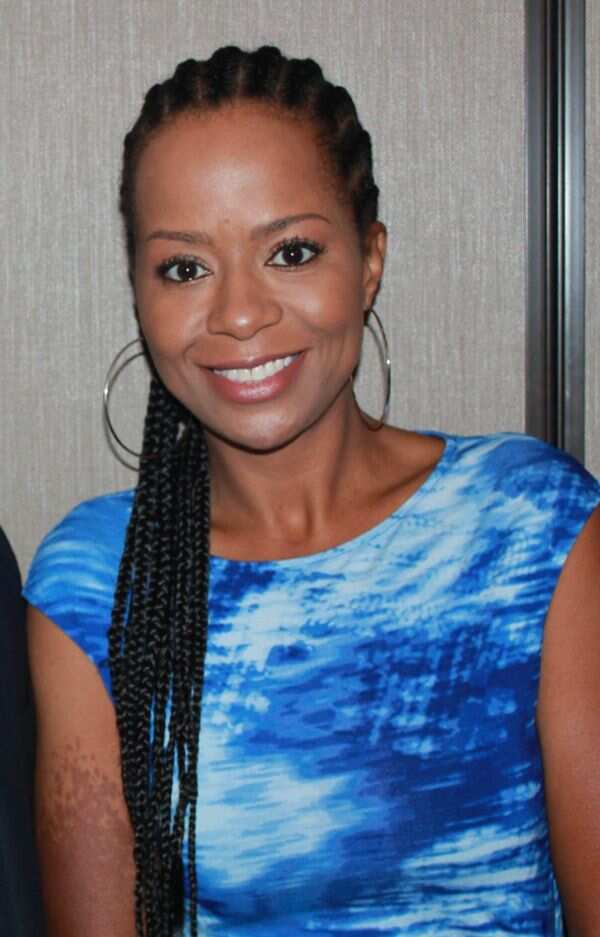 While some people think that she could have bleached her skin, it is reported that this famous woman has a skin condition called Vitiligo. This disease causes severe discolourations on Tempestt Bledsoe arm and sometimes face.
Tempestt Bledsoe net worth
It is believed that the woman's net worth is about 13 million U.S. dollars (as of 2018).
She earned her money for her roles in series, movies, and TV shows. Besides, she is the owner of a chain restaurant located in Washington.
The beautiful woman and talented actress Tempestt Bledsoe has been famous since childhood. Still, she keeps her private life away from the public, and she is not in a hurry to marry.
READ ALSO: Salli Richardson Whitfield: age, net worth, parents, husband
Source: Legit.ng