The Kizz Daniel Fvck You challenge is one that caught on so fast. Kizz Daniel may have started the year with a banger, but it quickly turned into a contest as fans and other musicians could not keep off the addictive tune. As such, numerous other covers have been done. What is more, it seems as though the challenge will be around for quite a while as he, Kizz Daniel, in a twitter post, encourages President Buhari to join in.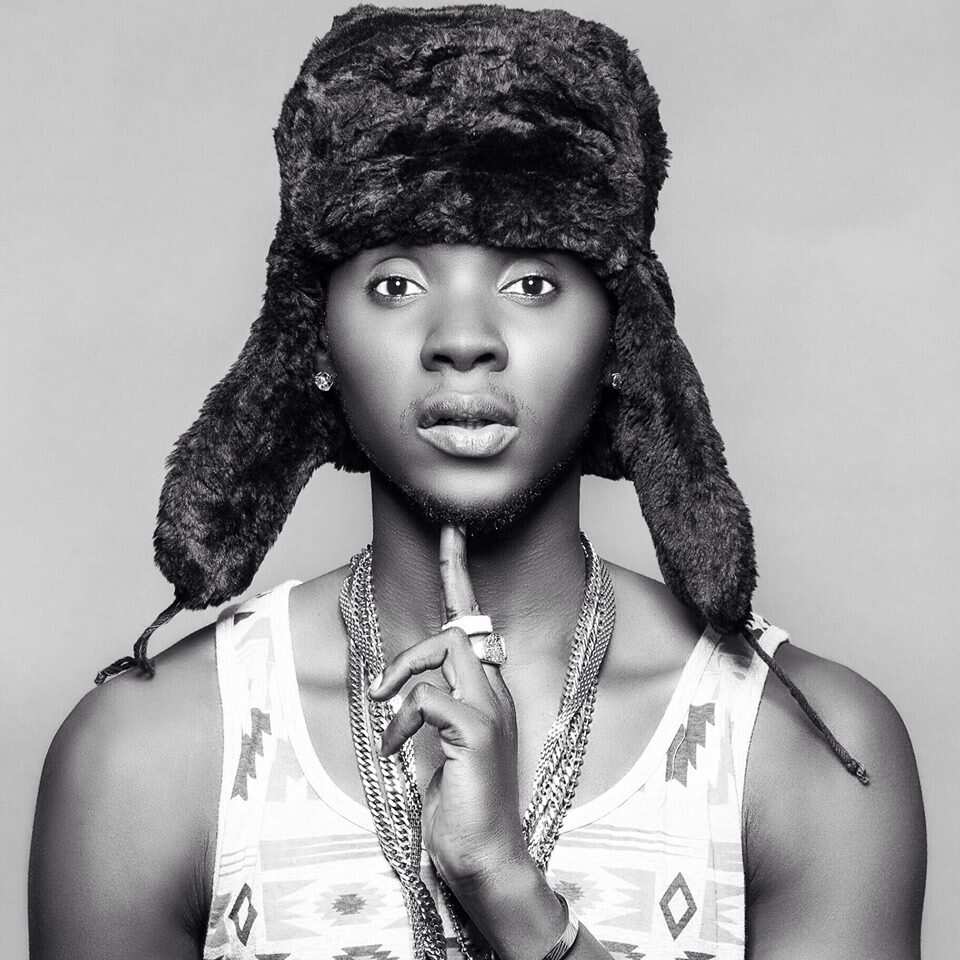 Fvck You challenge is the hottest thing n Nigeria and is quickly getting into other countries, Ghana being an example. With artists such as Tiwa Savage, Falz and Chidi Okereke, just to mention a few, taking up the challenge, social media sites will be hot for the next few months, to say the least. Check out the following renditions of the challenge from different artists. These are just examples as there are a lot more of the challenge from fans and other people on social media. The following ten are worth noting.
Top ten cover versions of the Kizz Daniel Fvck You challenge
The number one hit song that was inspired by a friend's ex continues to take the internet by storm. It is such that artists have been unable to stay away from it, with many creating their own versions of the tune to address different subjects, the most common one being relationships. The fact that the F word as used in the tune does not make it any less appealing. Check out a few of these below.
1. Kizz Daniel
Starting us off is the hit-maker himself. This is the original version of the tune by the artist that has everyone talking and wondering. From it, numerous other version has been created. Check out the nine below to sample what is out there.
2. Tiwa Savage
The fierce freestyle from Tiwa, one of Nigeria's finest lady artists, came in after Kizz nudged female artists to join in. The verse caused an uproar on social media and stirred a lot of people, further propelling the song high up.
3. Falz
You will laugh at this version of the hit as Falz takes it out on his girlfriend who seems to be sharing herself with everyone in the industry. The hilarious lines are what will get to you.
4. Chidi Okereke
While his version is different from the regular bashing on philandering partners, Chidi took a different turn in his cover of the challenge. He talks about the vices of the SARS, that is a societal menace. This, I must say is a brilliant twist to the tune and one that will definitely catch your fancy.
5. Pasuma Wonder
The challenge is a fierce one if it also attracts legendary musicians like Pasuma himself. You will love what the king did with this hit track as a cover.
READ ALSO: Top 10 trending Diana Hamilton songs
6. Eva Alordia
Whoever this banger version of the challenge is addressed to, all that can be said to the person is sorry. Eva sings rather passionately that one may identify with the lyrics are being true. Whether they truly are or not, does not matter. This version is probably one of the best around.
7. Head Master
He too could not resist the challenge, and he rose to the occasion rather well. The rap narration may be simple and direct, but the message is ever so powerful. Lesson learnt!
8. Ladipoe
Brilliant cover by Ladipoe will get you thinking. As he exchanges with his girlfriend, you will realise that a common trend happens in most relationships especially when you mistreat a partner. Sometimes you have it coming to you.
9. Vector
Vector brings in some truth that you may not want to hear soon. With no chills, he makes you think about it all though. Sometimes we are too quick to point a finger yet we are no different.
10. Simi
The beautiful Simi, whose voice will catch your attention, was not left behind the challenge. She beautifully narrates her ordeal too as she joins other artists in stamping the authority of the challenge.
Clearly, the Kizz Daniel Fvck You challenge was one that waited for the appropriate time to happen. It probably caught on very fast because of the message therein. Relationships are hard work, and they come with baggage and experiences that people rarely share. This challenge offers a safe platform to pour out sentiments about the subject. Are you joining any time soon?
READ ALSO: