Justice Smith bio: age, height, parents, is he related to Will Smith?
Justice Smith is the rising star of American cinema, best known for his roles in the films Paper Towns (2015) and the Jurassic World: Fallen Kingdom (2018), as well as in the TV series The Get Down (2016–2017). What else do we know about this actor?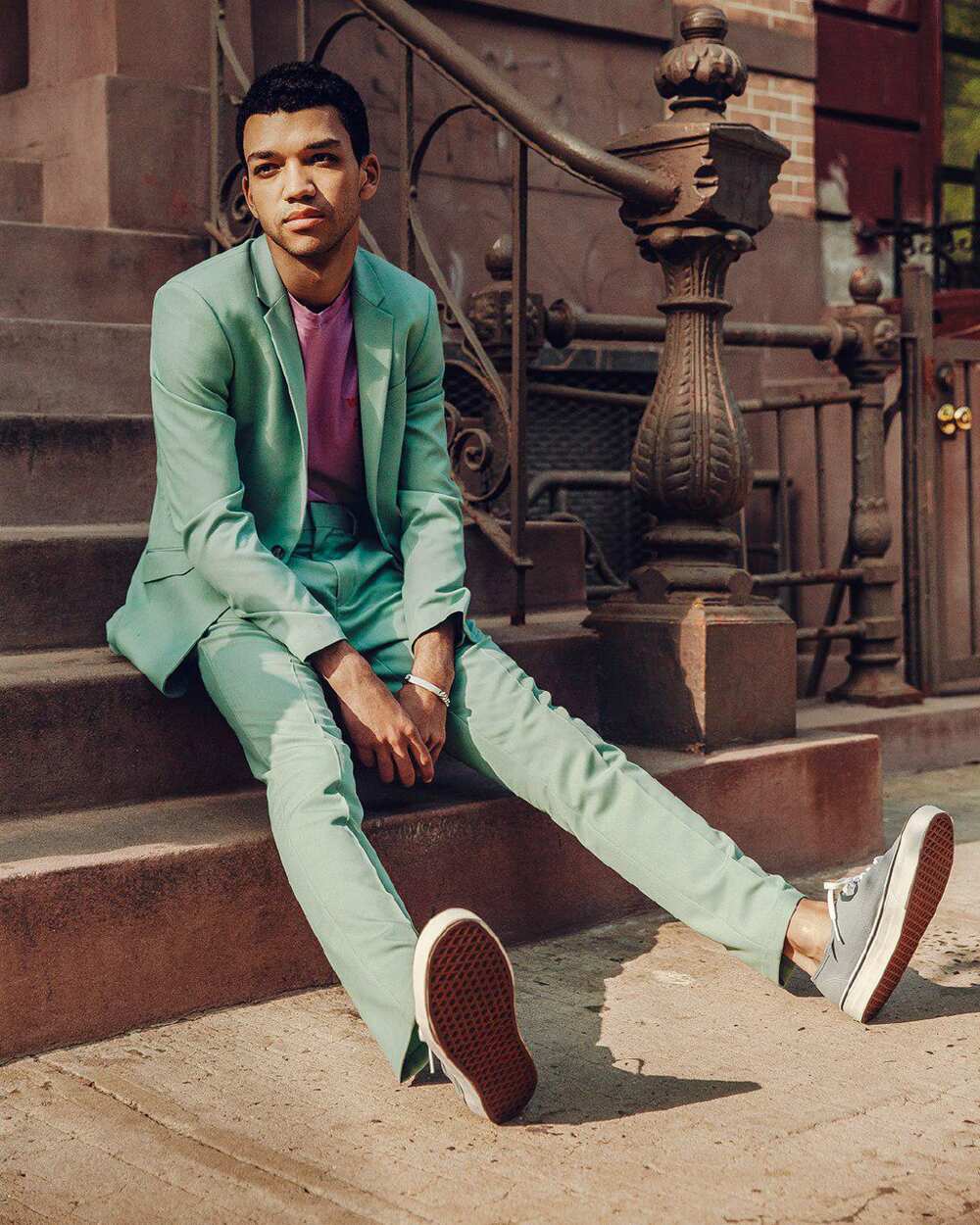 Read the article below, and you will know the answer to the question: "Who is Justice Smith?" and everything connected with this person.
Justice Smith profile summary
Full name: Justice Elio Smith
Date of birth: August 9th, 1995
Age: 23 years old
Birthplace: Los Angeles, California, USA
Marital status: Not married
Nationality: American
Height: 178 centimetres (5' 10" feet)
Profession: Actor
Social networks: Instagram, Twitter
Justice Smith bio
Justice Elio Smith was born on August 9, 1995, in Los Angeles. Justice Smith father Wayne and mother Duilia Setacci Smith also were related to the creative lifestyle. Justice Smith parents are singers who have devoted almost all their lives to music, so they are very critical to non-professionalism. The young man often remembers that even when he sang in the car, his mother constantly corrected him and told him how to do it right. Besides, since childhood, the young man has competed with his brothers and sisters. Justice Smith family is large and consists of 8 children, so it was difficult for the future actor to show his potential. Once, he said the following:
Growing up, because my parents were singers, I never felt the opportunity to just sing in the car to a song I liked without my mom being like, "Breathe through your diaphragm. Where's your tone?" That pushed me off singing. Both my parents did it. Especially because my parents were competitive singers, that competition dragged over into our family life, with my dad in the car, with all my siblings. Whoever could hit the highest note or whoever could sing the best, my dad would congratulate them. It got really competitive, maybe because I'm a competitive person.
His father is African American and there are French Canadians and Italians among the relatives of his mother
READ ALSO: Ilfenesh Hadera biography: age, height, ethnicity, parents, fiance
He quickly learned notes and musical science, sang beautifully and had all the skills of becoming a successful singer, but the guy did not want to associate his life with this field of activity. The mysterious world of cinema and theatre attracted him. Justice Smith graduated from the Orange County School of the Arts in 2013 and finally decided that he would become an actor.
Justice Smith age is 23. He is an example of how hard and persistent work will always help you to achieve your desired goal.
Justice Smith movies and TV shows
Everyone knows that success does not always come right away. Justice Smith actor remembered his first experience:
I did an Apple commercial. I played a middle school news reporter talking about wind turbines and how they're a better energy source. I was 15. I was on a Nickelodeon show, The Thundermans, when I was 18. It was about a superhero family. And I was miserable. It was very heightened sitcom acting, and I wasn't good at that. I just hadn't found my niche.
The young actor's debut took place in 2012. He appeared in the crime movie Trigger Finger. In 2014, he played two roles in a HBO documentary series and the Nickelodeon comedy series, The Thundermans.
2015 was a crucial year in the actor's life because it brought him popularity. Justice got a supporting role in the movie Paper Towns. His colleagues were the famous Cara Delevingne and Nat Wolff. Then he was approved for the role of Ezekiel "Zeki" Figuero in the musical drama series The Get Down. The young man studied many documentaries, relevant literature and listened to hundreds of songs to look convincing on-screen. He remembered that role and said:
It made me a better actor because I was able to do analysis a lot quicker and embody the scene a lot faster....When I got on set they gave me the poem from episode one that morning. It was two pages long and I almost broke down. I just buckled down and started memorizing and connecting to it — luckily I already knew how to do that. I knew how to memorize quickly, learn the words, focus on the emotion and focus on what Zeke's going through and why he's delivering this poem in that moment… 'The Get Down' really evolved me as an actor and made me more confident in my abilities.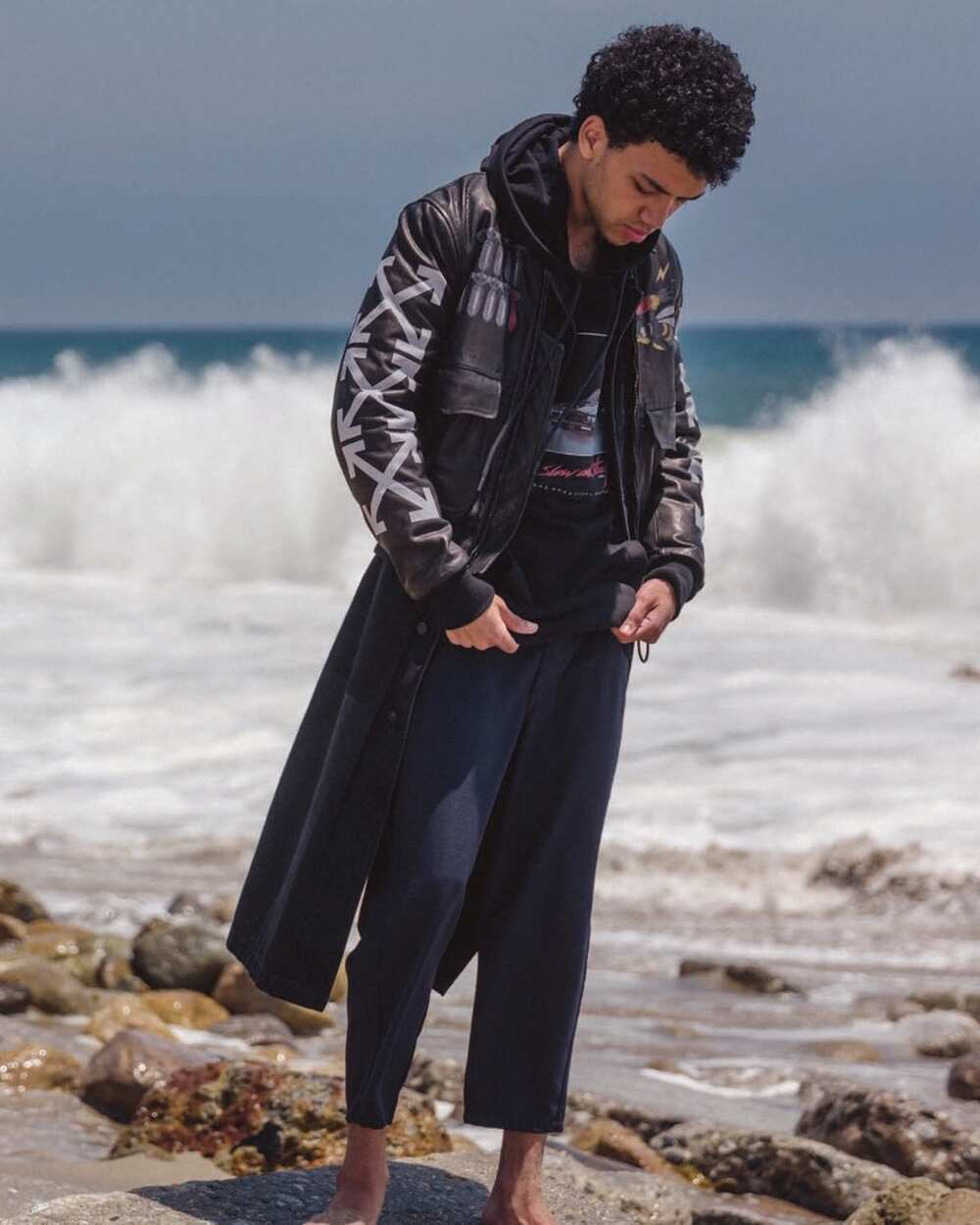 Many critics praised the novice actor for insightful play, musical authenticity, and an unforgettable character. Unfortunately, the series was not renewed for the second season, but many viewers loved Justice. He even got on the list of the most successful people under 30 according to Forbes.
Below is the actor's filmography.
Films:
Trigger Finger (2012)
Paper Towns (2015)
Every Day (2018)
Jurassic World: Fallen Kingdom (2018)
Pokémon: Detective Pikachu (2019)
All the Bright Places (2019)
Television:
Masterclass (2014)
The Thundermans (2014–2015)
VlogBrothers (2014–2015)
The Get Down (2016–2017)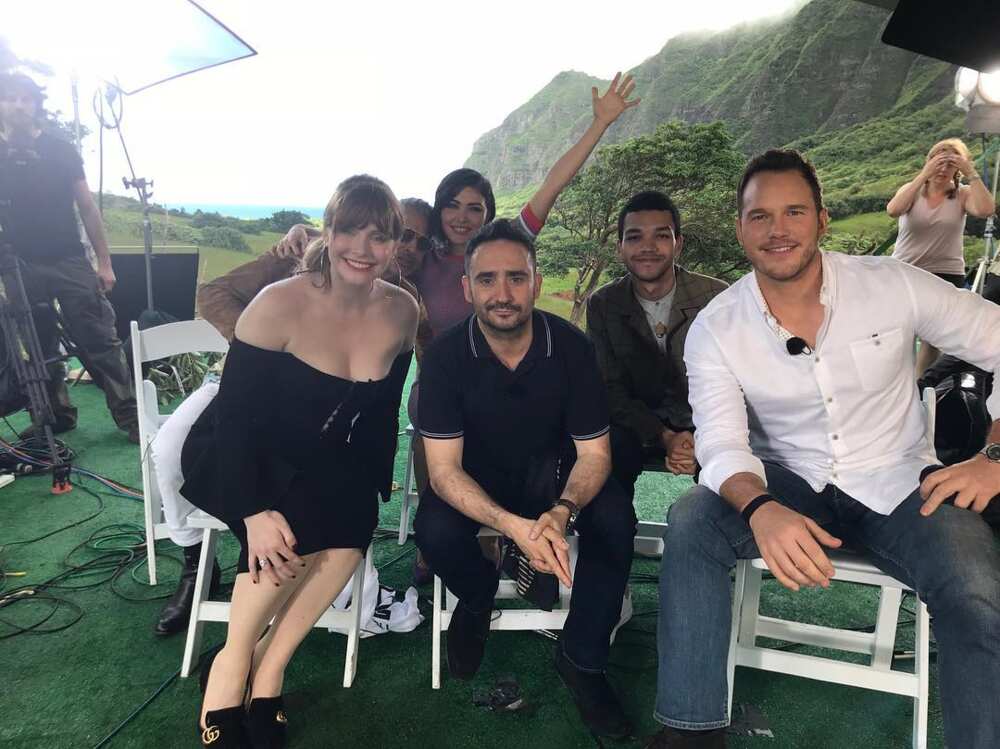 In 2019, we will see him in Rob Letterman's feature film based on the video game Pokémon: Detective Pikachu and in the American drama of Brett Haley All the Bright Places.
Is Justice Smith related to Will Smith?
Justice has nothing to do with the famous American actor, rapper and comedian Will Smith. Rumours that Will is his father appeared after the release of the TV series All the Bright Places, in which his real son Jaden starred. At that time, the viewers considered the boys with the same surname to be brothers.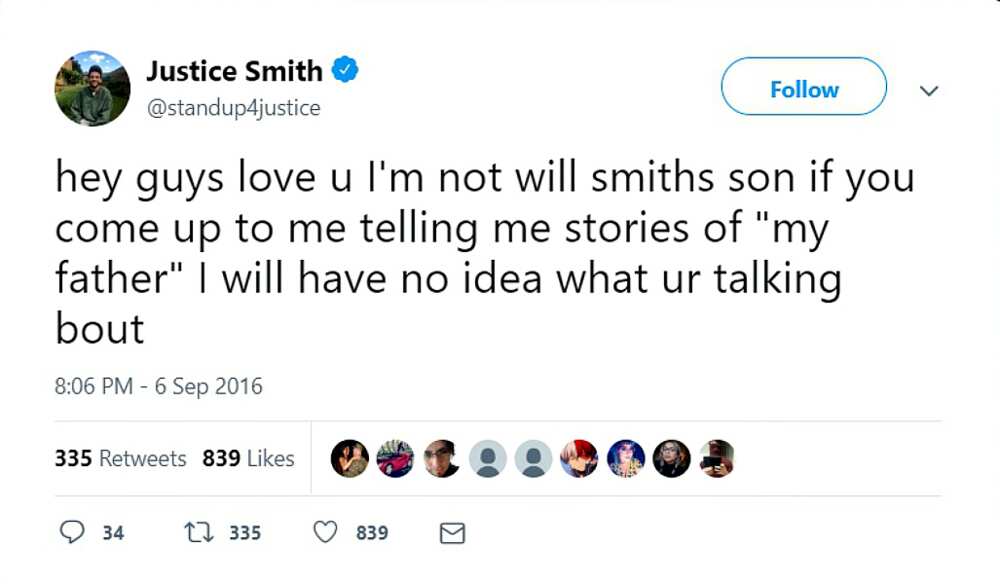 Justice Smith is a rising Hollywood star. His filmography does not include many films, but critics and the public highly appreciate the available ones.
READ ALSO: Milly Shapiro Hereditary: age, family, appearance, medical condition
Source: Legit.ng