Olesya Rulin bio: age, height, boyfriend and hot pictures
Olesya Rulin is definitely on the list of the most attractive and talented American actresses. This charming actress has undeniable beauty, which if it were to be rated, then all the beauticians would surrender trying to figure out the correct gauge to use. Her beauty is the icing on the cake since she is very talented and can play absolutely any role that she is given. This versatility has given her the skills and tricks to continue to evolve in the acting world. She is best known for her role as Kelsi Nielsen in the three films of High School Musical. Based on her evolving fan base, it is clear that this actress is doing what she loves and does not intend on slacking off any time soon. Do you want to learn about her? Read on and you definitely will.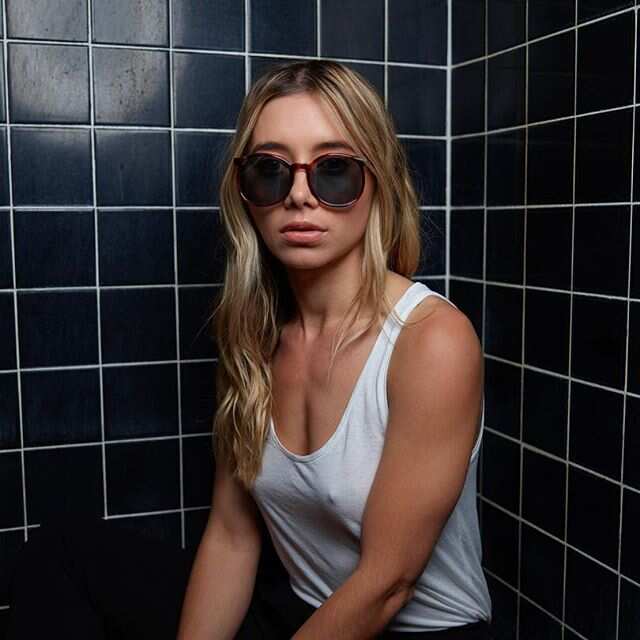 Throughout this article, you will get the chance to have a deeper understanding of Olesya Rulin, her journey as an actress, her age, height, boyfriend, and finally, you will get a glimpse of some of her hot pictures too.
READ ALSO: Josh Peck wife Paige O'Brien bio: age, dad, pregnancy, married life
Who is Olesya Rulin?
Olesya Yurivna Rulin is one of the hottest and proficient Russian-born actresses. She is however widely known as Olesya Rulin. This charming young actress was born on March 17, 1986, in Moscow, Russian SFSR, Soviet Union. Rulin spent the greater part of her early childhood in Likhoslavi, a town located on the Moscow-St. Petersburg Railway. However, when she was eight, she emigrated to the United States to reunite with her father, who had moved to America two years before her move.
After the move to the United States, Rulin and her father first lived in Texas for a while, but later relocated to Utah. It is during the stay in Utah that she enrolled in West Jordan Middle School. At the age of 12, Rulin enrolled in a model search contest. This was only due to the persistent urging of her beloved mother. Given the stunning features of this young actress, it comes as no surprise that Rulin won the model search contest by four different agencies. She later enrolled in West Jordan High School from where she successfully graduated in 2005.
The acting career of Olesya Yurivna Rulin
The acting was not the first job of Rulin. In fact, Rulin had worked for a year as a certified nursing assistant and in some of the major stores like Victoria's Secret before deciding to partake acting full-time. During the debut of High School Musical 1, Rulin was actually working at Nordstrom store. In the premiere of High School Musical 2, she was an economics student in Paris. All these different job roles indicate that she was quite hardworking and versatile.
Rulin's first major acting role was in 2001 in the television films Hounded and The Poof Point. She played the role of Girl#1 in Hounded and Annie in The Poof Point. Since then, her career seems to have been on the rise. She has featured in so many famous movies such as the Disney Channel Original movie of 2004 by the name Halloween High, the 2004 TV series Everwood, the 2005 movie by the name Mobsters and Mormons, the movie Forever Strong in 2008, Expecting Mary in 2010, A Thousand Cuts in 2011, and in High School Musical 1, 2, and 3.
Olesya has also made debuts in multiple TV series over the years. Some of these TV series include CSI: Miami 2010, in the episode "Mommie Deadest" where she acted as Andrea Williams, Drop Dead Diva 2011 in the episode "He Said, She Said" where she was Mia Dalton, NCIS 2014 in the episode "Page Not Found" where she acted as Kim Troutman, Family Guy 2017 in the episode "A House Full of Peters" where she is the voice of Russian Meg Griffin Double, and Seal Team 2019 in the episode 'Things Not Seen" where she acts as Jenna Robertson.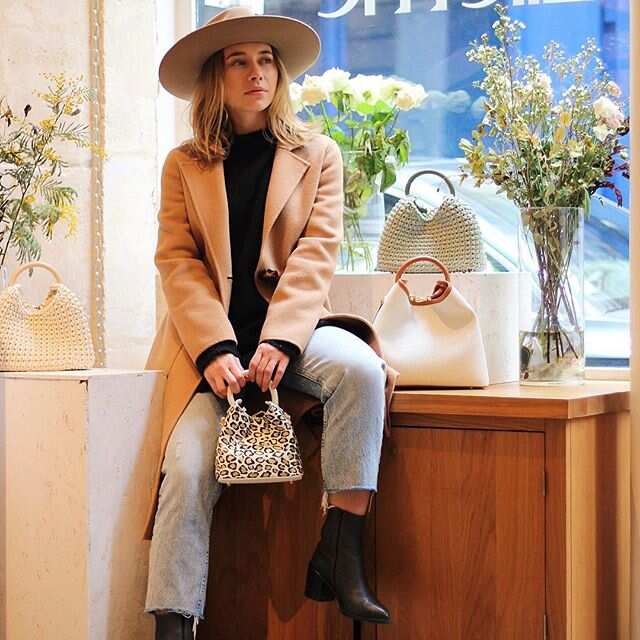 During her acting career, Rulin has gotten the chance to work alongside other multiple talented actors and actresses: Elliot Gould, Jessica Simpson, Linda Gray, Kristin Chenoweth, Matthew Modine, Billy Ray Cyrus, Heather Locklear, Lainie Kazan, Lucas Grabeel, and so many more. This endless list makes fans anticipate her role in future movies, and alongside other great actors and actresses.
How old is Olesya Rulin?
The dazzling Russian actress was born on the 17th of March in 1986. As per 2019, Olesya Rulin age is 33 years. Given that this versatile model and actress is quite young, fans cannot help but wonder what upcoming roles she will acquire in the future upcoming movies and television series.
Olesya Rulin height
The phenomenal young actress is about 1.55 meters tall (5'1"). Besides being fluent in the Russian language, her incredible height is also another great weapon Rulin has used to nail various characters in her TV series and movies.
Unique traits of Olesya Rulin
There are various unique traits of this elegant actress. One of them is the fact that she can easily read, speak, and write in fluent Russian. Since her early childhood was in Moscow, Russia, this validates her fluency in this language. Rulin is also a philanthropist. Over the years, she has participated in various charity activities such as cleaning up certain beaches, giving up some dresses for charity, and spending quality time with homeless dogs.
READ ALSO: Tamiko Bolton bio: age, ethnicity, net worth, marriage with George Soros
Perhaps the most exciting of her traits is the fact that she plays various instruments. One of them is the piano which she is well known for in her character role as Kelsi Nielsen in High School Musical 1, 2, and 3. Even more fascinating is the fact that she is also a trained ballet dancer. Fans cannot help but admire Rulin, who seem to have it all. She is also a model, and one cannot help but admire Olesya Rulin hot pictures in all her social media accounts. These are unique traits that make her fan base to fall in love with her even more.
Who is Olesya Rulin dating?
Rulin's fans have been left in a maze trying to figure out who Olesya Rulin boyfriend is. According to multiple credible sources, Olesya had been dating Nico Tortorella since 2013. The two made a lovely couple and fans could not get enough of these two models. They seemed to be fond of each other and enjoyed each other's company. However, Rulin recently deleted their couple pictures in her Instagram account. There are no confirmations if the two have broken up or not, especially because Nico still has their couple photos on his Instagram.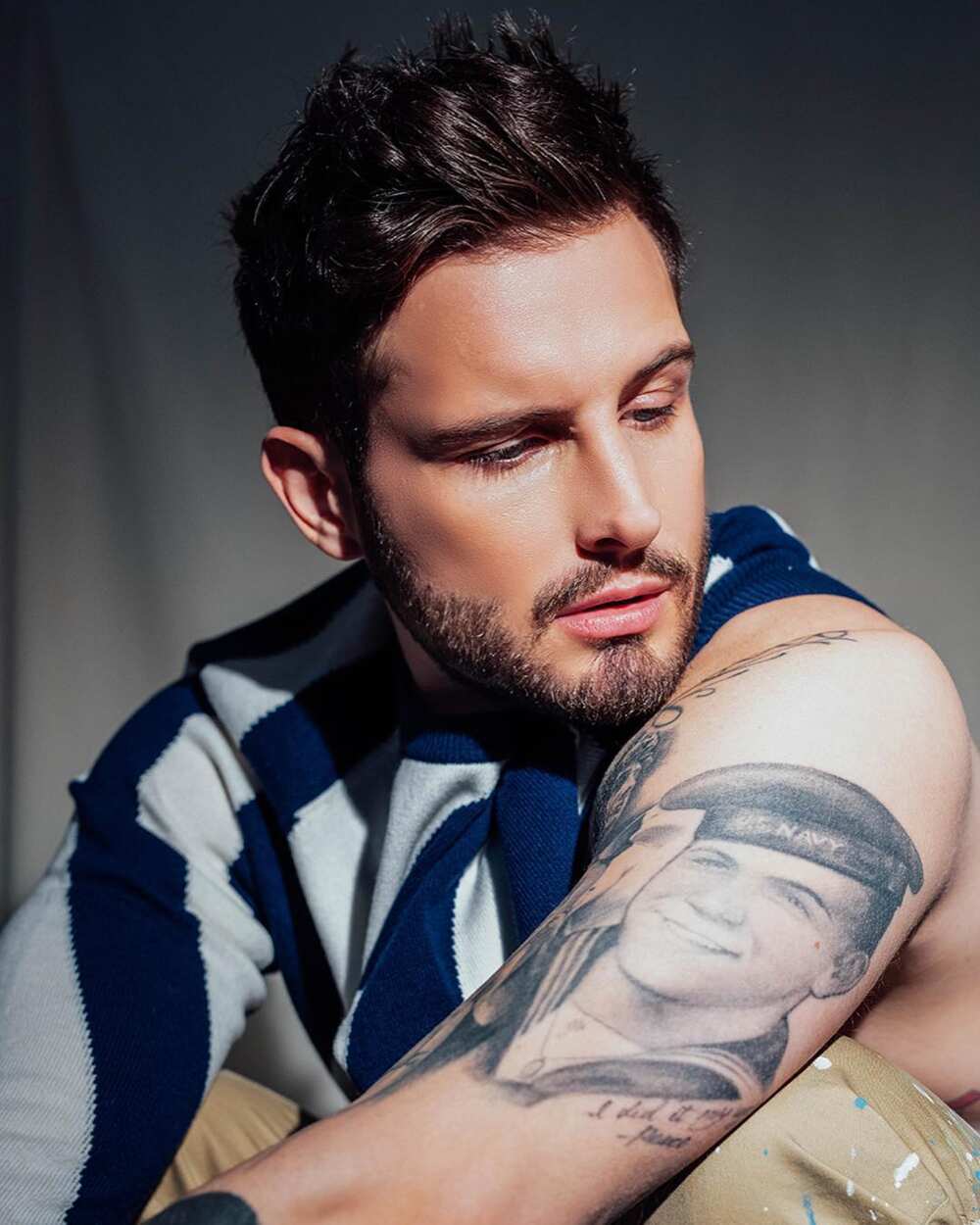 Olesya Rulin hot pictures
If you think this shy actress in High School Musical is camera shy, then you need to look twice at her social media posts. The young model and actress has undeniable beauty and does not shy in flaunting it. She posts various pictures of herself looking all glamorous. Her pictures on her Instagram reveal that this beauty is a true reflection of beauty. The cute actress signifies both beauty and brains in the acting field.
Due to the fact that Olesya Rulin keeps landing major and exciting character roles in various films and TV series, it is undeniable that her acting career graph is just beginning. Her versatility is making her land diverse character roles in almost all movie genres. Given this successful track, it is significant to keep an eye on this rising actress.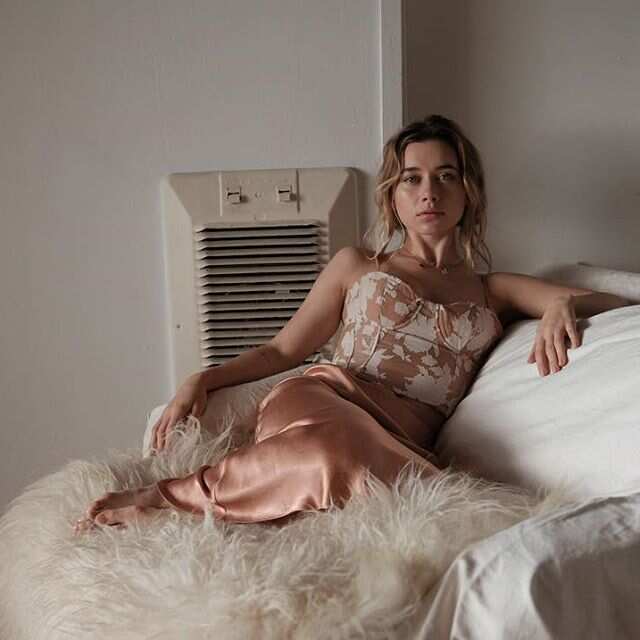 It is evident that Olesya Rulin is not slackening her acting career. Instead, she seems more determined to flourish and secure more roles in upcoming films. One cannot help but wonder what more acting tricks she has to reveal to her fans.
READ ALSO: Mozhan Marnò bio: age, height, measurements, partner and hot photos
Source: Legit.ng