CNN Ana Cabrera bio: age, height, measurements, salary, net worth, husband
Who is Ana Cabrera? She is a fierce, beautiful and intelligent woman. Also, she is an award-winning news anchor who has worked hard to get to the top of her career, and she is currently working for CNN. The beautiful lady is not only a news anchor but also a wonderful mother and wife too. For those who may not know her, this is an article you would not want to miss.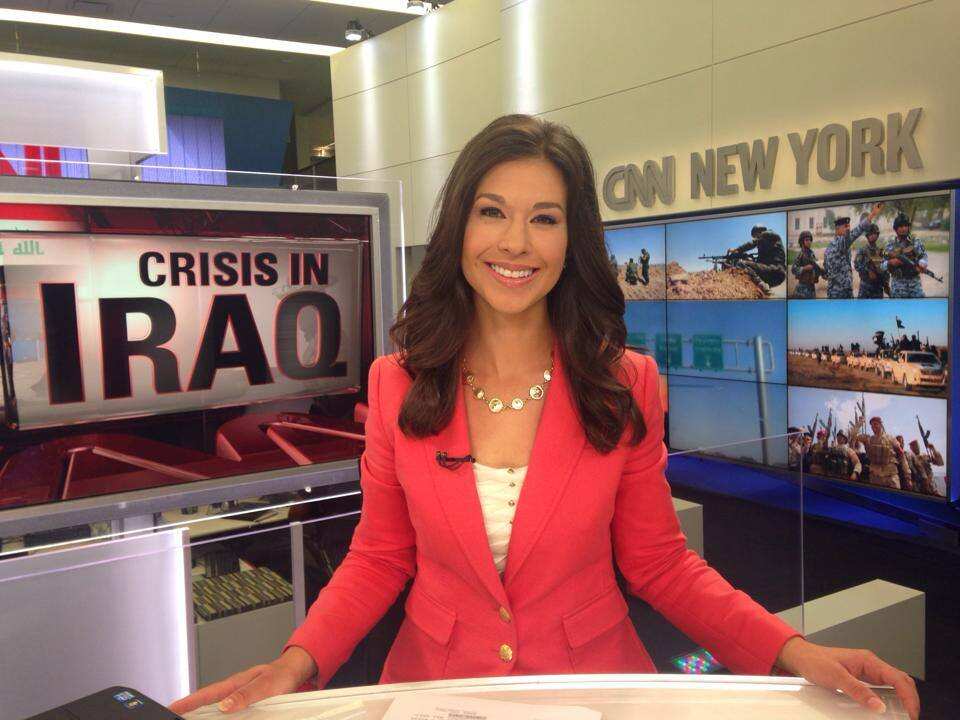 CNN Ana Cabrera is a wonderful woman who has taken challenging opportunities that have taken her to greater heights. We can see she is a go-getter and is not afraid to try new and better things in her career. We can all agree she is a beauty with brains kind of woman.
Ana Cabrera CNN career
Her career started after graduating. She first joined KCNC-TV and later joined KMGH-TV, in both, she was an intern. In 2005 she was appointed at KHQ-TV to be the NBC affiliates situates in Spokane, Washington. She worked there till 2009 as a TV anchor. The lady then moved back to her home town 'Denver', she worked there from 2009 to 2013 at KMGH-TV which is the Denver- based network. While working with this network, she covered in 2012 the High Park Fire which earned her an Emmy Award due to her excellent performances.
She also had the honour of covering the Presidential Debate in Denver in 2012 and the Aurora movie theatre shooting. The news anchor also won the Association Press TV and Radio Association's Annual Mark Twain Award in 2013 for the best morning show broadcast.
Later in the year (2013), the lady left looking for a more challenging environment. Fortunately, she was hired at CNN. Denver- based correspondent was her assignment at CNN after joining the team. From then, she has carried out a series of breaking news as well as investigative journalism headlines. The anchor has had the chance to bring legal proceedings, economy and health reports. She reported trending news in 2017 for CNN, they include the Terror Attack, White nationalist Rally that was in Charlottesville, London bridge, Hurricane Harvey and Sunderland. Ana has also had the opportunity to interview prominent people like Nikki Hailey and other diplomats. CNN Ana Cabrera works as the network's host for the weekend prime time show at the CNN Newsroom.
Ana Cabrera bio
The lady was born in 1982 and raised in Denver, Colorado. She was raised in a mixed family, Mexican and American. Her father Ronald Cabrera worked at an educational firm as the executive director while the mother Judith Cabrera was a counsellor.
The anchor has four siblings namely: Angelina, Nathan, Matthew and John Cabrera. The lady belongs to a white ethnicity and holds an American nationality. Information on her high school life is unknown, but she graduated from the Edward R. Murrow College of communication with a bachelor's degrees in Communication, Foreign Language and culture at the Washington State University, Pullman Washington.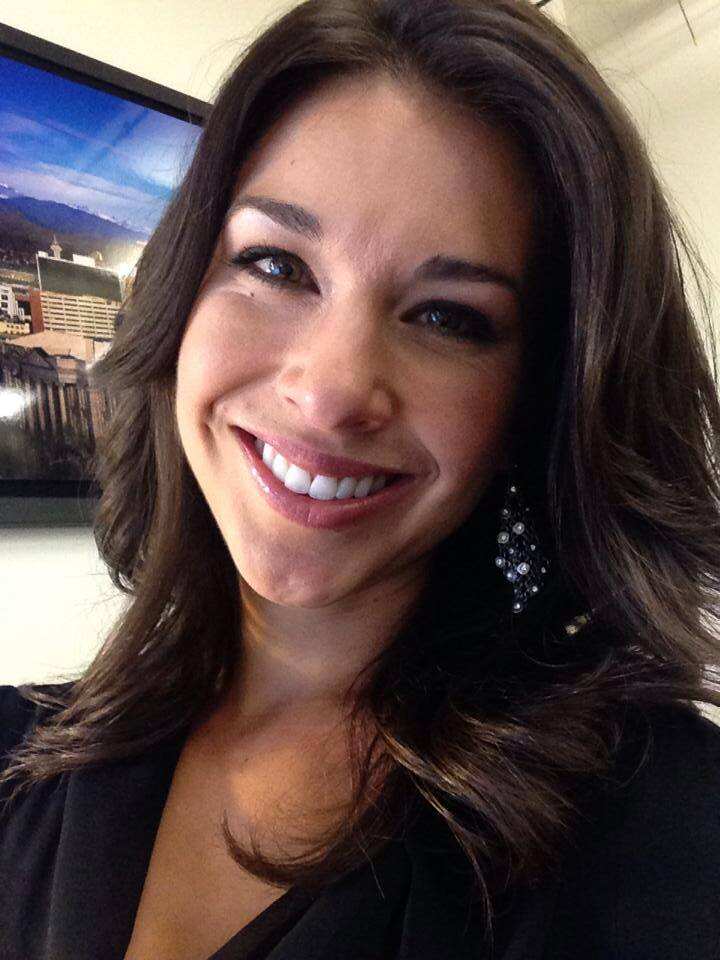 Ana Cabrera age
She was born in 1982 on 13th May in Denver, Colorado, US. She will be turning 37 years old in 2019.
Ana Cabrera height
This beautiful and elegant lady with a slim body that builds a stand has the perfect height for her career and age endeavour. She can comfortably fit into a size 4 dress (US size) with her gorgeous banana shape. She is 5 ft 4 inches (1.63m) tall. She is an inch below an American woman average height.
Ana Cabrera measurements
She has a slim body type and weighs 54kg (118 pounds). The lady has always had a healthy diet and exercises on a daily basis; this has helped her maintain her body shape despite having given birth to two children. She has beautiful body measurements where, her breast 34, waist 25 and her hips are 25 inches. Her bra size is 34B. She has very beautiful hazel eyes and brown hair. There is no information on her shoe size.
Ana Cabrera salary
So how much does the CNN anchor earn? Due to her excellent skills in journalism, she has earned herself so many achievements. With her famous face on CNN, many people believe she gets a good amount of money as her salary. Her good salary can also be due to the facts that she is not a newbie to this line of duty. As per now, her exact salary is not known, there have been some estimations by some online sources that she may be getting from $56,896 to $106,000.
Ana Cabrera net worth
Her love for travel and adventure is evident in her social media accounts together with her lovely family. She visits the world's expensive holiday destinations and lives a lavish lifestyle. The lady is one of the wealthiest CNN news reporters. There is no doubt she has a jaw-dropping net worth with all the high lifestyle. She deserves all that after working so hard. Her estimated net worth is $3.6 million.
Ana Cabrera husband
Unlike many celebrities, the reporter has been so secretive about her personal information and never flaunts her love life on social media. She was once accused of being a lesbian but never has addressed the issue to the public.
Later, she got married to Benjamin Nielsen. They tied the knot on September 11, 2005, in a very private ceremony. No one till date has any information on their wedding venue. Both Benjamin Nielsen Ana Cabrera have been blessed with 2 children. In December 2012, the first child who is a son (Jackson Nielsen) was born. After 4 years they welcomed their daughter (Maria Nielsen) on 5th January 2016. They also have another member of the family, their dog namely Lola. The popular anchor sure seems to be in a very happy marriage.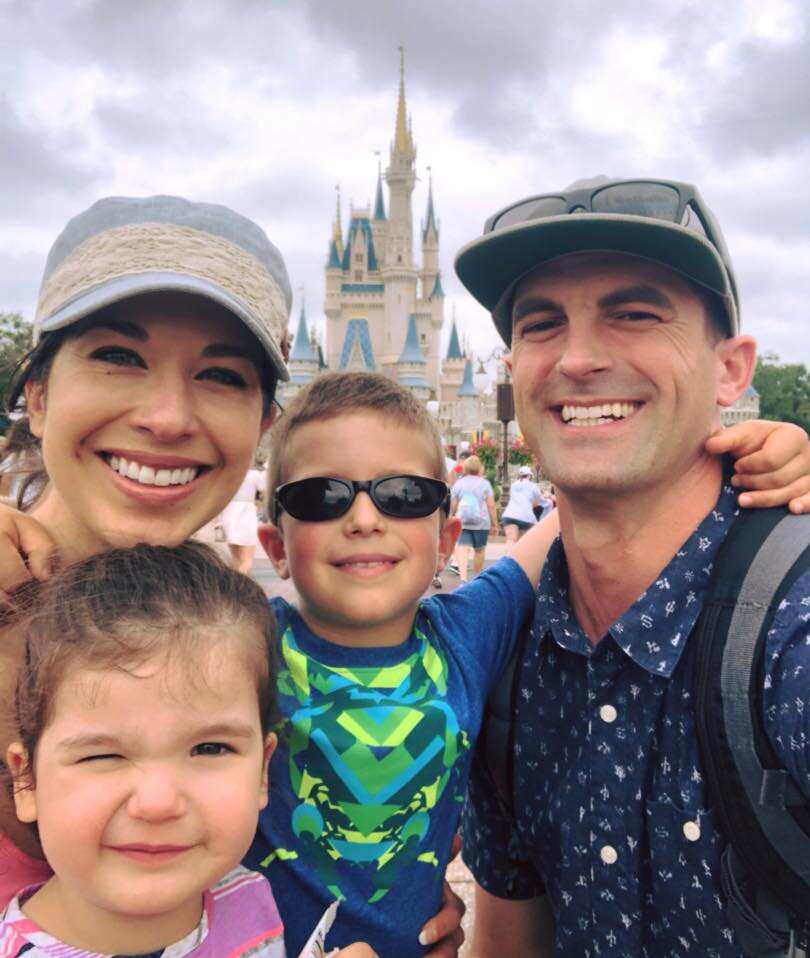 Ana Cabrera hot pictures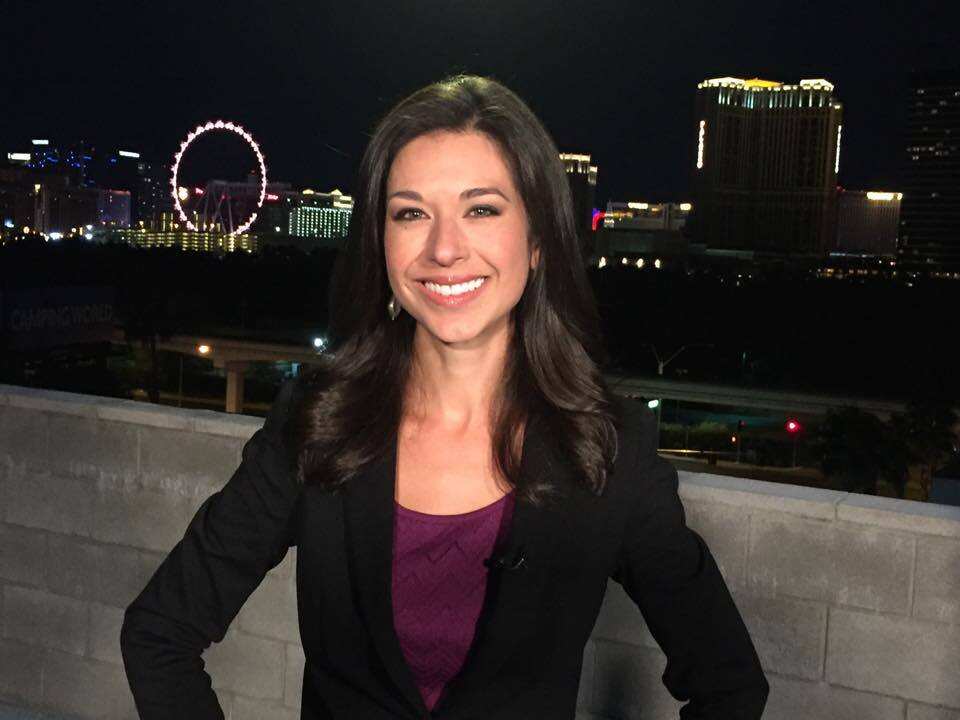 'Live from Las Vegas today exploring the power of the Latino vote'.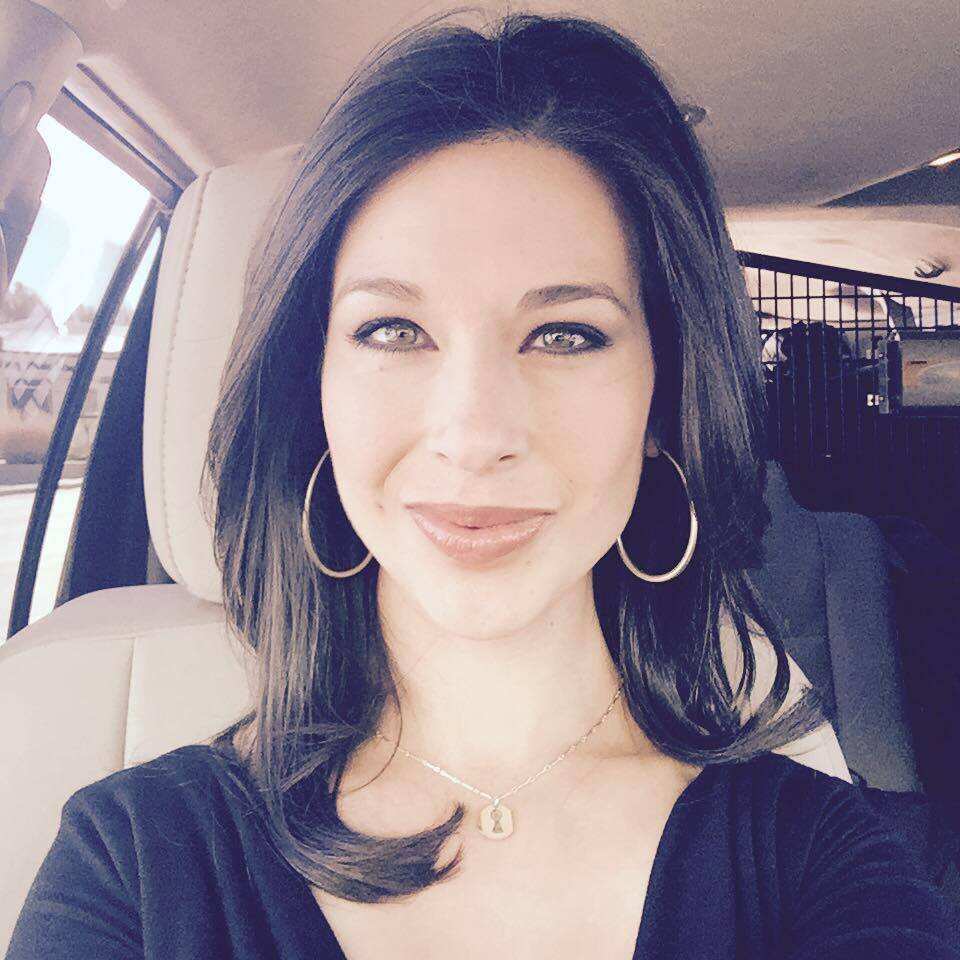 Always looking young, she is always glowing.
Nothing is impossible, we can learn that from Ana Cabrera and her success journey. Working at CNN is one of her greatest achievements. With her busy schedule, she has managed to keep a happy family and also exclude them from the limelight. To say the least, we can describe her as one person who has it all.
Source: Legit.ng