Taylor Rooks bio: age, height, measurements, who is she dating?
The gorgeous and charismatic sports journalist Taylor Rooks is the reason why so many people enjoy watching sports news and reports. She has a great knowledge of her topics and can add some excitement to any program. If you want to know some incredible facts about her life and career, this is your chance.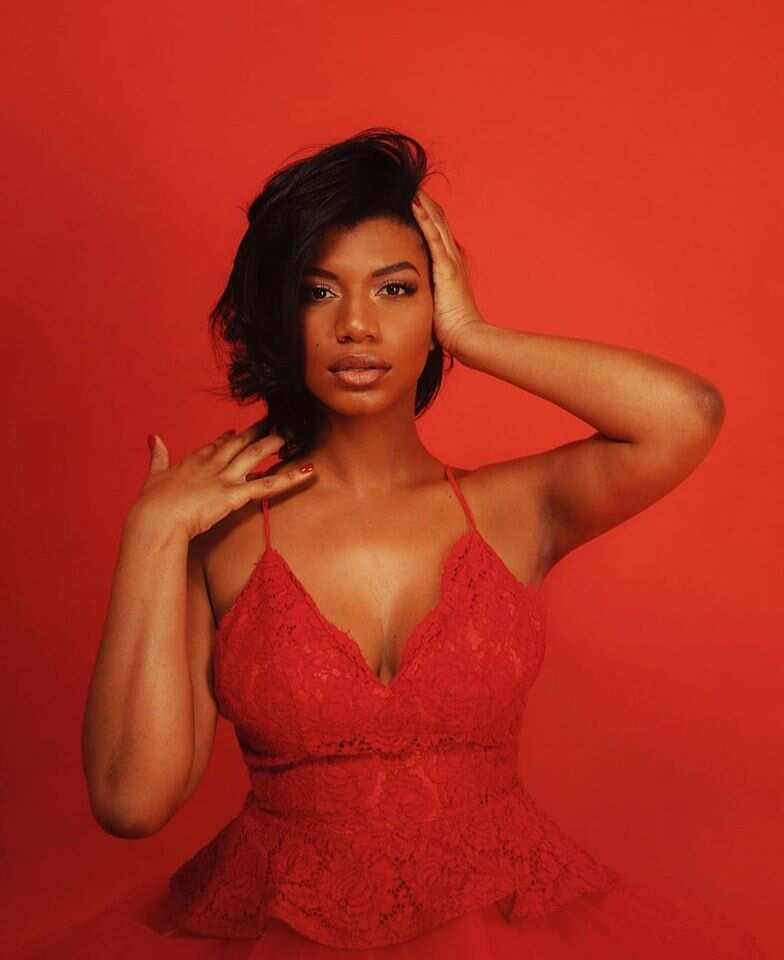 Taylor Rooks is someone who knows her goals and constantly works hard towards them. Her story is inspiring and motivational.
Profile summary
Full name: Taylor Lynn Rooks
Birthday: May 22, 1992
Age: 27 years old
Height: 5 ft 7 inches (1 m 70 cm)
Weight: 59 kg
Measurements: 35-24-35
Nationality: American
Birthplace: St. Louis, Missouri, United States
Education: The University of Illinois at Urbana-Champaign
Occupation: Sportscaster, journalist
Biography
The broadcaster was born in an athletic family, as her father Thomas was a former footballer, and her uncle Lou Brock is a former professional baseball outfielder. Her other uncle, Marv Woodson, played defensive for a few famous teams in the NFL.
She spent her teenage years by being a student at the Peachtree Ridge High School, which is located in Suwanee, Georgia, United States. After graduating in 2010, she went on to continue her education at the University of Illinois at Urbana-Champaign. For her major choice, she picked broadcast journalism. At the university, she received a lot of practical experience, such as breaking national news on football and basketball.
When she was only 19 years old, she made an appearance on CBS Sports Network as a reporter. She was an intern at some big companies, like PGA Tour, Fox Sports, and Comcast SportsNet Chicago. Overall, she had multiple scholarships awarded to her at the university and drove women's attention to broadcast journalism. For a while, she worked as a model but ultimately decided to choose sports journalism as her career choice.
Scout.com was her first serious workplace from 2012 to 2014, as she covered various sports events there. Eventually, she became famous for breaking countless exclusive stories and offering her unique perspective on the games.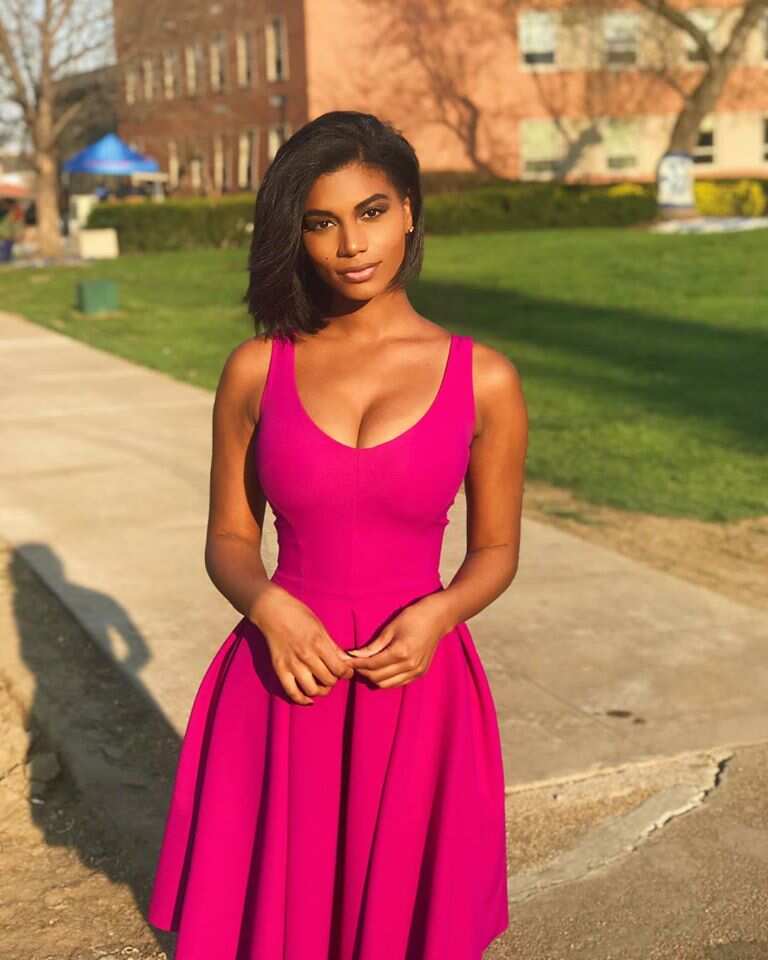 In 2014, she got offered a job at the Big Ten Network as a host and reporter. She appeared on BTN Live every night and communicated with sports analysts. She also performed functions of getting in touch with the fans and bringing up topics they discuss on social media. She frequently does reports on Big Ten Games and also hosts Women's Sports Report, which covers all female sports.
The young journalist became a part of SportsNet New York as host and anchor in 2016. Additionally, she worked on CBS Sports Network and reported college football from the sidelines during the 2016/2017 season. She also hosted a popular podcast, "TimeOut With Taylor Rooks," where she interviewed athletes and celebrities like Meek Mill.
She hosts a show of her own, which is called "Take It There." Taylor Rooks show is broadcasted on Bleacher Report and depicts interviews with various sports stars, especially those who are prominent in the NBA and the NFL. The purpose of the show is to shift the sports industry from being just numbers and results and take it in a more personal direction by allowing athletes to tell their life stories. In 2020, it got renewed for a second season.
How old is Taylor Rooks?
This charming lady was born on May 22, 1992, in St. Louis, Missouri, United States. Today, Taylor Rooks age is 27 years.
Taylor Rooks measurements
Many people enjoy seeing Taylor Rooks hot appearance and attractive personality on their screens. She has an hourglass-type figure, and her measurements are said to be 35-24-35.
Additionally, Taylor Rooks height is estimated to be 5 feet 7 inches (1 m 70 cm), even though in different sources, her height varies from 5"5 to 5"11. Her approximate weight is 59 kg.
Who is Taylor Rooks dating?
Since her positive qualities are countless, a lot of sports television fans wonder whether this woman is single or taken. The truth is, there is no Taylor Rooks husband yet, as she is not married. She doesn't have children either. However, she has had a few famous boyfriends from the sports and entertainment industry.
In 2015, she was romantically linked to the former player and current basketball coach Kendall Marshall, as they made public appearances together. Taylor Rooks Kendall Marshall relationship was short-lived, as the two eventually stopped seeing each other.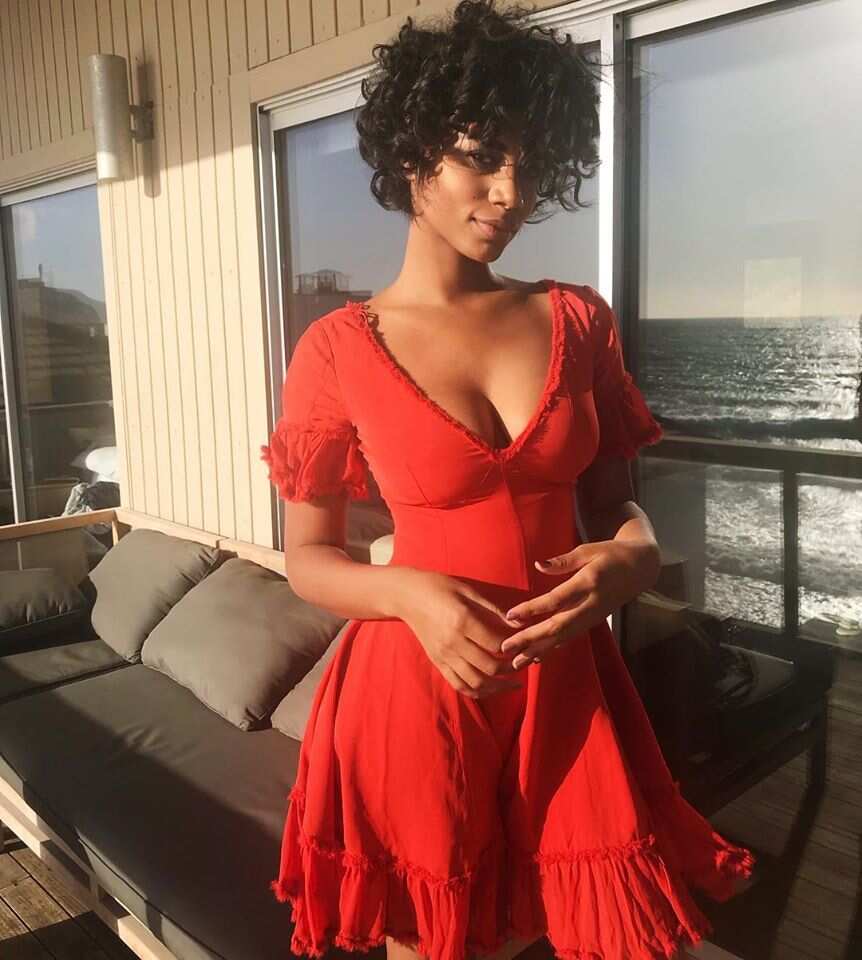 Her most famous romantic relationship was with the actor Jesse Williams, who is mostly known for his work on "Grey's Anatomy". Jesse Williams Taylor Rooks union was rather private, as not much about it was known to the public. They did not appear together often, and the media mostly found out updates on their relationship when they got caught on dinner dates and walks.
Taylor Rooks Jesse Williams connection did not seem to work out in the long run, and they split up. Jesse quickly found himself a new girlfriend - actress Taylour Paige.
Currently, Taylor Rooks boyfriend is unknown. The TV star keeps things about her intimate life private and prefers to focus on her career rather than personal relationships. Hopefully, one day she will find someone perfect for her.
Taylor Rooks is a very inspiring woman who managed to secure a place for herself in a sports industry and is a professional at her job.
Source: Legit.ng