What is Diahnne Abbott so famous for? First of all, she is a talented actress, and of course, she is the first wife of the legendary Robert De Niro. Having had such a famous husband, she did not lose herself in his shade of fame and managed to become an independent and prominent woman. Read on to find out more about this outstanding personality.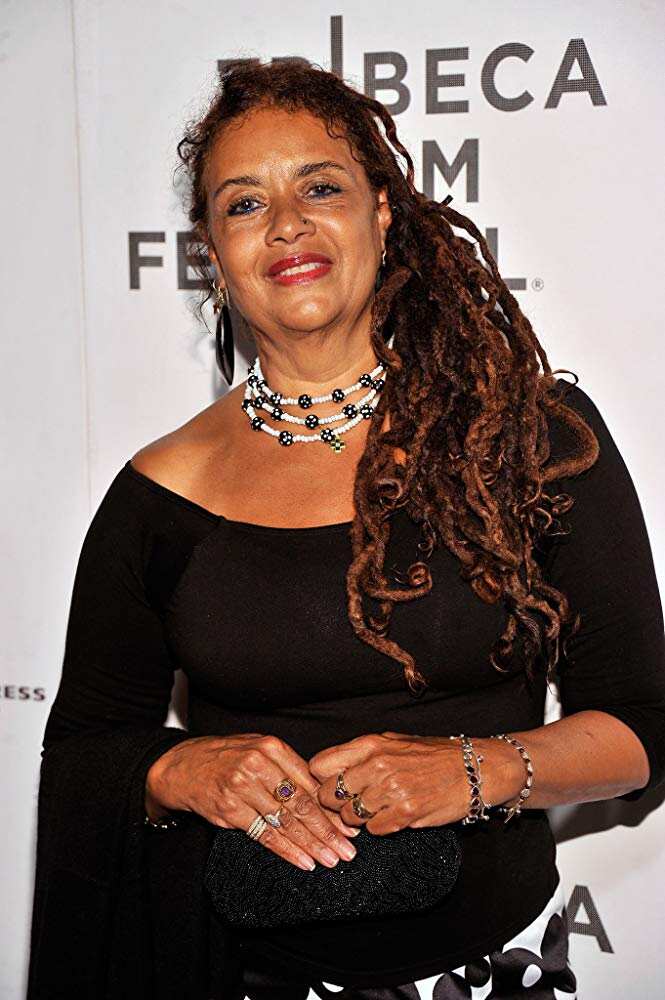 Diahnne Abbott is a famous American actress and a singer as well. She has become famous for her roles in such films as Taxi Driver, The King of Comedy, and Crime Story. She is also known for the fact that she became the first beloved woman of Robert De Niro to whom the legend of the world of cinema and veteran actor married.
Diahnne Abbott life story in 10 interesting facts
We are right here to provide you with your most favourite format of biographies. Instead of reading monotonous and boring texts about celebrities, we offer you these top 10 facts about the person, who plays a significant role in Robert De Niro's life and lives of many movie and music lovers, actress Diahnne Abbott.
1. Diahnne Abbott bio
Diahnne Abbott was born on the 1st of May in 1945 in the city of New York, where she spent her childhood and youth. Unfortunately, little is known about the actress's family. One of the few facts about Dianna's relatives is that she is a cousin of Gregory Abbott, a famous musician, singer, composer, and producer.
2. Diahnne Abbott kids: Drena De Niro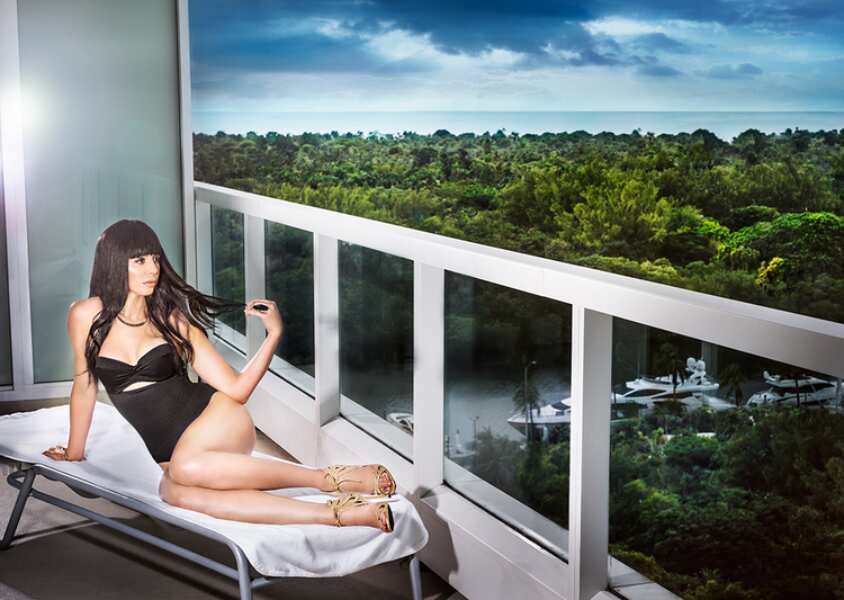 Diahnne Abbott has a daughter from her previous relationship before marriage with Robert De Niro. Today, Drena De Niro proudly bears the name of her stepfather (Robert adopted the girl when he began to live with her mother). The woman followed in the footsteps of her parents and chose a creative path; Drena also became an actress. Today, her filmography is not inferior to the list of motion pictures of her eminent parents. Here is the list of Drena's latest movies and TV shows:
A Star Is Born (2018)
Cabaret Maxime (2018)
Furlough (2018)
Mozart in the Jungle (2018)
The Boyfriend (2018)
Hands of Stone (2016)
Joy (2015)
The Intern (2015)
Emily & Tim (2015)
Jack of the Red Hearts (2015)
3. First steps
As we had mentioned before, Robert De Niro first wife Diahnne Abbott spent her youth in New York. There she tried to develop in the musical direction and was a singer before marriage with Robert De Niro. Unfortunately, this initiative of young Diahnne was not crowned with success, because she did not become a very popular singer.
4. Acting career
Diahnne Abbott debut as an actress was in 1976. Also, in 1976 she starred in one of Alan Rudolph's directorial projects, called Welcome to L.A. Later she took part in the movies New York, New York, The King of Comedy and Love Streams in 1977, 1982 and 1984 correspondingly. Here is the full list of actress's filmography: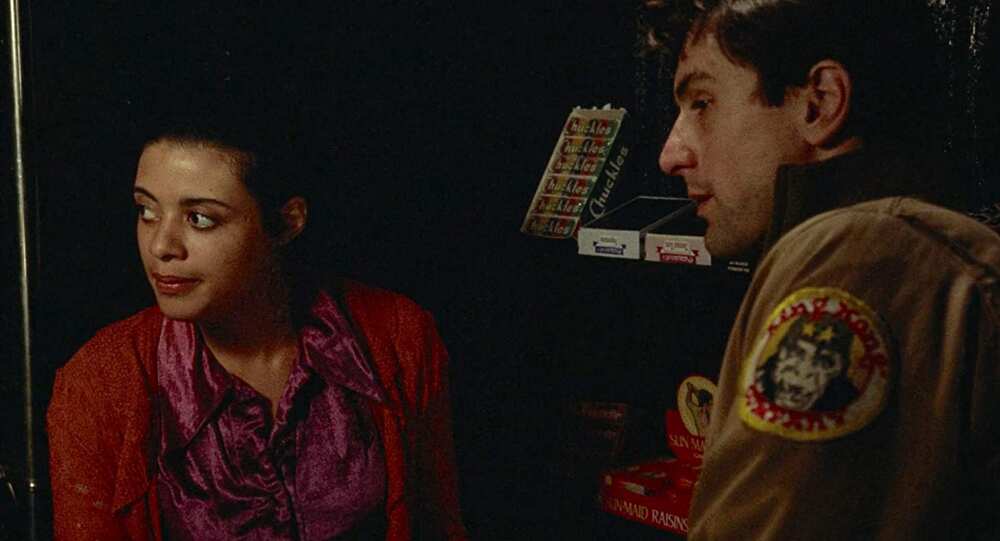 James Abbott is Gone (2013)
Day After Day (2017)
Lea's Soliloquy (2006)
Soliloquy (2002)
Before Night Falls (2000)
Crime Story (1988)
Horn of Plenty (1986)
Jo Jo Dancer, Your Life Is Calling (1986)
Diahnne Abbott on Love Streams (documentary short, 2014)
Jonas in the Desert (documentary, 1994)
Black Hollywood (TV Movie documentary, 1984)
The Mike Douglas Show (1977)
5. Is Diahnne Abbott Robert De Niro first wife?
The actress of African American descent became the first official wife of Robert De Niro. The couple met on the set of the movie Taxi Driver. The spouses have lived together for more than ten years, having given birth to a son, Raphael.
READ ALSO: Zahra Elise bio: age, height, race and hot pictures
The strength of De Niro's affection for his wife is characterised by the fact that he agreed to adopt the girl Drena, who was born by his beloved woman in the previous relationship. Even when the marriage broke up, Robert De Niro continued to commit himself to be with his wife, who maintained excellent relations with him and with her children, defining their way of life.
6. Diahnne Abbott second child
As we have already mentioned, the second child of Diahnne Abbot is Raphael. The boy was born in 1976 when Robert and Diahnne got married. In the beginning, Raphael De Niro also tried himself as an actor, being under the creative influence of his parents. However, in the end, he chose the profession of a real estate agent, leaving the acting behind. Today he collaborates with many prominent celebrities and hardly regrets such an outcome in his career.
7. Divorce with Robert De Niro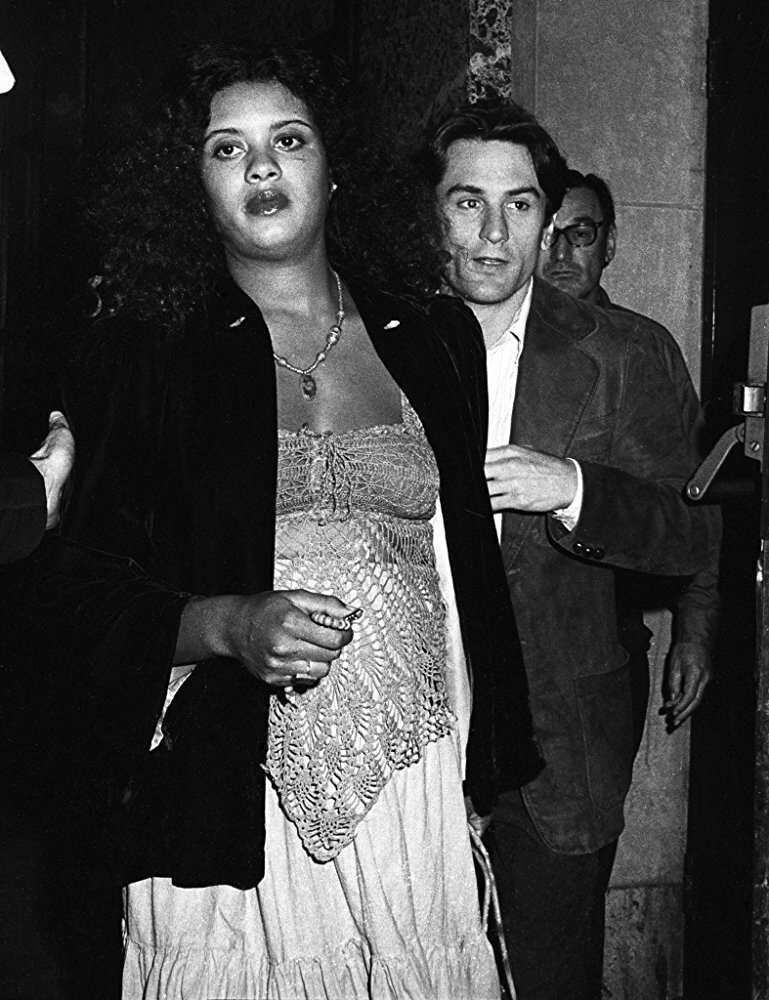 Already in 1988, after 12 years of life together, Diana Abbott and Robert De Niro came out of a relationship. In the 80s of the last century, De Niro had already become a very popular and in-demand actor in Hollywood, and his personal life, in addition to his family, was becoming more and more active. This greatly influenced the relationship of the actors, which eventually led to a divorce.
8. Diahnne Abbott grandchildren
For the present day, the actress is a happy grandmother as much as four times. She has three grandchildren from her son Raphael from his marriage with Claudine De Niro, and a grandson from her daughter Drena, whose name is Leandro Anthony DeNiro Rodriguez.
9. Diahnne Abbott net worth
Diana Abbott's professional activities brought her not only popularity but also a good net worth. According to the figures provided by knowcelebs.com website, it can be concluded that the net worth of an actress is about nine million US dollars. In any case, this is a considerable amount, which allows Diahnne to maintain herself and support her children and grandchildren.
10. Diahnne Abbott now
As you can see, little was heard about Diahnne Abbott after the divorce of the actress with Robert De Niro. Supposedly, she moved back to New York with her parents and began to live with them. Diahnne has ceased to appear frequently in public and official events after the divorce. The woman started to devote time to herself, her family, children, and grandchildren, helping them to succeed in life.
Diahnne Abbott is a bright example of the fact that being famous for not a long period is not bad if you have a good reputation. Despite the truth that the actress's career was not very dense she made an excellent contribution to the movie industry and made her name. So, her story is a lesson that shows us that having modest ambitions can be justified with the significant resonance after you accomplish them.
READ ALSO: Who is Abigale Mandler: top 10 facts about the Twitch streamer