Mel Gibson children: what is known about the actor's progeny?
Mel Gibson is a legendary American actor, film producer, director, and screenwriter. He is popularly known for directing and appearing in action movies. Apart from being one of the most successful and richest Hollywood stars, he is also a family man with amazing parenting skills. Would you love to know who Mel Gibson children are?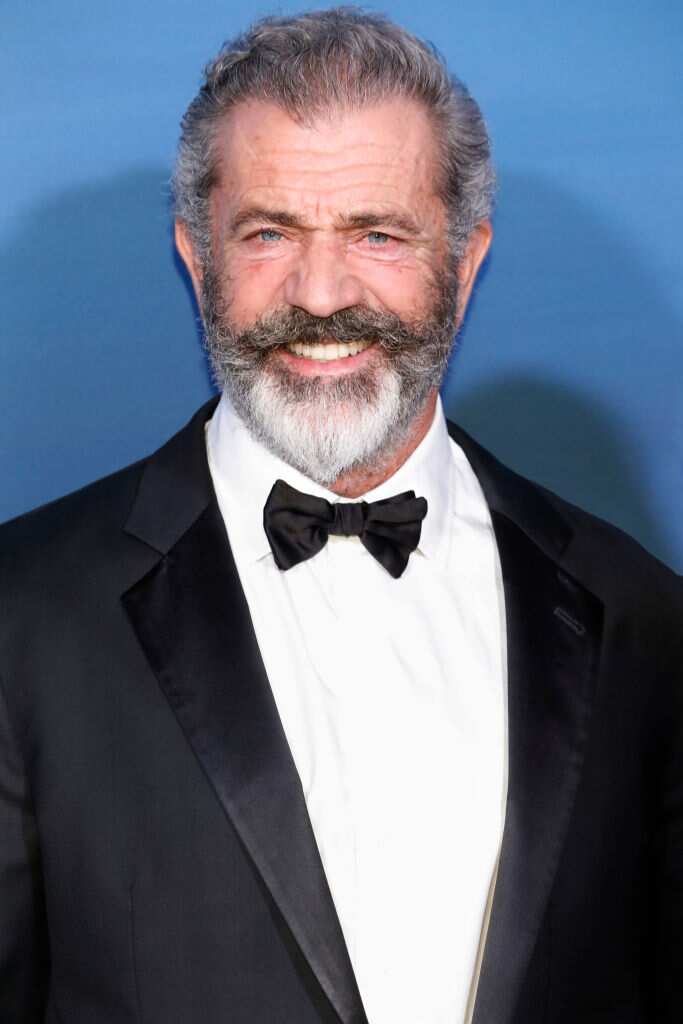 Parenting is not an easy task, as many may perceive it to be. It even becomes more challenging when one has a highly demanding job like that of actor Mel Gibson. At the time of writing, his eldest child is 40 years old while the youngest is 3 years old.
Who are Mel Gibson children?
Gibson was previously married to Robyn Moore Gibson and since 2014, he has been dating Rosalind Ross. At some point, he also had a relationship with Oksana Grigorieva, which resulted in the birth of one child.
Overall, he has nine children. Below is a list of his children and their ages as of 2020:
1. Hannah Gibson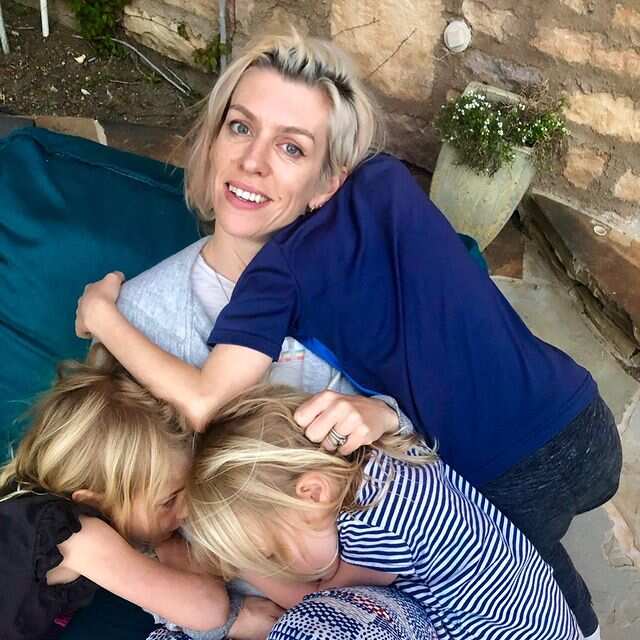 Hannah is the firstborn in the family of the Hollywood legendary actor. She was born in 1980, meaning she is around 40 years old. Interestingly, this was the same year that her parents officially became a couple.
Mel's daughter is a makeup artist, actress, and production assistant. She is known for playing Arja in Toisen kanssa (2014). Her other popular works include What Women Want (2000) and The Patriot (2000).
Hannah got married to Kenny Wayne Shepherd in September 2006. Her husband is a singer, songwriter, and guitarist. Together with Shepherd, they have three kids. This makes Mel a grandfather already.
2. Christian Gibson
Christian Gibson is the second born in the family. He is a twin and was born on 2nd July 1982, making him 38 years old.
Similar to his father, Christian is in the showbiz industry. Aside from acting, he is also a Steadicam operator. His popular works include Hacksaw Ridge (2016), Daddy's Home 2 (2017), Bird Box (2018), and The Equalizer (2018).
3. Edward Gibson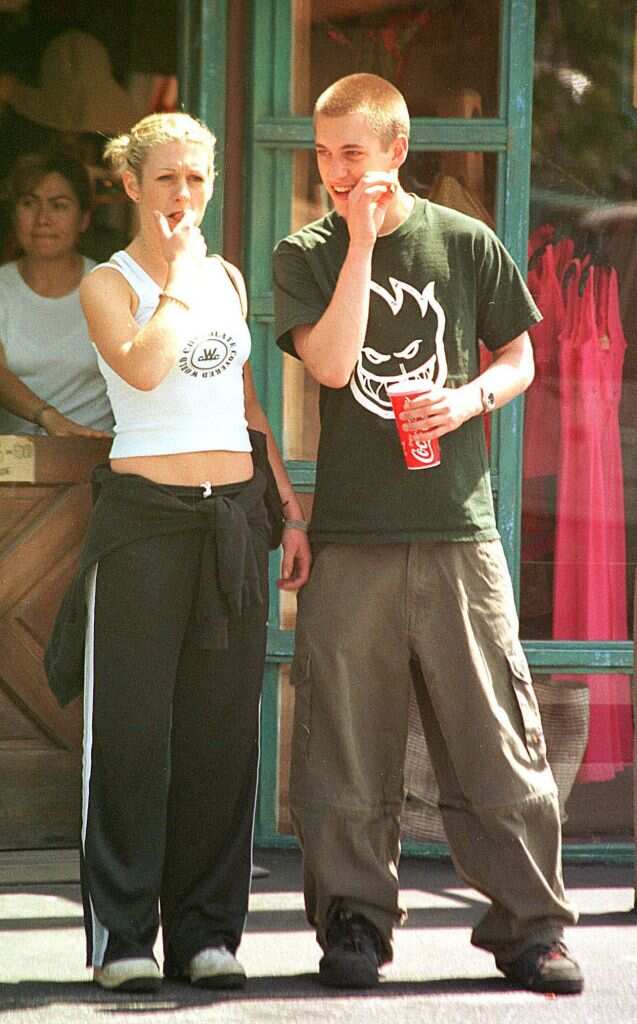 Edward is the twin brother of Christian. Unlike his twin, there is little on the public domain about him. For this reason, it is even challenging to find his current pictures on the internet.
4. William Gibson
William Gibson is another one of Mel Gibson's sons who prefers to live a low-key life. Thus, it is almost impossible to figure out what he is up to these days. He was born in 1985, meaning he is around 35 years old.
5. Louis Gibson
Louis is a film director and writer. He was born in 1988, making him three years younger than William. His nickname is Louie. Louis is a graduate of Chapman University. The lad obtained his BFA in Film Production from the institution.
His skills have seen him take part in several worthy projects, especially directing commercials, films, and narratives. He is known for writing, directing, and editing a horror film titled Happy Hunting (2016).
Manifest West is also his other work that is expected to be released in 2021. The movie stars Milo, his brother, Annet Mahendru, his wife, and Lexy Kolker.
Louie tied the knot with Annet Mahendru four years ago. His wife is an actress who was born in Kabul, Afghanistan.
6. Milo Gibson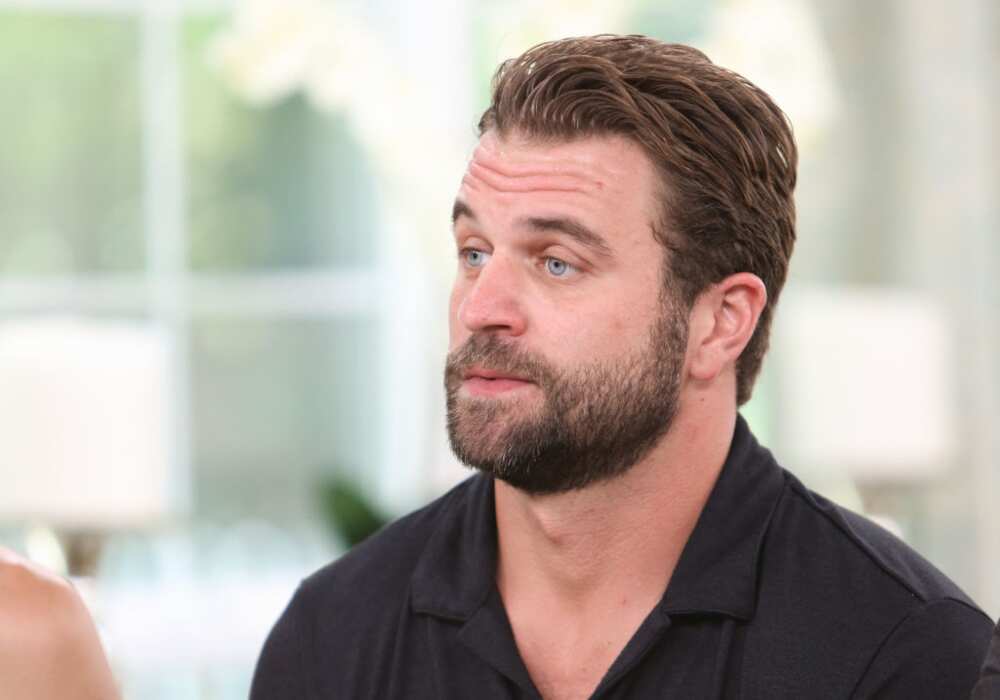 Is Milo Gibson Mel Gibson's son? Yes. Milo has a striking resemblance to his father. He was born on 16th November 1990.
Milo has appeared in several movies and television shows such as Hacksaw Ridge (2016) as Lucky Ford, The Tribes of Palos Verdes (2017) as Chad, Gangster Land (2017) as Al Capone, and Breaking & Exiting (2018) as Harry.
The 30-year-old is also expected to play Chad Mitchell and Dave Hayes in Under the Stadium Lights and Manifest West, respectively.
He hopes to keep entertaining his fans for the longest time possible. When asked about his future in the scene by The Hollywood Reporter, he said,
...I want to continue doing this because I love it so much, so, I think just one step at a time and staying in the moment and take everything in. I think that's important, you know? You don't want to look to the past or forward too much because you'll miss what's happening right in front of you
7. Thomas Gibson
Similar to William and Edward, Thomas keeps most of his life away from the public eye.
8. Lucia Gibson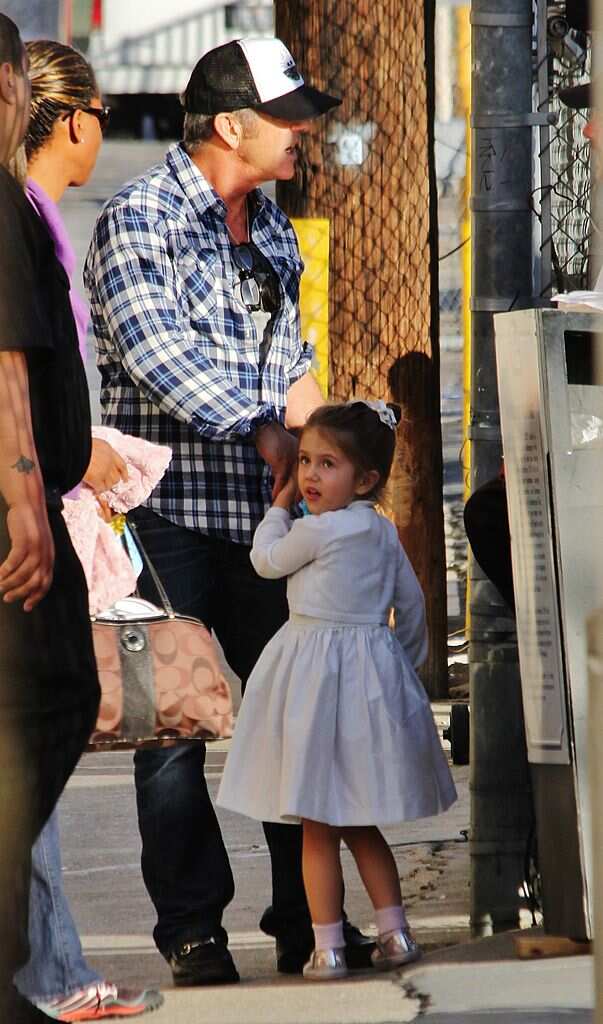 Lucia is among the two known daughters of Mel. She was born on 30th October 2009 to the American actor and Oksana Grigorieva. Her mother is a Russian pop singer and pianist. She broke up with the actor in 2010 over domestic violence allegations.
Grigorieva filed a restraining order against the actor, protecting herself and Lucia from him. After a series of court sessions, the court allowed him access to his daughter, Lucia.
9. Lars Gerard Gibson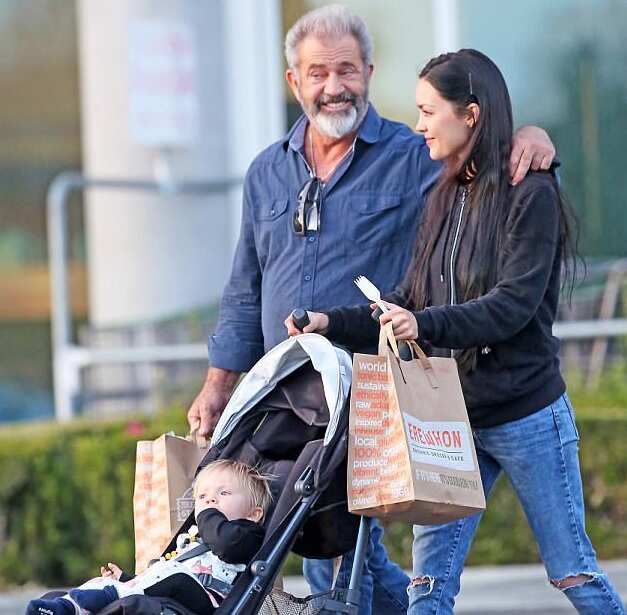 Currently, Lars Gerard is the 9th and youngest child of the actor. He was born in January 2017. His mother, Rosalind Ross, is a former writer and equestrian who has been dating the legendary actor since 2014.
During the birth of Lars, the actor was 61 years old while his wife was 26 years old.
Once in a while, Mel is seen in public together with his son and Rosalind. For instance, in My 2020, he was spotted with Gerard and her mother at a grocery store in Malibu, LA.
Indeed, Gibson is a man blessed with both a prosperous career and a wonderful family. Some of Mel Gibson children are already making big moves in the film industry. Others have been away from the public eye for reasons well known to them. His eldest child is a daughter, who is 40 years old while his lastborn is a son, who is 3 years old.
READ ALSO: How many children does Wizkid have?
Legit.ng recently published an article listing all the kids of the Nigerian singer Wizkid. Interestingly, all his kids are born by different mothers.
Wizkid's first child is Boluwatife Balogun. He was born in 2011, and his mother is Oluwanisola Ogudugu. His second child is Ayodeji Balogun born in 2016 by Binta Diallo. Finally, his third child is Zion Balogun, and his mother is Jada Pollock. Zion was born in 2017.
Source: Legit.ng