Appreciation letter samples and writing
Gratitude is one of the aspects that distinguishes a polite person from an indecorous one. A good appreciation letter will definitely place you with the first category of individuals. Therefore, if you want to be considered as a civil and pleasant person, you should master the skill of composing perfect thanking notes.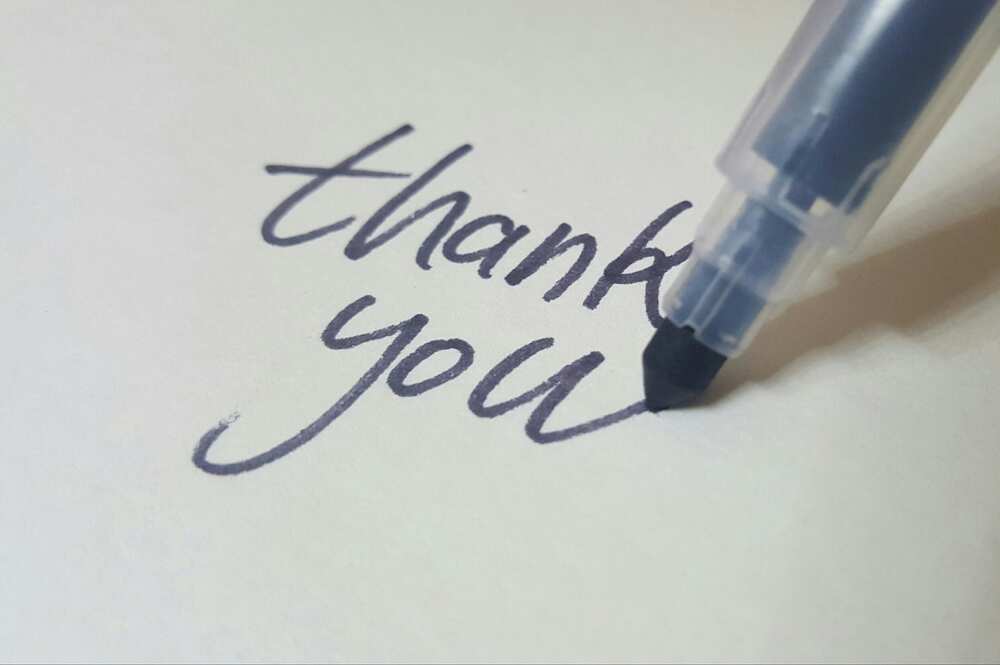 In this article, we have gathered the most important tips on composing a good thanking letter. Additionally, here you will find the best samples of notes of appreciation that will give you a general idea on how they should actually look like.
Letter of appreciation: what is it?
Doubtfully, there is any person in the world who has never received any kind of help. And, as society teaches us, everyone should say "Thank you!" after being assisted. However, expressing gratitude may be not as easy as it seems at first glance. Moreover, there are numerous ways to do so nowadays. For example, you can send a short text message or make a call. However, the most effective way is to compose a thanks letter.
An appreciation note is a type of letter aimed at conveying your gratitude for aid. Any person who receives such a message would feel that his or her assistance was really appreciated. Moreover, likely, this person will give you a hand more willingly the next time you ask for help.
Appreciation letter format and writing tips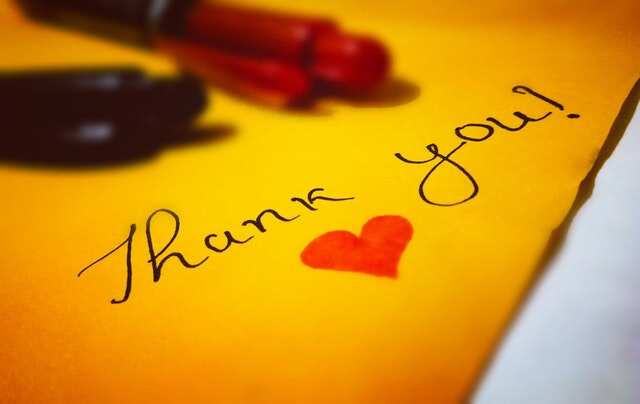 Your expression of gratitude may take various forms depending on the situation and addressee. It can be an appreciation email, a formal business letter, or a postcard.
READ ALSO: How to write a maternity leave letter (with sample)
The first option is considered to be the most universal. You can send such an email to your boss, colleague, employee, business partner, friend, and relative. However, remember to keep the tone of a message appropriate for the circumstances. This option also should be preferable if you want your addressee to receive your note immediately.
If you want to stand out and be more formal, you should opt for a business letter format. This kind of expressing your gratitude is advisable if you are addressing a business partner, your boss, or any person you feel you should be formal with. In this case, you should mind that it may take some time for your message to reach its addressee.
Finally, if you want to thank a family member or a friend of yours, you may choose to send a postcard with an appreciation note. Such expression of gratitude will make them feel needed. Moreover, in such a way, you will show them that their efforts were really valued.
Appreciation mail message writing tips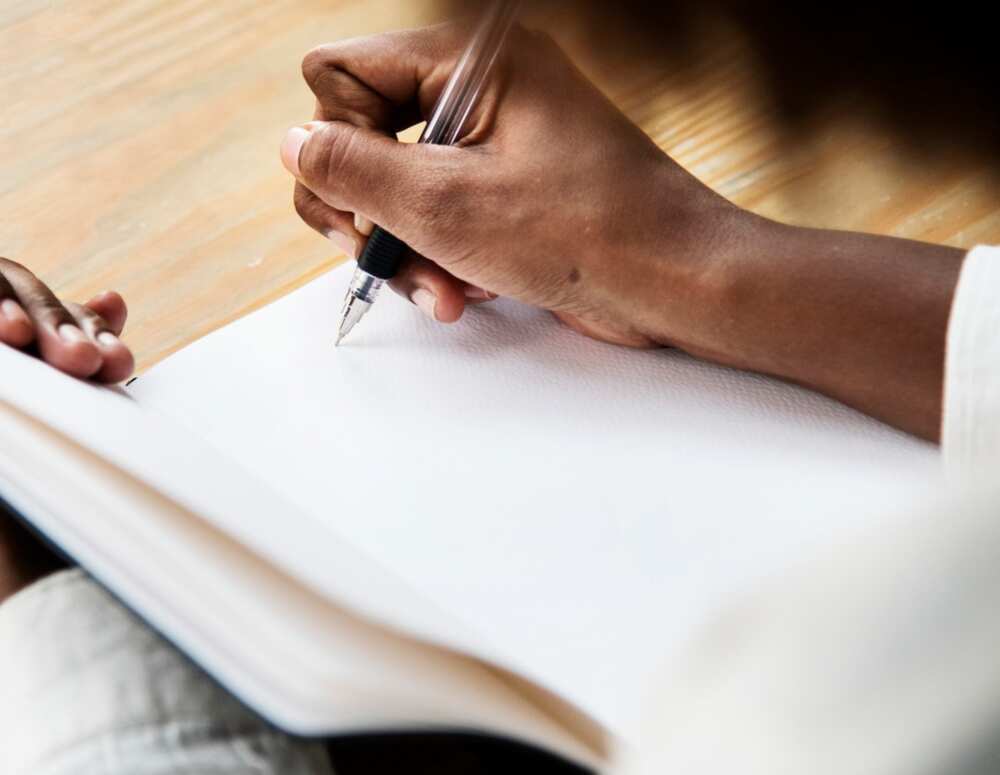 The most important aspect of a gratitude message is its sincerity. No one wants to receive a note filled with standard phrases. You need the person reading your note to really feel your appreciation. Therefore, be yourself, write with your heart, and be genuine.
In addition, you would want to write your thanks note shortly after you received the help. The memory of giving you a hand should be fresh in your addressee's memory. You do not want the person to whom you are writing to spend five minutes recollecting what he or she had to do with you several months ago.
Do not aim to write a novel. Your message should be clear and concise. Start with greeting a person. "Hi" will be appropriate if you write to your family member, friend, or close acquaintance. For more formal tone use "Dear" and name or "Dear Ms/Mr." and last name. Briefly mention what you are grateful for. After all, you are thanking a person, and not writing a memoir.
Thanking letter samples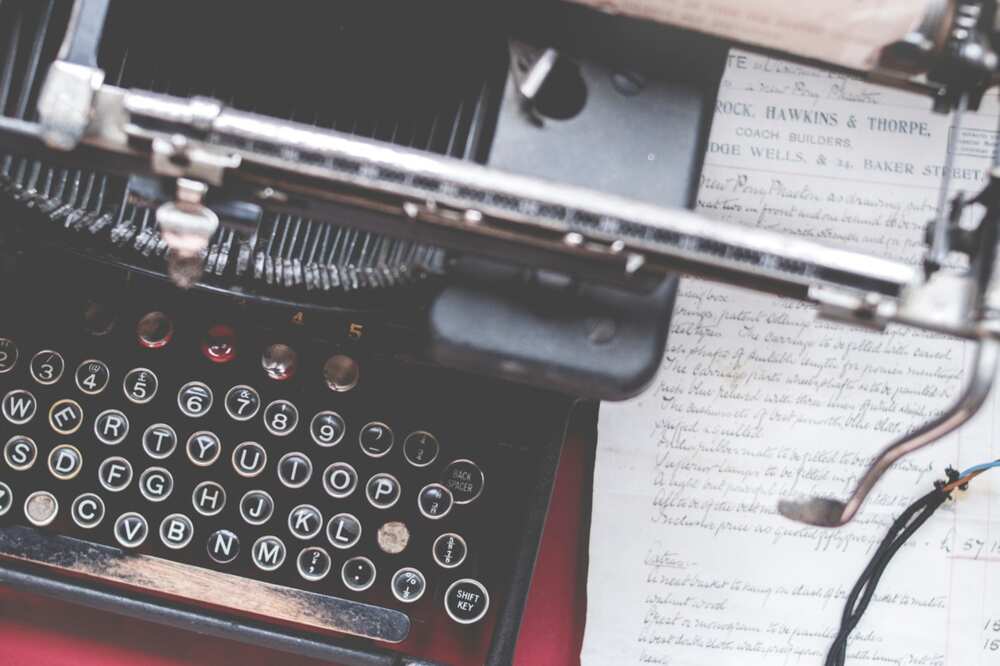 There are no strict rules on how to write a letter of appreciation. However, if you need more guidance, you can always follow a sample of appreciation letter. Here are the best options for you to start with:
As you can see, writing a nice appreciation letter is not difficult at all. The simple habit of sending such messages can improve your life a great deal. People will consider you a pleasant person to deal with and will eagerly help you in the future.
READ ALSO: 7 love letter to my husband samples
Source: Legit