Requisition form: meaning, purpose and samples
What is a requisition form? If you are only starting your business or mastering a profession that's connected with the composition of documents or their management, you need to know what this document is and how to format it correctly. In the post below, you will find essential information about this form, ways to construct it, and its purpose.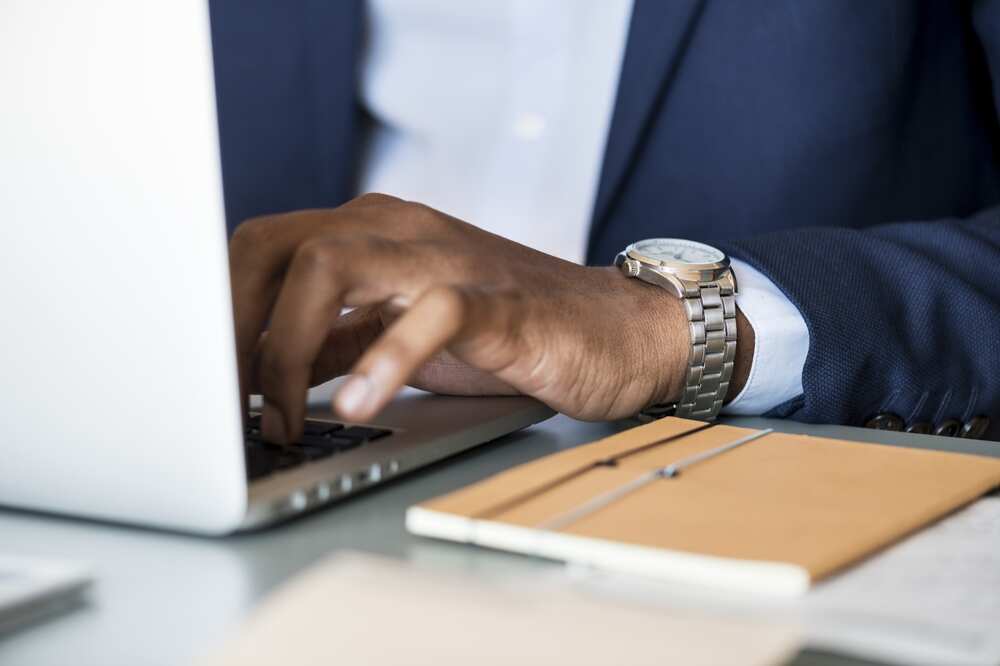 If you have a strong intention of becoming a successful businessman, you need to know everything about the formal documents big companies and businesses issue. Give attention to the one described in this post and to the templates attached below.
What is a requisition form?
You need this document when you formally ask (request) a particular service, a material, or an item. To complete this request formally, you need a special form. The process of the requisition is a standard way of tracking and accounting all the requests of this type made within your company or your business.
READ ALSO: Loan application letter to bank manager: how to write it?
Requisition forms of a particular type are used to complete requests of a certain kind, respectively. For instance, if you need more stationery in your company, you will need to compose and fill out a purchase requisition form.
Some time ago, these forms used to be made out of paper only. Now, with the development of technologies, most companies transit their documents into electronic copies that are stored somewhere in a cloud storage centre where they are safe and available at any time. Digital processing is much easier and digital copies don't take that much space in office premises.
Requisition form purpose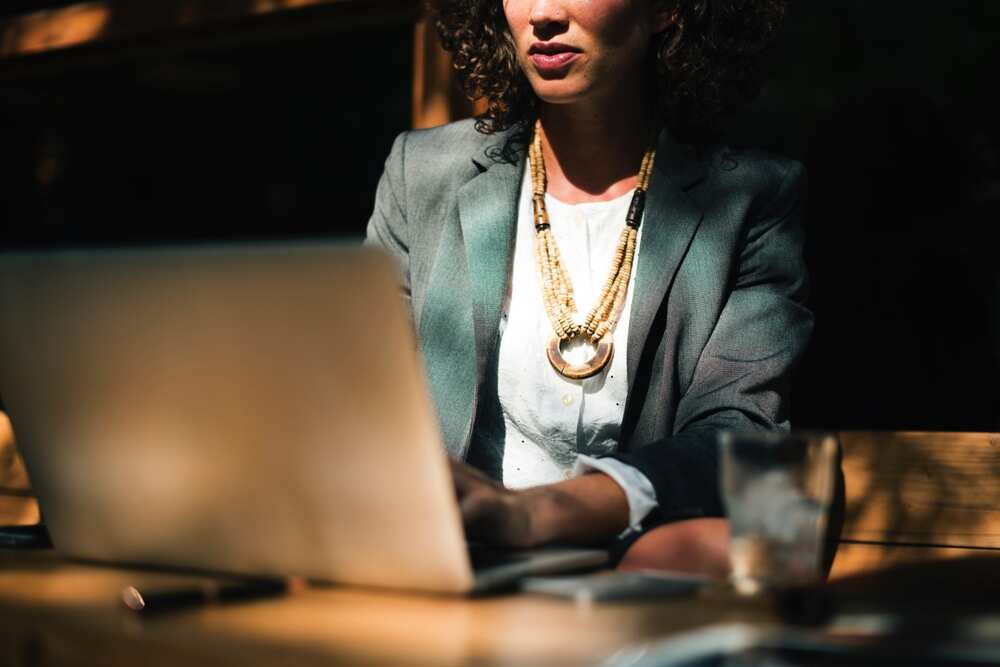 What for does a company need this document? First of all, with the help of these papers a company brings more order and discipline into the inner atmosphere. Employees cannot just take whatever they want from the supplies at any moment. They need to complete the requisition process and so let the company control the way they use and dispose of their office supplies. Besides that, all such documents help companies manage and systematise their supplies more effectively.
Requisition forms are an effective tool not only in business. Even doctors in some hospitals need to fill out this document in order to get a certain service or treatment for their patients. It's not possible to do laboratory tests without this procedure. This process if necessary for both the hospital and the patient because the first can manage the discipline this way, and the second can be sure that he or she receives exactly the needed tests.
A short requisition form writing guide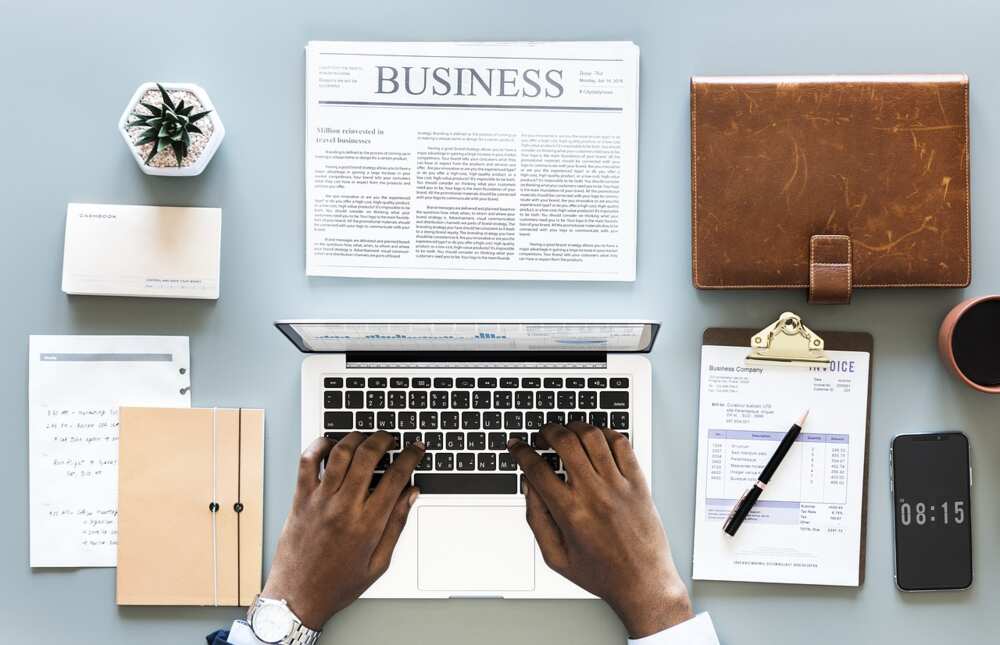 When it comes to the composition of a requisition form, there are specific rules:
The form must include the name of the person who makes the request (your name if you are making it) and the date when you request something. Then, you need to include the delivery date and location (when and where you need the requested items, materials, or services). Finally, name the department that's expected to complete your request.
The form is completed when those who fulfill the request sign it and the date of the completion is provided, too. It's essential for companies that have many departments and locations because their fulfillment within a stated time and the formal atmosphere of the whole process helps to maintain good productivity of responsible employees.
Sometimes, such forms are written even in those cases when the request is purely formal. For instance, it can happen in companies where a department needs some voting performed by the board of directors. In such cases, requisition forms are written, too, just to formalise the situation and make every employee more productive and efficient.
A purchase requisition vs a purchase order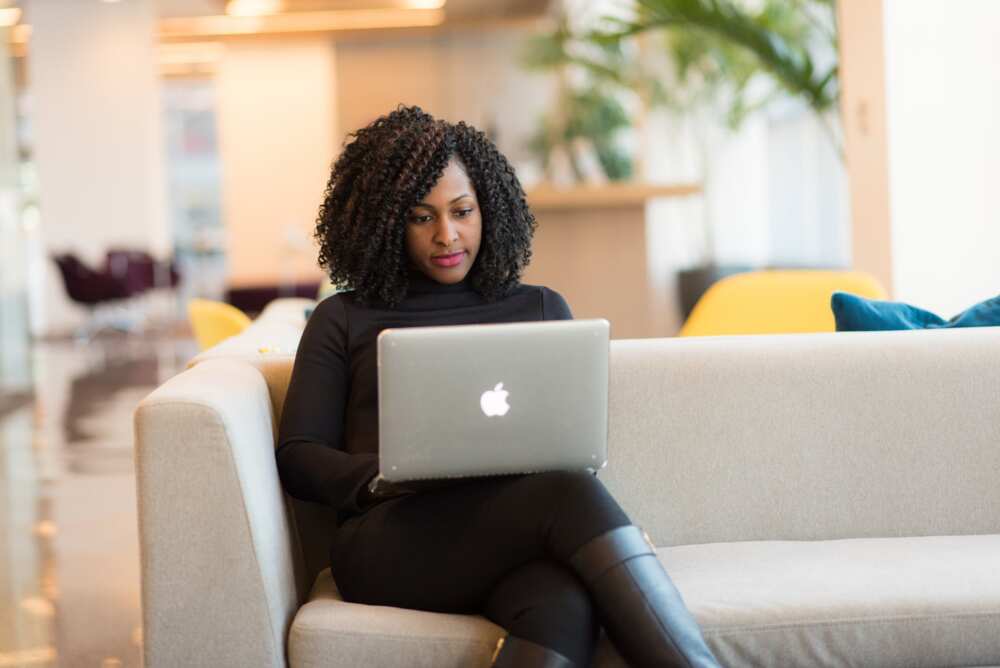 Sometimes, people mix up these two notions. A form is a document that's used inside a company. It is not a contract, and it carries no legal obligations for the performers. On the contrary, a purchase order is a document completed between a company and some outside vendor. It is a real contract, which means serious obligations from both parties.
For example, when a company needs some stationery, it signs a contract with an external vendor that can supply the items requested. The contract is called a purchase order. It will contain all the details of the purchase, the number, and names of all the items, their prices, payment details and terms, delivery conditions and dates.
A purchase requisition means employees of the company request something from the existing company's supply and do it in a formal way to sustain discipline.
What about requisition form samples?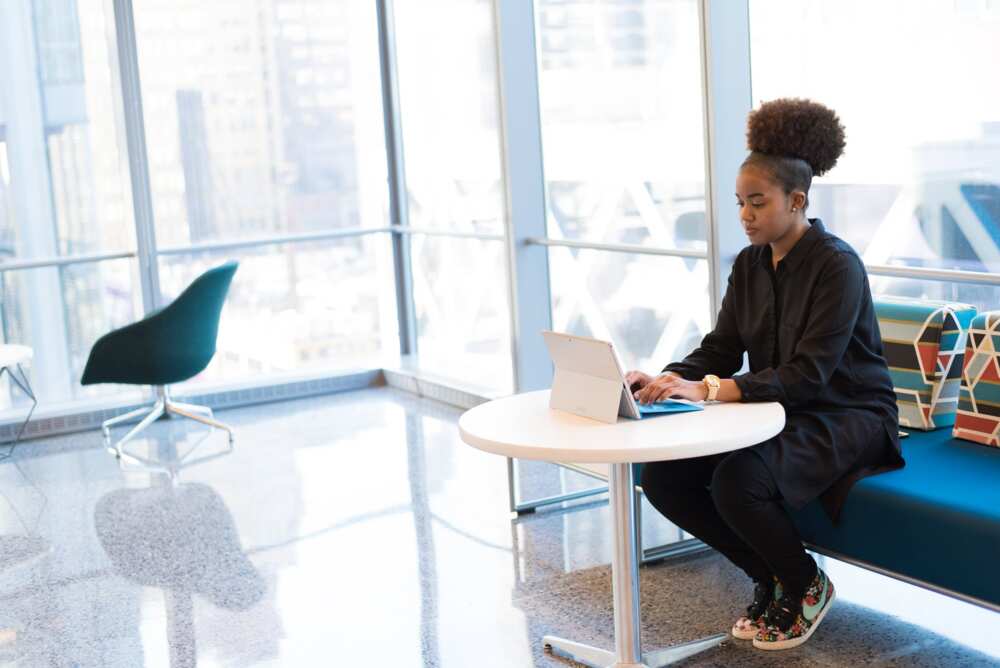 Requisition form samples can be found on the Internet. Most of them are free and downloadable. A requisition form usually looks like a chart with a number of boxes and lines that need to be filled out with your information. For example, a purchase requisition form will begin with two boxes, one for your details and the other for the vendor you address it at.
Below, there will be a chart with lines and columns, which you will need to fill out with the names of the items you need, their quantity, and other information. The entire form ends with a section with signatures, dates, and special instructions providing there are some.
Also, the document must have a specific system number that makes it a part of the entire storage of documents within a company.
Now you know how to write a requisition form, where to find samples and how to register the forms among other documents issued by the company. A set of different samples may help you a lot when you need certain forms for specific situations.
READ ALSO: How to write a leave letter
Source: Legit