How to apply for Canadian Visa in Nigeria
Are you planning to visit Canada and are wondering how to apply for Canadian Visa in Nigeria? If this is you, worry no more. The simple process will surprise you and encourage you to travel more often. As long as you have complied with the requirements, everything will work out in a matter of time.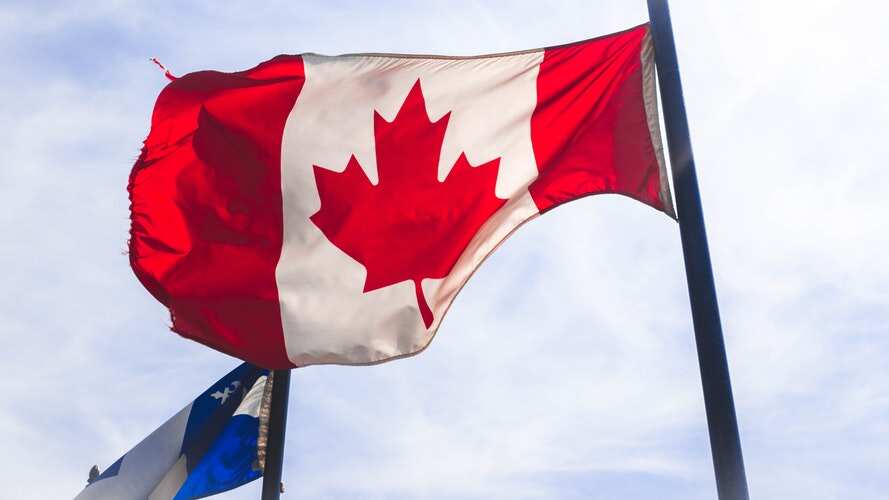 In case you are wondering how to apply for a Canadian Visa in Nigeria, this guide will come in handy. Anyone who follows the proposed steps will never get it wrong. The following steps, if followed will help applicants access to a Canadian entry document.
Canada Visa application
Whether you are applying for a student, visitor or a work permit, or even for permanent residency, it is mandatory to provide your biometrics. This rule became effective as of July 2018. You can choose to walk-in for the biometrics to be taken as it is not mandatory to schedule for this. However, if you aim to get prompt service an appointment through the Visa Application Centre is always a good idea. To apply, follow these 6 steps:
1. Read comprehensive information on the site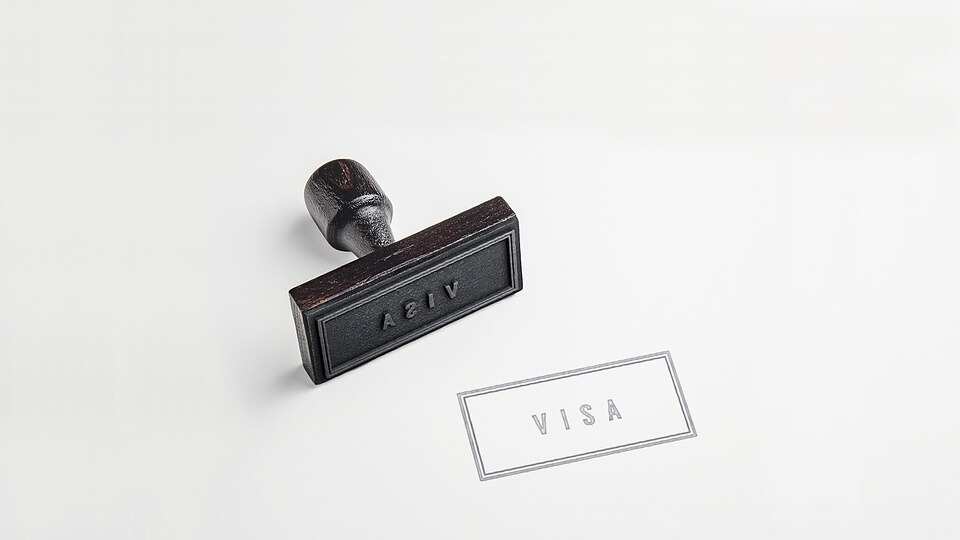 The first thing you need to do when pursuing a Canadian visa application is to visit the IRCC website to read all the information on permits and application details. You should then download the relevant application forms, in this case, the Canada Visa form, and checklist the purpose of your visit once you have understood all the expectations. It is advisable to refer to the Prepare Your Application page for all the details on entry permit applications.
2. Fill the form
Now that you have access to the form fill it, together with other documents electronically and then print it. The forms including the bar-coded sheets should be printed on a white, bond quality, non-glossy paper, using a laser printer. Fill the waiver form if you will not be in a position of providing all the documents as stipulated on the checklist. Attach this to your application to avoid any unnecessary delays or denials of entry permit and travel documents.
READ ALSO: How much is Canada visa fee in Nigeria 2018?
3. Read the privacy policy
Attached is a privacy policy that you must read and consent to. Fill the VFS consent form and attach it to the application form once you have understood the policy. Failing to fill this form will lead to returns that cannot be sorted later.
4. Make payments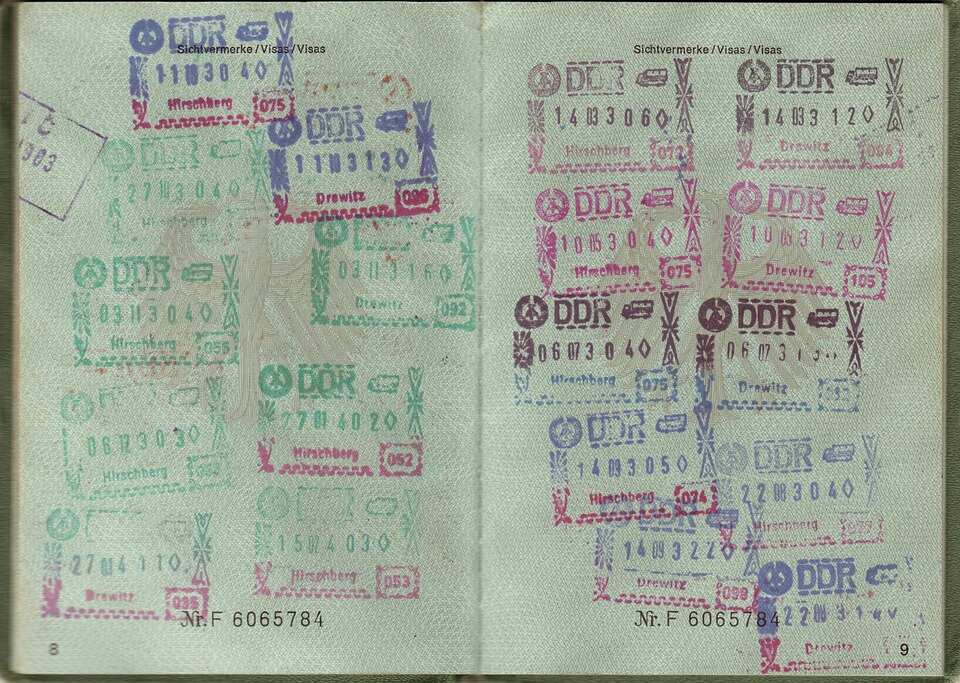 Find out if you are required to pay entry permit and biometric charges, and how much they should be according to the Canadian Visa Office website. When submitting your application via CVAC, note that you have to pay Visa charges as well as the CVAC (VFS Global) fees.
5. Make a visit to your nearest CVAC
You should carry with you the following documents :
Your passport
Photographs
Completed forms and
All supporting documents and photocopies as listed in the checklist
IRCC fee and payment instructions
Take note that applicable fees will be applied. In case there is a need for biometrics, CVAC will make the collection as you apply. As such, you should never submit your appeal by mail. You need to take it in person.
6. Make the necessary payments
To complete your Canada visa application in Nigeria, once you are at the CVAC, make the required payments. You should then submit your complete appeal and get a receipt. On the receipt is a special tracking number that will come in handy whenever you need to check the progress online.
This is how easy it is to get the Canada Visa in Nigeria.
Now that you are familiar with how to apply for Canadian Visa, your next move should be to apply. In case you are interested in visiting or even taking permanent residence, kick-start the process of Canadian Visa application in Nigeria as soon as possible. Remember to comply with all the rules and checklist requirements to avoid being rejected. The above 6-steps procedure is all you need to apply. Stick to them, and you will not go wrong.
READ ALSO:
Scholarships in Dubai for international students 2019
Ghana refuses to accept deported citizens, faces US visa sanctions
Source: Legit.ng