How to write a letter of permission (with examples)
A lot of situations may make a person write a letter of permission. One of them is the necessity to be absent from work. You should write this message to your supervisor carefully and keep to specific rules to look professional. Forewarned is forearmed. Discover a few helpful tips and samples that will help you write your letter of consent easily.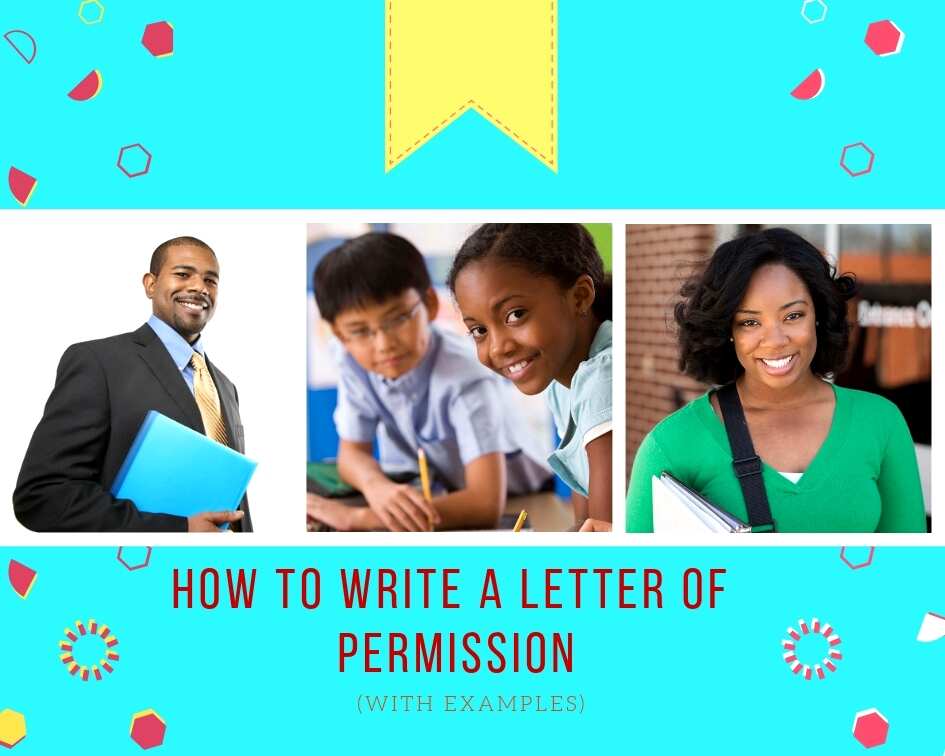 Life is unpredictable. The problem is that you never know when the wind of change will burst into your life and make you ask for a day off from work. Moreover, in most cases, we start feeling like infants: confused, crying, and wishing for someone who can help us.
We will help you learn the structure of a permission letter and put your knowledge in practice!
What is a letter of permission?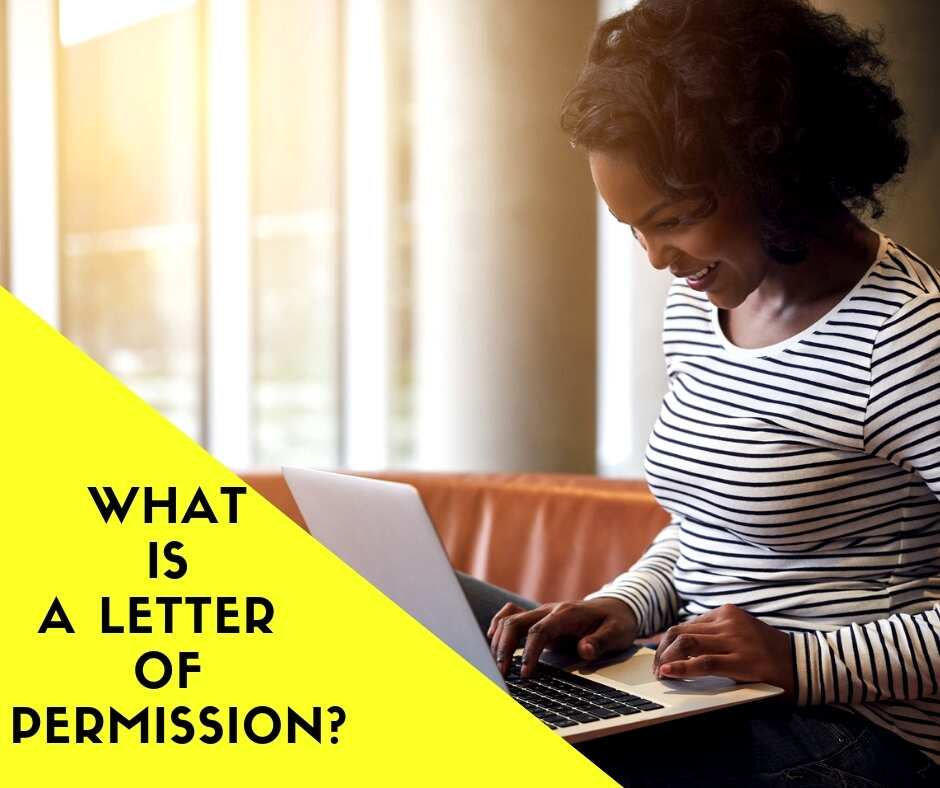 Yourdictionary.com defines the request of authorisation as a letter to request approval, authority or allowance for doing something. It features all the properties inherent to a legal document. Moreover, it has a specific format, and you have to construct it due to established rules.
There are three most requested permission paper types: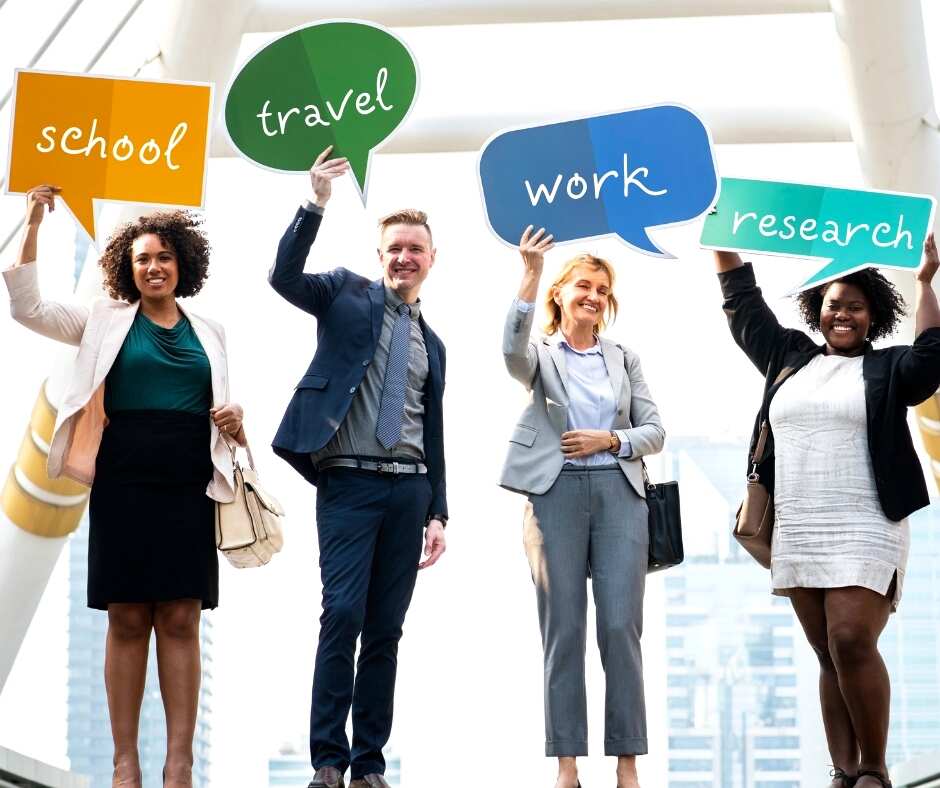 A document of consent to be absent from school. Parents of a child can write this type of written document. It has to be signed and sent to the school's headmaster. He or she should respond to the paper and give or deny the child's time off. If there is an urgent necessity or no answer, you should make a call.
A paper of authorisation to be absent from work. One uses this type of document to get a day off from work. You should hand it to your boss the day before you intend to be away. Among the tips that might be useful in such a situation are: use respectful language; be honest with your boss and indicate the real cause of absence; it will be great if you promise to do all the required work, even while being off, to avoid jams in the working process.
A message of allowance to travel. It is a quite requested document that allows people to use plenty of opportunities nowadays: provide foreign education for their children, excursions, let their minors go on various school trips, etc. This paper proves that parents of a child permitted their kid to travel with an adult guardian.
What is the document's format and how one should arrange the structure?
READ ALSO: Termination letter format and samples
What is a letter of permission format?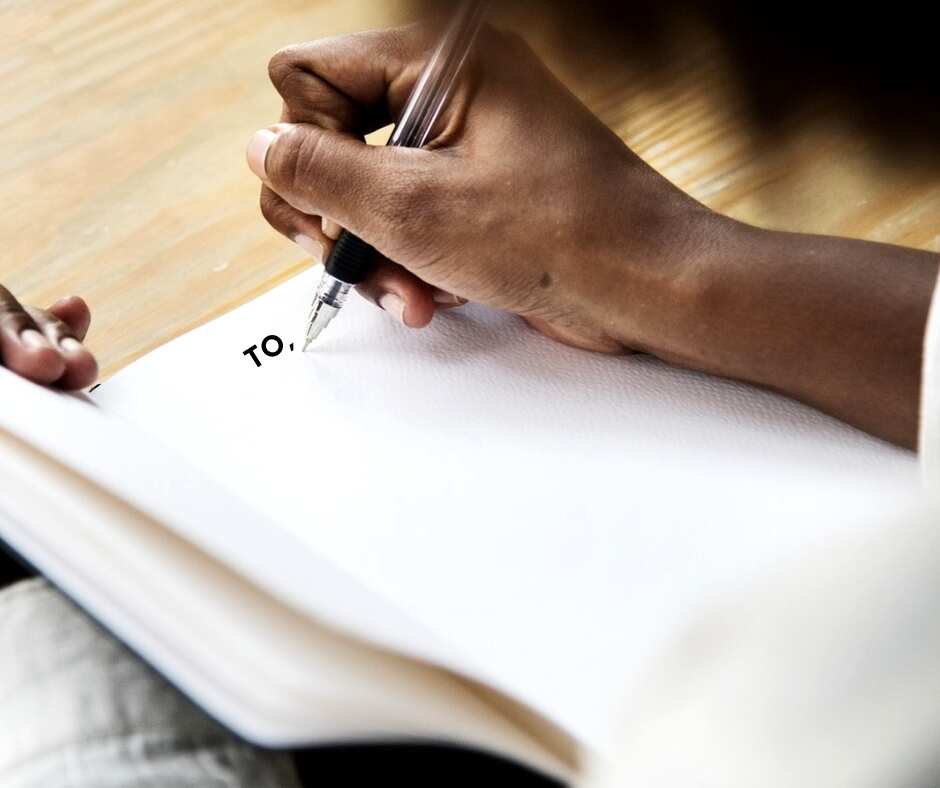 If you wish to ask for a day-off, you have to know how to write a permission request. It has certain peculiarities you cannot miss if you want to look professional in the eyes of the addressee. Moreover, to construct this type of a written document, you have to use official language and know the contact information of the person, whose "green light" you are about to get.
The structure of an authorisation paper includes the following components:
"From";
Your name;
Your address;
Your city; state zip code;
State your telephone number;
The date on which you construct the paper;
"To";
The supervisor's name;
His title;
The name of the organisation;
The address of the recipient;
The city; state zip code;
Greeting (Dear Ms./Mr. Last name);
The subject heading;
The body of a message, where you should describe the reason for the request;
End the application respectfully and type your name;
Put your signature.
If you still hesitate to start the message of leave from work or any other subject, you can take a glance at our helpful tips.
READ ALSO: Writing an internship letter: top tips and examples
How to write permission letter tips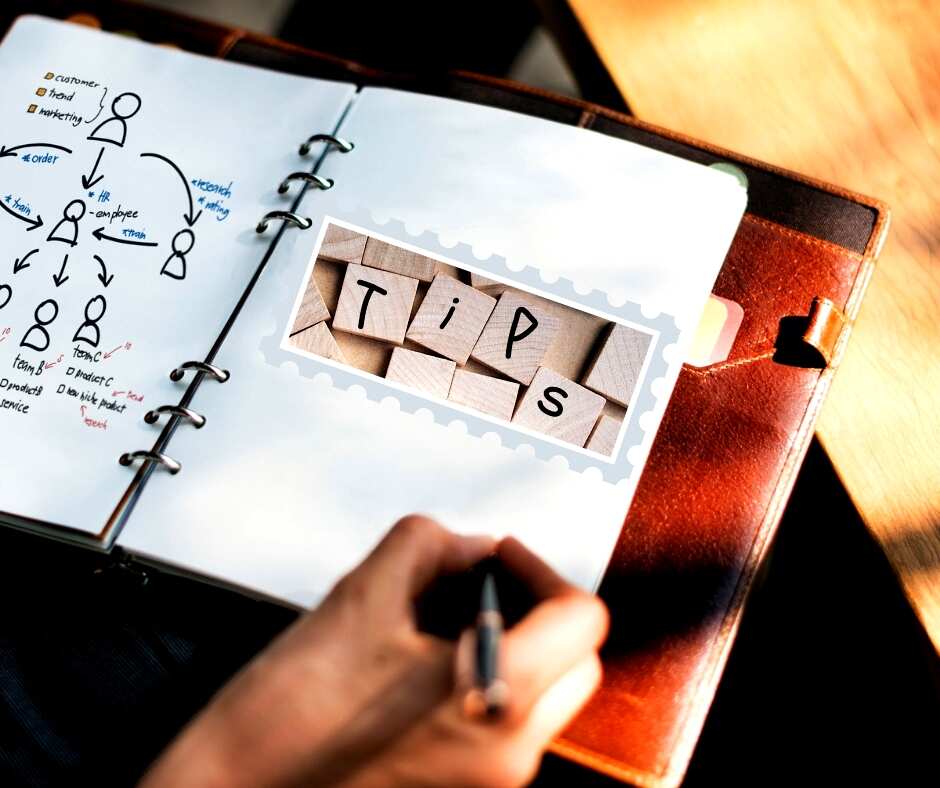 Here are a few useful tips that will help you understand how to write an authorisation paper and avoid feeling like a babe in the woods who got lost in the structure:
When it comes to writing an allowance paper, you should follow the formation of a document.
Always address to a specific person in your message.
Mind your grammar, punctuation and avoid making mistakes. Check the paper several times after you finish it.
Do not forget to mention the reason of permission request.
Indicate contact details (ex. telephone number or exact address).
Letter of permission to be absent from work sample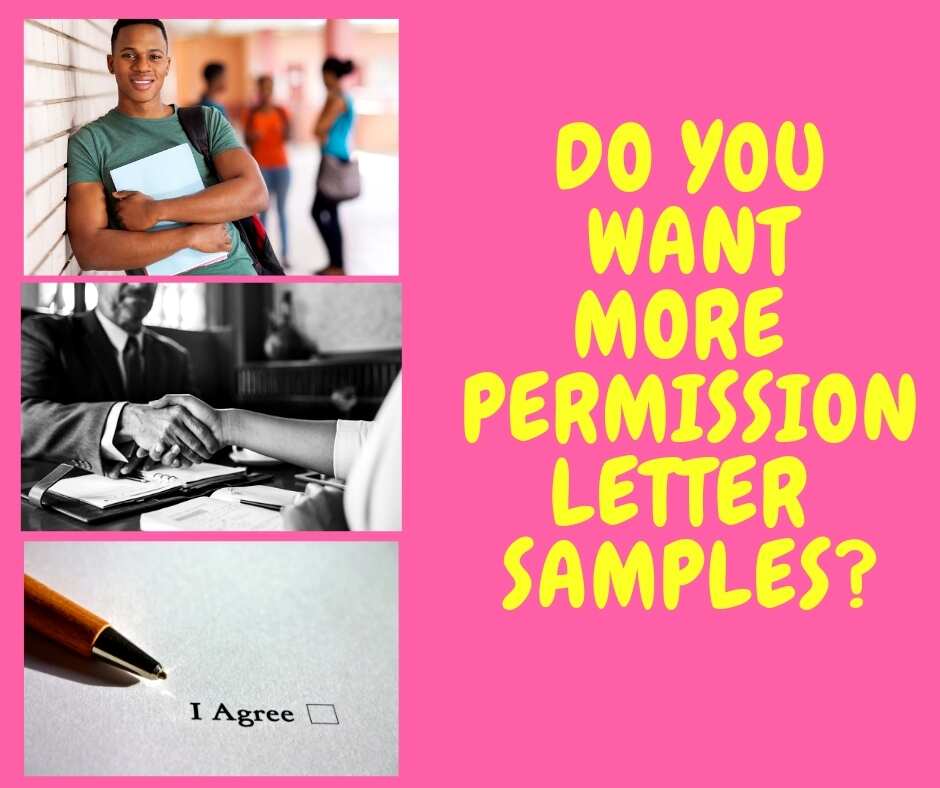 Here are a few permission letter samples which can help you construct the necessary document:
The best letter of permission examples for all occasions.
A sample of absence excuse paper for work.
Top 10 perfect permission request samples to get a day off.
21 best samples of allowance paper.
25 excellent examples of an authorisation letter.
As you can see, the process of writing a letter of permission is important and does not take much effort and time. All you need is form your thoughts, follow the structure, show respect to the addressee, and avoid mistakes. Know your rights and format the documents attentively. It will help you get the necessary permission and stay professional!
READ ALSO: How to write an informal letter
Source: Legit.ng