Olaonipekun was best known under his stage name Dagrin. He was a famous Nigerian hip-hop artist, songwriter, singer, entrepreneur, model, and actor. He was such a talented person, that while alive he had a title of the best African musician, who was rapping in the Yoruba. Keep reading to find out the top facts from his biography in the post below.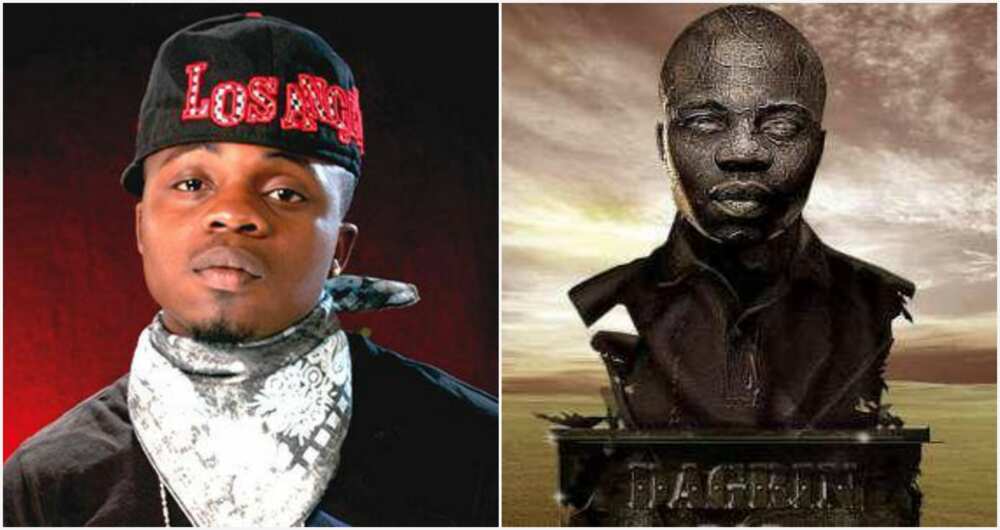 Almost nine years have passed since that dark day when this world has lost an incredibly talented musician. His family, friends, and devoted fans will never stop mourning. We have decided to tell you the short life story of Dargin to remind what you already know or probably
Biography of Dagrin
According to the guardian.ng, Da Grin was born on the 21st of October, 1987 in Ogun State, which is located in the southwestern part of Nigeria. He had got his both primary and secondary education and then moved to Lagos to start his music career. He dreamed about rapping so tried to become the great artist, the best of the best musicians.
Darin used Yoruba language writing his texts. He also used English and Pidgin English. Olaonipekun was nominated for Best Album of the Year at the Nigerian Entertainment Awards with his album C.E.O and hit song, Pon Pon Pon. He was also nominated for Best Collaboration and Best Rap Act.
READ ALSO: Things a lot of people didn't know about Dagrin
The musician died on the 22nd of April, 2010 in Mushin, Lagos State. He was only 22 years old. His life was short, but he was shining brightly.
Dagrin`s death
A man died eight days after the tragic car accident, which happened on April 14, 2010. The expert report said that the car crash occurred due to the problems with the vehicle. The car of the musician smashed into a stationary trailer just near Alakara Police Station in Mushin, Lagos.
Being in the hospital, the rapped suffered nine heart attacks, and the last one was fatal. Doctors said that a lot of head injuries caused his death on the 22nd of April. Dargin's parents reported that their son died because of doctors.
Dagrin was buried at the Ebony Millennium private Vault, Atan cemetery on the 30th of April, 2010. Even though relatives wanted this ceremony to be only for close people, a lot of his fans came to say goodbye to their favourite musician. The young man was worn like the real rapper namely in a white T-shirt, a black bandana around his neck, black waistcoat, white belt, hand gloves, and a black fez cap.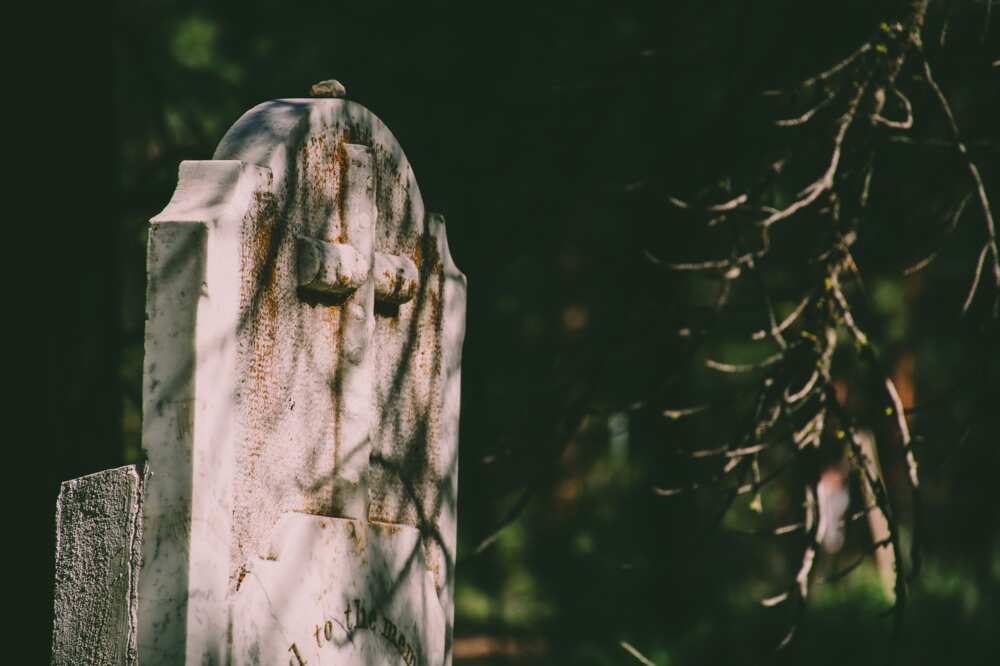 This musician was a real legend of the African music industry. We know that you will agree with this statement. His songs ranked the first places of the famous hit charts.
This musician was recognised due to his immense talent and the big heart, and we will never forget his ascent to the musical Olympus. For sure, the man is forever in the heart of every Nigerian. Rest in peace, dear Dagrin!
READ ALSO: Small Doctor biography
Source: Legit.ng