Romantic good morning message to my husband ideas
Are you wondering what to write in a good morning message to my husband? All you need to do is to show your care and affection. Here are the best phrases you can go for that will make his day from the early morning.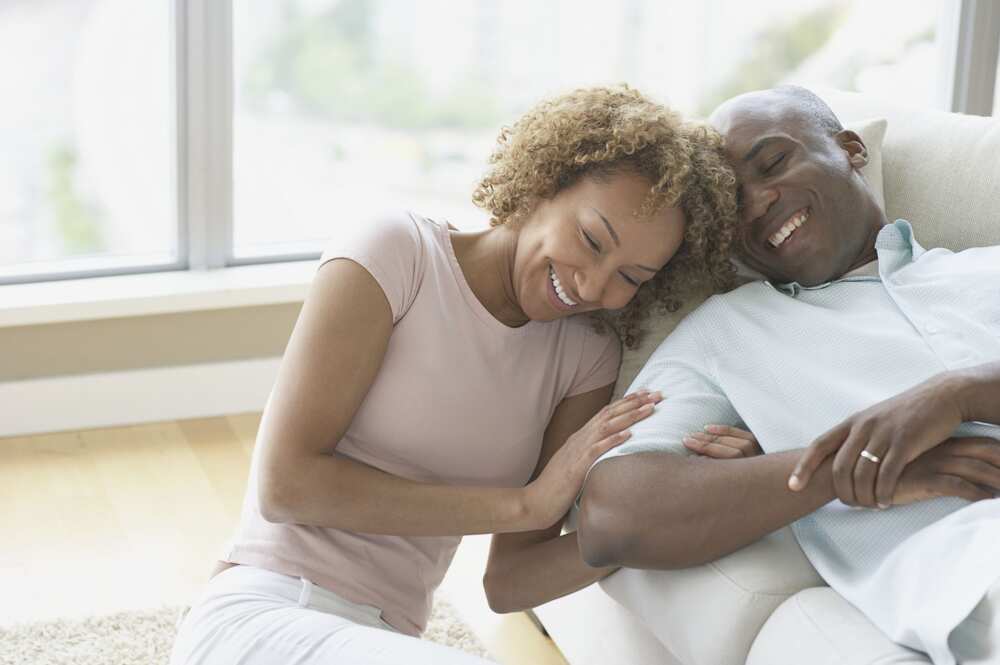 A good morning sets the mood for the whole day. So if you greet your husband with a romantic good morning message, he would be very grateful and happy.
Saying "good morning" to the people we love is mostly a habit today. Sometimes we don't even notice how we pronounce these words. To diversify your romantic life with a husband and bring some romance and surprise into your relationship, here are top morning messages for him.
Good morning love message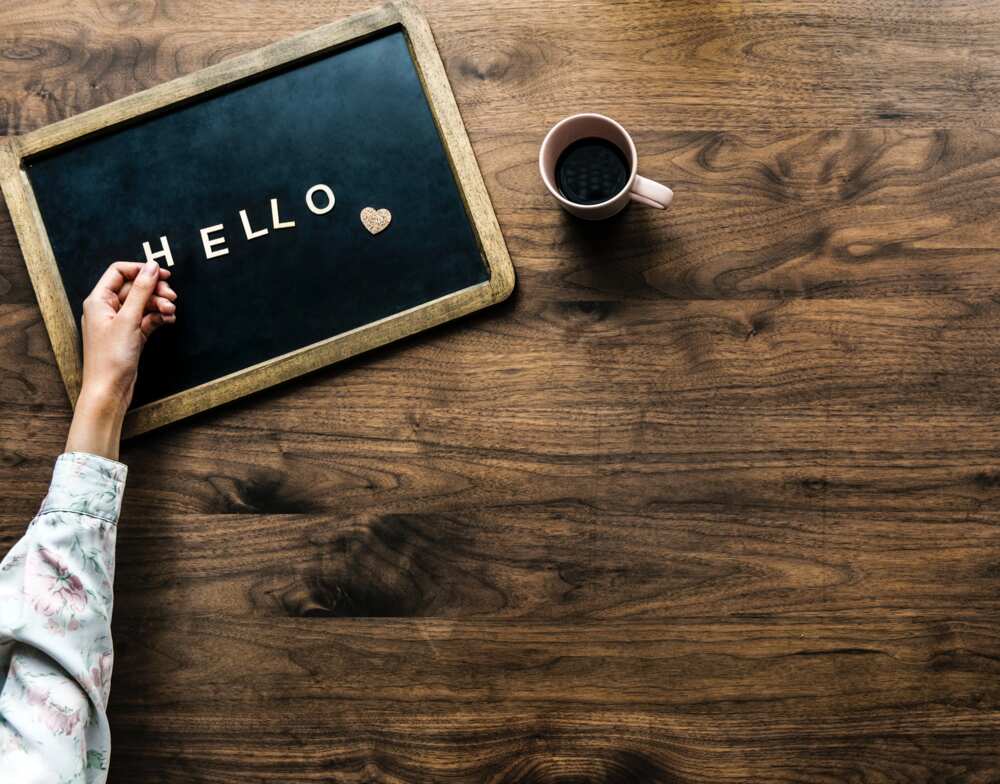 There is a great variety of ways to wish your husband good morning. If you can't spend the lovely beginning of the day with him and share breakfast or if you or your partner is away on business, you can always light up your relationships with a morning love message.
In such messages focus on the things you want to wish him. For example, the morning is a great time to wish your husband success at work, an excellent mood and happy moments. Of course, don't forget to add how much you love him and make him feel that someone special is waiting for him at home in the evening.
You can write short messages if your husband is busy or express your creativity and write even a romantic poem.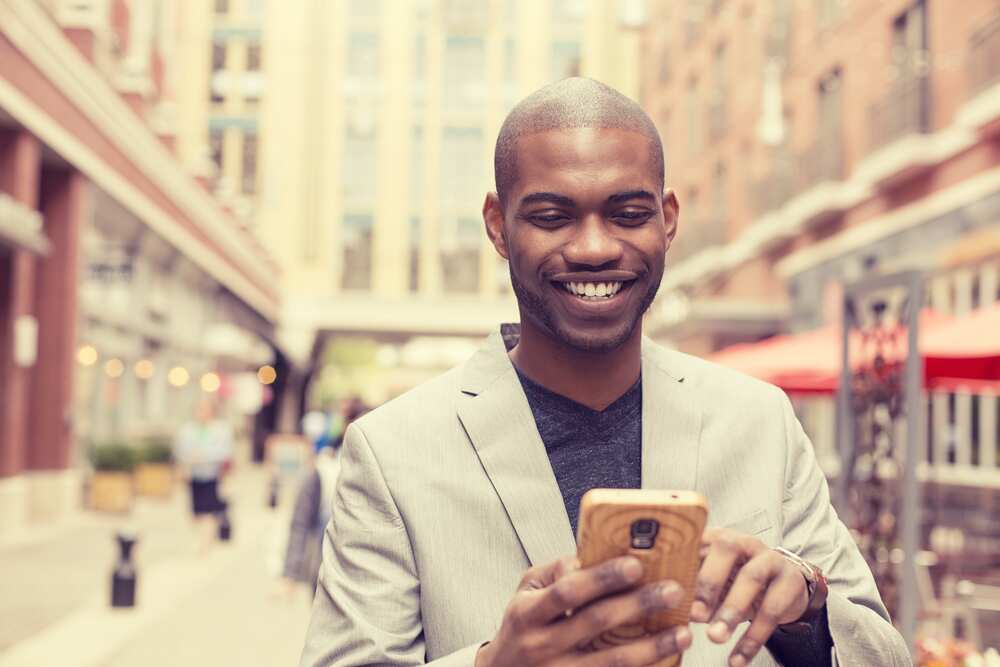 May the sun today shine brightly throughout the whole day for you. Have a beautiful day, sweetie!
Waking up next to you is the real blessing.
With you I am not afraid of anything. We can rock this world together.
I saw you in my dreams all night. Have a nice and easy day at work.
You bring me strength and happiness to survive throughout the day.
Hey, cutie. You are the loveliest husband and my guiding light!
What did I do to deserve a man like you? You are the best person I know.
I am sending you all the hugs and kisses in the world. You are my Prince Charming.
Every morning spent with you is already blessed for me. You help me be a better person.
I am happy that we get to spend this day together. Can't wait to be in your arms.
Morning love message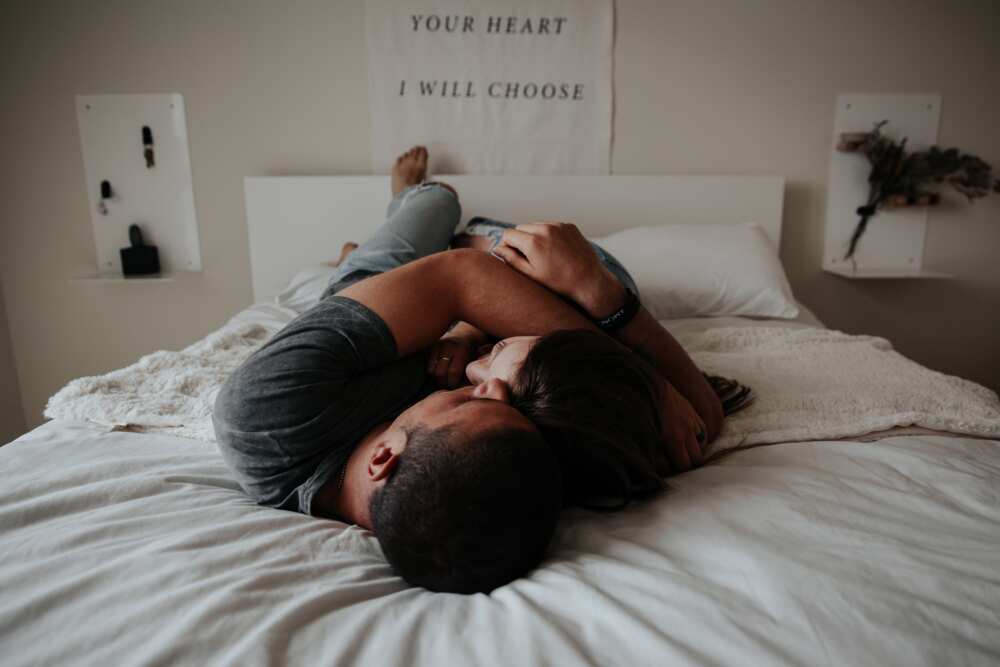 READ ALSO: Top good night message to my wife
You can tell him how much you value the time spent together or highlight how he changed your life. If your man has an important event during the day, you can wish him luck and bravery as well as assure that he will handle it.
You can also intrigue him with something that you planned for the evening or thank him for the day, for example. In any case, feel free to express all the most profound emotions you carry in your heart towards your husband. You might think that he is aware of your feelings; however, it is always pleasant for men to hear that they matter. You can write a message saying: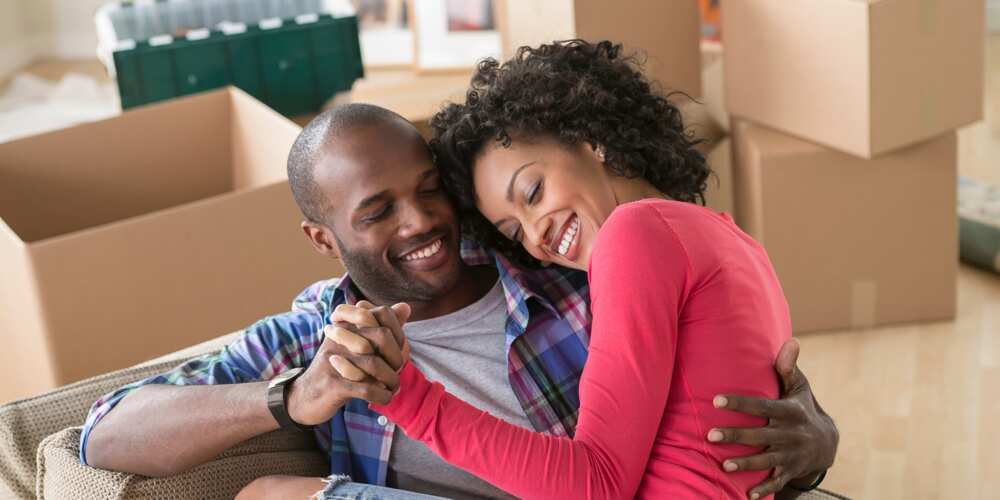 You bring a smile to my face every day.
With you, I know that I am capable of everything. You are the most caring person in the world. Thank you for always being supportive and attentive.
I remember about your presentation today. You will rock the room, honey. You are the most fantastic man in the world. Love you!
Every day you bring so much happiness to my life just by being in it!
Hey, cutie. Smile immediately, because we get to experience the most rare thing – love!
My superman. Your superpowers make the world a better place.
You are the reason I sing and dance all morning today. Wish you the same!
Being your wife is a blessing to me. I can still feel your warmth. Have a great day, honey!
Hey, sweetie. You know what? I want to kiss you soooooo much!!! I am sending you millions of kisses.
With you we can never get old. We will always be young and happy.
Good morning messages for him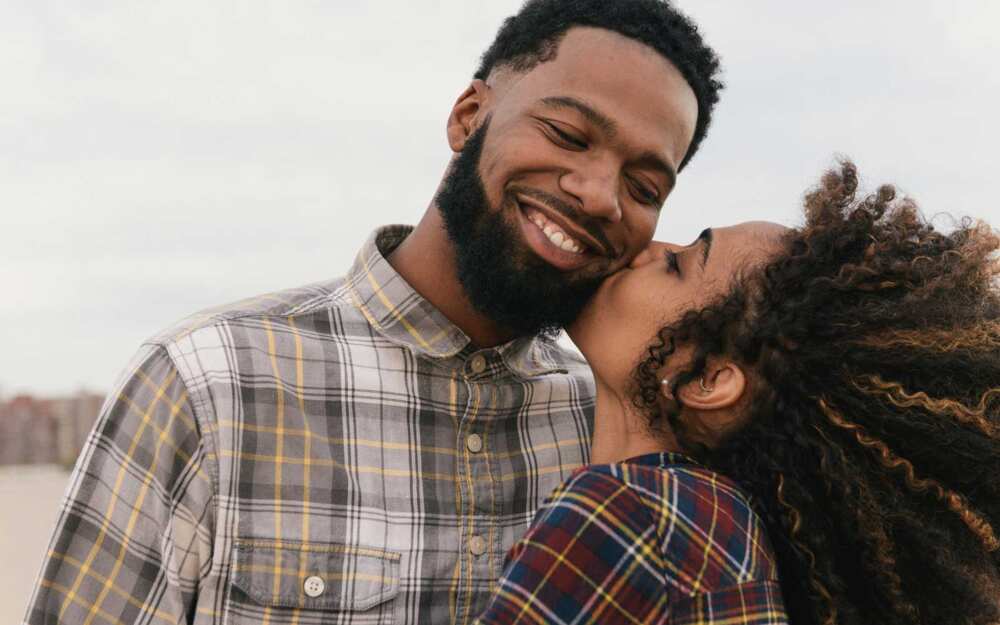 Apart from creating messages yourself, you can also find quotes about love or short poems. Such kind of texts would be perfect for creative and romantic men. You can use quotes from song lyrics, films or books. If all else fails, you can make them up :)
"There is always some madness in love. But there is also always some reason in madness." – Friedrich Nietzsche
"The best and most beautiful things in this world cannot be seen or even heard, but must be felt with the heart." – Helen Keller
"Love is, in fact, an intensification of life, completeness, a fullness, a wholeness of life." – Thomas Merton
"You come to love not by finding the perfect person, but by seeing an imperfect person perfectly." – Sam Keen
Good morning text messages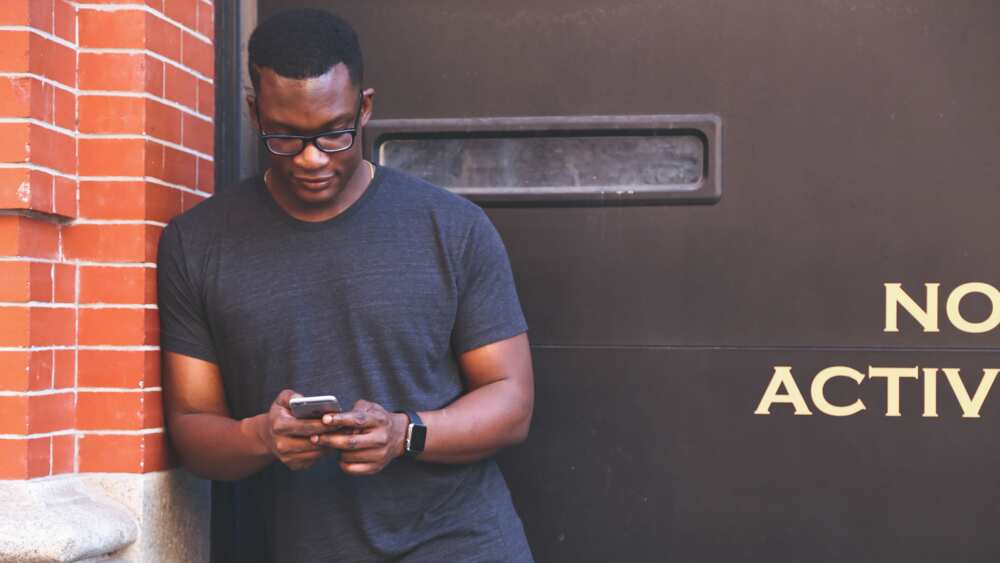 When you write a morning message to your husband, remember to be sincere and honest. Tell him something that you feel. To focus on your emotions, think of his strengths, of the time you spent together and also of his face when he will receive the message.
You are my perfect half. Without you, my life is black and white, while you bring colors into it. Have a nice day, my love.
I don't know what I did to deserve a love like this. You are the perfect man. I love you.
Good morning, my dear. Thinking about you all the time. Can't wait to see you!
All the things I do are much better when we do it together. Thank you for being in my life. I love you!
Some people wake up and the first thing they do – drink coffee. I wake up and the first thing I do – think about you. Wish you a good morning.
There are thousands of ways to express feelings. Wishing a good morning to your husband with loving and cute messages is one of them. Now you have a few hints on how to do it.
READ ALSO: Good night messages to a crush
Source: www.wishesmsg.com
Source: Legit.ng