Educational agencies in Nigeria and their functions
Let us talk about the current educational agencies in Nigeria and their functions. What are they? What do they do? Find out in this article.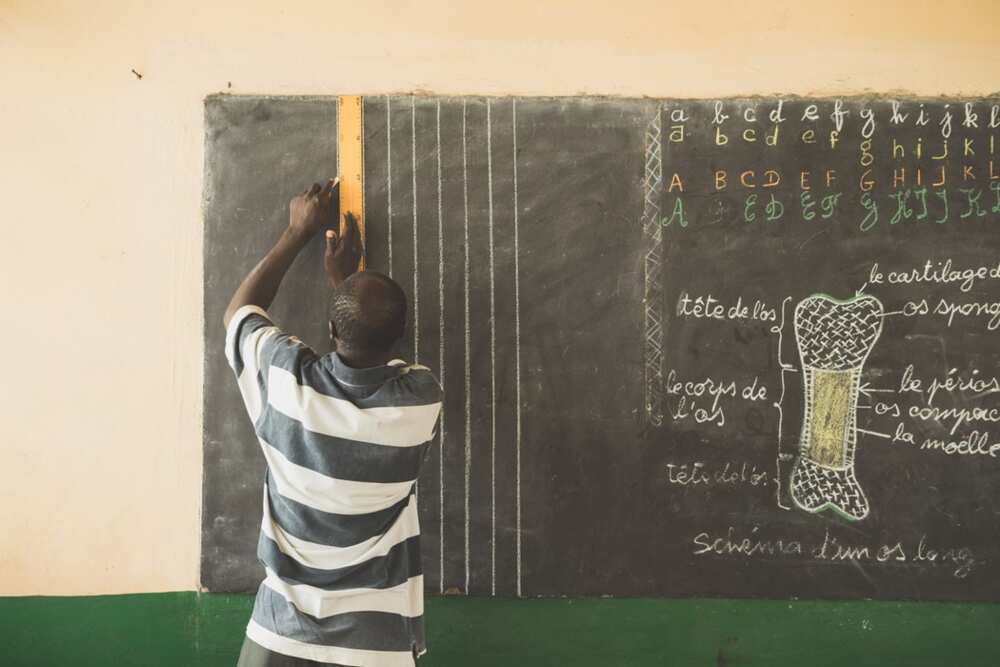 Every country understands how important education is, as it plays a significant role in the development and influences future generations. In hopes to improve education, the government creates departments and agencies that manage the technical, resource distribution, quality control and research aspects of culture. Today, we will talk about them in more detail.
Agencies of education
What are the agencies of schooling? These are departments that are created by the government to make local training and courses more efficient. Such agencies are essential in Nigeria because they have to ensure the smooth running of the whole educational system, coordination, and management.
How many agencies of educations are there in Nigeria these days? The answer is that there are 7:
National Universities Commission (NUC)
Joint Admissions and Matriculation Board (JAMB)
National Teachers Institute (NTI)
West African Examinations Council (WAEC)
National Examination Council (NEC)
National Business and Technical Examinations Board (NATEB)
Teachers Registration Council of Nigeria (TRCN)
READ ALSO: JAMB syllabus for all subjects 2019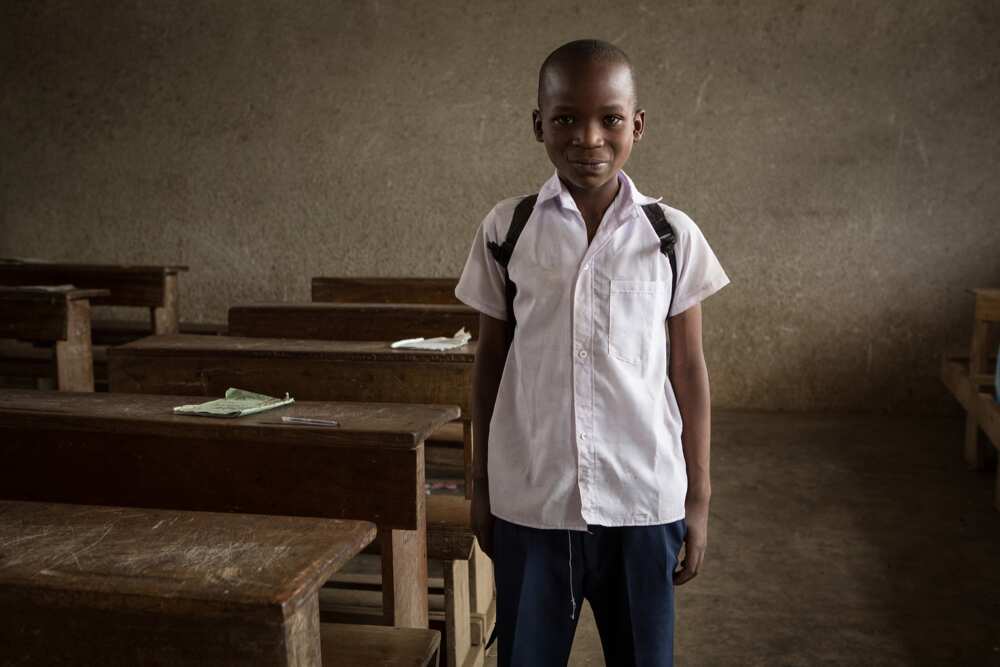 Functions of educational agencies in Nigeria
While the typical tasks of every agency of education are to implement administrative tasks and goals and tasks which focus on providing training for the masses, each agency performs many functions.
Functions of the National Universities Commission
Understanding the importance of studies, NUC was created after Nigeria's independence from British rule in 1962.
According to the official NUC website, its main tasks are:
To approve every academic programme in universities and college
To approve the establishment colleges and universities and their educational plans
To make sure that each academic curriculum a Nigerian student takes is of high quality
To offer support to all higher education institutions in our country
Functions of the Joint Admissions and Matriculation Board
Every Nigerian who thinks about enrolling at a college or university must have heard about JAMB. This organization was established in 1978.
These are the main functions of Joint Admissions and Matriculation Board based on its website:
Conducting UTME (Unified Tertiary Matriculation Exams)
Ensuring that every candidate who wishes to study at a tertiary institution meets all the requirements to take UTME
Fixing the dates, duration, and test-type of UTME examinations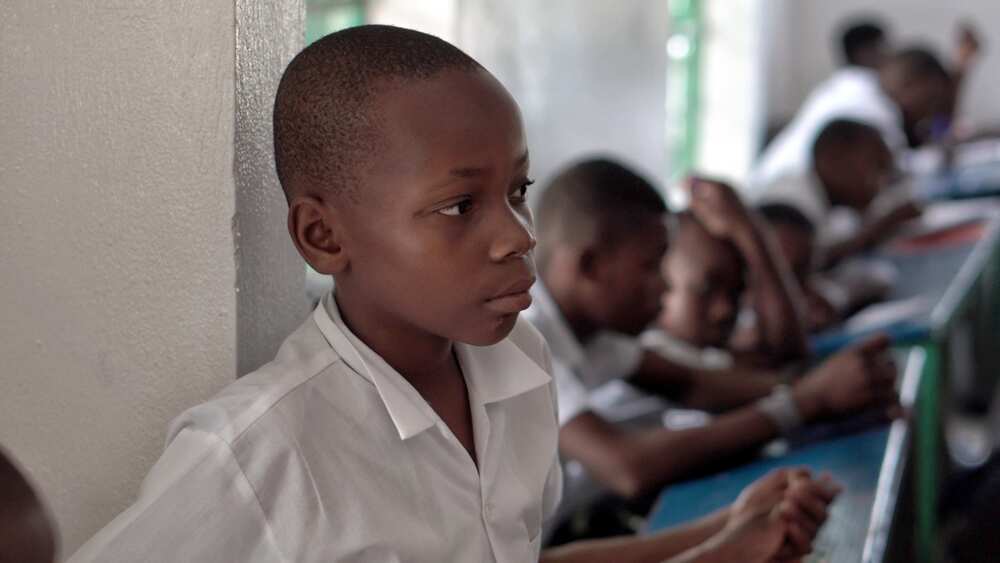 Functions of National Teachers Institute
The functions of this educational agency in Nigeria are as follows, based on the NTI website:
Training teachers
Helping teachers get new certifications
Offering distance education
Offering postgraduate educational opportunities and exams to graduate-level teachers
Conducting examinations for teachers
Creating new educational programs and researching ways to improve education in Nigeria
Functions of West African Examinations Council
It is an essential educational agency for the whole of West Africa, the primary functions of WAEC are:
To organize the significant O' Level examination for West Africa.
Deciding which exams are needed for school students from different countries in West Africa
Issuing of O'level certificates to successful students in West Africa.
Ensuring that educational standards are met during exams.
Promoting education and helping students understand how big their potential goes beyond the exams
Functions of National Examinations Council
It is another famous agency that is abbreviated as NECO. According to the NECO website, the main tasks of the National Examinations Council are:
Conduct Basic Education Certificate Exams, shortly called BECE
Organize National Common Entrance Exams abbreviated as NCEE
Oversee Senior School Certificate Exams known as SSCE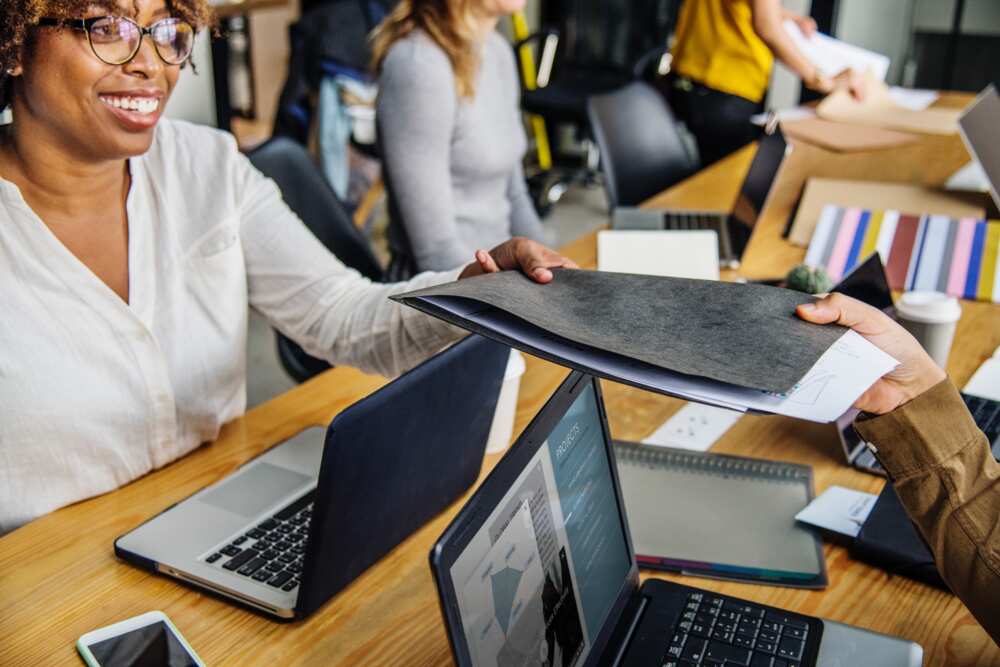 Functions of National Business and Technical Examinations Board
This educational agency was created in 1992, according to its official portal. It was created by the government to make sure that all the different craft exams are performed according to the country's policy of education.
NABTEB main performs are:
Conducting exams to award NTC (National Technical Certificate), ANTC (Advanced National Technical Certificate), MTC (Modular Trade Certificate), NBC (National Business Certificate) and ANBC (Advanced National Business Certificate) to Nigerians
Conducting if particular exams on behalf of other Nigerian agencies
Performing entrance exams for students who wish to study in technical institutions and colleges
Issuing results of the examinations
Collecting and monitoring technical institution assessment
Sharing valuable information (research results, statistics, etc.)
Functions of the Teachers Registration Council of Nigeria
Created back in 1993, this is a relatively new agency if compared to many others. Shortly called TRCN, this organization is supervised by the Federal Ministry of Education. Based on its official website, its main task is providing full control over the profession of the teacher.
Major functions of TRCN:
To determine who is considered a teacher in Nigeria
To create teaching standards in Nigeria
To regulate the primary skills and knowledge each teacher has to possess
To register Nigerian teachers
As you can see, the functions of educational agencies in Nigeria are vital for the development of our country and its primary source of creativity, innovations, and knowledge.
READ ALSO: Importance of citizenship education to Nigerian student
Source: Legit.ng