University of the People ranking, review, courses offered, is it accredited?
In today's world, learning and education have undergone drastic changes. Unlike in the past where learning was conducted in classrooms, more students are now studying online. University of the People is one of the online institutions which facilitate online learning. Different academic programmes are available for an applicant to choose from, and all classes are online.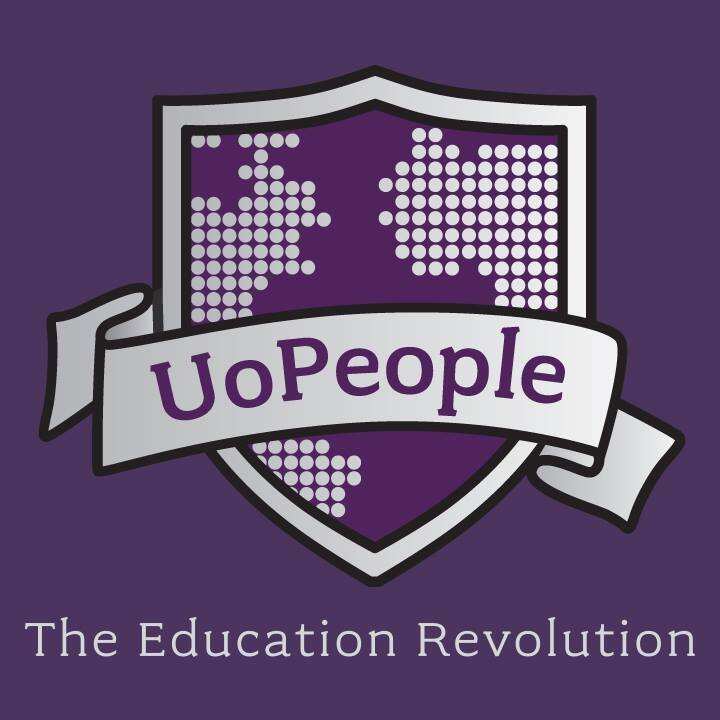 Is UoPeople a real university? Yes, the University of the People is a real institution that facilitates the acquisition of high-quality education. It offers various bachelor's and master's degree programmes. The institution is a non-profit and tuition-free online school that is American-accredited. Anyone who has graduated with a high school diploma can study in this institution.
University of the People accreditation
Is University of the People an accredited school? According to the official website, the university is fully accredited by two professional bodies. The first is the Bureau for Private Postsecondary Education (BPPE). The second accreditation body that has approved this institution of higher learning is the Distance Education Accrediting Commission (DEAC).
Is DEAC accreditation legitimate? DEAC is a private non-profit organisation that has been operational since 1926. It accredits all distance learning institutions from secondary to doctoral degree levels. It is fully recognised by the United States Department of Education and the Council for Higher Education Accreditation (CHEA). It was also accepted as a full member of the International Network for Quality Assurance Agencies (INQAAHE) in 2017. DEAC is, therefore, legitimate.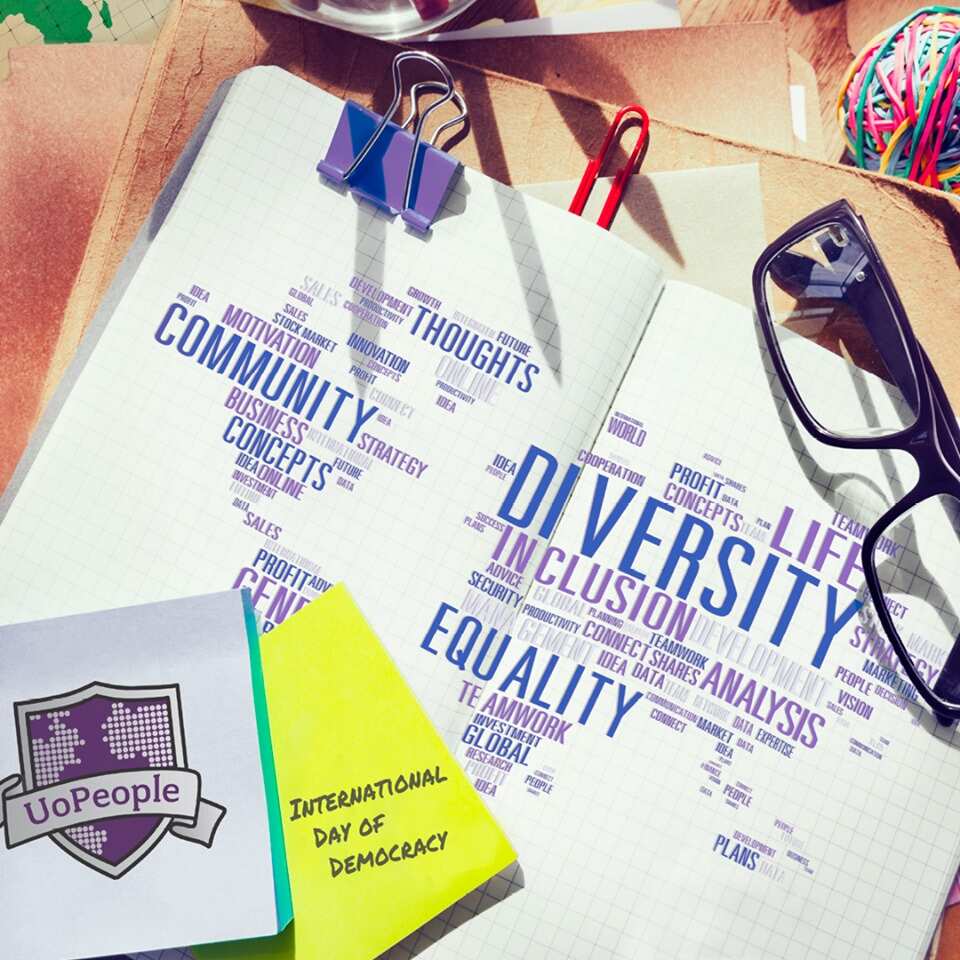 University of the People review
Is University of people recognized? Most prospective and ongoing students know this school as the pioneer American online university that does not charge students for its courses. There are, however, small charges that are used to keep the college running.
Since it is an online institution of higher learning, students can continue learning regardless of their physical location. The classes are small, so each student receives the necessary attention and support from the teaching staff.
It is also accredited by the relevant authorities. This means that high-quality education is offered. Additionally, the college has partnered with New York University, the University of Edinburgh and Berkeley University of California to ensure that each student receives quality education.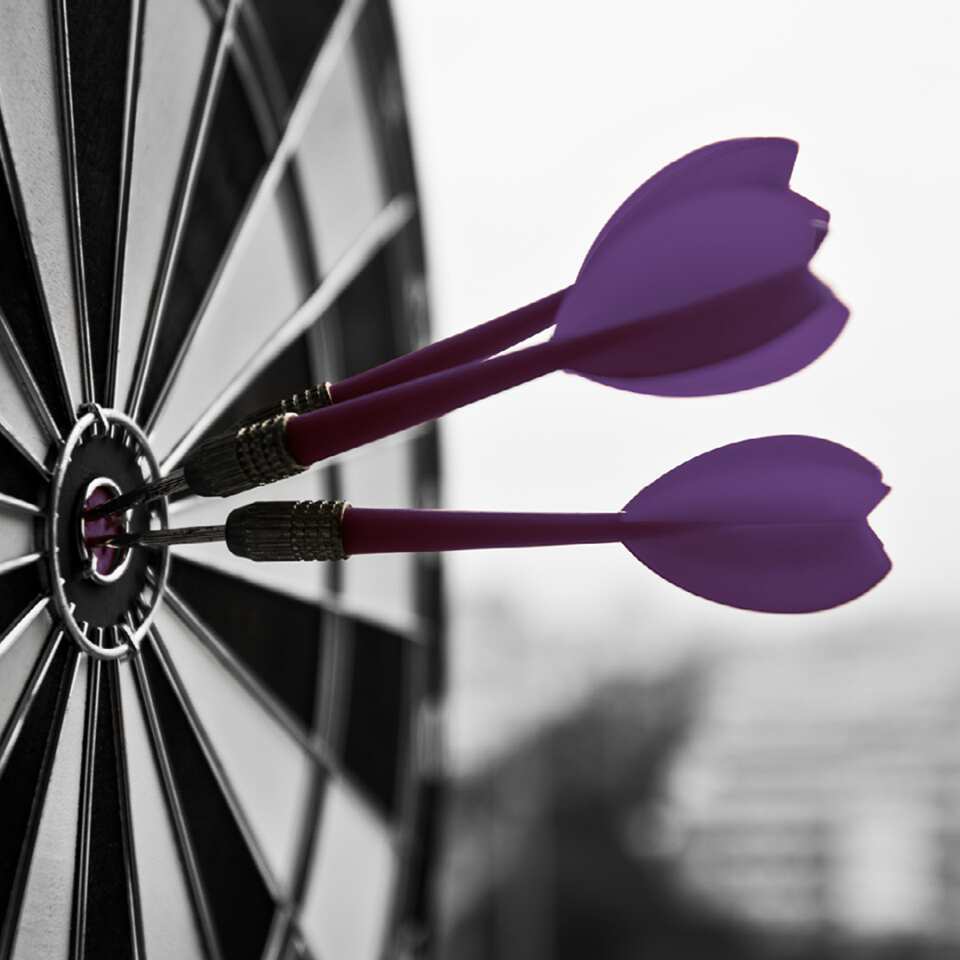 University of the People courses
This online college offers both bachelor's and master's degrees. These are;
Bachelor of Science (BSc.) in Business Administration: The programme has 40 courses, and full-time students can complete it in four years.
Master of Business Administration.
Bachelor of Science in Computer Science: It also has 40 courses that a full-time student can complete in four years.
Associate of Science in Computer Science: There are 20 courses which full-time students complete in two years.
Bachelor of Science in Health Science: There are 39 courses which are completed in four years by full-time students.
Associate of Science in Health Science: There are 19 courses.
Master of Education in Advanced Teaching.
Application
All applications are made online. The process is relatively straightforward. Each new applicant is assigned a personal admissions advisor who guides them throughout the process. Any concerns or questions should be directed to the advisor.
When making the application, some of the details that you will need are;
Your basic information (name, date of birth, address). All applicants must be at least 16 years old.
Education history: This will include your high school information and first degrees if any.
Proof of English proficiency, where applicable.
NB: You will also pay a one-time, non-refundable application fee.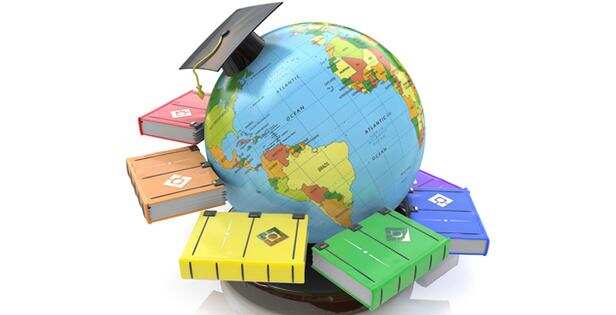 Application steps
There are three key steps that are involved when making an application. These are;
Filling the application form: On your browser, go to the official website then click APPLY NOW. Enter all the required fields, including personal information and the academic programme you would like to pursue. Click START then follow all the prompts. Please make sure that all information is correct.
Fees payment: Each student pays a minimal processing fee that is used to keep the institution running. No tuition fees or fees for course materials is charged. However, there is a $60 non-refundable application processing fee that each applicant must pay. Payments are made via Western Union Agent Location, PayPal, Western Union Wire Transfer, cashier's checks and via MoneyGram.
Accessing the University of the People student portal: After submitting the application form, each applicant gets their University of the People login details. Once they log in to the portal, they can view their application status, the University of the People academic calendar and all other resources that are necessary for every student.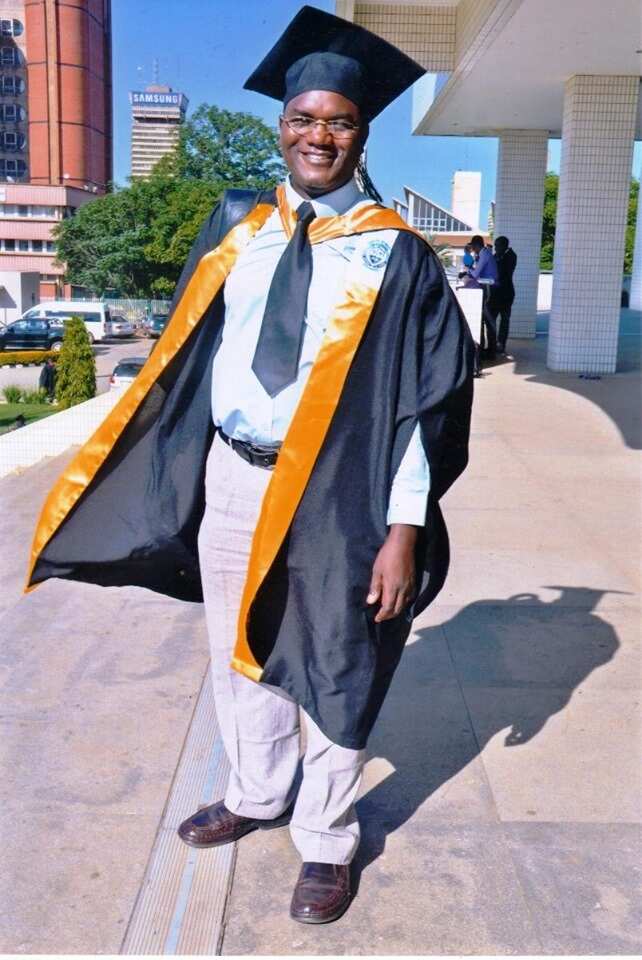 Acceptance and ranking
The institution has been accepted in over 200 countries and student locations that it has set foot in. It has an 86% student retention rate from the first to the second academic year. On average, students take 4.6 years to complete a bachelor's degree programme. 97% of the students recommend the institution to other prospective students. The University of the People ranking is good as it also has 14:1 students to one faculty member ratio.
Contact details
All prospective and ongoing students can contact the college using the following contact details:
Questions and concerns related to admission: admissions@uopeople.edu
Student requests (already admitted students): Student.Services@uopeople.edu
Alumni contact: alumni@uopeople.edu
Individuals/ groups willing to offer internships to students: internships@uopeople.edu
Donations/ volunteering: donations@uopeople.edu
Media inquiries: communications@uopeople.edu
Technical problems on the website: webmaster@uopeople.edu
General concerns/ information: info@uopeople.edu
For voice and WhatsApp messages, the number to use is +1 (626) 264-8880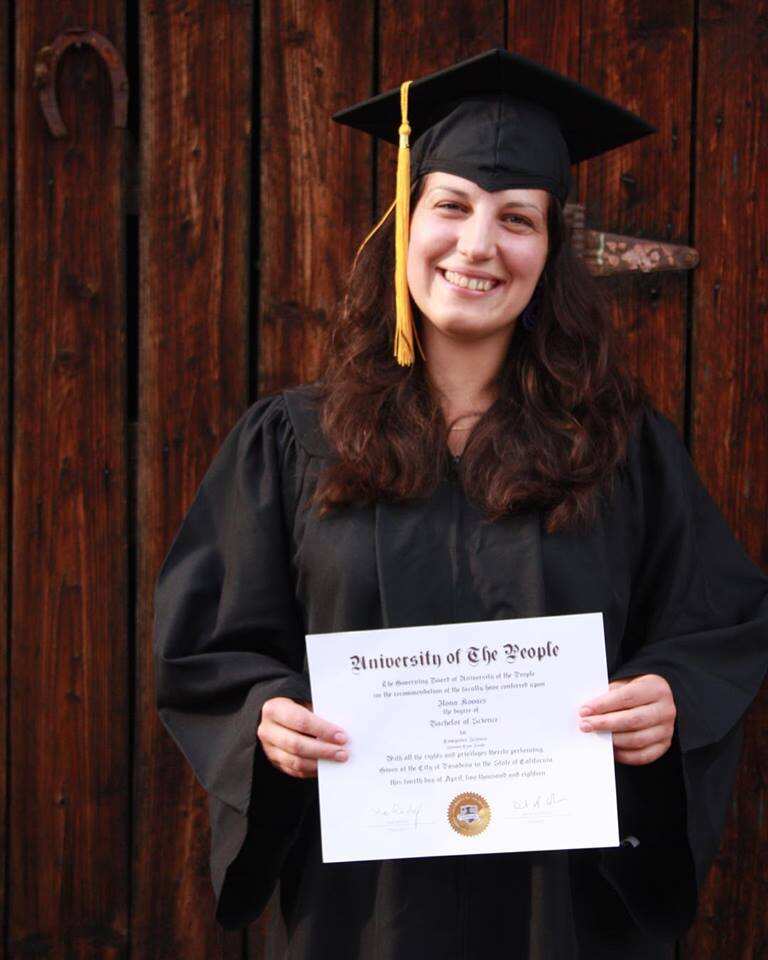 Physical address
The address of this institution is:
University of the People
595 E. Colorado Boulevard. Suite 623
Pasadena, CA 91101, USA
One can also book an appointment with the administrative assistant. The working hours are;
Tuesday: 1.00 PM – 4.00 PM (PST time)
Thursday 9.00 AM – 3.00 PM (PST time)
Did you know that it is possible to obtain an American accredited bachelor's, master's or associate degree across different parts of the world without paying tuition fees? Well, with University of the People, this is possible. The relevant bodies have accredited this online institution which offers high-quality education. It has over 20,000 ongoing students, 97% of whom recommend the institution for higher learning.
Source: Legit.ng