Nigerian natural hair weaving styles
You have probably heard about Nigerian natural hair weaving styles. There are so many different kinds of weaved and braided hairstyles, that we are sure nobody is able to know all of them. Today, we are presenting you with some fresh ideas of Nigerian hairstyles and you just have to try all of them.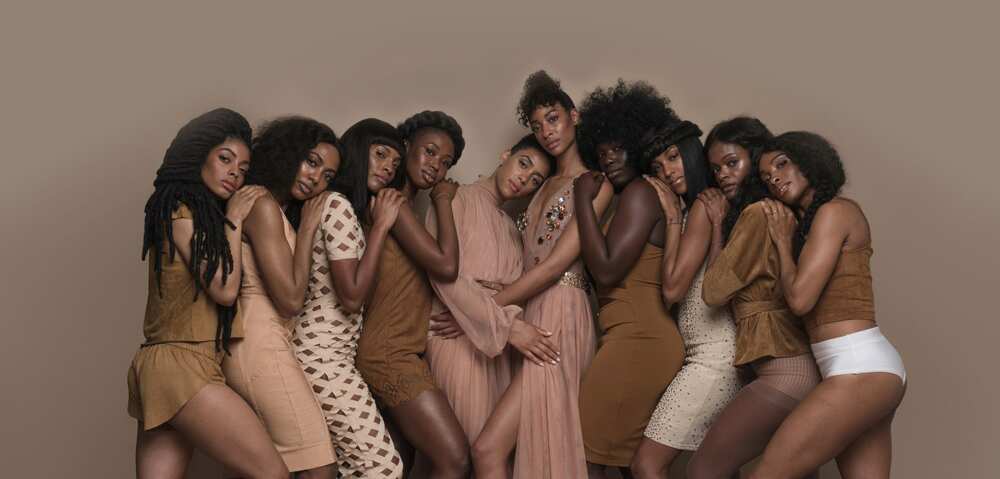 Every girl loves to experiment with her hair. African hairstyles have some special features, which can make the hair look fantastic. And today, we are here to take a look at some variations of such hairstyles.
Natural hair weaving styles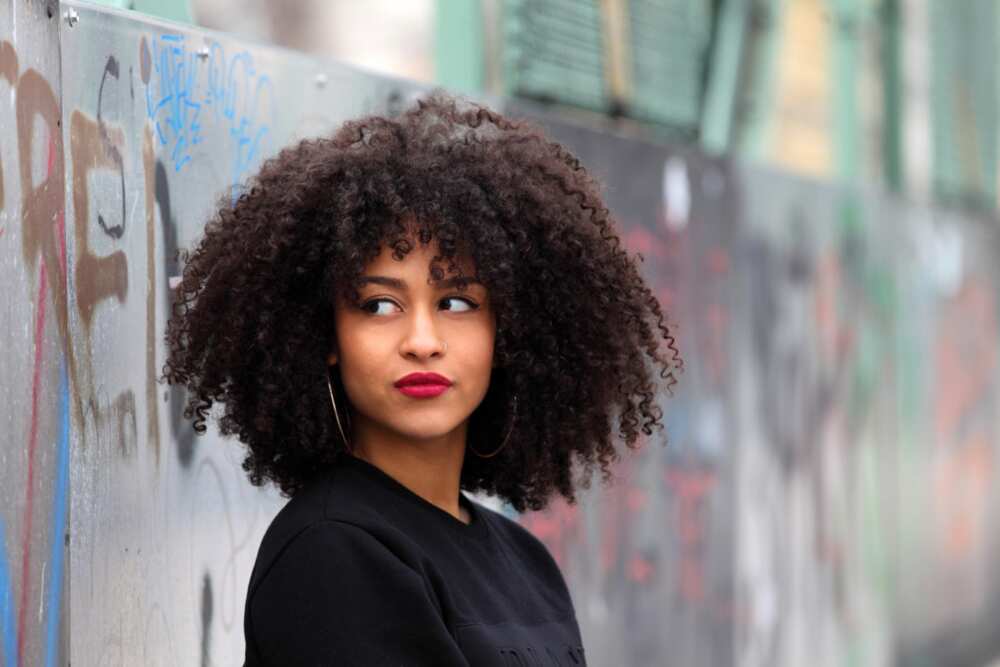 We would like to give you some inspiration in Nigerian hair weaving styles. Some of them look perfect on long hair and some are great on short hair. That way, you are able to choose what fits you best. Take a look at some Nigerian hair style pictures.
Bun and low pony combo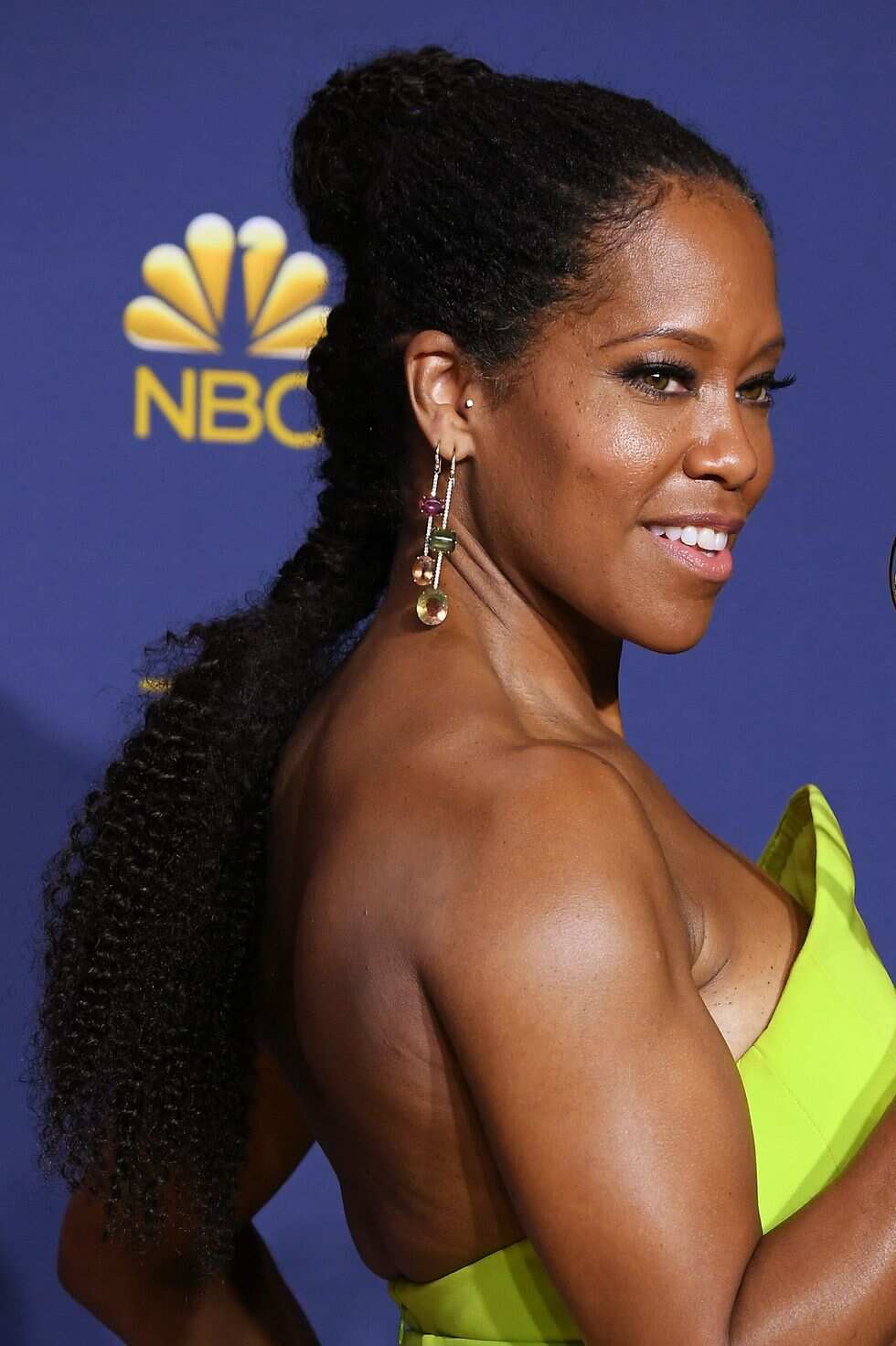 As you may notice, this hairstyle fits perfectly on long hair. It does not matter if your hair is wavy, curly or coily, this type of hairstyle will definitely be a very beautiful addition to your general image. You may wear it in your everyday life and for some special occasions, as well. And a small ballerina half-bun on top gives a special charm to your hairstyle.
Playful middle part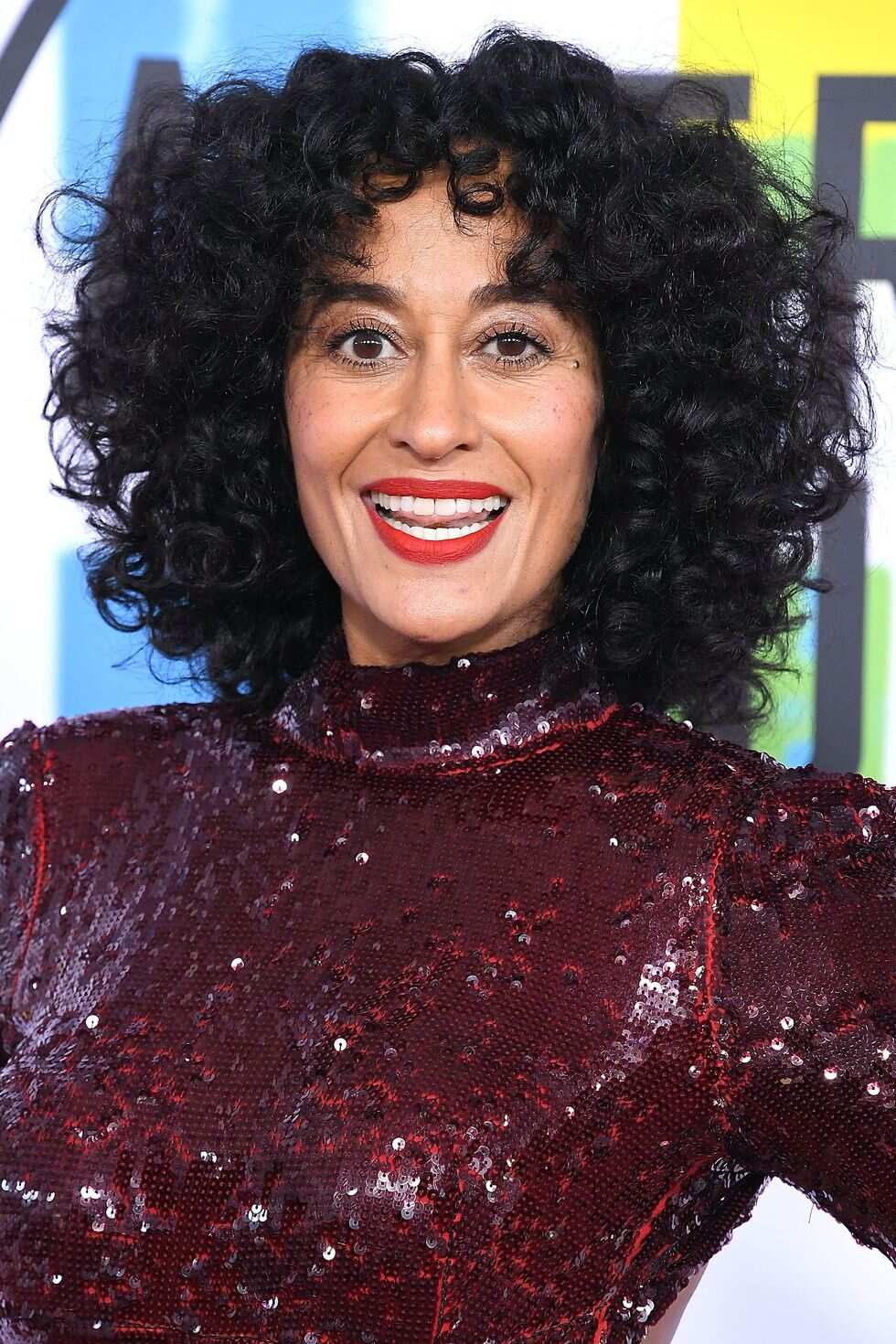 On this photo, we can see that it is the best hairstyle for short wavy hair. Of course, you can try it on long coily or curly hair too. The main feature of this style is that it saves the volume for the sides, which is just necessary for wavy hair and also stays low key on top.
Short and glossy curls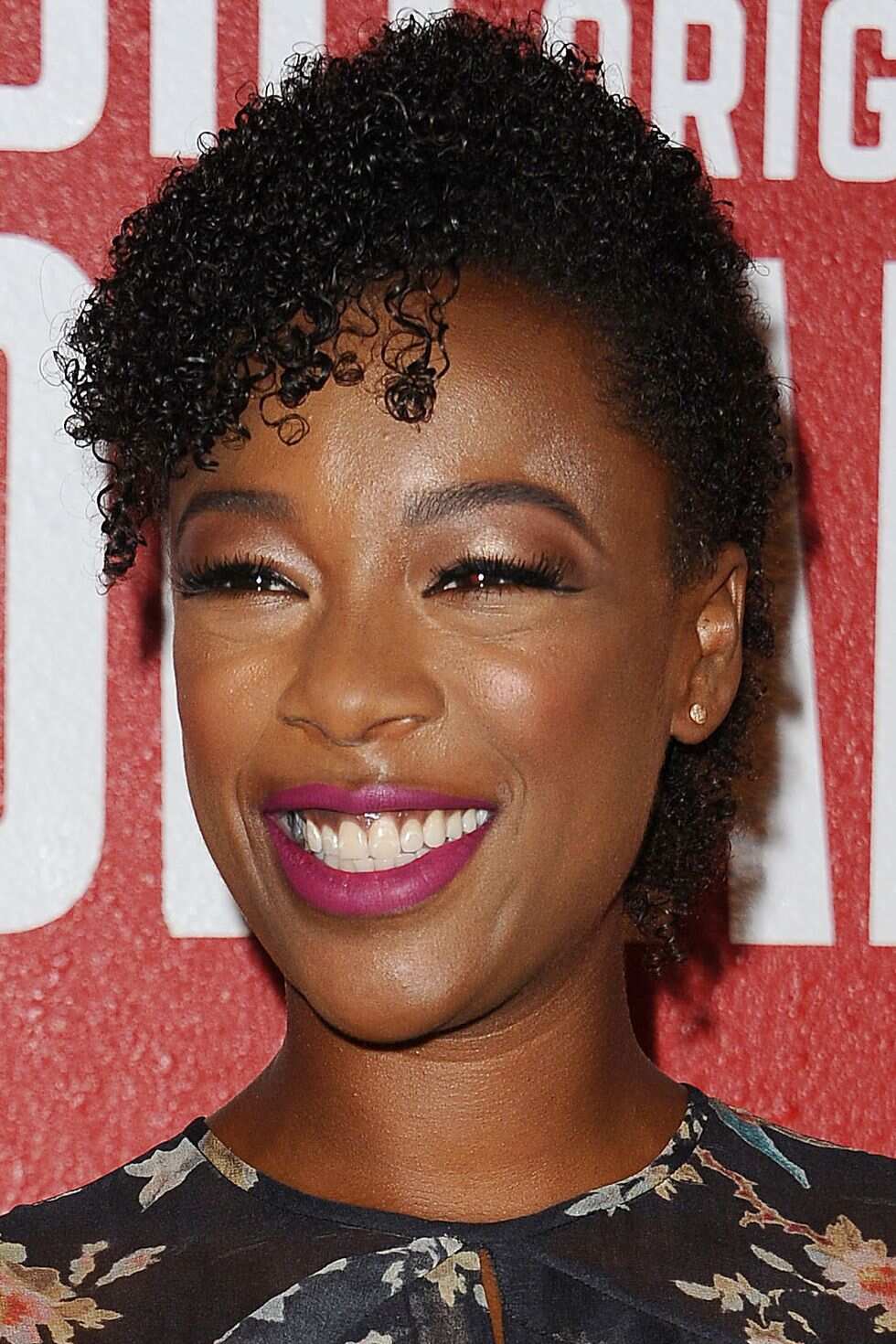 This hairstyle is the typical one of natural hair weaving styles. This variant also fits for any type of curls and any hair length. There is no need of any additional "instruments" or any special skills to create it. The most important thing in this hairstyle is the gloss and shine, which should cover all of your hair. You may find a special styling gel in any shop. It does not matter if you wear a ponytail, a braid or nothing at all, your hair gloss automatically makes it look very attractive.
Multi-texture ponytail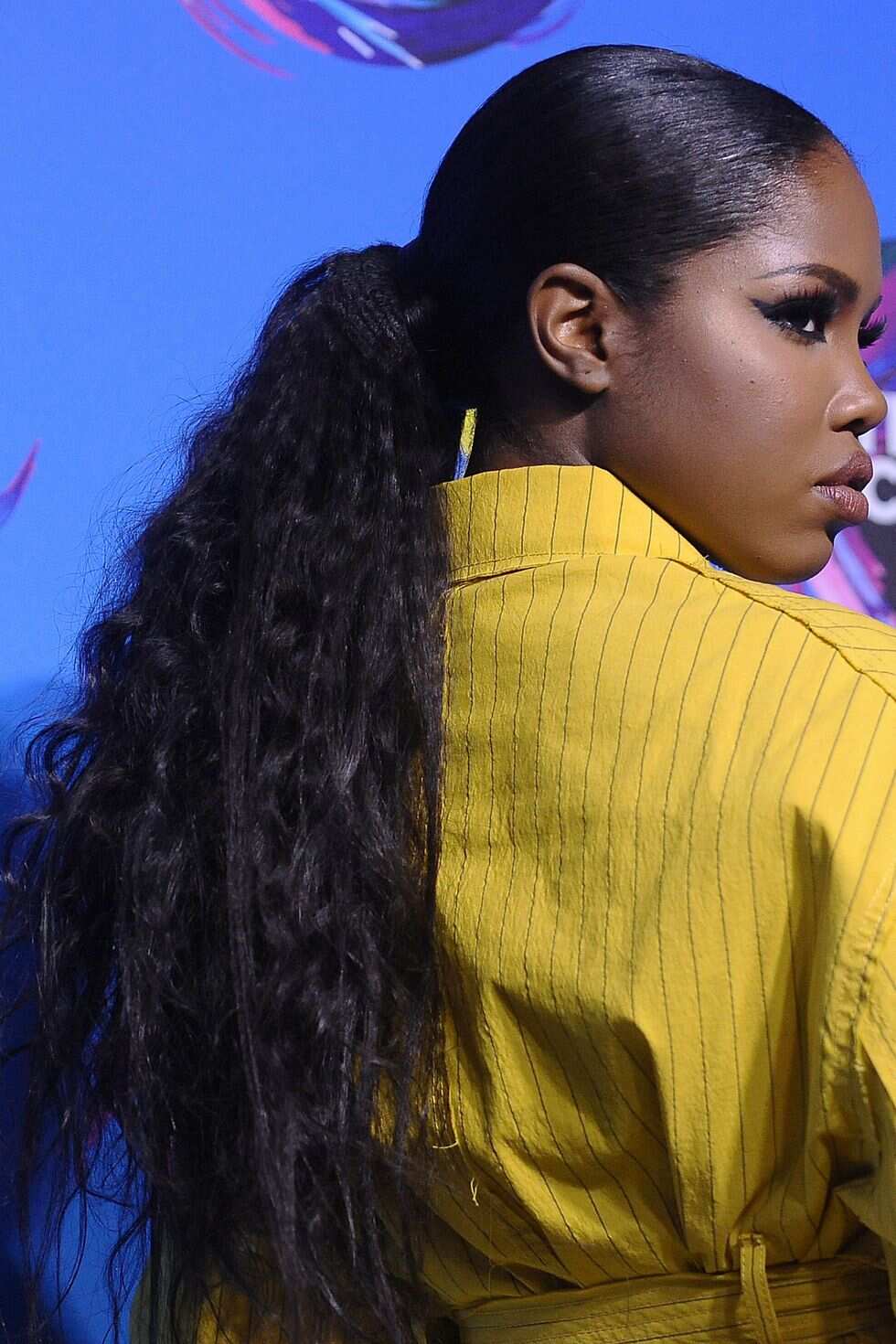 This is a perfect mix of a few hair types in one. It looks very beautiful and the process of creating this beauty is very easy, as well. You only need a flat iron, make your hair super sleek at the base and wavy or curly from the middle till the ends. It is a very glamorous and stylish kind of weave styles.
Pineapple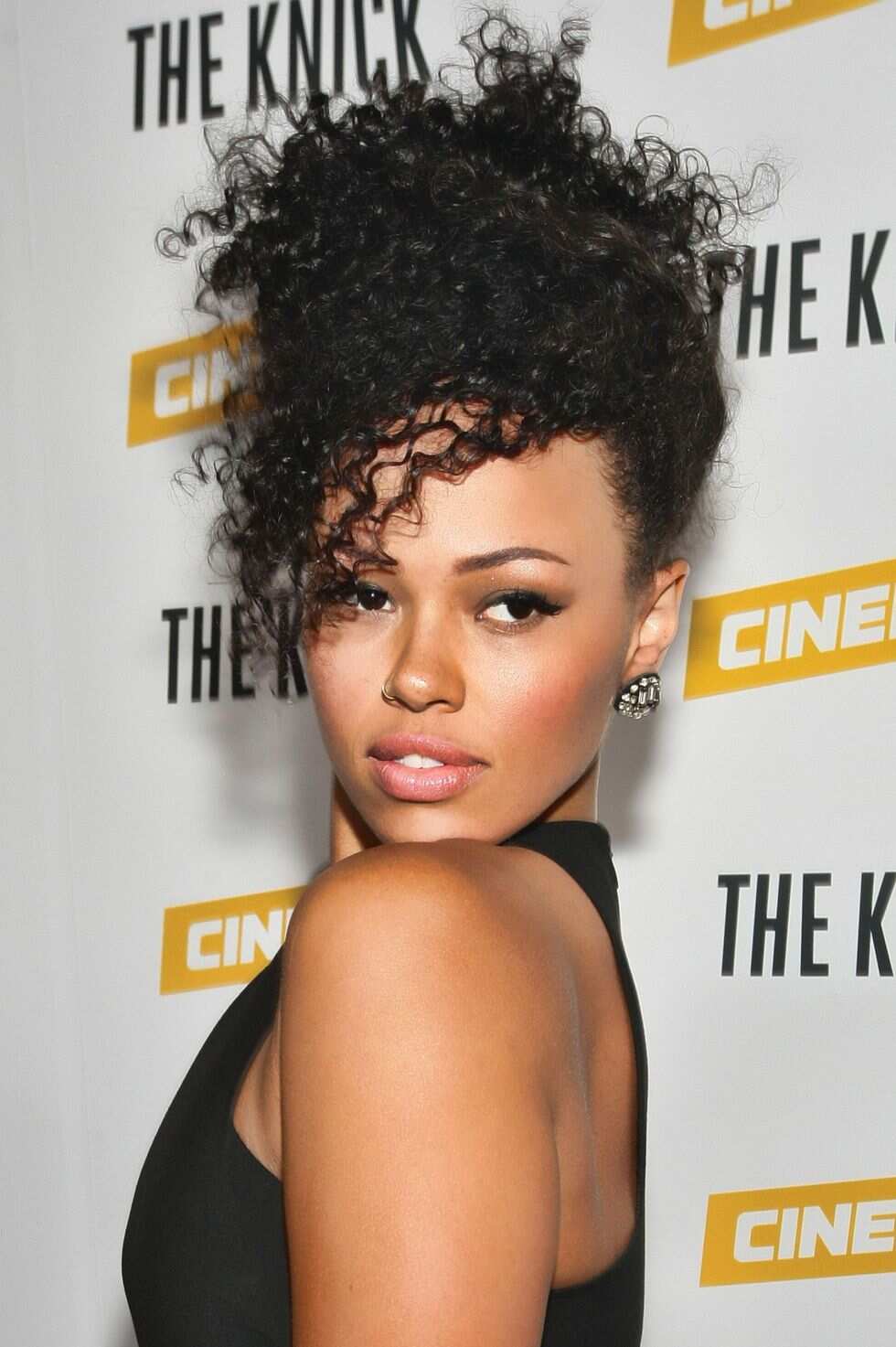 This hairstyle gives a very modern and beautiful "result", due to which, you should prepare to get a lot of compliments as soon as make it. The main idea of this style is to create something like "a crown" on your head. Use a very wide micro fiber headband to lift your curls from your face and fix them on top. It fits for any length and type of curls and as a plus, this hairstyle may look good for a few days, because it is perfect for overnight style-stretching.
Nigerian braids hairstyles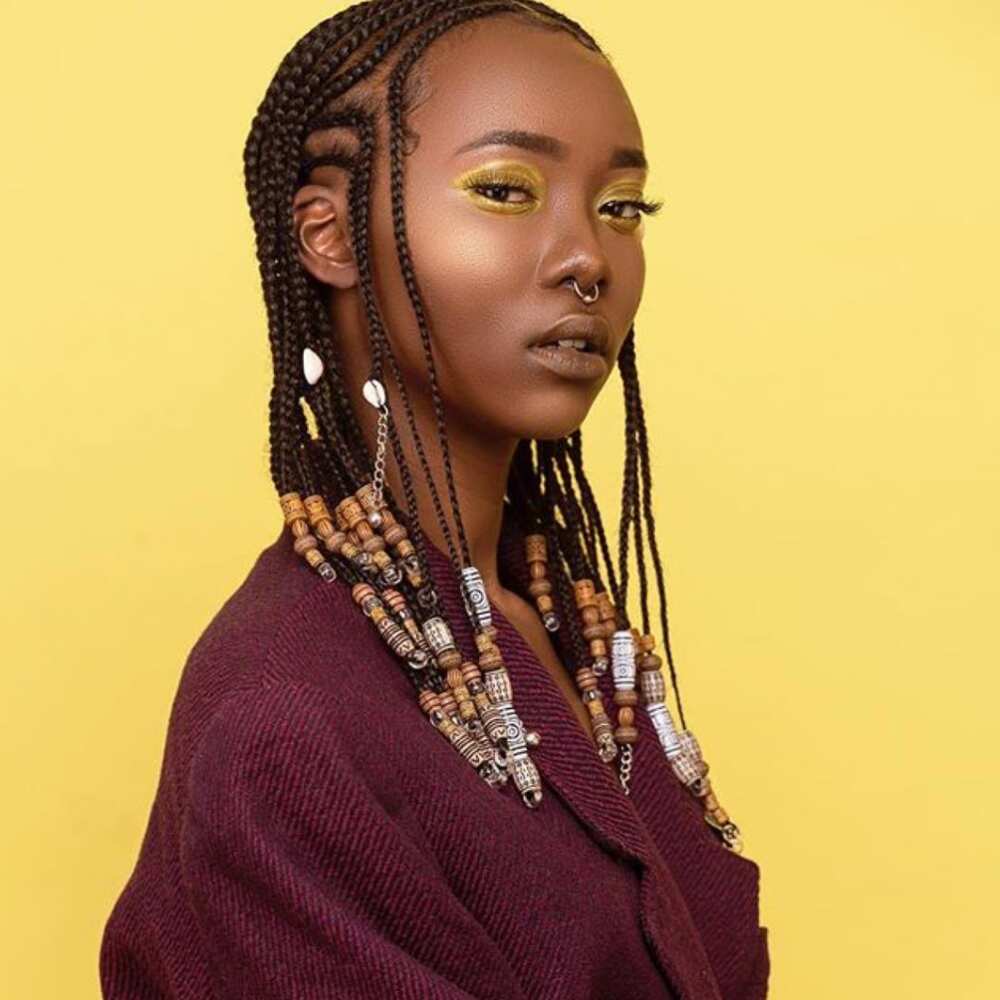 READ ALSO: All back braids with natural hair in Nigeria
As for the braid hairstyles, we can say that of course they look very beautiful and so on, but what is the most important is that braids are also used as hair protecting styles.
We all know that wavy, curly and coily hair needs some special hair care routine. Today, we are not talking about shampoos, conditioners or masks. But what we can tell you is how to treat your hair using very fashionable and useful hairstyles.
Micro-braiding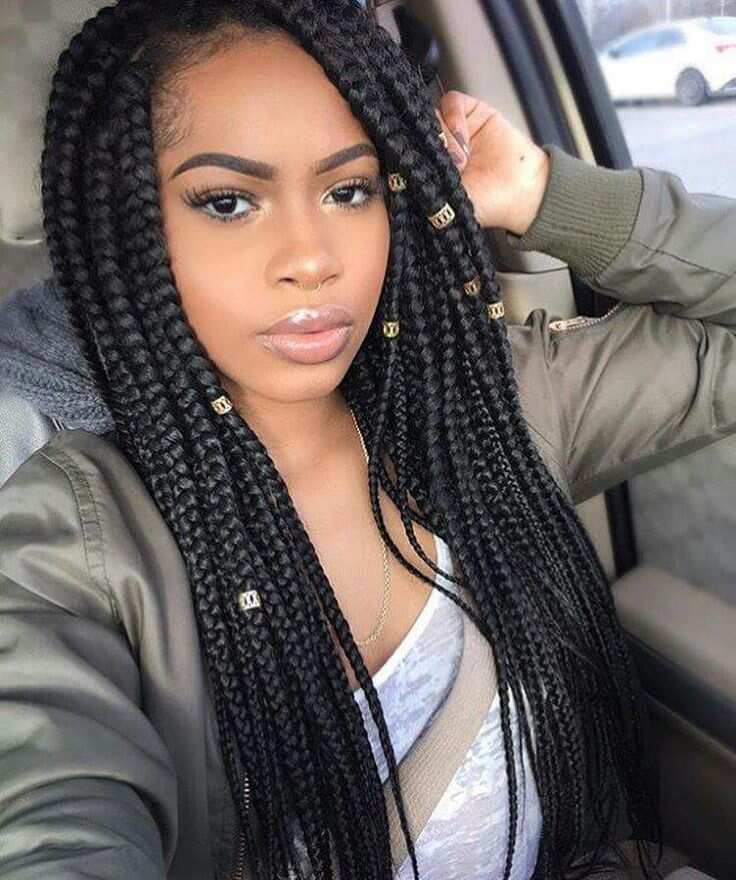 Micro-braiding is one of the most popular braid hairstyles. The main con of it is that it requires too much time. Although, the result will be that much stunning that you won't regret. Such braids look perfect for everyday life and some special occasions.
Cornrows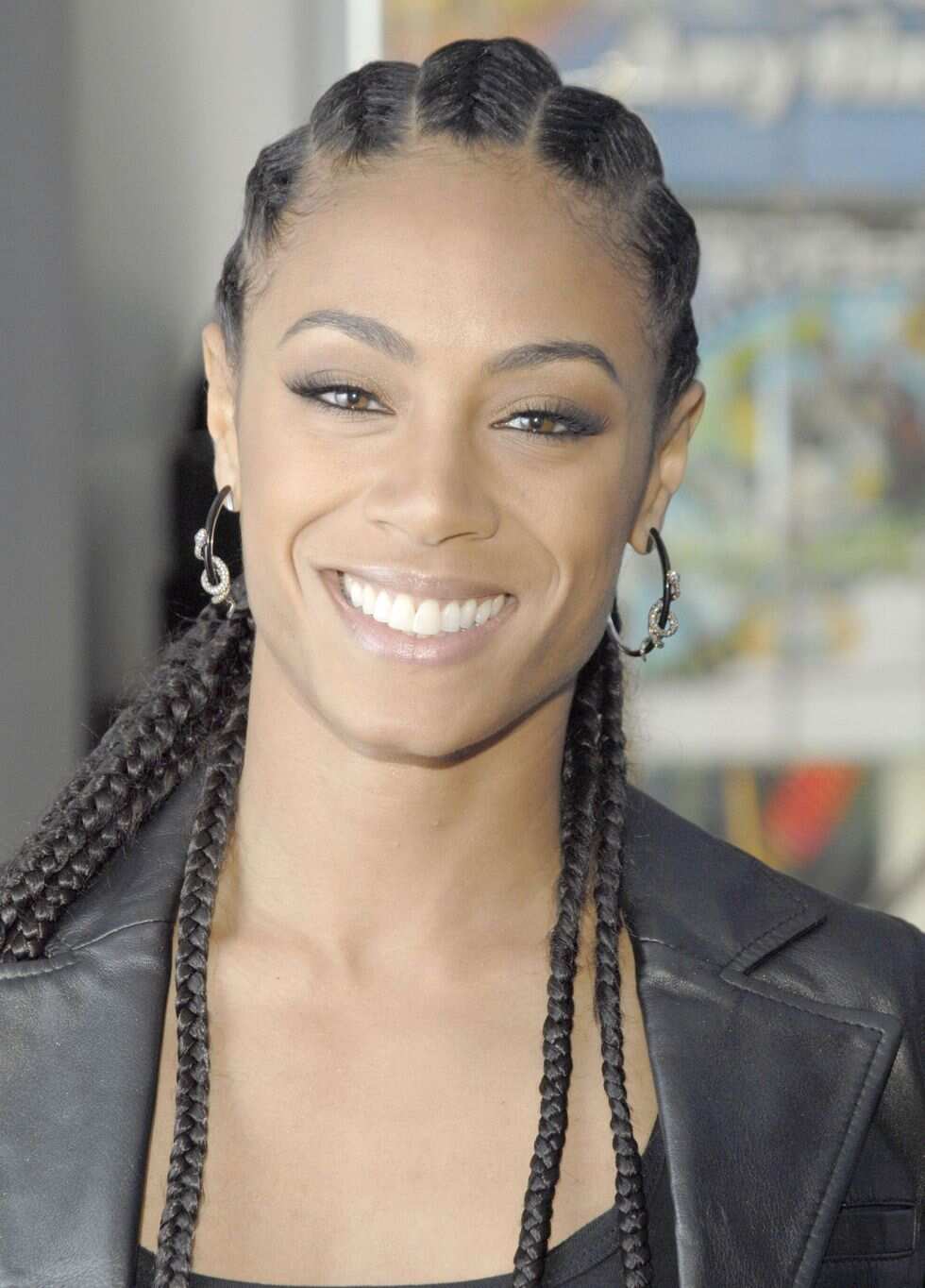 The cornrows is a very stylish hairstyle and one of the best ways to protect your hair from damage. As a plus, you can keep them for a few days and they will stay fabulous all this time.
Senegalese twists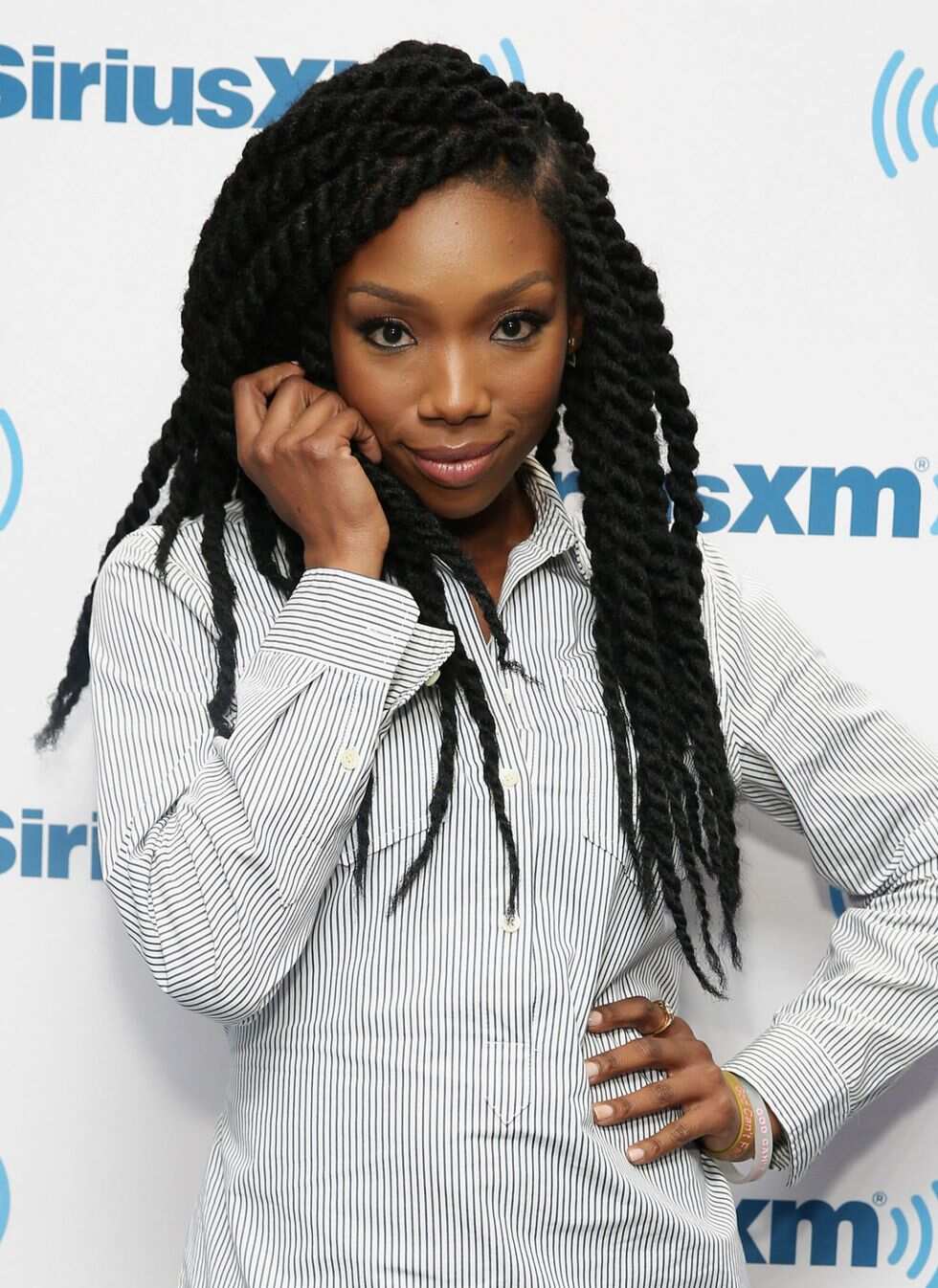 This hairstyle is possible to do only on long hair. It is not exactly braids, but still we can put it into this category. It looks very stylish and glamorous. To make it look brighter, you can add some color to your hair. Blue or pink looks the best for such braided hairstyle.
French braids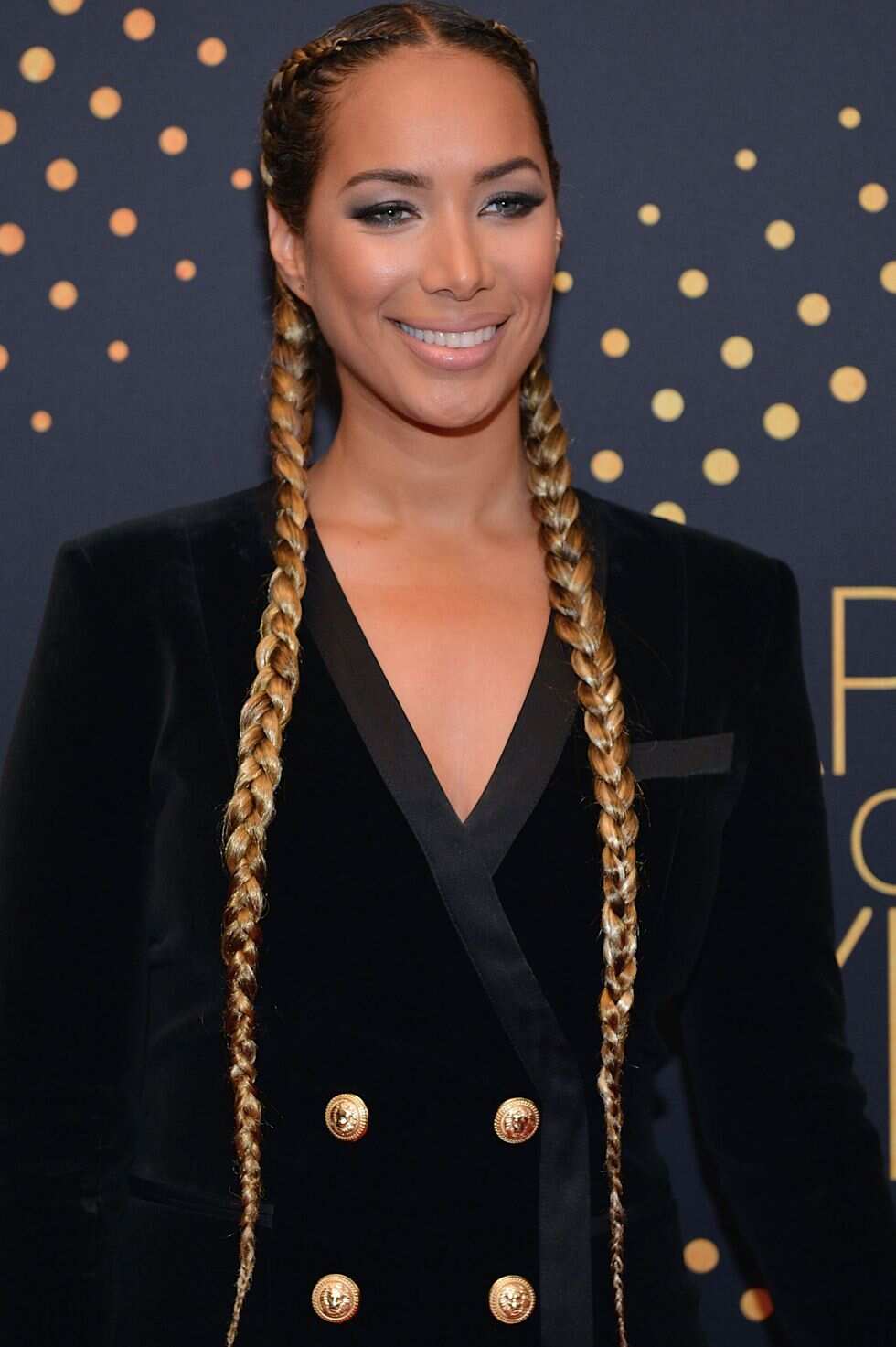 French braids are one of the easiest kind of braids. Although, they don't serve as protecting hairstyle. Just start at the top on each side and create three-strand braids while adding a bit more hair per section as you move down. These braids won't last long, but we are ready to forgive them this little minus because they look fantastic.
Box braids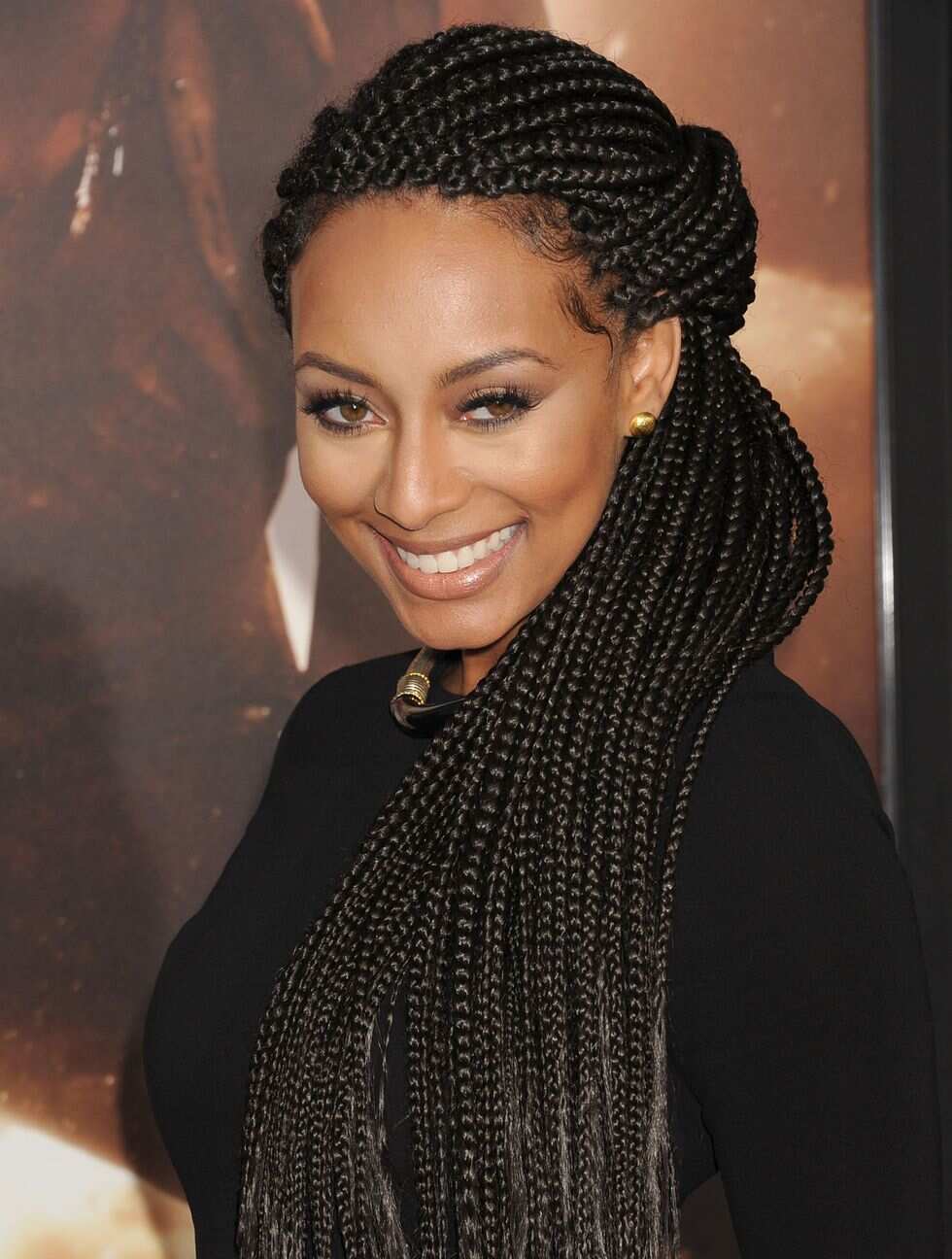 Box braids are a great way to look amazing and protect your hair from damages and over-styling at the same time. As a big plus, this hairstyle can be used for any type of hair and any length. As usually it happens with braids, they are not so easy to make, but the result is worth it.
Halo braid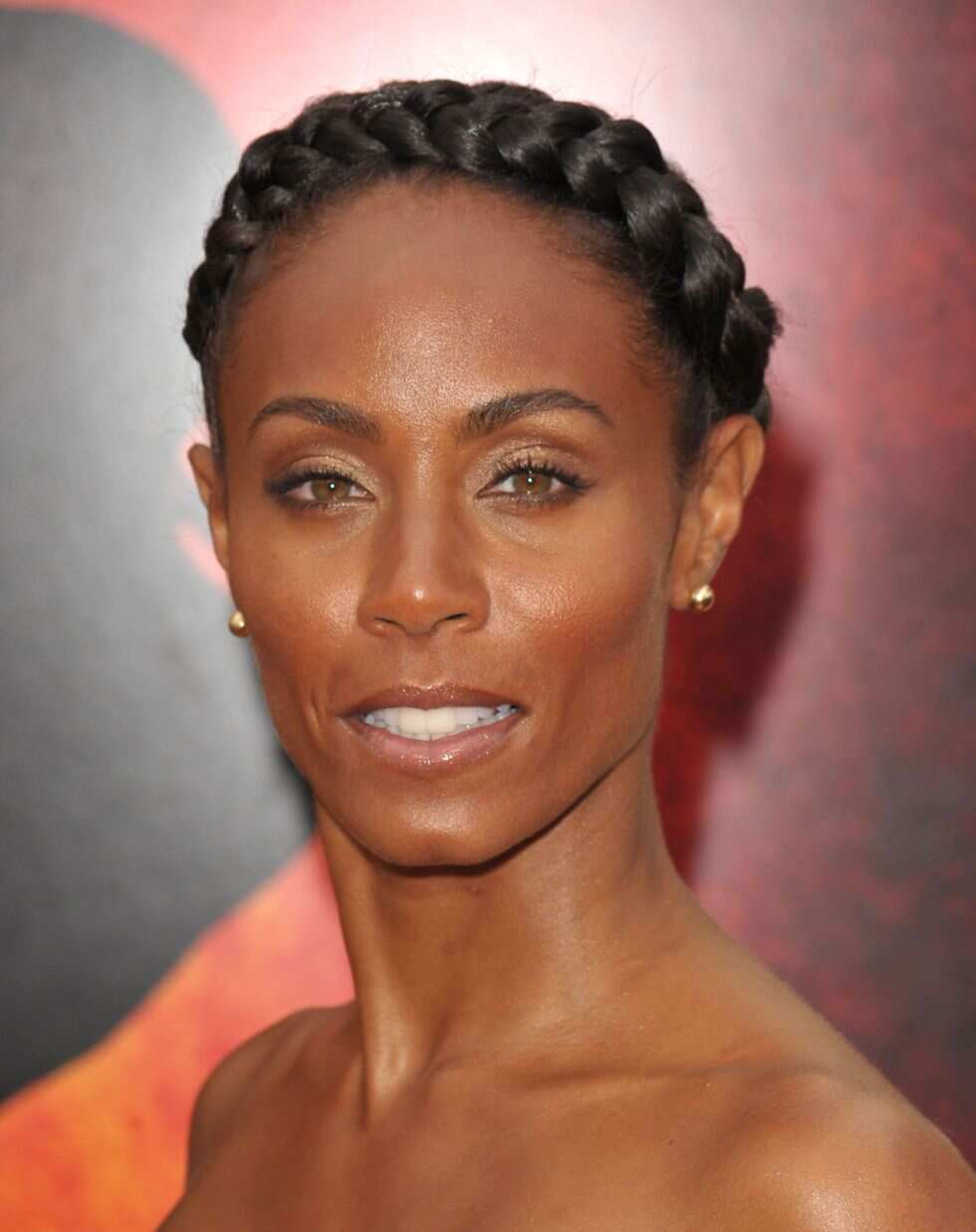 It is a very comfortable and beautiful hairstyle. And it is also very easy to make. All you have to do is to detangle your hair, make one braid around your head and in the end, pull on the braid so that it's thicker in certain sections for a little bit messy look.
These are some of the latest trends of natural hair weaving styles in Nigeria. We hope these weavon hair styles and braided hairstyles have helped you to get some inspiration for your next fabulous look.
READ ALSO: How to care for natural hair in Nigeria
Source: www.goodhousekeeping.com
Source: Legit.ng