JAMB online registration guide for 2019
Here we prepared JAMB online registration 2019 guide to help you with the steps of the process. Actually, it is quite simple, you just need to know the sequence of actions and do everything in a proper way.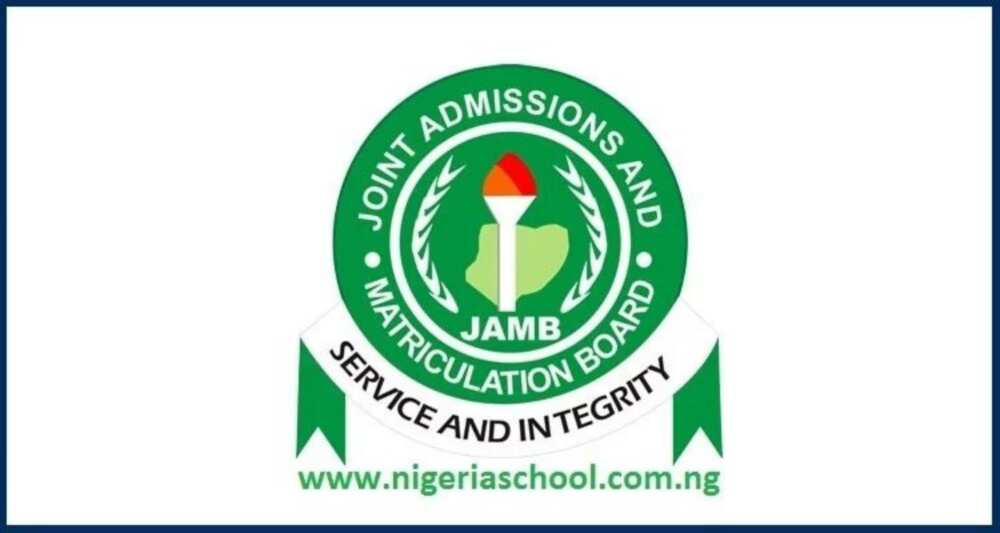 The steps of online registration for JAMB in 2019
The first step of this process is to create JAMB Profile, there are several ways to do it. Here we want to show you the online method of registration. It is easy and quick:
Visit www.jamb.org.ng;
Click the button "to login" and you will see the JAMB online registration portal;
Click on "create new account." See also: Best JAMB result in Nigeria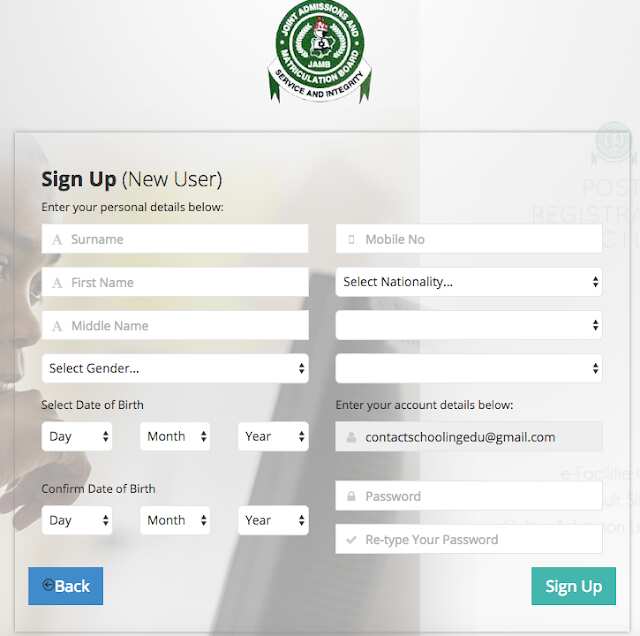 READ ALSO: JAMB registration 2019: how to do it via SMS?
After that, you will be asked to verify your email and select security questions;
After the verification of email is done, you are required to fill other details such as name, surname, email, password, and date of birth and so on;
After the account is created, you should login and view your JAMB Profile.
This is the method of JAMB online registration, there is also a way to register your account with the help of SMS. To do this, send the SMS message to special number for automatic registration of the candidates. The candidate needs to send his or her Surname, First-Name, Middle-Name to the number 55019. After that, the candidate receives Profile Code that consists of 10 characters. See also: New JAMB admission guidelines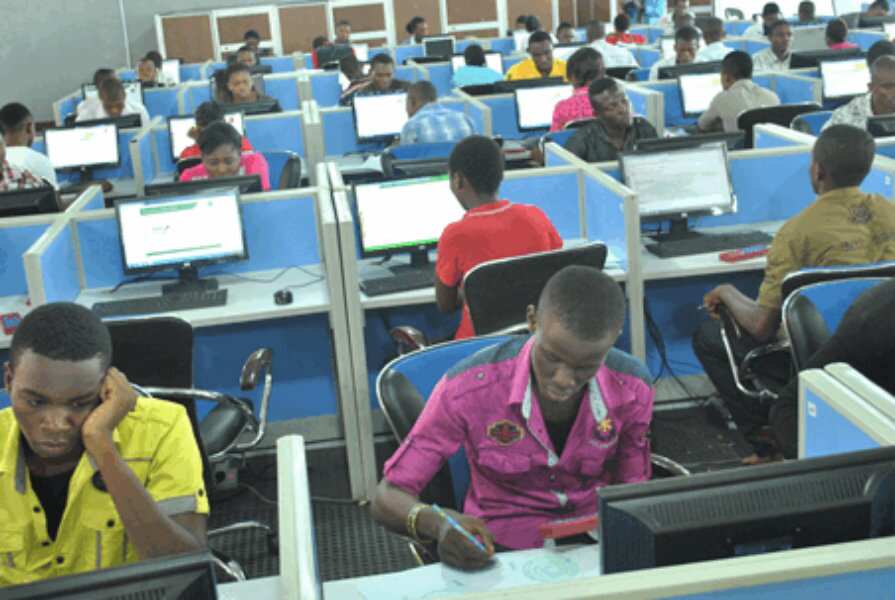 The Profile Code is extremely important for the process of registration, so don't lose it. After the creation of account, it is time to pay for E-PIN-registration and visit an accredited CBT center with his or her personal details, the registered profile and evidence of payment. At the CBT center, the candidate finishes his or her registration process.
READ ALSO: JAMB offered admission to 200,000 candidates
Source: How to Create JAMB Profile for 2019/2020 Registration – Full Guidelines
Source: Legit.ng