Top 10 richest men in Africa in 2018 by Forbes. Read now
Every year Forbes presents its ranking of the wealthiest people on our planet. It is always interesting to check the top 10 richest man in Africa, especially if the number 1 on this selection is our countryman. We are glad to announce that a Nigerian businessman is once again the wealthiest person on the whole continent.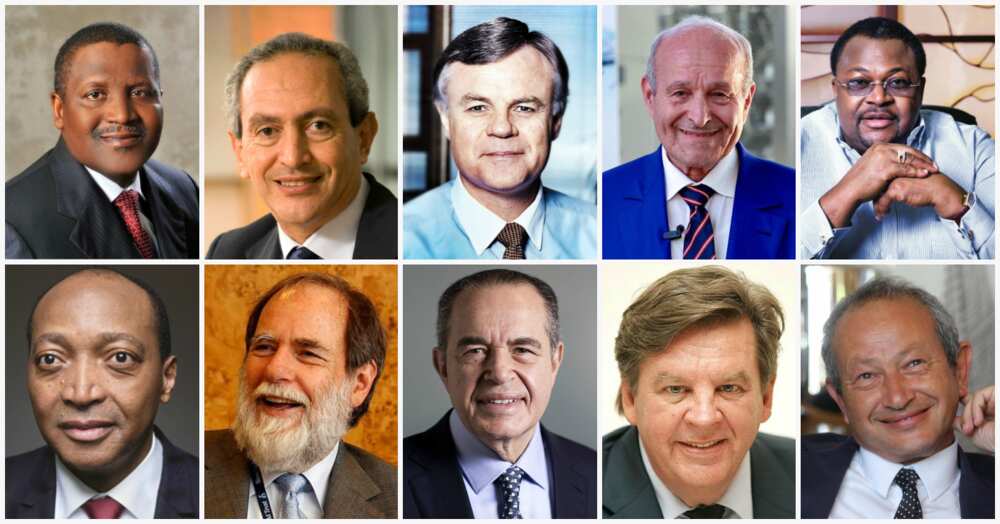 Who is the richest man in Africa?
Before we list all the top 10 richest man in Africa 2018, we should recollect the previous years.
Actually, there is even a special term for 'black billionaires' that describes all African and African American men and women who are successful and whose net worth is 1 billion U.S. dollars or more. While some people believe that Africa continent is poor, this is not true. Many black people are some of the richest in Africa and the whole world.
Many people know who is generally the richest man in Africa. Such names as Aliko Dangote and Mike Adenuga are well-known among Nigerians because these two people originate from our country. As for other famous black billionaires, they are Patrice Motsepe from South Africa and Byaruhanga Kimberly Junior from the same country.
Still, rankings change year after year, and the latest list of top ten richest man in Africa in 2018 has been shared by Forbes in its official selection of more than 2000 billionaires from all over the world.
READ ALSO: Who is the richest man in Africa? – Top 10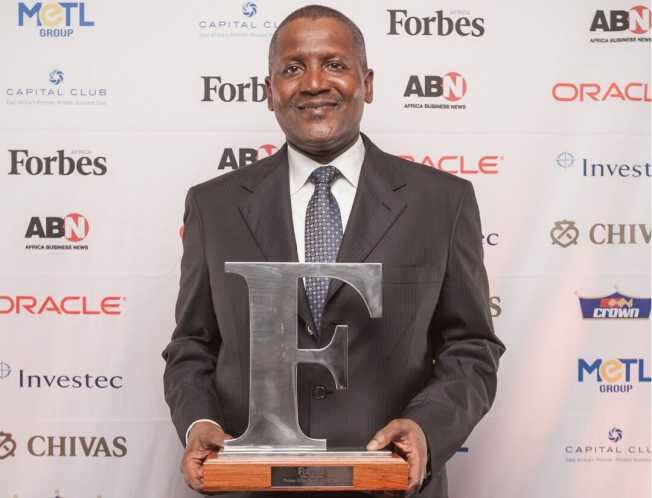 Aliko Dangote; photo: lusakavoice.com
10 richest men in Africa 2018
We already know who is the richest man in the African world by the Forbes' results of 2018. He will be #1 on our list, and the ranking goes is in the order of the richest in Africa to other billionaires whose net worth is still impressive but lower if compared to number one.
1. Aliko Dangote (Nigeria) - 14.1 billion U.S. dollars
Being the richest man in Nigeria, Aliko Dangote (he is 61 years old) is also the richest man in Africa in 2018. Forbes has placed him as number 100 in the list of the world's wealthiest U.S. dollar billionaires.
With the net worth of more than 14 billion U.S. dollars, according to Forbes ranking of billionaires, Aliko Dangote is an example of a successful self-made businessperson who has nothing to do with oil or gas, like some other wealthy people.
Mr. Dangote is the founder of Dangote Cement and Dangote Group. Producing more than 40 million metric tons of cement per year, this company has big plans for 2019. Besides cement production, this wealthy businessman also makes money from flour, salt, and sugar production.
2. Nicky Oppenheimer (South Africa) - 7.7 billion U.S. dollars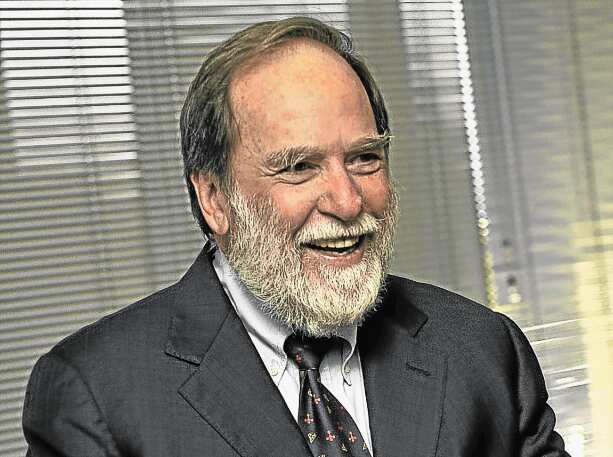 Nicky Oppenheimer; photo: timeslive.co.za
At his age of 73 years old, this successful man is the richest dollar billionaire in South Africa. He places at the 202nd position at the 2018's Forbes ranking of the wealthiest people on our planet.
This man's family used to run the famous diamond company DeBeers. According to Forbes, the billionaire's stake in this firm was sold for more than 5 billion U.S. dollars 7 years ago.
This is not the only business that makes Nicky Oppenheimer famous and rich. He is also the owner of the firm called Anglo American. It is believed that his stake is about one percent. This company was also established by Oppenheimer dynasty in the early twentieth century.
3. Johann Rupert (South Africa) - 7 billion U.S. dollars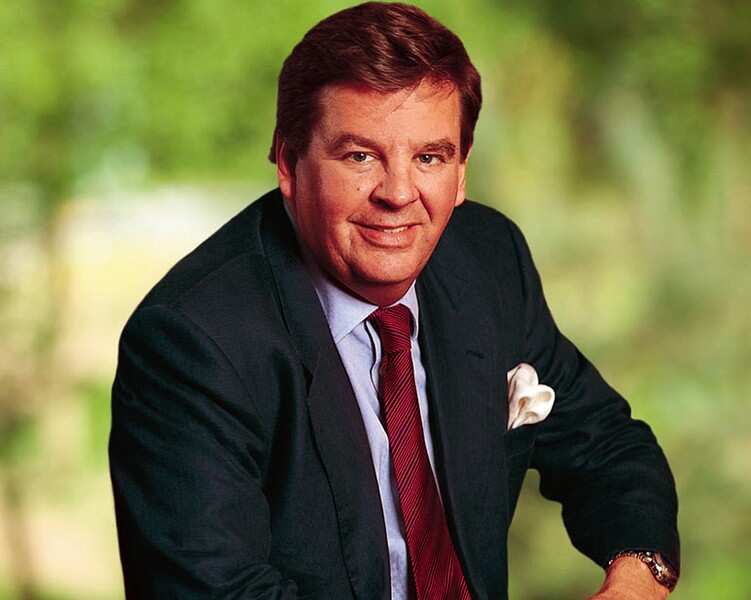 Johann Rupert; photo: buzzsouthafrica.com
The third richest man in Africa also originates from South Africa. His name is Johann Rupert, and he is placed at the 228th position at the billionaire ranking created by Forbes.
At the age of 68 years old, Johann Rupert chairs in several successful companies. Firstly, he represents the expensive Swiss company Compagnie Financiere Richemont. True fans of Cartier and other luxury products such as Montblanc value Rupert's firm a lot. The billionaire is also the owner of Remgro and Reinet companies.
4. Nassef Sawiris (Egypt) - 6.6 billion U.S. dollars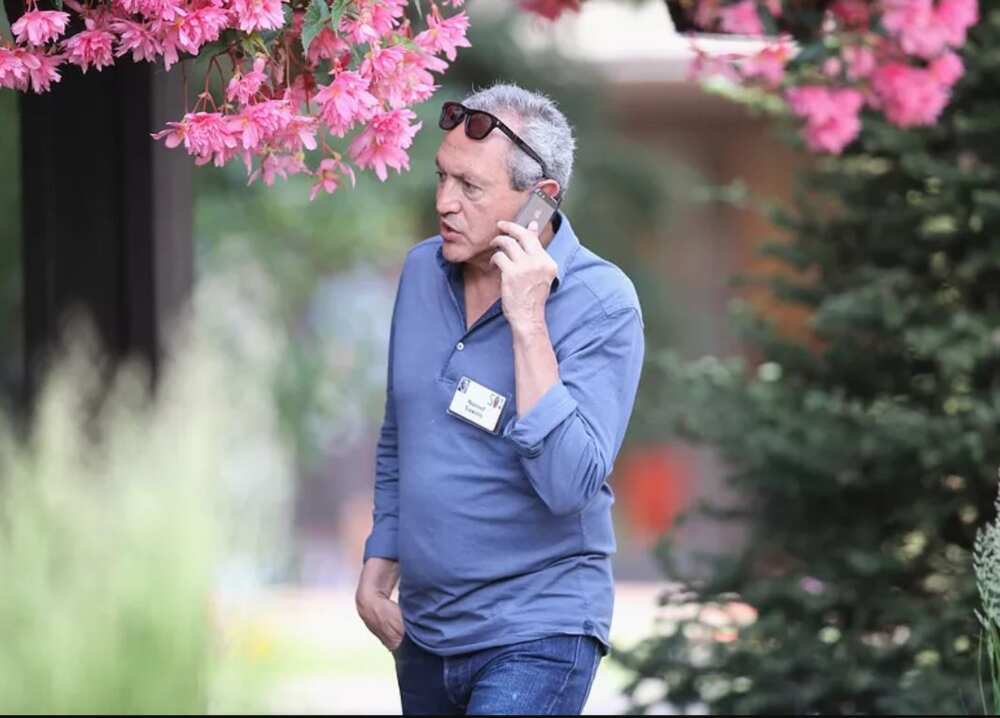 Nassef Sawiris; photo: claretvillans.com
Nigerians and South Africans are not the only richest man in Africa in 2018. Egypt is also proud to have its own dollar billionaires. One of the men who got placed at the 251-th position at Forbes' ranking of the richest men last year is Nassef Sawiris.
This Egyptian is 57 years old, and he is currently the wealthiest man in his country. By the way, Nassef has a wealthy brother, but his own net worth of about 6.6 billion U.S. dollars is bigger than that of his closest relative.
Mr. Sawiris has many interesting holdings, including Adidas, famous cement company Lafarge Holcim and OCI company (part of Orascom Construction Industries that specializes in nitrogen fertilizers).
5. Mike Adenuga (Nigeria) - 5.3 billion U.S. dollars
This is the second richest Nigerian man who became one of the top ten richest man in Africa and 365th wealthiest billionaire on the globe in 2018.
Our country and millions of Nigerians are surely happy to see more than one person in such a prestigious Forbes ranking. You might wonder how Mike Adenuga has managed to build his wealthy empire? Well, he succeeded in the production of oil and in the telecom business, which helped him to grow his net worth to over 5 billion U.S. dollars in 2018.
Do you use Globacom or are you a fan of a different mobile network? Well, Globacom belongs to this billionaire, and this company is pretty successful with more than forty million users from all across Nigeria.
6. Issad Rebrab (Algeria) - 4 billion U.S. dollars
Owning the largest private firm in Algeria that produces sugar, this man was placed as number 550 by Forbes as the richest billionaire in the world.
Well, when your net worth reaches approximately 4 billion U.S dollars you can surely be proud of yourself. Mr. Rebrab is also the owner of several companies located in Europe.
7. Naguib Sawiris (Egypt) - 4 billion U.S. dollars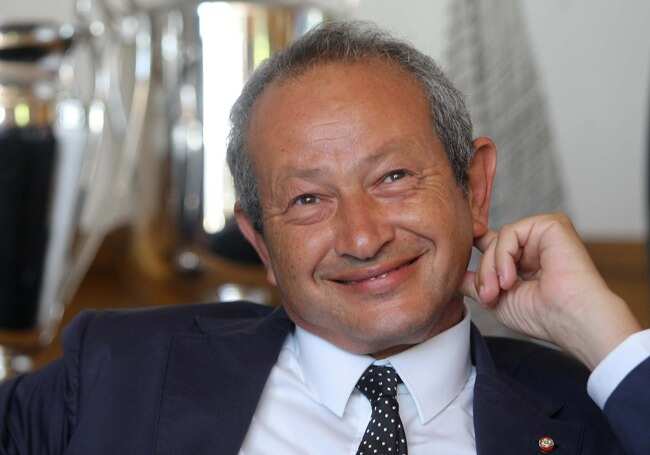 Naguib Sawiris; photo: forbes.com
This wealthy Egyptian who is also one of the top 10 richest men in Africa in 2018 shares the same 550th position in Forbes' ranking as the Algerian Issad Rebrad.
At the age of 64, Naguib Sawiris is the second richest businessperson in Egypt. He continues to rule the company Weather Investment that belongs to his parent. Besides, he keeps working on his other family business called Orascom, th company specializes in telecom.
8. Mohamed Mansour (Egypt) - 2.7 billion U.S. dollars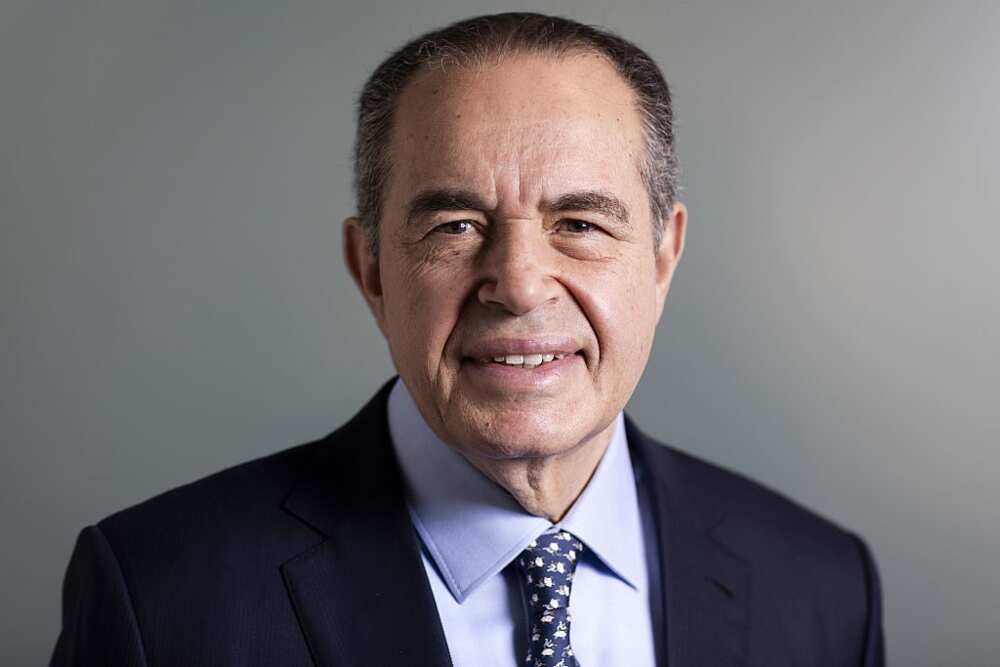 Mohamed Mansour; photo: forbesafrica.com
Mohamed Mansour is 70 years old and he is the third wealthiest man in his home country. He heads Mansour Group, the company was established by his parent in the middle of the twentieth century. The company boasts about sixty thousand workers.
He also founded his own company and has other businesses as well. No wonder that Forbes estimated Mr. Mansour's net worth at 2.7 billion U.S. dollars in 2018 and placed this successful Egyptian at the 887th position in its rank of world's billionaires.
9. Koos Bekker (South Africa) - 2.6 billion U.S. dollars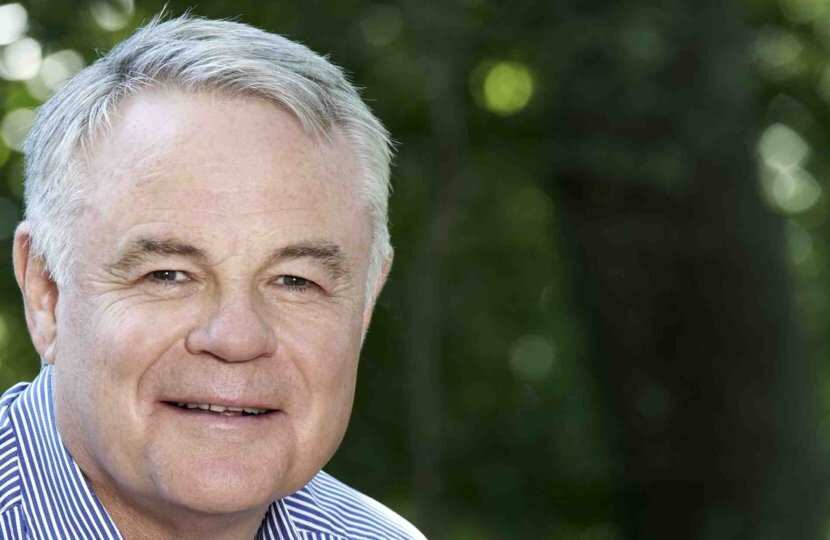 Koos Bekker; photo: biznews.com
Mass media can also make you rich, which is proved by Koos Bekker. This 66-year-old businessman from South Africa is the chairman of Naspers. This business has made him famous and extremely rich.
Forbes placed him as number 924, just like the independent businesswoman from Angola by name of Isabel dos Santos. His estimated net worth is around 2.6 billion U.S. dollars, similar to hers.
10. Patrice Motsepe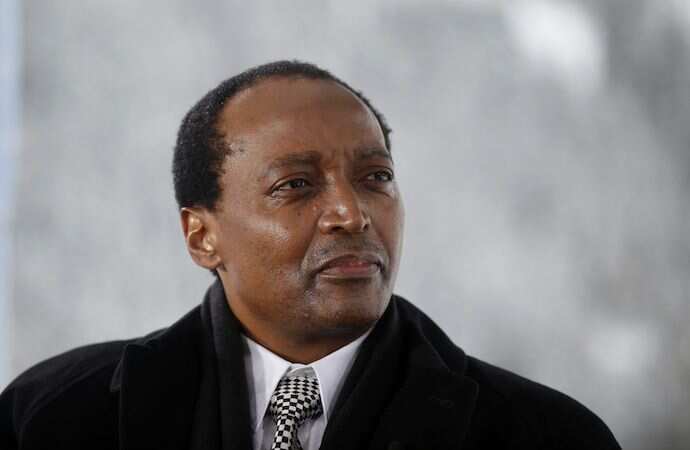 Patrice Motsepe; photo: africanrainbowcapital.co.za
This well-known man from South Africa is also rich. His wealth was made on mining. The 56-year-old U.S. dollar billionaire has a net worth of approximately 2.4 billion U.S. dollars in 2018, which places him on the 1020th place in the Forbes ranking of top 2018 world's billionaires.
Patrice Motsepe a now well-known company named African Rainbow Minerals. He became so successful in his business that he quickly earned his first billion of U.S. dollars and was officially named the 1st black African billionaire by Forbes back in 2008.
Today he has stakes in the financial company Sanlam, owns the African Rainbow Capital firm and the Mamelodi Sundowns FC.
We should note that our list of top 10 richest people in Africa includes billionaires who were ranked by Forbes in 2018. The numbers have already changed in early 2019, so get prepared to see different net worth figures this new year.
READ ALSO: Who is the richest footballer in Africa in 2018?
Source: Legit.ng