Is Ibadan the largest city in Africa?
What is the most populated city in Africa? Is Ibadan the largest city in Africa? In this post, you will find out what city is the largest/most populated on the African continent and whether Ibadan has the right to be called the largest city in Africa and why.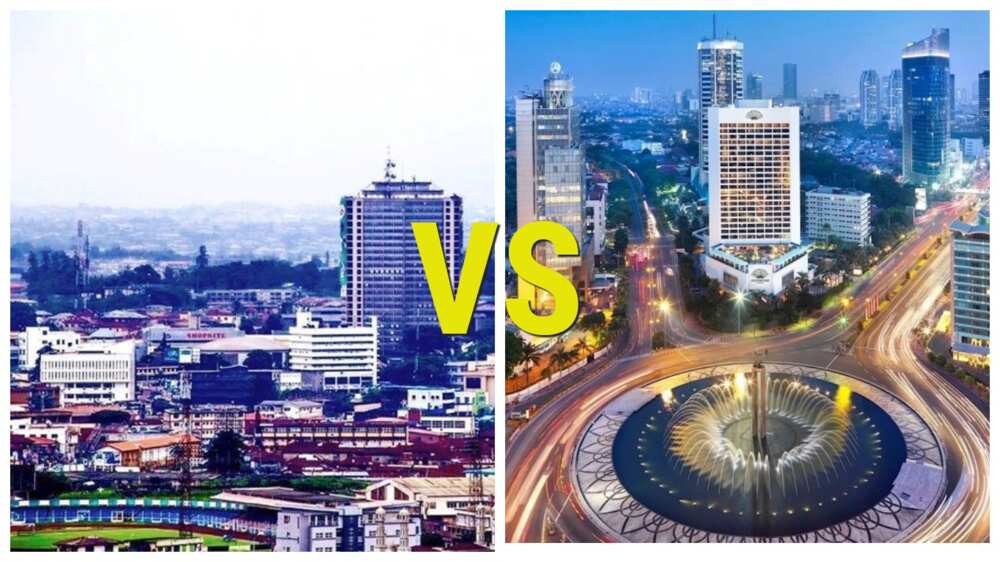 What city can be called the largest? How can you define whether a city is big or not? This can be defined using some points of view:
Land mass
Population
historic issues
However, all of them are interdependent. Small cities have the ability to grow by attracting more and more newcomers each day. Furthermore, when several growing settlements are set nearby, they may form a unity called an agglomeration.
READ ALSO: Largest city in West Africa - Top 3
What is the largest city in Africa?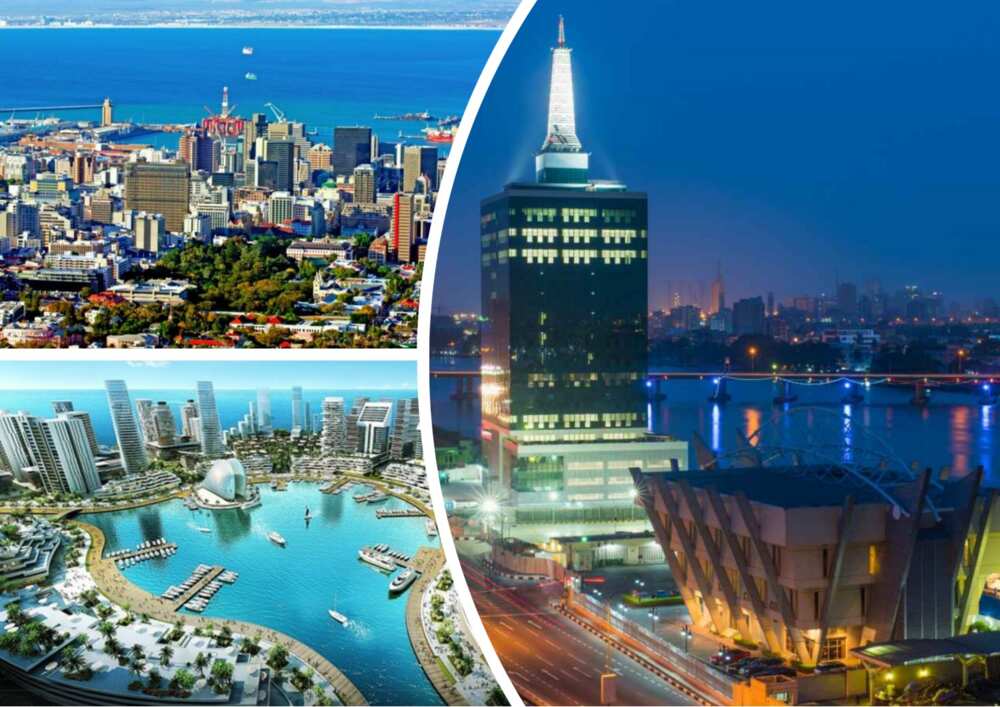 According to worldpopulationreview.com, the biggest city in Africa in 2018 is Lagos. Its population is 9 million people. Lagos covers and has a population density of 13,000 residents per square kilometer.
However, this answer is rather controversial and condemned by many people. Lagos is an agglomeration built of several smaller urban areas. Thus, it may more refer to the notion of "metropolis" rather than "the largest city". Perhaps, there is another answer?
Most populated city in Africa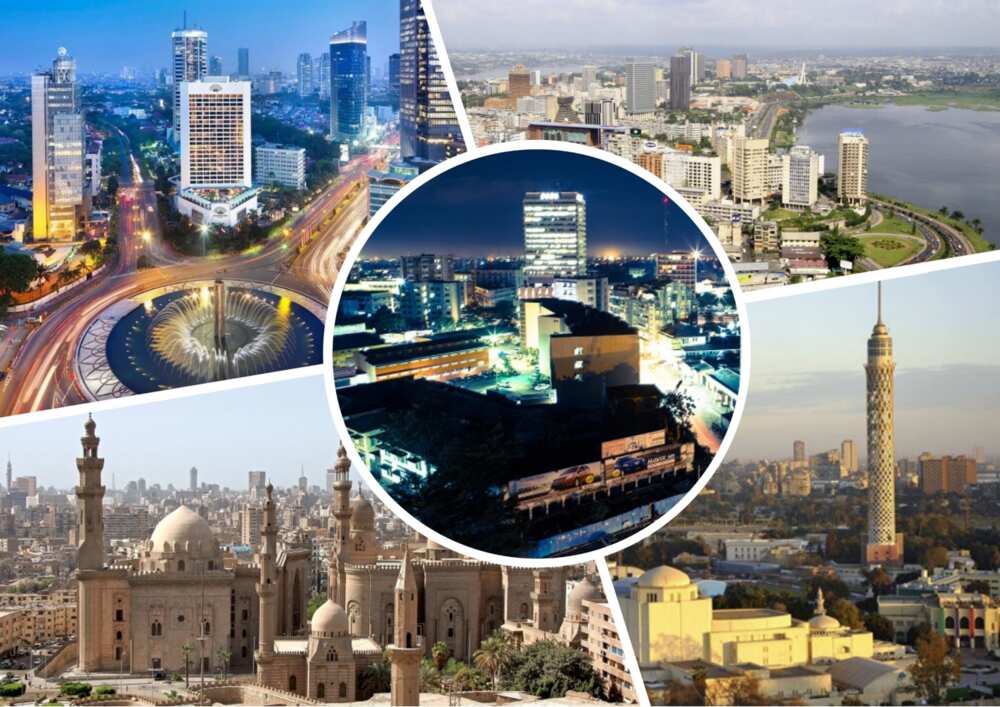 READ ALSO: Most populated city in Africa in 2018
By 1960, Ibadan city was a significant trading, commercial, and educational location. It has preserved the famous centuries-old manufacturing industry, producing tobacco, soap, furniture, etc.
Thus, a developed infrastructure was a kind of a magnet, which attracted thousands of people searching for better living conditions. Furthermore, Ibadan city is the first place in Nigeria, which could boast of having the first educational establishment in the entire country.
After Nigeria got her Independence in 1960, the city of Ibadan became the second largest one after Cairo (Egypt).
At present, the population of Ibadan is 3,565,108 according to data offered by worldpopulationreview.com. It means that it is the seventh largest city in Africa in terms of population after Lagos, Kinshasa, Cairo, Alexandria, Abidjan, and Kano.
As we can see, there is more than one answer to a question. In terms of population, Lagos definitely takes a leading position. However, if we decide to name the largest city according to land mass, no doubt, Ibadan city will be the first place!
READ ALSO: Richest city in Africa in 2018
Source: Legit.ng