National Social Investment Programme registration guide
The National Social Investment Programme is a project instituted by the Federal Government including the ministry of works. We have prepared a short guide on how to register on the NSIP project and help develop your community.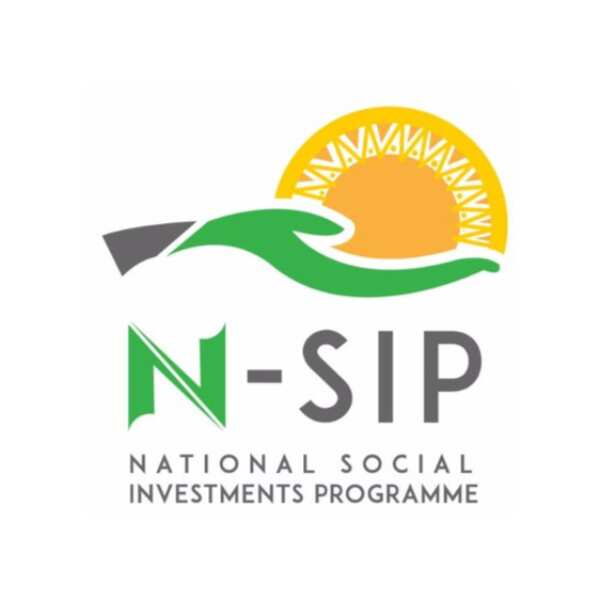 How to apply for N-SIP Nigeria?
The National Social Investment Programme principal aim is to reduce poverty and build a better future for Nigeria. It is going to be implemented at the expense of letting establish more projects and businesses developed by Nigerians.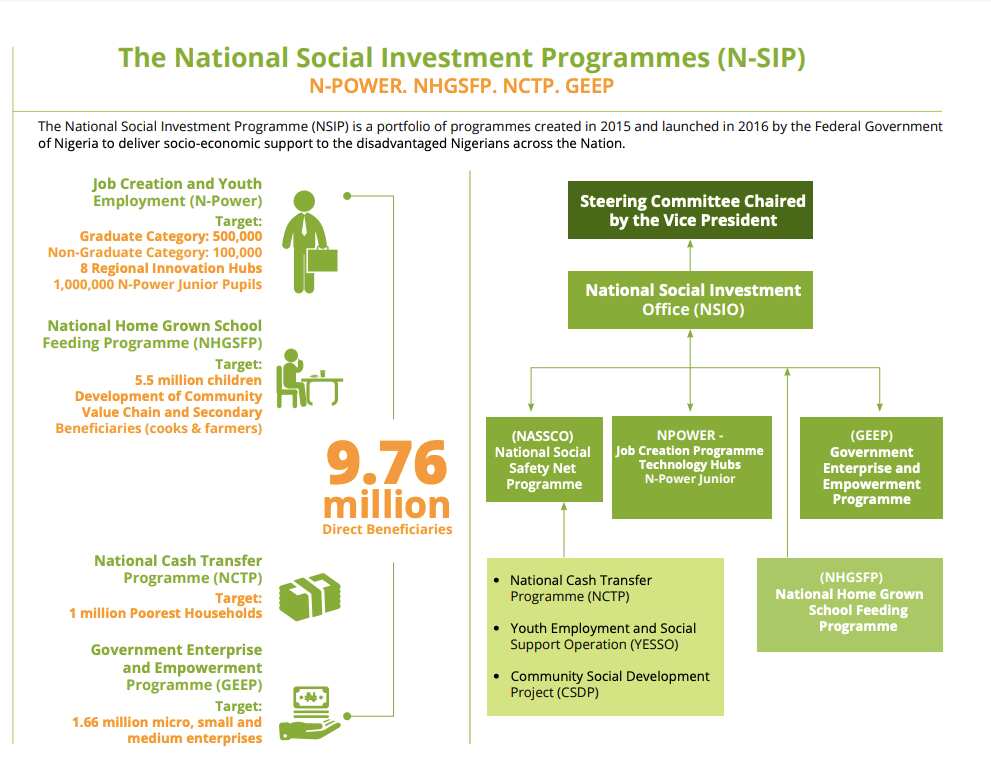 If you are one of those willing to help your country, then this article is just what you need. We are going to give you a guide on how to make N-SIP registration without any struggles.
For the North Central region, any person or organization with a startup or idea for solving social and economic problems, can apply for participation. You have to be a residence of any of the following states:
Federal Capital Territory;
Plateau;
Niger;
Benue;
Kogi;
Nasarawa;
Kwara.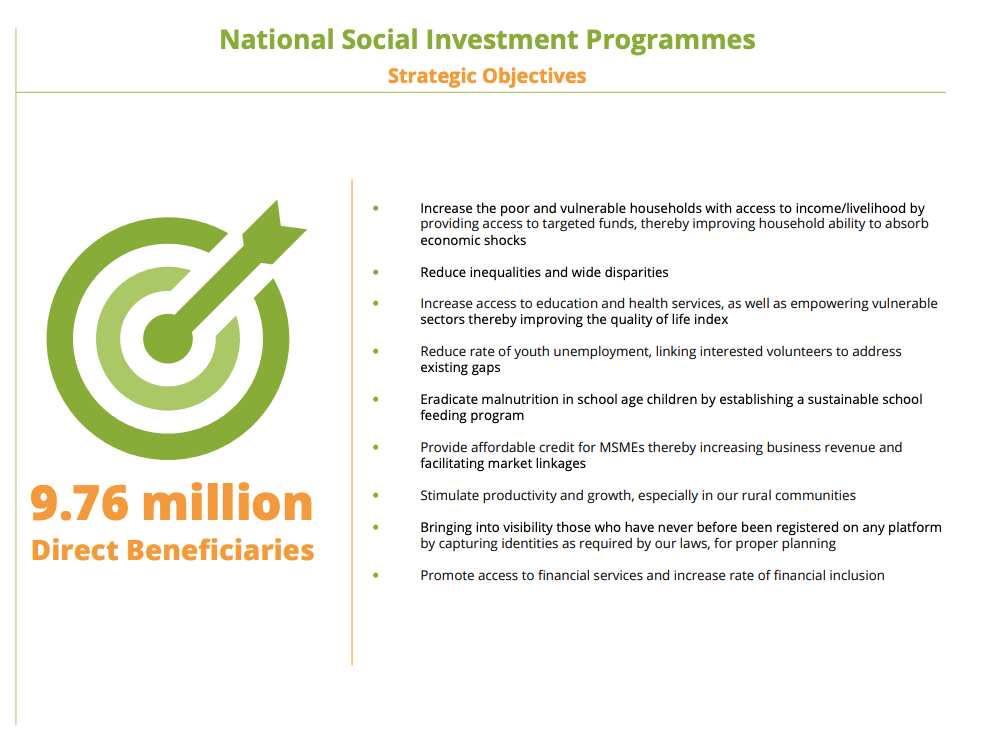 READ ALSO: Top investment companies in Nigeria
For the South East region, you are encouraged to participate with projects concerning solving commercial activities and financial technology problems. You have to be a representative of any of the following residential areas:
Imo;
Enugu;
Abia;
Anambra;
Ebonyi.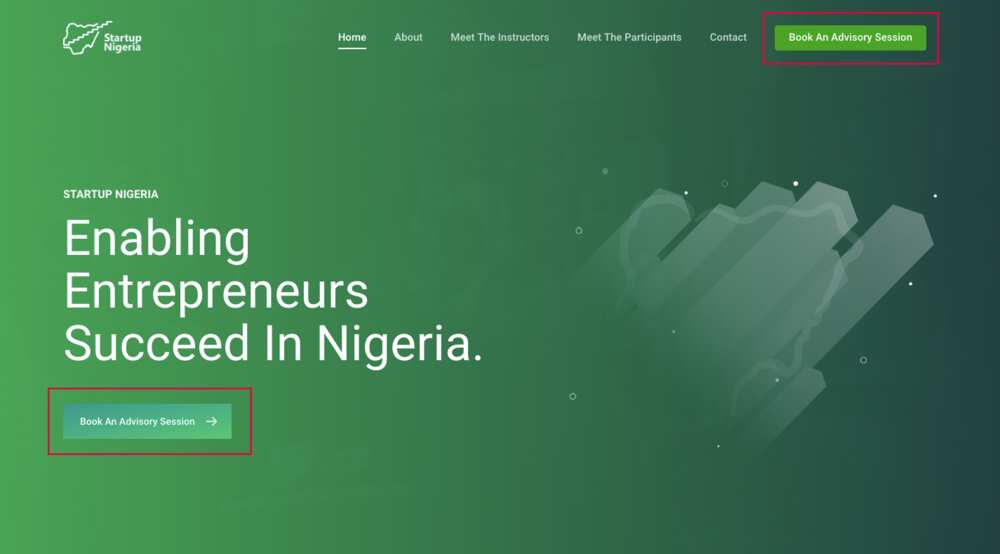 To apply for the National Social Investment Programme, you have to visit startupnigeria.ng official website. Here you can enroll for a three-month Incubation Program, created to encourage innovative idea-staged organizations across Nigeria providing financial help, training and supervisory control.
On the website, click the "Book An Advisory Session" button in the middle of the page or in the upper right corner.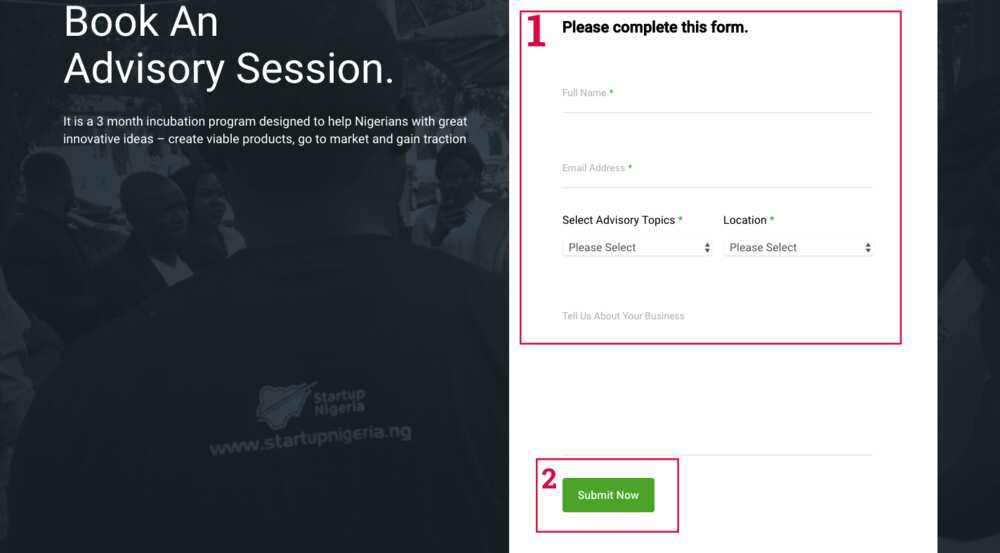 READ ALSO: List of youth empowerment programmes in Nigeria
Now, you will be redirected to the page with the application form. Here, you will need to fill the necessary information, namely:
Your first name and last name
Your valid e-mail address
Advisory topics you are interested in
Your location area
Short description of your idea or business.
When you have provided all the required information, just click the "Submit Now" button.
READ ALSO: Google Impact Challenge Nigeria 2018: finalists
Source: Legit.ng