For each person, a family is the most important thing in life. For the Nollywood star Regina Daniels, her family is everything to her. Who are Regina Daniels parents? How big is her family? Read on, and you'll find out!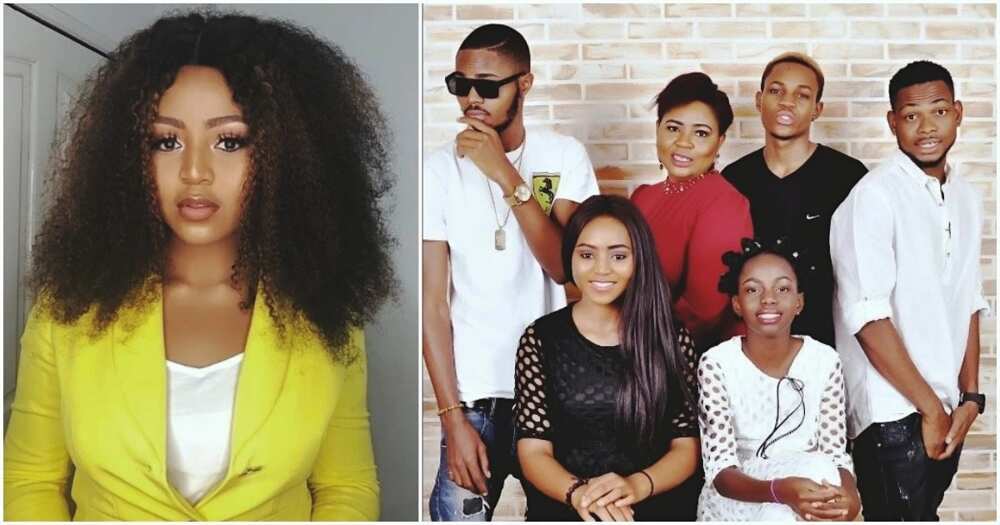 Regina Daniels is a very secretive girl. She tries to keep all information about herself and her family in the strictest secrecy, so the public knows very little about Regina`s family.
Regina Daniels' father and mother
Who are Regina Daniels parents? Regina isn`t a scandalous person, she doesn`t sound rude to the press and is always very friendly to everyone.
"I don`t know my father very much, but my mother is holy," - Regina says. The girl, most of all, loves her mother, she is her best friend, assistant and the most beautiful woman. Rita Daniels is the mother of the shining Nollywood star. She is known in broad actors' circles so it was Rita who helped her daughter to make the first step into the world of Nigerian cinema.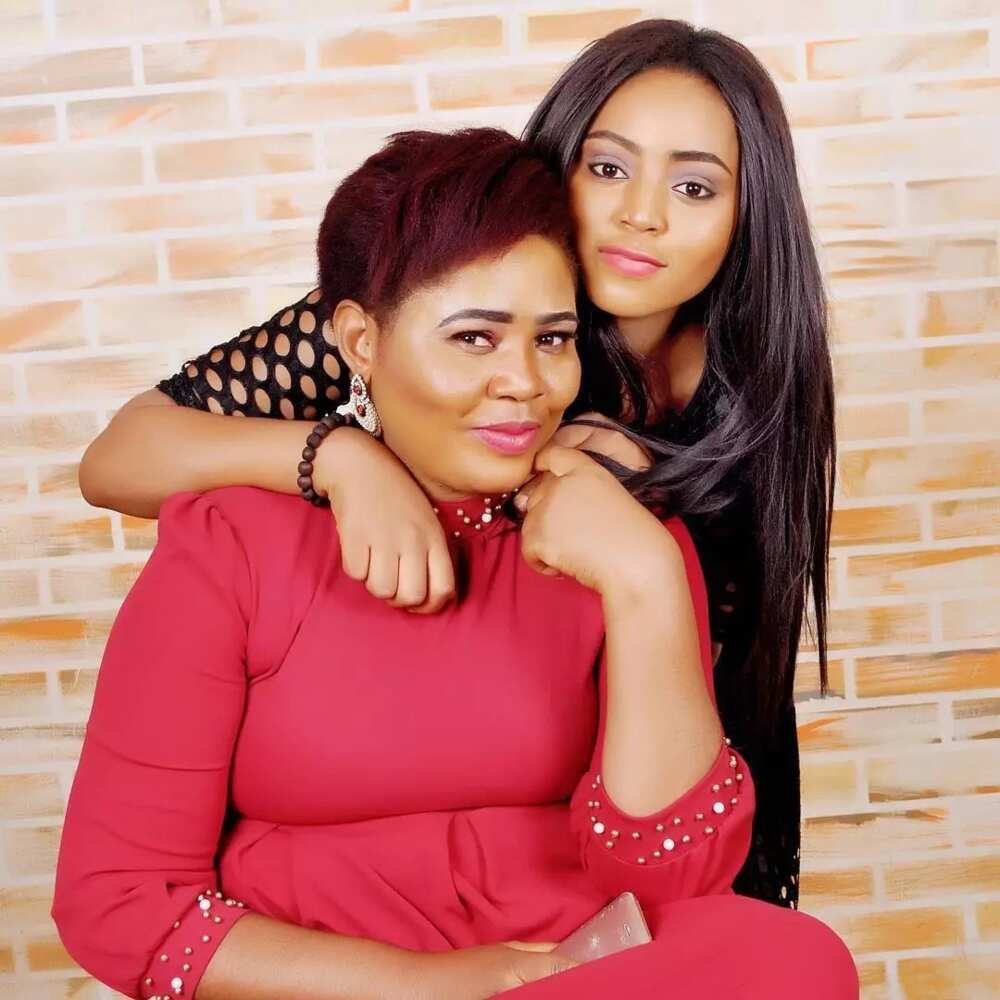 READ ALSO: Nollywood youngest actress: who is she?
Rita Daniels began her career in her early childhood in the local Anglican church. For the actress, it was the most wonderful time, as she likes to remember. Rita Daniels is talented in everything. She is a multi-faceted person. Now Rita Daniels works as a PR-director and manager of her daughter, as well as director of the Regina Daniels Charity Foundation.
About the girl's father, nothing is known about. Regina and her family don`t share information about him.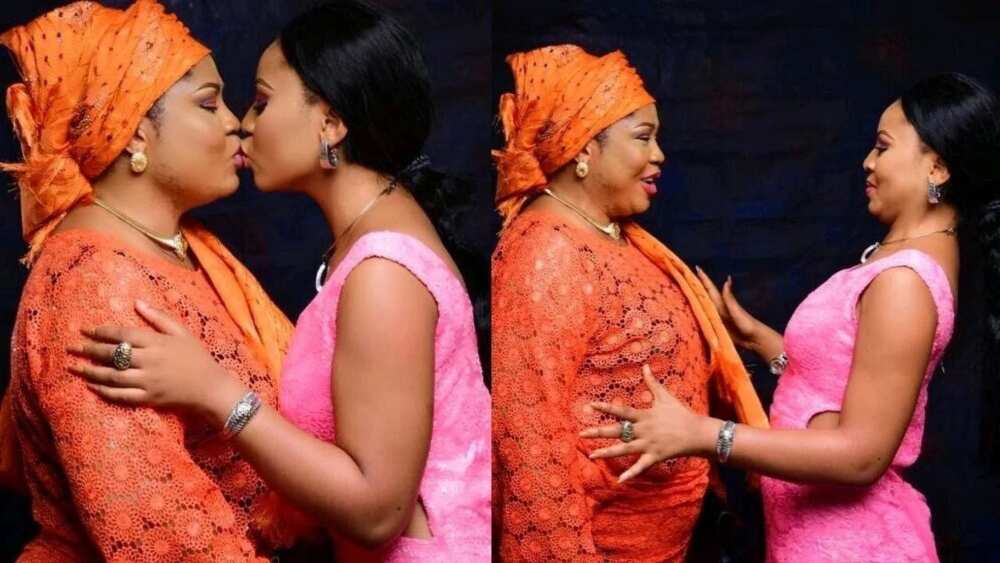 READ ALSO: Regina Daniels siblings names
Regina Daniels' siblings
Regina Daniels has five brothers and sisters whom she loves and always laughs when someone asks her who is her favorite brother or sister. She is the fifth child in her big and friendly family. Regina has three older brothers and two sisters: Samuel Daniels, Lawrence Daniels, Emmanuel Daniels, Ifeoma Daniels, and Destiny Daniels.
Samuel and Lawrence are in the music industry. Her older sister, Ifeoma is happily in married. Regina's younger sister, Destiny, is still in secondary school.
When Regina has free time, she gladly spends it with her family. They usually arrange family dinners, go out together or play games. The girl doesn`t often share photos with her family, because she wants to protect them from the negative effects of too much exposure.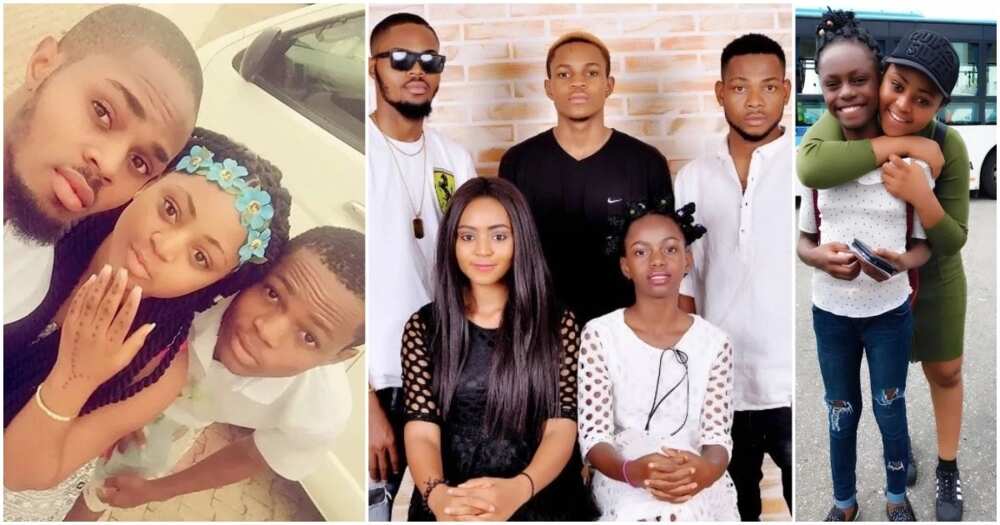 We wish Regina Daniels and family more joy and fun. Perhaps soon Nigeria will hear about a new successful Daniels.
READ ALSO: Is Regina Daniels married? - Private life of the actress