Korede Bello parents and siblings
Nigerian music industry is like a sky with thousands of bright stars, and every day new stars appear and become brighter day after day. Korede Bello is one of them. This talented young man is a singer and songwriter. When a musician becomes famous a lot of people become curious about his or her personal life, want to know more about a star's beloved one, wife or husband, parents, and siblings. Today our post will give you facts about Korede Bello parents, sister, and brother, so, dear fans of this young musician, read till the end, and you will learn many exciting facts about the family of one of the brightest Mavin Record stars.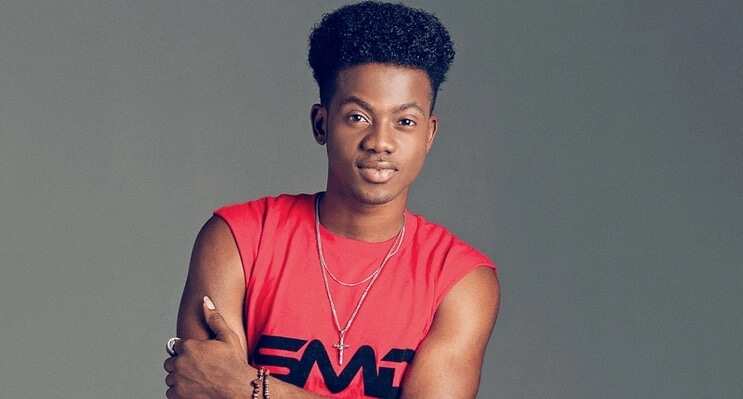 Parents of Korede Bello
Korede Bello started to perform when he was just 7 years old, but at that time his stage name was African Prince.
So, who are Korede Bello parents and what part do they play in the life of the famous star? You will not find their names on the web, but what we know for sure is that parents of Korede Bello are real fans of music, and the boy grew up listening to the music his mother and father listened to. Korede Bello's father loves indigenous music while the mother of the star gives her preference to foreign music.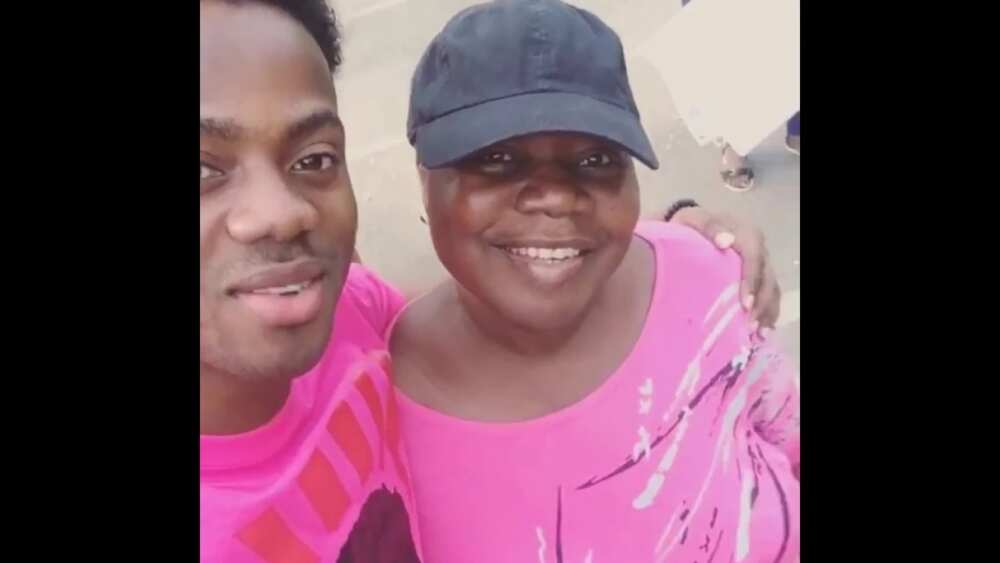 READ ALSO: Korede Bello Biography
The star's father bought the boy his first guitar and paid for his first studio session. And the star appreciated what his parents have done for him.
"I love my parents so much and one of the reasons is because they support me and would put their money on anything that would make me happy," - Korede Bello said.
The star also added, "I came from them and they love music and they love supporting their son. The only issue they had, especially my mother, was my staying out late. She did not want me to stay out late because as of then, I was just writing my West African Senior Secondary School Certificate Examination. I had to be in the studio mostly at night and my mother did not really like that. Aside from that, everything was fine."
READ ALSO: Supreme Mavin Dynasty members
Korede Bello sister and brother
What about siblings of the star? Korede Bello is not an only child in his family; he has an older brother and a sister. Not much is known about the relatives of the star, but what is known for sure that Korede Bello's sister, who is the youngest among three children in the family is that she's an aspiring musician.
As for the older brother of Korede Bello, he is PR executive, and his name is Timilehin Bello. He is also very often referred to as BigTimi.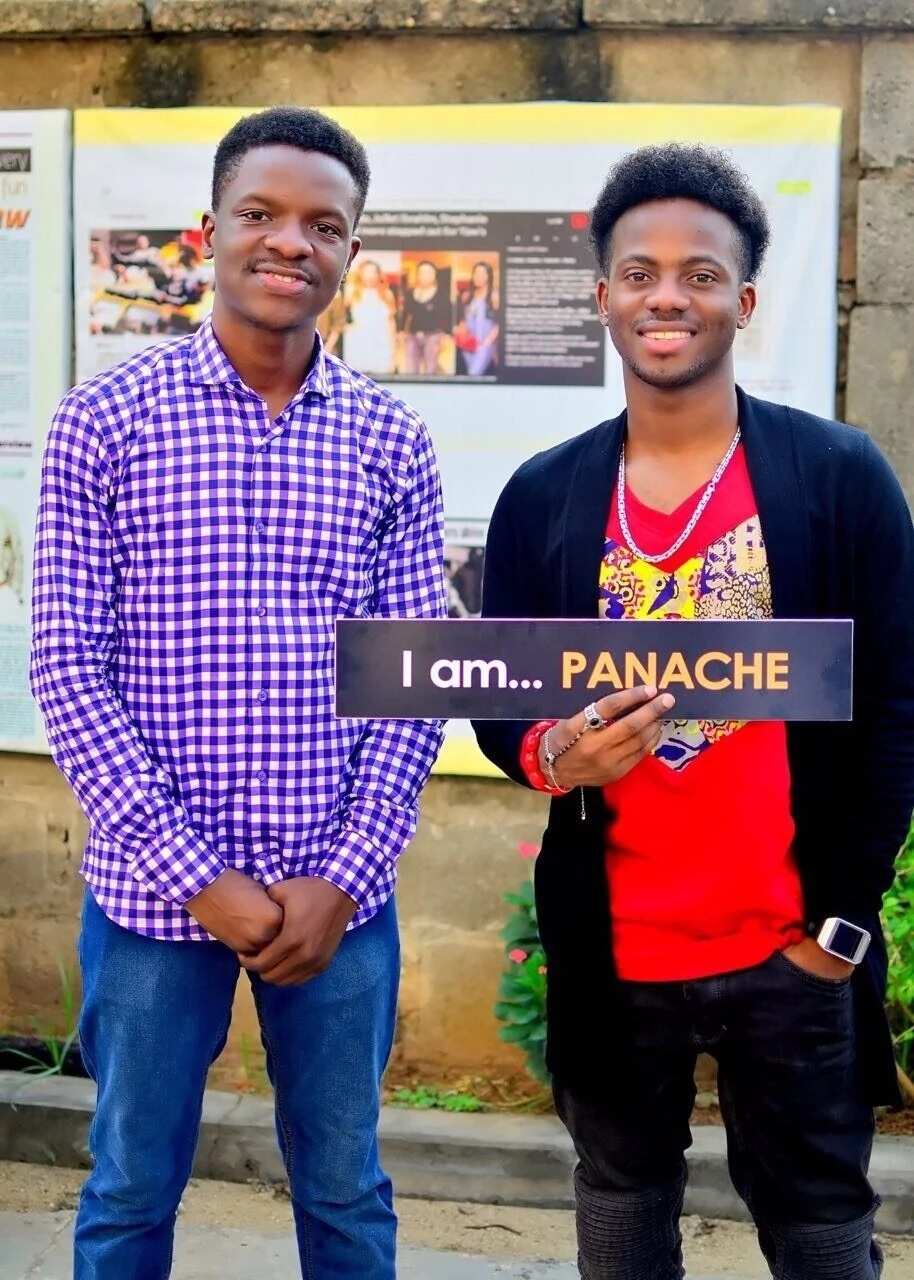 We will not be surprised if very soon we will hear about another promising singer from Bello's family. We hint at the younger sister of Korede, whose big dream also is to become a professional musician.
READ ALSO: Korede Bello hairstyle: Too cool to be true
Source: Legit.ng