Birthday is a special holiday. And if in the case with your friends simple «Happy birthday, bro » will not be enough, birthday message for a girlfriend is not so easy task.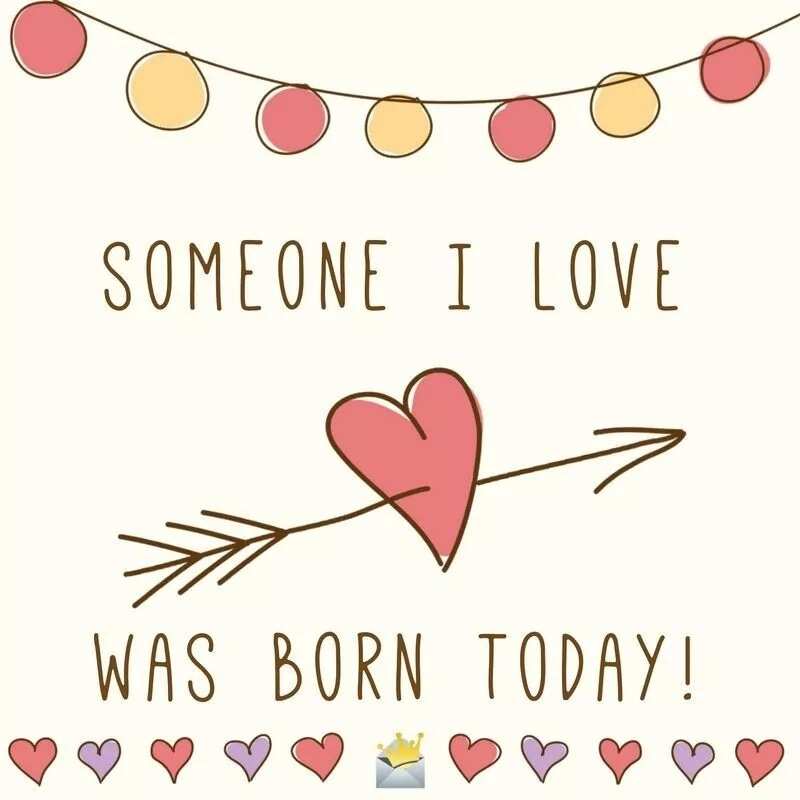 Birthday message for a girlfriend: ideas
Let's have a look at inspiring birthday messages for a girlfriend.
READ ALSO: Birthday wishes for a wife and mother
Cute birthday message for girlfriend as the way to win her heart
If your relationship is not very long or you just get acquainted (but you feel you like her) it is better to choose something cute and not too flirty. The most important thing is to write sincerely trying to make her smile and melt her heart.
You are a friend indeed and I'm proud to let the whole world know it's your birthday today!
Because you are so special, may this special day of your life be filled with very special things that life can offer. Happy birthday, sweetheart.
Tonight is a special night out. I'm taking you somewhere where all wishes come true, and I'll try to make everything unforgettable. Happy birthday, my dear.
On this day was born one beautiful Princess, and fortunately she fell in love with me and made me feel like the luckiest guy in the world. So I will do everything for her majesty. Happy birthday, my princess!!!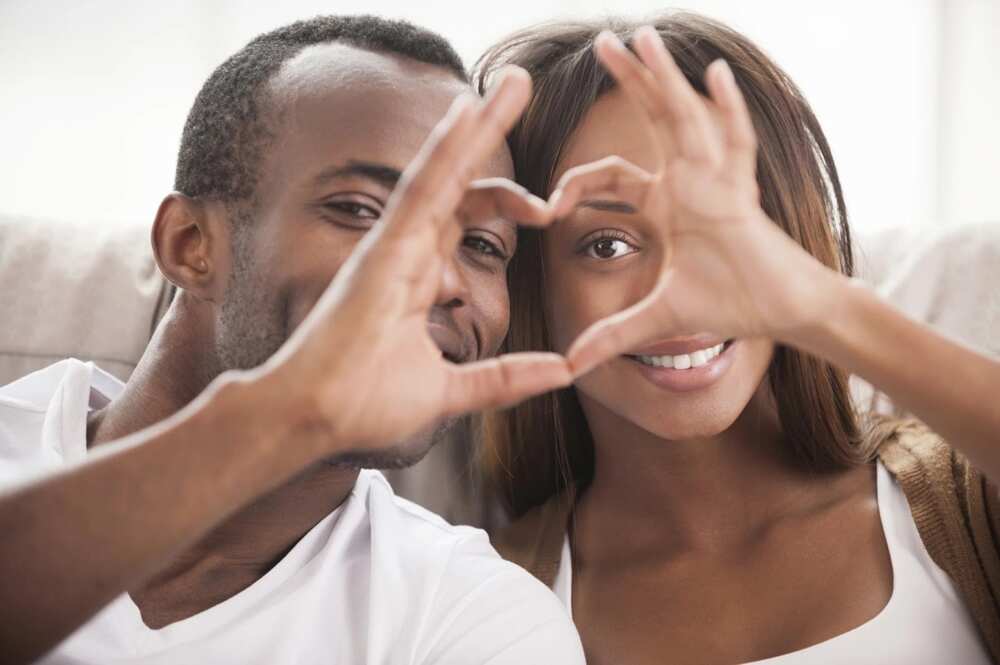 Also birthday wishes messages is a great chance to drop a hint about starting a relationship:
Please… let's go to the cinema on this special day and have a date, you are the only movie I want to watch all day long. Happy Birthday, My Finest.
READ ALSO: How to make your loved ones feel special on their birthday
Love and passionate birthday messages
In case of being together for a long time and having serious intentions – choose original love confession.
I can't wait to plant 20 loving kisses on your warm cheeks – it's my special way of saying Happy 20th Birthday, My Love.
You are my Love, my desire, my everything, a moment with you last a memory of a life time, I cherish everything about you, and I hope to spend the rest of my life with you, I love you so much. Happy Birthday my happiness!
Your love came as a surprise, something remarkable, something I didn't plan for, I totally lost control of myself, this is going to be the longest fall of my life because each new day I keep falling in love with you endlessly. Happy Birthday my dear!
Whenever we are apart, have it in mind that I am with you in heart, everywhere you go my heart goes with you, leaving your side is never an option, in your highs and lows I will be by your side always. And we will be happy together forever. You are my world, I love you so much and I am yours for forever.
Happy Birthday my love! I want you smile all this special day. Seeing you smile means a great deal for me, I would never want to see you sad, I would do anything humanly possible to keep your face all glomming with smiles and laughter, because your love is everything to me, it's even more than what I bargained for, I am glad I have got you, I love you so much.
Long birthday message for girlfriend will show that you were thinking about her and choosing exclusive words.
What are the main features of the birthday message for girl?
For girls birthday wishes messages are not just words. Mind the following:
The first thing you are to keep in mind (or in smartphone calendar at least) is not only her birthday, but all important dates. There should be the birthdays of her parents, name-days, her professional day the day you first met, kissed, dated and yes, the birthday of her pet, if she has one.
While writing birthday message for your girlfriend, choose every word carefully – be sure that she will try to find the hidden sense there.
You MUST be the first person who congratulates in her birthday. Better at 00.01
By sticking to these rules you can still remain a perfect boyfriend.
It does not matter if you bought a present, even an expensive one. Do you know why? Because girls appreciate attention and originality. Things that may seem unnecessary for you, are very important for your girl. Young ladies adore cute little things, chocolates, and they do care about your present wrapping.
You may go further and write a poem. Of course, there is a variety of different birthday poems on the Internet, but the problem with them is that she can check and find it. So it is better not to risk by pretending that the poem is yours. If you are not sure of your poetic talent – take one of our long birthday message for girlfriend, add some warm words from the heart and click the SEND button.
READ ALSO: Nigerian man surprises wife publicly, presents her with a special kind of 'assurance' on her birthday
Source: https://ilovetextmessage.com/
Source: https://www.birthdaywishes.expert/