We all know that Phyno is a talented musician, but in this article, we are going to tell you about Phyno's Penthauze record label artistes. Find out the details of their collaborations and their contribution in Nigerian music scene.
Chibuzor Nelson Azubuike - this is the real name of Nigerian rapper, record producer, and songwriter, Phyno. His music career started in 2003. In 2014 he recorded his first studio album, "No Guts No Glory." Read more about here Phyno- Where is Phyno From?
Present time he has three studio albums, Phyno music talent brought him a big number of awards as a musician and producer. As for Phyno record labels, it is known that he started his career at Sputnet Records, then he switched to his own label - Penthauze Music.
Who are the artistes of Phyno record label?
Penthauze record label started active work in 2008. The first artistes of the label were Runtown, Shugaboi, and Flipside. Storm Rex joined the label in 2014.
Let's see more detail about these artists:
Runtown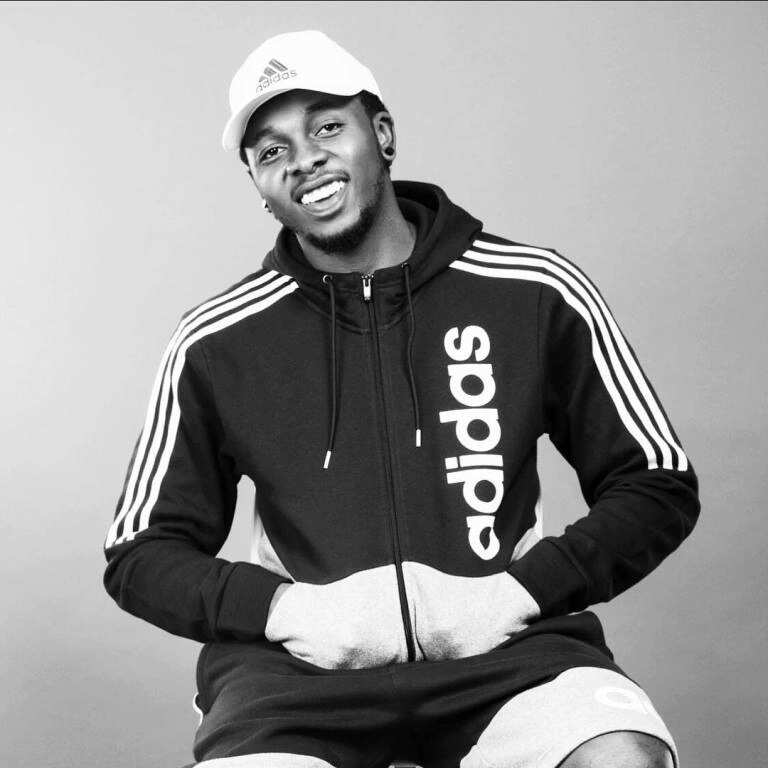 READ ALSO: Phyno hairstyles: best ideas from the star
Real name Douglas Jack Agu, he was born on 19 August 1989. He is known not only as a singer but a producer and songwriter. His musical styles are R&B, hip-hop, reggae. He moved to Lagos from Enugu State in 2007 and started his collaboration with Phyno.
Runtown became a partner with Phyno during Penthauze Record label creation. He released his first two singles, "Party Like It's 1980" and "Activity Pikin" at the label. After several months he signed a contract with Eric-Manny Entertainment and left Phyno's label.
In 2016 he quit Eric-Manny Entertainment label. The artist has one studio album titled "Ghetto University" released in 2015.
Storm Rex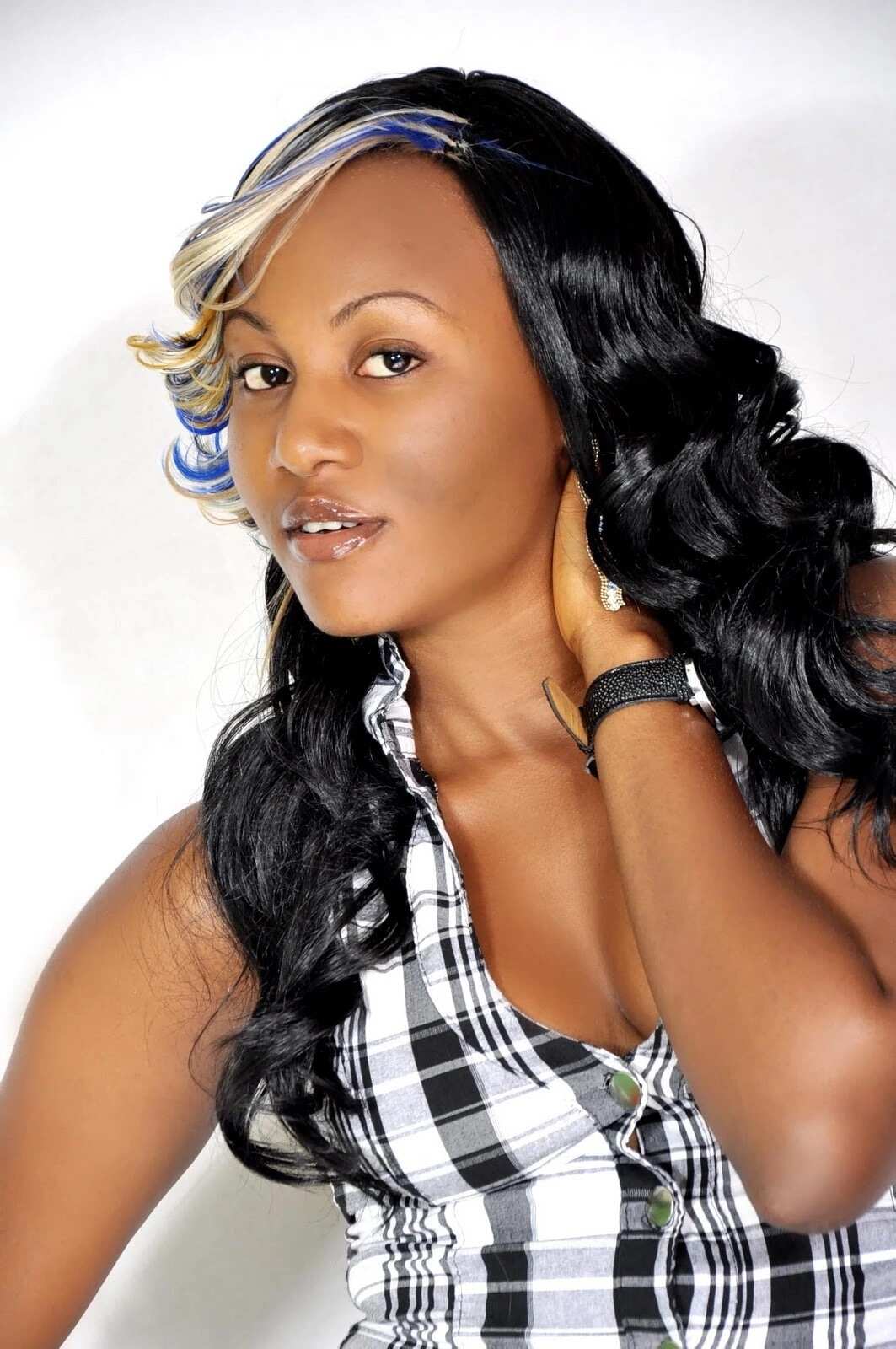 Real name is Yvonne Akuabata Ogbuagu. She is not only a musician but also a stage performer and model. Her music career started in 2007 in a female music band "Desperate Chicks." Their first album "Tell Them" was quite successful.
In 2010 Storm Rex started her solo career and released her album "The New Storm" but the album was not so successful. She decided to sign the contract with Afro Gold Entertainment to work on the second album. In 2014 second album "Freedom" brought her fame and thousands of fans. In the same year, she signed a contract with Phyno's label. Now she continues her successful music career.
Sugarboi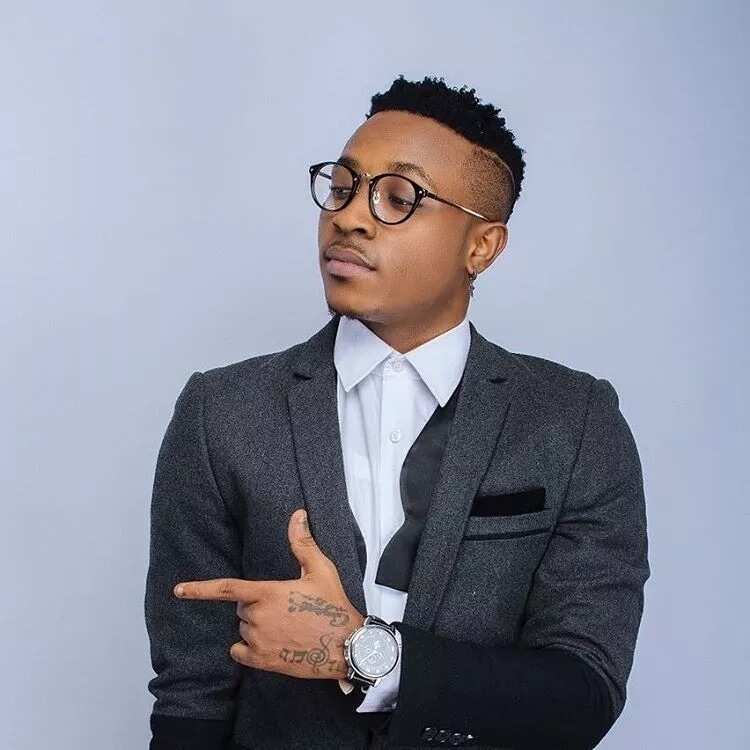 READ ALSO: Wizkid and Justin Bieber: who is the richest?
His real name is Umoren AKanimoh Felix. He is known as reggae-dancehall, Afrobeat singer. He joined the label in 2011 with Flipside.
Phyno has also worked as a producer with such artists as, Timaya, Flavour, Ruggedman, Bracket,  J. Martins and Mr. Raw. We are waiting for new projects of this great singer and producer.
READ ALSO: Phyno biography
Source: Full Biography and Net Worth of Phyno
Source: Legit.ng