Game Shakers' cast, real age and names
Game Shakers is a great comedy that gained huge popularity around the world, so many people wonder about real names of the beloved characters. Read on if you want to know Game Shakers cast real names and ages.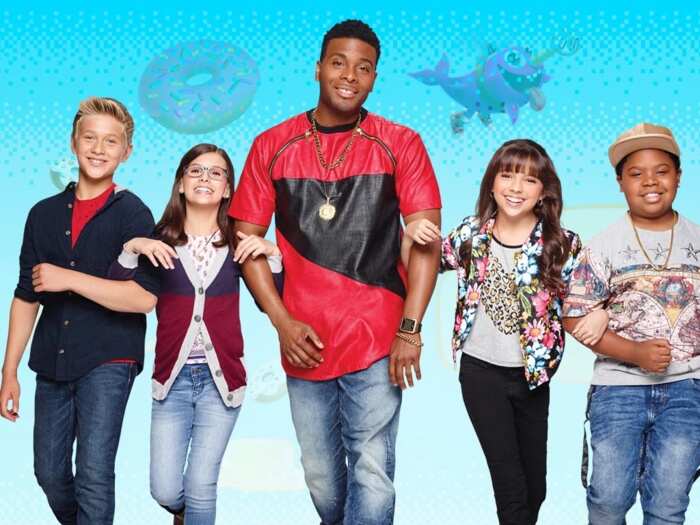 Game Shakers actors names and ages
Here we have Game Shakers cast list, these characters are loved by many fans around the world. So, it is time to find out Game Shakers actors ages and names.
Double G - Kel Mitchell, full name Kel Johari Rice Mitchell. Birthdate - August 25, 1978 (39 years old);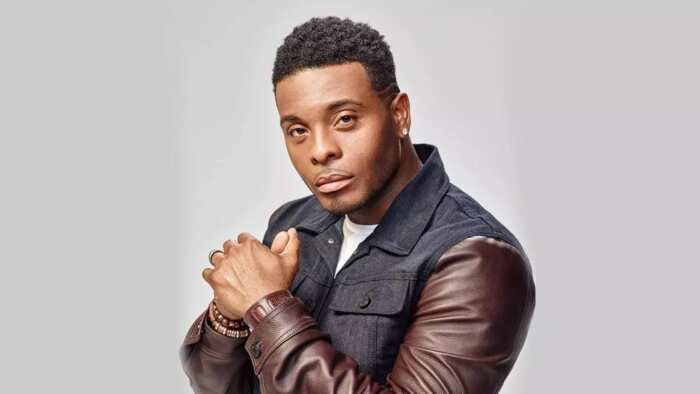 READ ALSO: Eddie Murphy's 9 children
Triple G - Benjamin Flores Jr. Birthdate - July 23, 2002 (15 years old)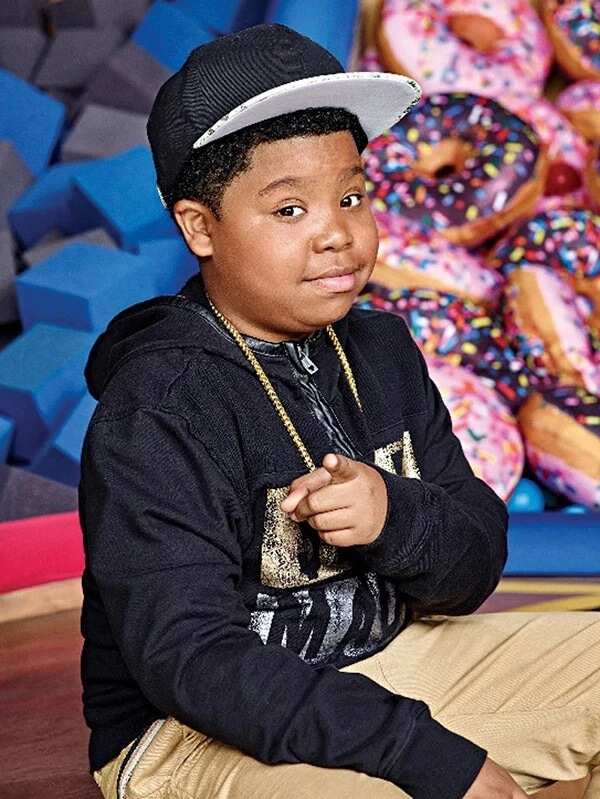 Kenzie Bell - Madisyn Shipman. Birthdate - November 20, 2002 (15 years old)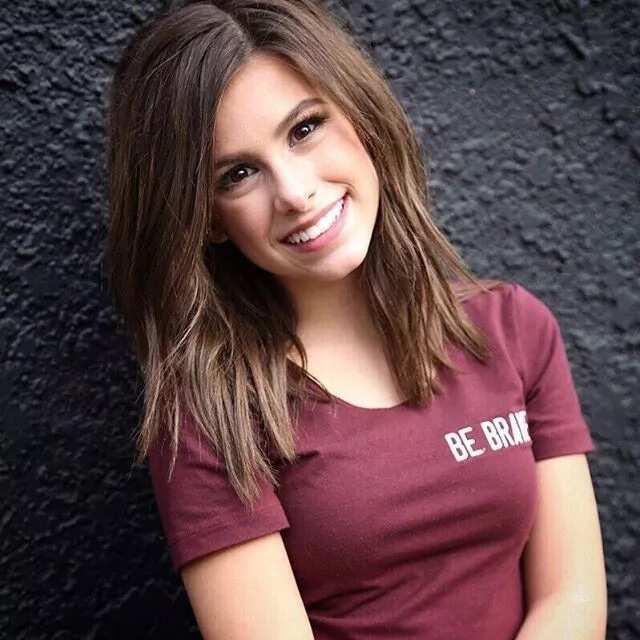 Hudson - Thomas Kuc. Birthdate - October 10, 2002 (15 years old)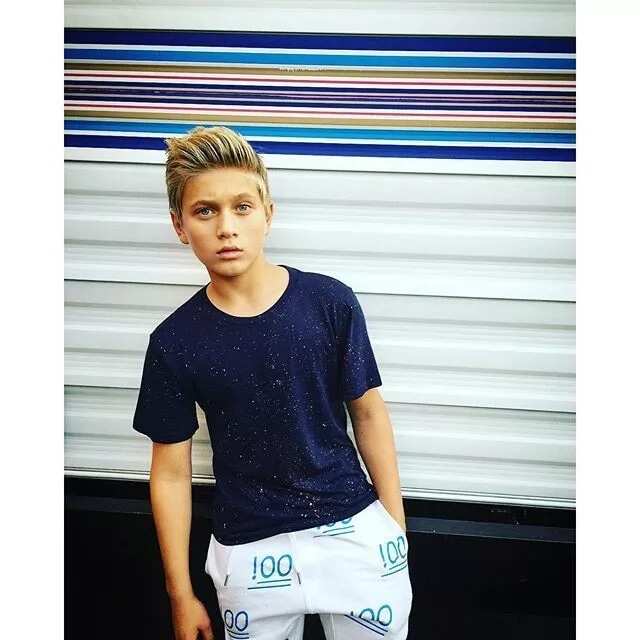 Babe Carano - Cree Elizabeth Cicchino. Birthdate - May 9, 2002 (16 years old)
Game Shakers cast list includes recurring characters:
Ruthless - Sheldon Bailey. Birthdate - May 26, 1983 (35 years old)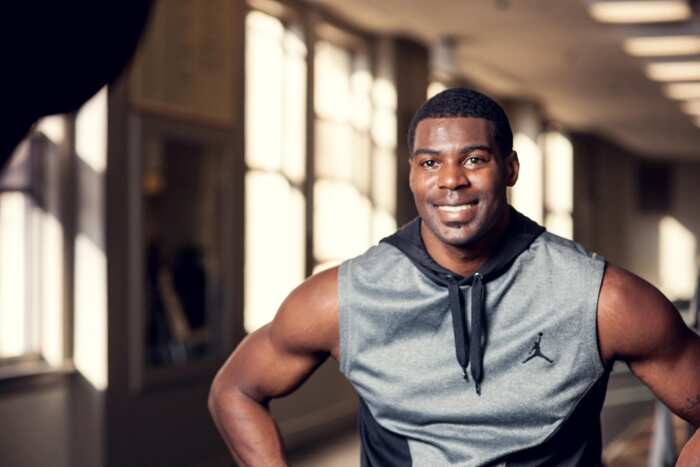 Bunny - Bubba Ganter. Birthdate - July 10, 1969 (38 years old)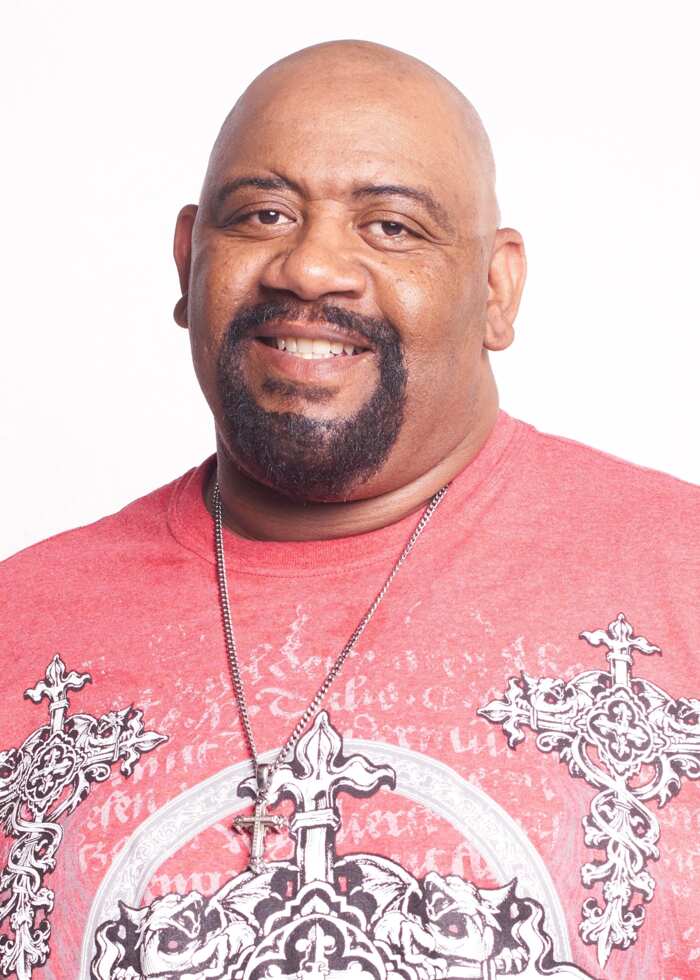 Mason Kendall - Tanner Buchanan. Birthdate - December 8, 1998 (19 years old)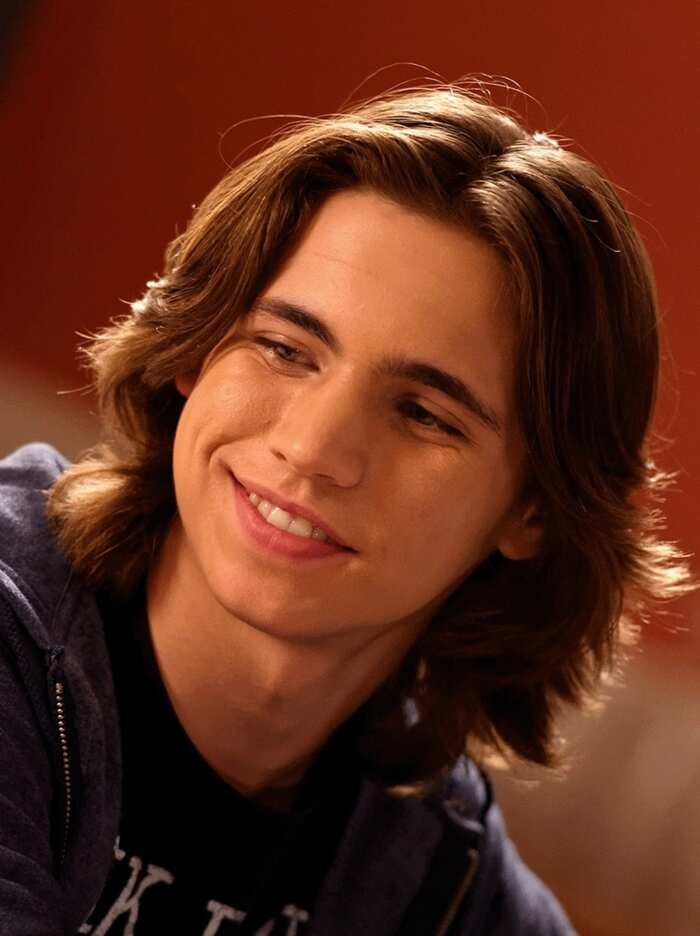 Teague -Todd Bosley. Birthdate - July 29, 1984 (33 years old)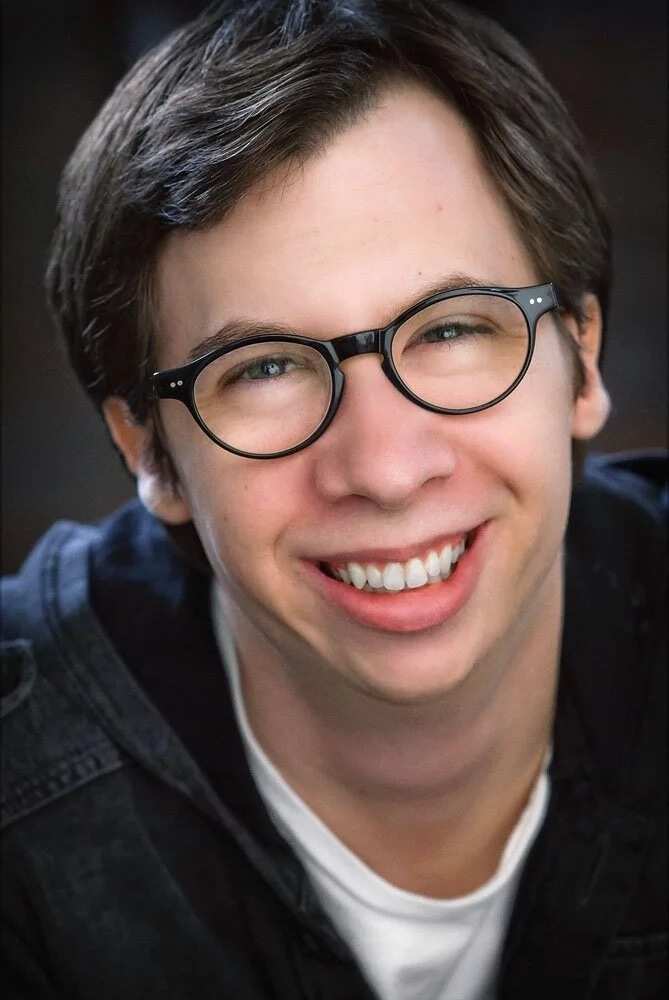 Now you know Game Shakers cast names and ages. The comedy series by Dan Schneider has gained colossal popularity.
The comedy story is about Babe and Kenzie, two teenagers who try to create a video game for school science project, the game called "Sky Whale." After the successful creation of the game, they decided to develop gaming company "Game Shakers." The plot develops when the main characters hire Hudson, found rapper Double G as an investor and many other exciting and funny things happen.
There are two seasons of the series yet, and the third one started on February 10, 2018.
READ ALSO: Latest Yul Edochie movies you should watch
Source: Legit.ng