Have you heard about new Davido and baby mamas scandals? What is the reason for their next disagreements? Is there a rival? You will be shocked to learn the cost of the 'cause' and baby mamas reaction. Let's find out together.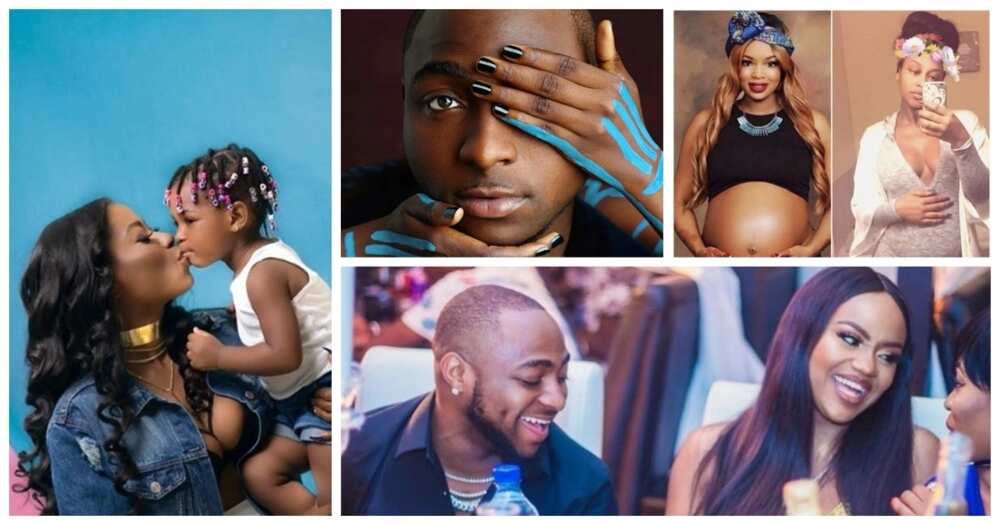 As you know, Davido is a successful Nigerian musician, but he is known not only for his songs but also for scandals with his baby mamas. According to the latest information, Davido now has two official baby mamas. The musician's two children are Aurora Imade Adeleke and Hayley Veronica Adeleke were born of two different mothers. They are Sophie Momodu and Amanda.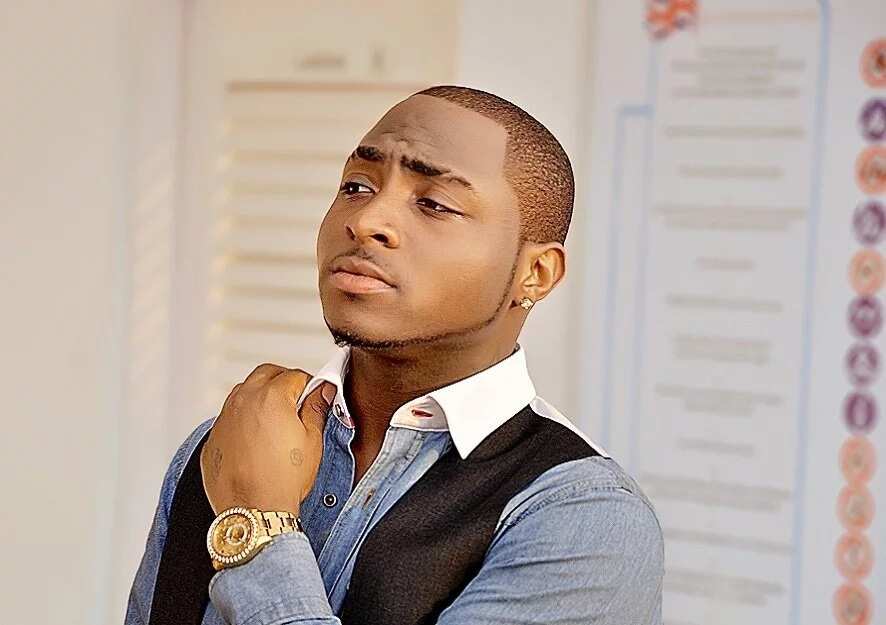 But the fans don't get tired of gossip and now and then attribute the singer to children from other women whom he stubbornly denies. Davido sometimes mentions a mysterious third baby mama and one more Davido baby. But is it really so, who knows?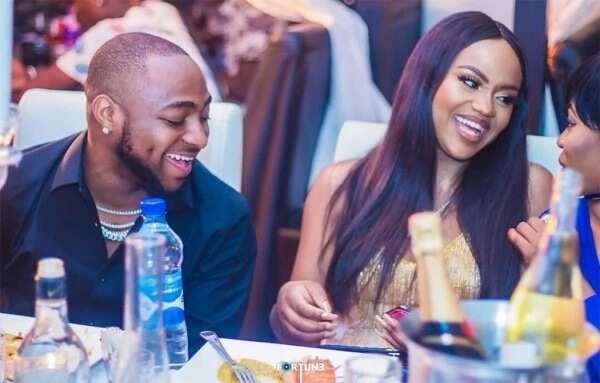 Davido and baby mamas scandals
Davido scandals with baby mamas subside a little then flared up again. Recently Davido poured oil on the fire when he presented 45 million Naira Porsche to his girlfriend Chioma for her birthday and the 'official' baby mamas immediately reacted.
READ ALSO: Davido baby mama dramas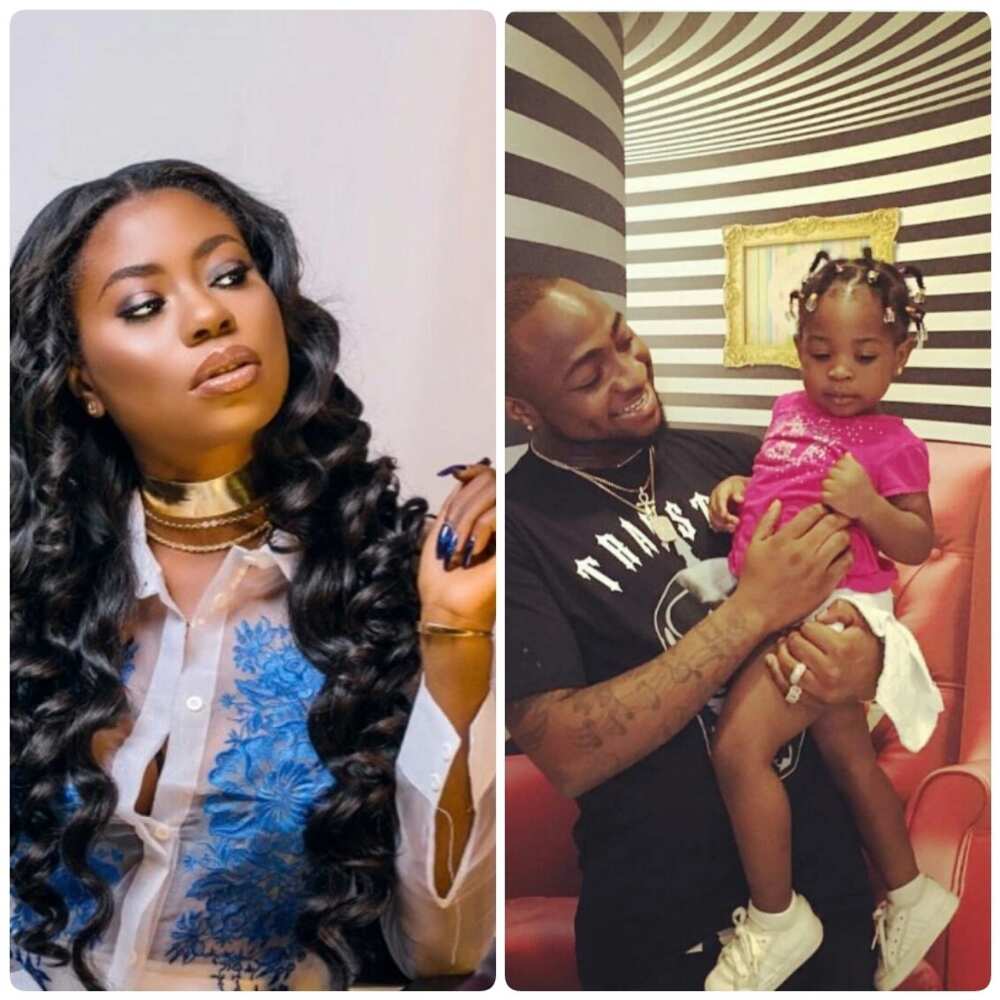 Davido baby mama drama №1
The first baby mama responded on Snapchat 'Thank God, man no be God'. Apparently, she triumphed that Davido and his second baby mama were no longer together. As you know, Sophia Momodu had to leave Davido's home in Atlanta with their daughter, Imade, after the musician began to date his second baby mama Amanda.
In addition, Sophia Momodu closed her old account on Instagram due to constant trolling. After the information about Porsche purchase for Chioma appeared on the Internet, trolling grew to an incredible scale.
Sophia's a beautiful woman and likes to post her photos and communicate with the public. We hasten to reassure you: the girl opened a new account and already has more than nine thousand subscribers. Life goes on, doesn't it?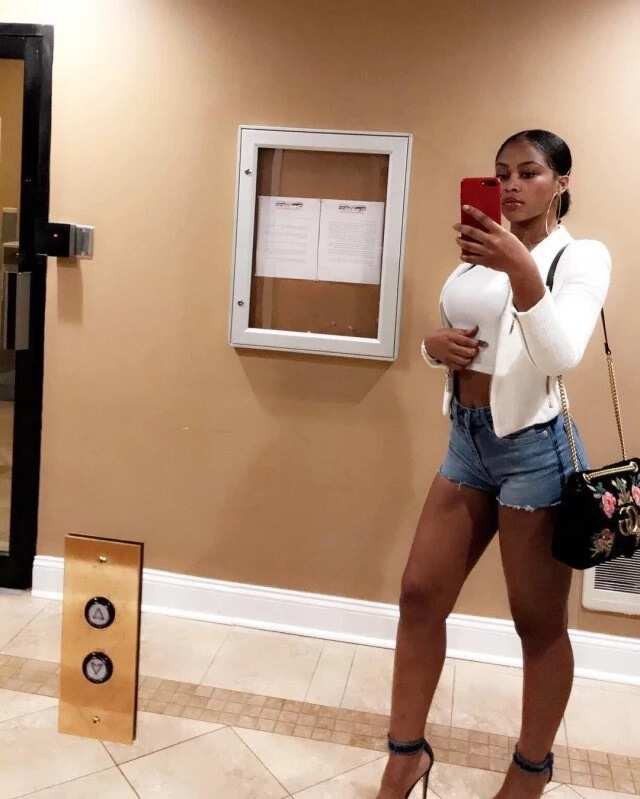 Davido baby mama scandal №2
When the second baby mama saw shopping the Dubai shopping photos of Davido and his new girlfriend, she unsubscribed to Instagram. Besides, Amanda left a message about 'curving negative vibes in 2018'.
We hope that scandals with Davido baby mamas will finally run out. They will calm down and put the children's interests above their own ambitions.
READ ALSO: Davido Baby Mama Pictures