Best textile companies in Lagos
In case you did not know, there are actually a lot of great textile companies in Lagos whose textiles are of premium quality. If you want to know what they are, then keep reading and we will tell you about each of them in a little bit more detail. Support your local manufacturer!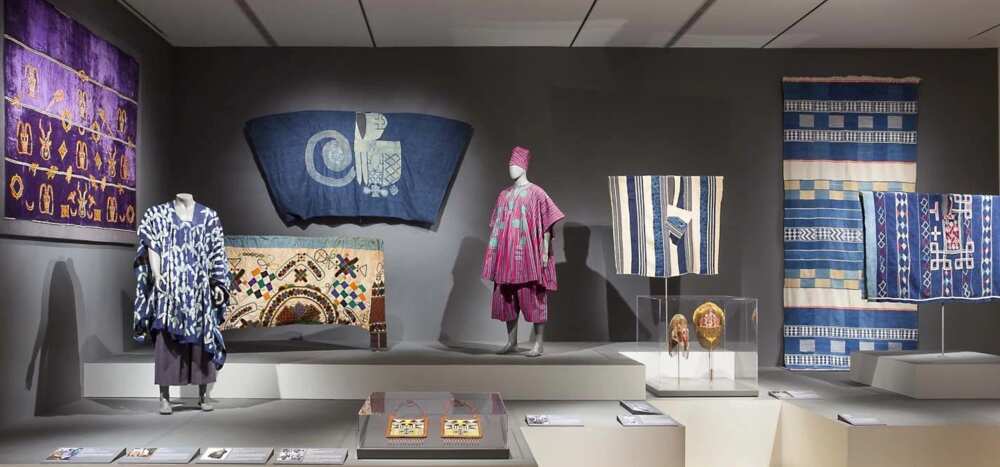 Top textile companies in Lagos
Out of all textile companies in Nigeria, it seems like most of them can be found in Lagos. Today, we will tell you about some of them, as well as mention a few manufacturers whose main product is Ankara fabric. Without further ado, let's get to it!
Da Viva Fashion Limited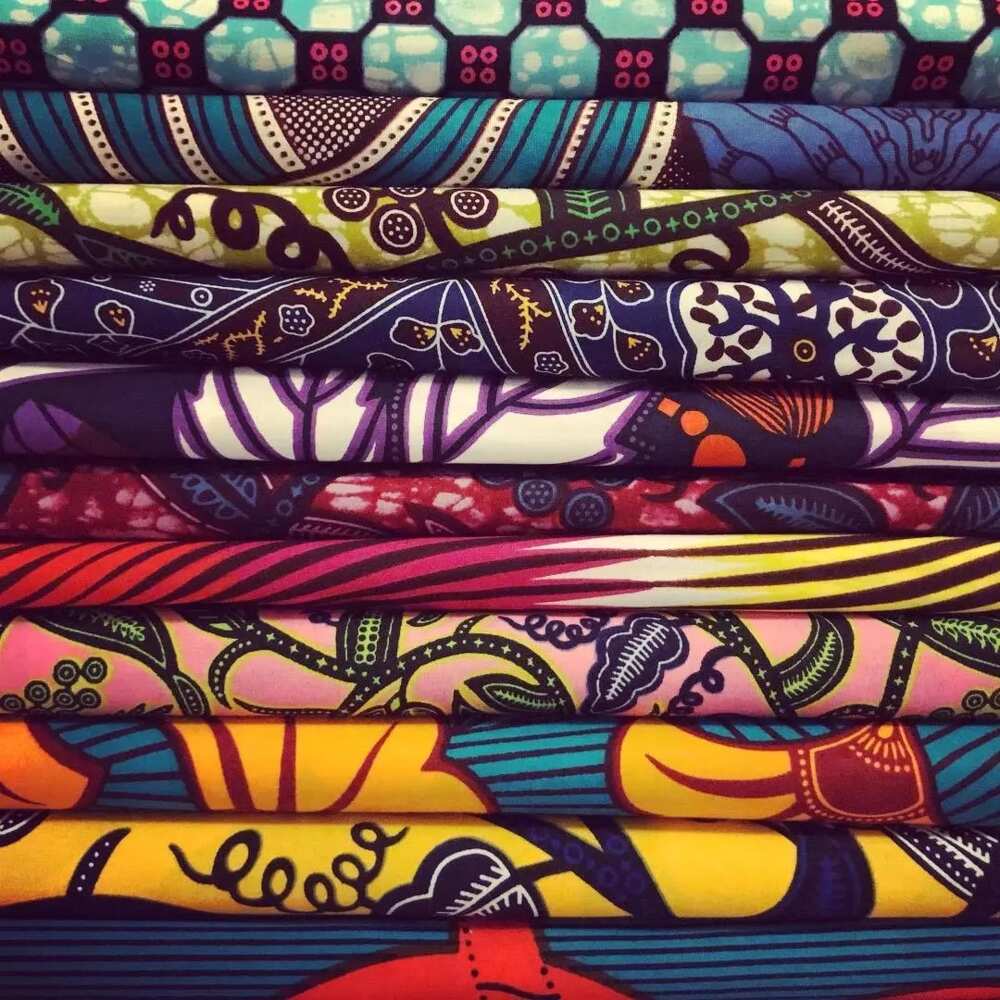 If you are looking for something to spice up your wardrobe, then fabrics and garments from Da Viva can be of great help to you. The company offers a wide variety of beautiful fabrics that can make any day brighter. Their designs are always fresh and out of the box, even though they still maintain that classic African influence. Even the pickiest customer will be satisfied with their wares, as all of their fabrics are 100% cotton.
If this sounds interesting to you, we recommend you to check out their website (www.daviva-blog.com), where you can find the addresses of their shops and dealers. Apart from Lagos, they sell in other Nigerian cities and even outside of Nigeria. You can also find them on Facebook (DaViva.Official), Instagram (davivafabric) and Twitter (@daviva_official).
United Nigeria Textiles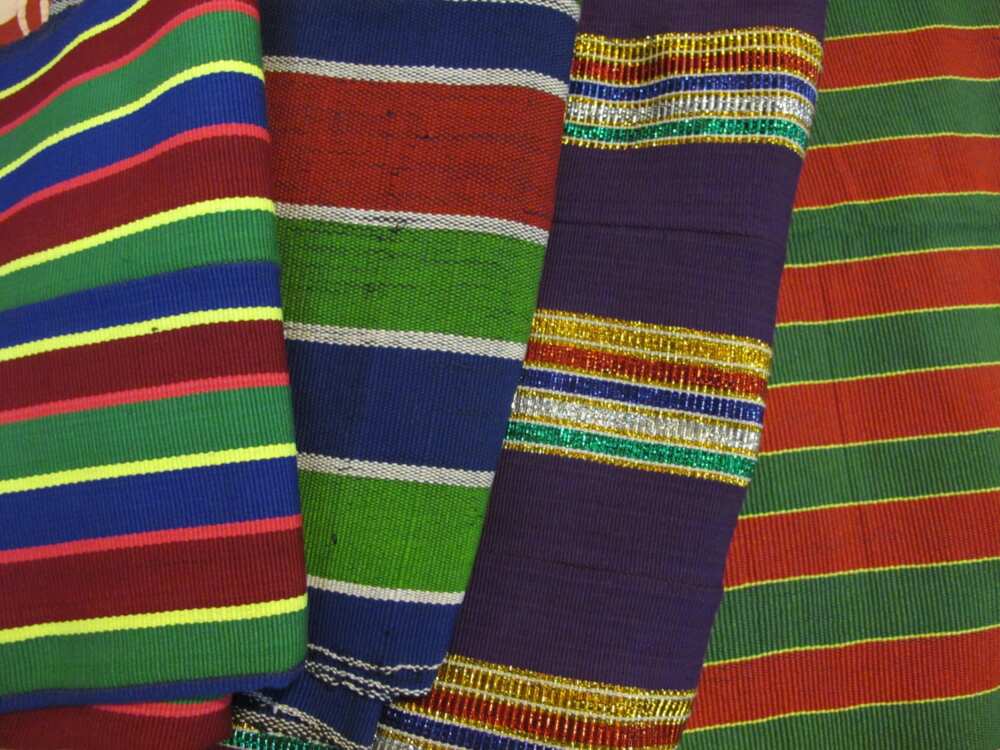 United Nigeria Textiles is one of the biggest textile companies in Lagos State and even the whole of West Africa. They have world-class facilities for manufacturing fabrics. Their ginning plant makes poly-cleaned cotton of the greatest quality.
Since 1964, the company has been producing all sorts of java prints, African prints, printed and dyed fabrics, as well as real wax prints. If you are interested in contacting them, you can find them at UNTL House, 1 Davies St., Marina, Lagos Island. Here is their phone number: 234 1 2661245.
Reddi2Wear Nigeria Ltd.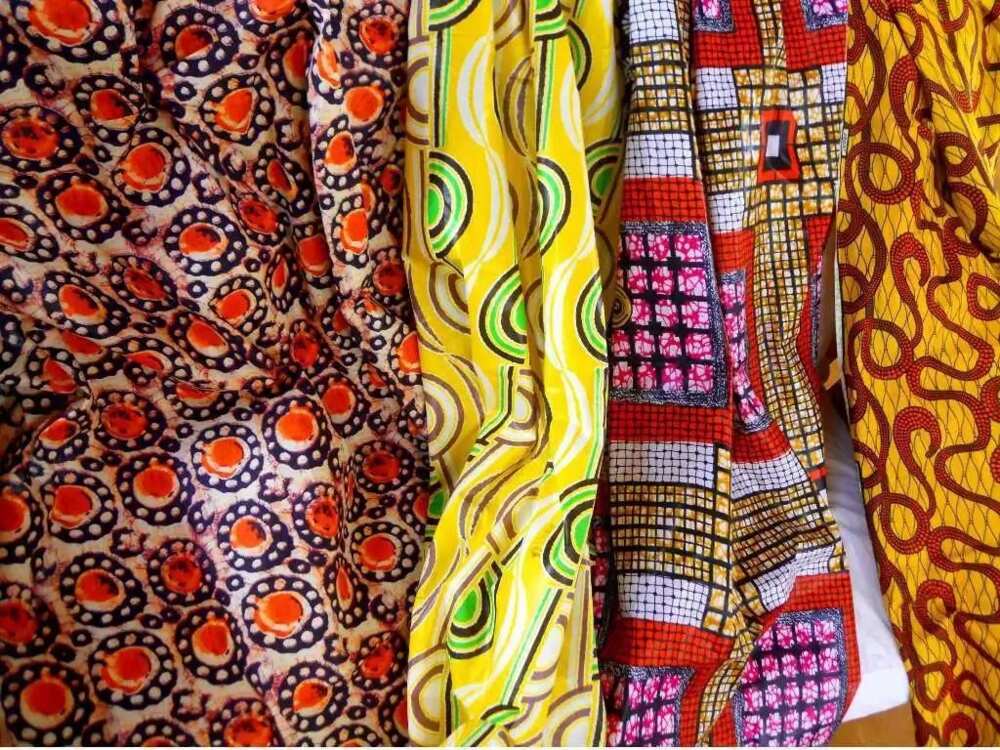 READ ALSO: Textile industry in Nigeria: History
If you have been looking for a company that produces home textiles, then look no further. Reddi2Wear offers a wide range of products, from bed sheets, decorative pillows and curtains to school uniforms, t-shirts, caps and promo wears.
You can find their office at 10 Islamic St., Ikotun, Lagos. You can also find them on Facebook @www.reddi2wear. So if you are interested in top quality textiles made by professionals in the textile industry, give Reddi2Wear a go.
Afprint Nigeria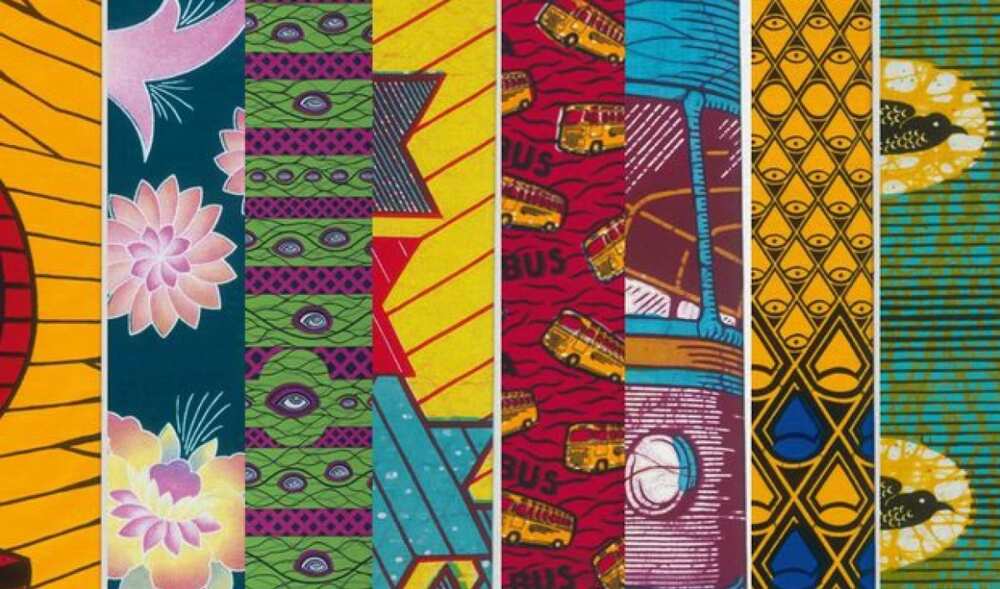 Afprint is a subsidiary of Kewalram Nigeria Ltd., a large group that has been around for more than a century. The company produces and markets a whole range of Nigerian textiles. You can find the company office at Plot 122/132, Oshodi - Apapa Expy, Isolo, Lagos. You can also give them a call to 234 1 452 0069.
Textile companies that make Ankara fabric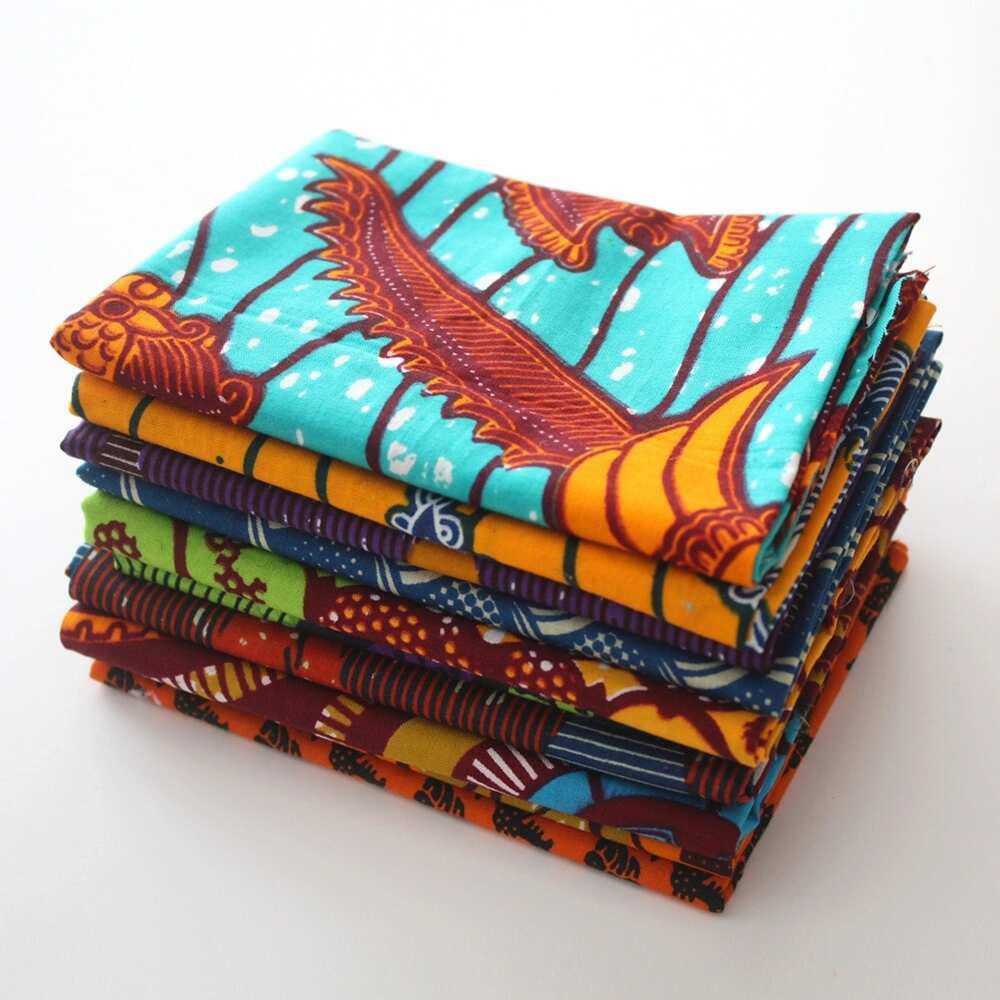 Apart from the companies we have mentioned above, we would like to mention some manufacturers that focus mainly on producing Ankara fabrics. Here they are:
Malkhad Venture. 8 Franklin St., Ebute Metta, Lagos Mainland.
Jetê Accessories. 19 Akinsulire St., Aguda, Surulere.
First 4s Designs. 36 Solokist St., Aguda, Surulere.
House of Rac. Block 156, Alaka Estate, Surulere.
Sunflag Nigeria Ltd. 28 Eric Moore Rd., Iganmu and Plot 35-39 Iganmu Industrial Estate, Iganmu.
Those were all the textile companies in Lagos, feel free to use their contact information to make inquiries or even to build a professional relationship with any of them.
READ ALSO: Ovation ankara styles to rock in 2018
Source: Legit.ng