9 Mobile (Etisalat) night plan data bundle and code
Many of us still remember the awesome Etisalat night plan offered a year ago. Would you like to get that Etisalat night plan data bundle and code in 2018? Let us see what has happened to this plan and which bundle you can still enjoy from midnight until early morning.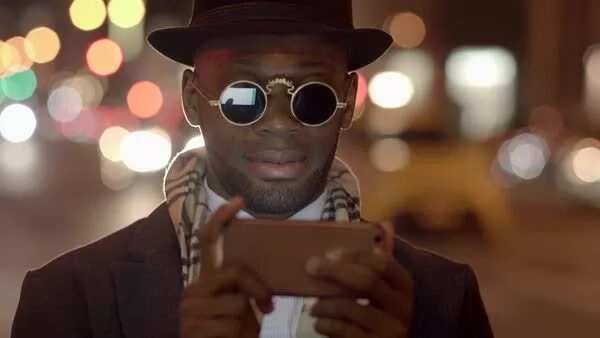 Etisalat night plan
Let's recollect what Etisalat offered its subscribers before the company was renamed into 9mobile. As Nigerians remember, it was once possible to enable data at night via one of these quick USSD codes:
The first code offered of 1GB of data, its cost was 200 Naira), the second code was for the 250MB of data bundle and its price was 50 Naira.
Both codes were best to activate right at midnight because Etisalat night plan could be used from 12 am until 5 am. Users who wished to use any of these two options needed to migrate to the plan called Easycliq by dialing *244*1#.
However, this all was before Etisalat turned into 9mobile. Is there any similar 9mobile data bundle offered in 2018?
READ ALSO: How to check Etisalat data balance?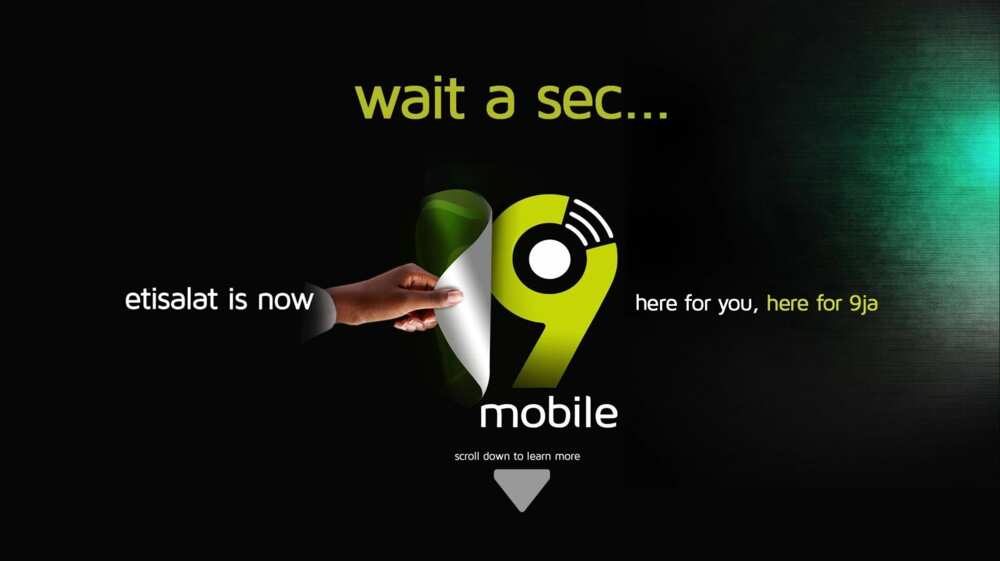 9mobile data bundle codes for night plans
All prepaid customers can still enjoy the cool Etisalat night plan which is offered by 9mobile in 2018 or choose a different option for evenings.
Below you will find all up-to-date 9mobile data bundle codes that work on all prepaid accounts and add enough data to enjoy during night times:
*229*3*11# - this Etisalat night plan still works on 9mobile providing you with 1GB of data plan that becomes eligible from 12 am till 5 am after you pay 200 Naira.
*229*3*12# - this is another 9mobile data bundle to enjoy at night, however, this option can be activated for 30 days after you pay 1000 Naira and dial the quick USSD code on your phone; you will receive 2GB of data to spend from 7 pm until 7 am every day of the week, including weekends
*229*3*13# - you can enjoy this 9mobile data plan for 30 days in a row after activation, and you will receive 5GB of data after paying 2000 Naira; your data will be available from 7 pm until 7 am every day of the week, along with weekends
By the way, the last 9mobile data plan also provides you with 100MB to use with WhatsApp during days and at nights as a bonus to your 5GB evening, night and weekend package.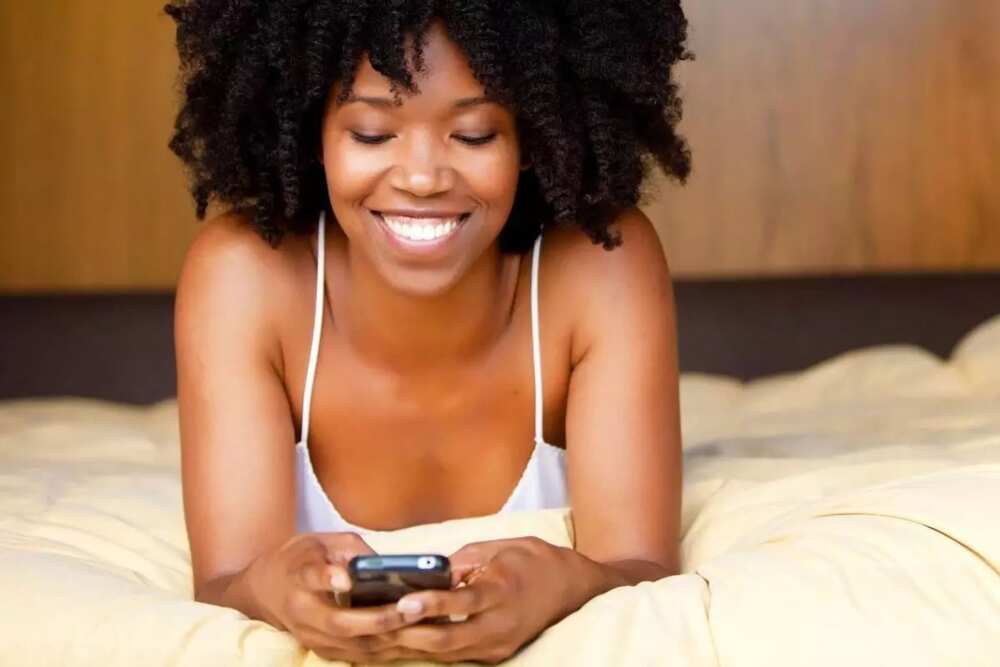 So, as you can see, the previous 200-Naira Etisalat night plan is still offered to all 9mobile subscribers, while the 50-Naira package is not available at the moment.
It is possible to auto-renew your package and roll over extra data to a new 'billing period' (this is especially cool for the 30-day plans, and you can enjoy this service only if you update your current bundle). However, all the evening and night Etisalat (9mobile) plans cannot be used if you are using roaming. They are only offered within Nigeria.
READ ALSO: How to migrate to Easyflex on Etisalat network (9mobile)
Source: Legit.ng