In this post, we are going to tell you about one of the most popular international logistics company. Here we have the meaning of DHL and how to check the tracking statuses of your package. Read on to get the details.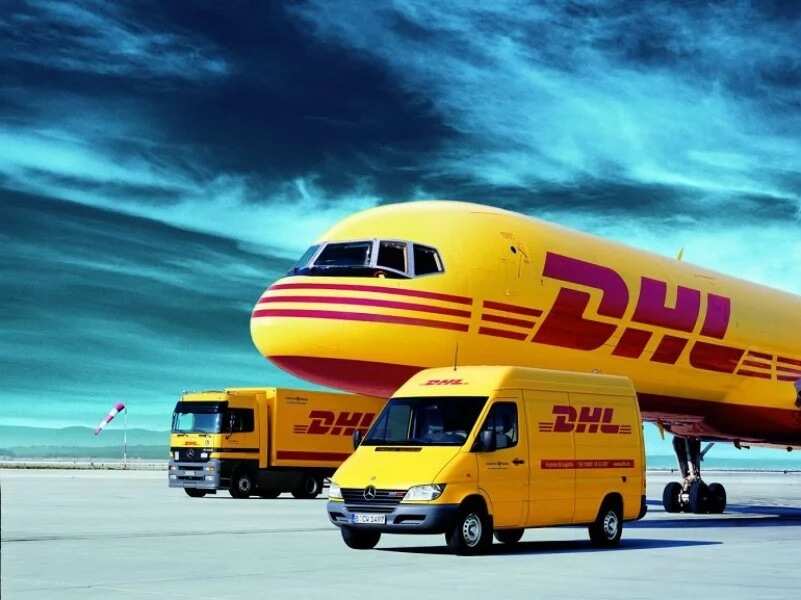 The meaning of DHL
DHL is a German company, that is known as one of international logistics leaders. The company was established on 20 September 1969 for the transportation of documents between San Francisco and Honolulu. But after some time the company began to work around the world. The headquarters of the company is located in Bonn (Germany). Today DHL is a part of Deutsche Post, and the full name is DHL Express.
DHL Express delivers urgent packages and documents to more than 120,000 cities in 220 countries and regions. The company has more than 5,000 offices and about 76,000 vehicles for document and cargo delivery. There are four subsidiaries under the DHL brand:
DHL Supply Chain - trucking chain management;
DHL Global Mail - direct mailing;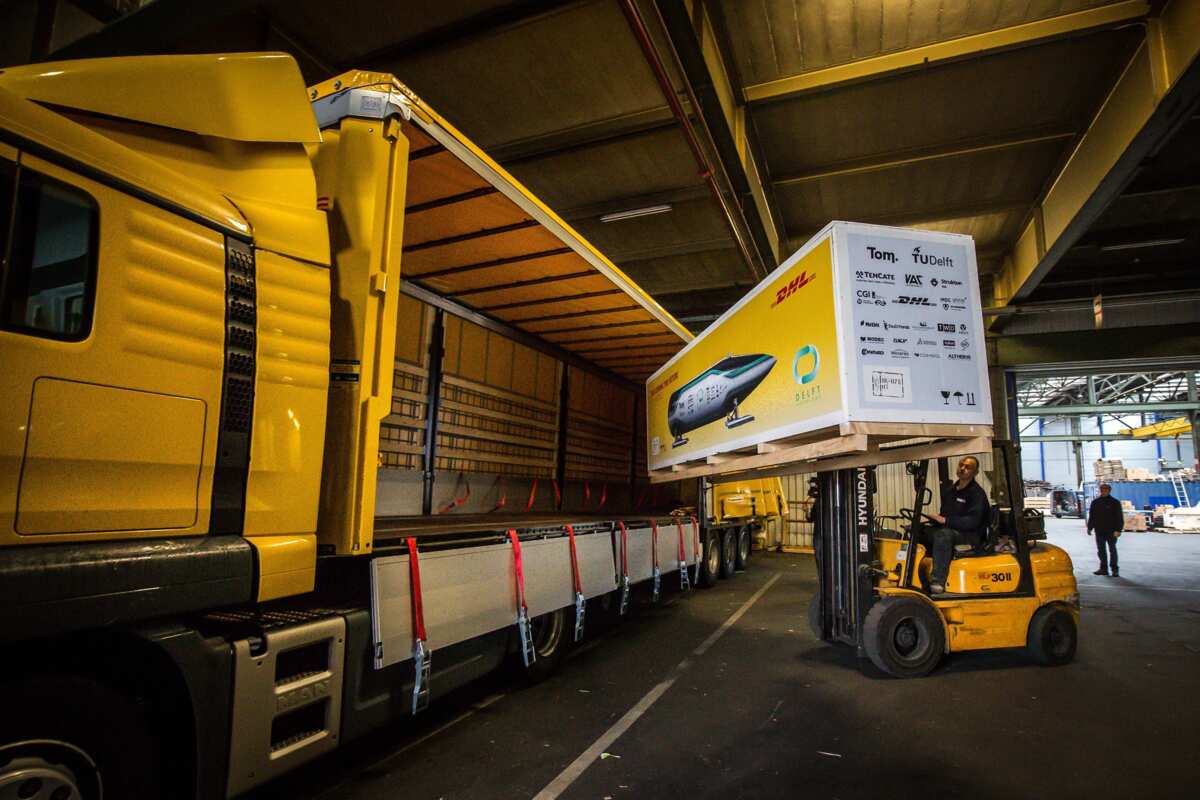 READ ALSO: Top international courier services in Nigeria
DHL Global Forwarding - air freight, sea freight, multimodal transport;
DHL Freight - land transportation.
DHL tracking is very popular in Nigeria. The main office is located on Isolo Expressway, New Airport Road Junction, Isolo, Lagos.
The meaning of DHL shipping status
If you want to check the status of your shipment, go to www.dhl.com find the menu item "tracking," you will see the page where you can enter your DHL tracking number and see all the information of your shipment.
Here are the different statuses you will see on the website:
In transit / in progress - your package is on the way
Arrived at overseas - the item has arrived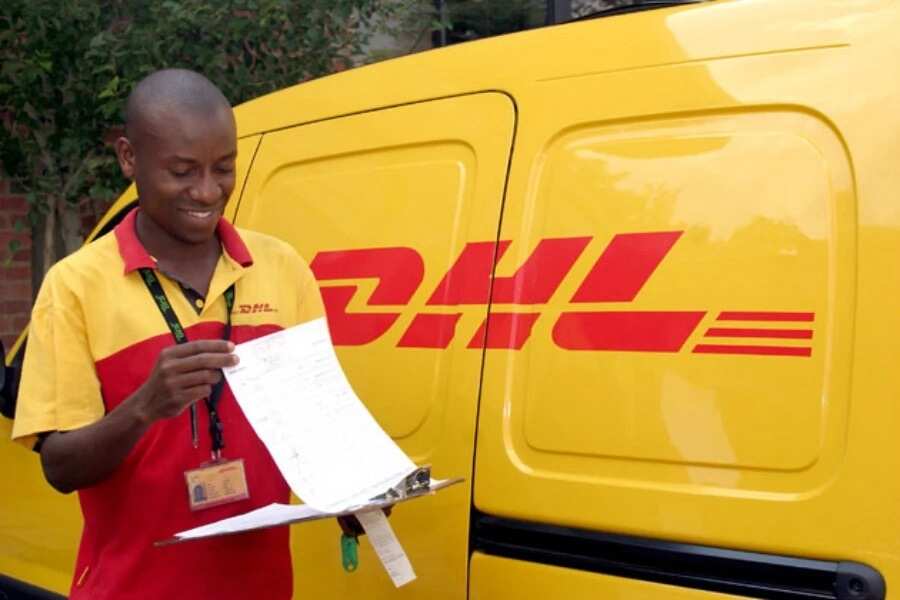 Item is pre-advised - it means that there is a shipping label already, but it has not been received by courier yet;
Insert item into bag (Otb) - the package was shipped outside the country;
Poste Restante - it means that the package will wait at destination post office until the addressee collects it;
Out for delivery - the package has arrived at the destination point;
Departure to a country of destination - the item is on the way to the destination country;
Arrival Scan - the item has been scanned at a UPS facility;
Exported to opened - the package was returned to the origin country;
Redirected - the address was not correct, the item should be redelivered;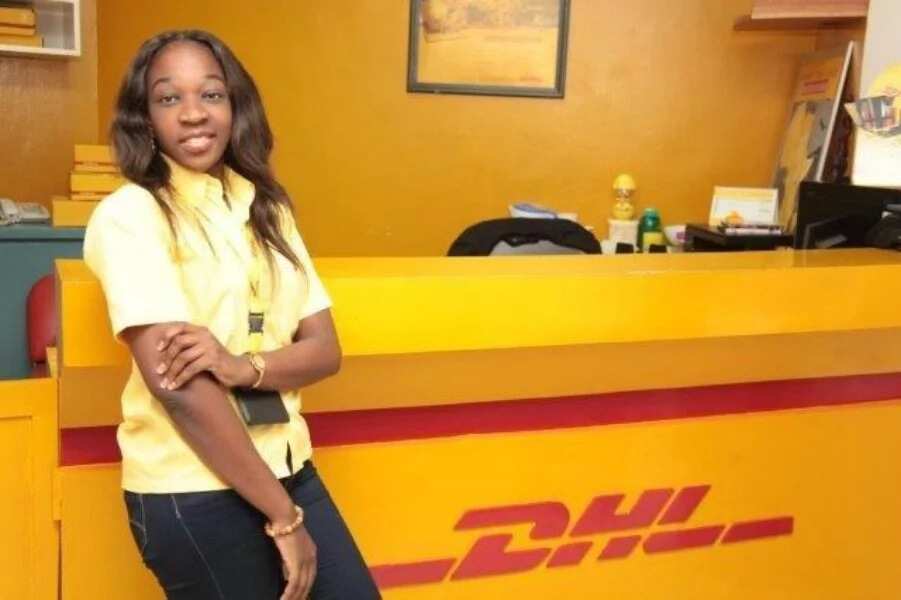 Into customs - the package goes through customs;
Cleared customs - the item went through customs;
Unsuccessful delivery attempt - there appeared some problems with the delivery. There should be additional information about the problem;
Returned back to sender - there can be different reasons for returning.
Here are the statuses of tacking, but there can be some other ones, so if you receive any incomprehensible message, please contact your local service center of DHL.
READ ALSO: Jumia return policy in Nigeria