Moneygram MTCN tracking guide
It is easy to send and receive money through different services, and MoneyGram is one of the most popular ones in the world. It is used by millions of people, including Nigerians. We would like to post a step by step MoneyGram MTCN tracking guide that explains what you should do to locate the money and pick up your cash.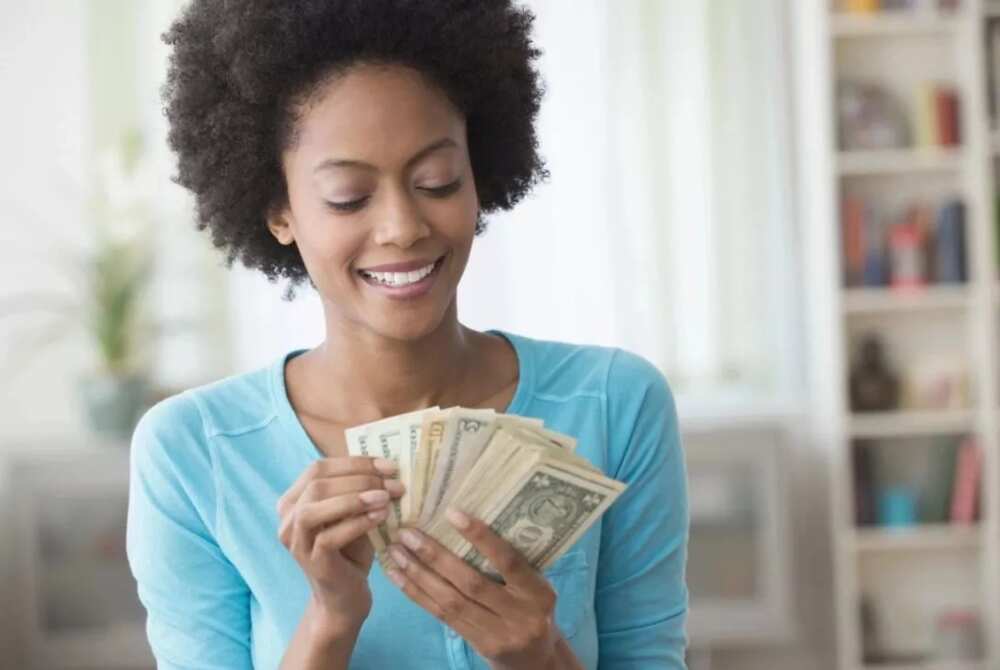 Transferring funds via MoneyGram system
MoneyGram money transfer system lets two users from different corners of the world send funds between themselves. The process is extremely fast, and it can be tracked at all stages right from the website. Whenever you send money to someone (your family, friends, etc.) through MoneyGram, you receive MoneyGram MTCN tracking number.
We should start this MoneyGram MTCN tracking guide with explaining what MTCN is. These four letters stand for Money Transfer Control Number. This number is provided with each transaction. It is used to track the money online, which is the most convenient and simple method of tracking. Money sender provides MoneyGram MTCN tracking, and money receiver can keep an eye on the transaction and know when it is time to visit a nearby office and ask for cash.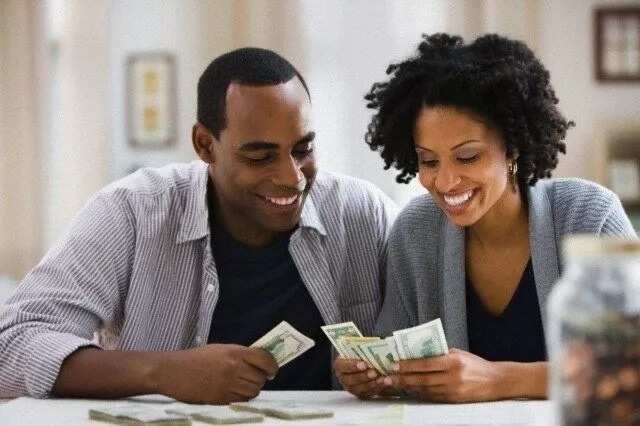 How to track MoneyGram if you are a sender
So let us assume you have sent the transaction to someone else and you have shared the MoneyGram tracking reference number with him or her. You can track MoneyGram transaction with ease:
Step 1. Whoever want to send or receive money using MoneyGram can register an account on its official website moneygram.com.
Step 2. Sign in to your account, and you will see details on each transaction you have made through this service.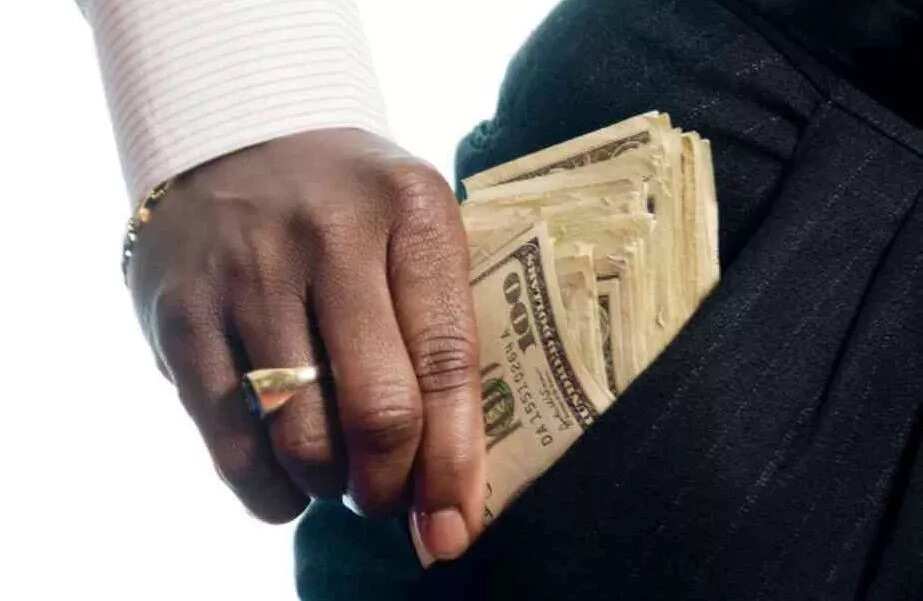 Step 3. You can access your transaction history (the option is called Recent Activity) and locate each tracking number. Each transaction has four main stages:
Pending (the transaction has been initiated)
In progress (money is still being transferred)
Complete (cash is waiting for the receiver in Nigeria)
Picked up (the receiver has already collected the cash)
Step 4. As money sender, you can track and understand what happens to the transaction online. You will also know when money is picked up by the recipient, which is incredibly easy and convenient.
READ ALSO: How to send money from India to Nigeria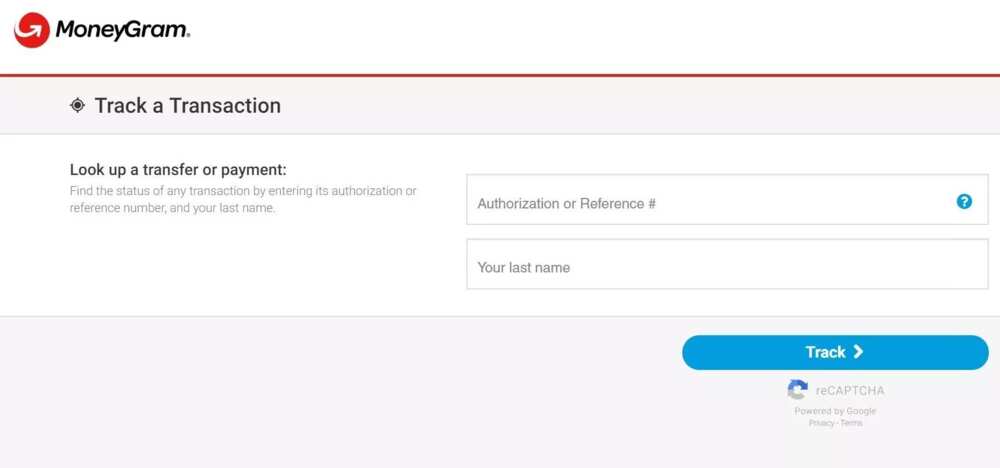 MoneyGram tracking by a recipient
As money receiver, you can also use MoneyGram number for tracking. Use the guide below, and you will easily understand when the time comes to visit the MoneyGram office and get your cash:
Wait for the sender to share the MTCN tracking number with you.
When you have this reference code for tracking, you can visit the official and secured MoneyGram website through the link https://secure.moneygram.com/track.
You will see a field where to enter the MTCN tracking code. Do so. You will also have to type your real last name.
Now you should just press on 'Track' option and wait a bit. The system will track the transaction and let you know the details you are looking for. You will know whether it is time to pick up the money or not.
We hope you find this guide on MoneyGram MTCN tracking useful and handy. Now you know how to track MoneyGram as a sender and as a receiver. This is easy to do online, so you can stay right in your home and track the transaction using its unique Money Transfer Control Number.
READ ALSO: How to track MoneyGram transfer online
Source: Legit.ng