Ecobank recharge code to another number: how to buy
You may be already used to how easy it is to buy airtime from Ecobank. If you have an account in this bank, you can perform a number of operations with its help and recharging your phone is one of the simplest. Yet, is it possible to do the same if you need to recharge another person's phone? Let's see.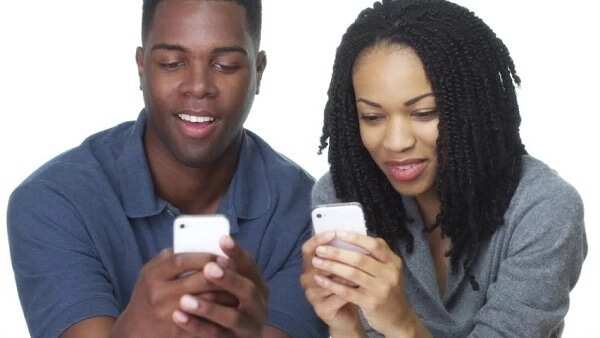 How to perform a regular Ecobank airtime recharge?
If you have an account in Ecobank, you can perform various different operations with the help of USSD transfers and useful codes. For instance, you can easily recharge your phone number in a matter of minutes. To do this, you need your phone and a special USSD code.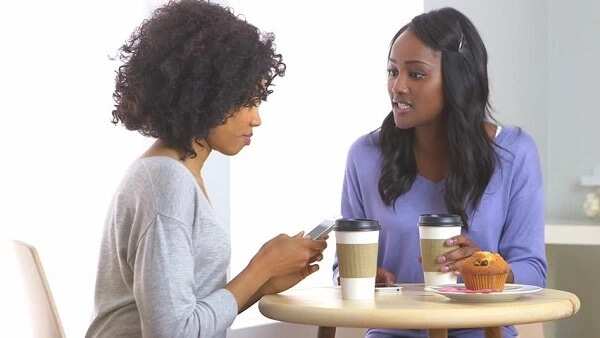 READ ALSO: How to check Ecobank account balance online
It needs to be mentioned at once that this method works only if you are going to recharge the phone number that's linked to your bank account. Quite often this limitation is understood like you can't recharge other numbers. In fact, you can but this is another procedure.
Well, to recharge your own phone number that's linked to your Ecobank account, you need to dial the special USSD code, which is *326*the necessary amount#. For instance, in case you need to recharge an account with N3,000, you will need to dial *326*3000#. The system understands this command and your account will be recharged with N3,000 that will be deducted from your bank account.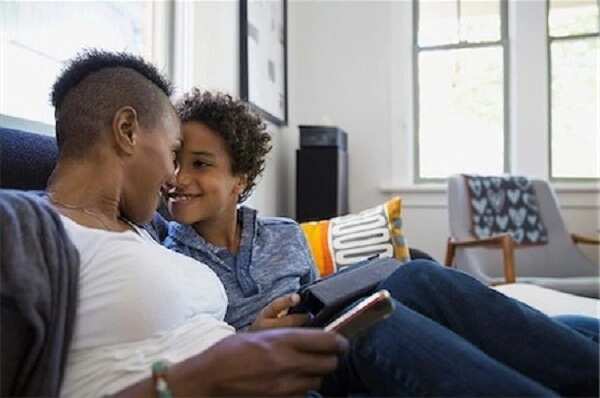 So, as you can understand, you need to have enough in your bank account to perform any recharge, it's your number of somebody else's.
How to recharge another number with Ecobank?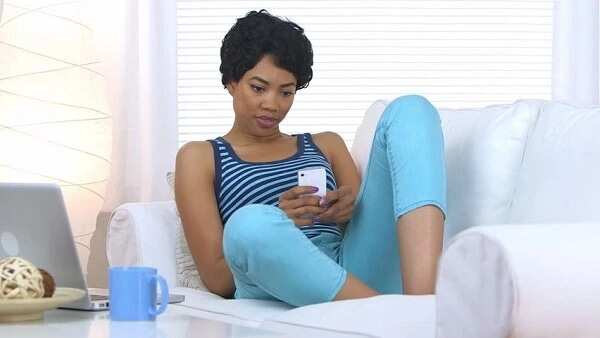 To recharge another person's number, you may need the service that's called Ecobank third party recharge. You need the same USSD code that was mentioned above but with little changes.
You need to go to your dialer and dial *326*the number that needs to be recharged*the amount of money for the recharge#. For instance, you need to recharge your friend's number with N3,000. The command will look like this: *326*12345678900*3000#. The N3,000 will be deducted from your bank account and your friend's line will be recharged instantly.
How to make use of the Ecobank mobile app?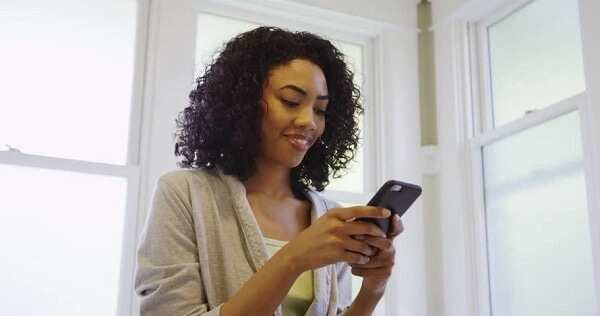 You can perform payments with its help and track your funds wherever you are, at any moment of time. The single application works in all the 33 countries where Ecobank has affiliates.
Having it on your phone, you will be able to:
Transfer money to any of the countries where Ecobank works
Create an Xpress Account powered by Ecobank
Manage the balance of your account and transactions
Pay for utility bills or goods
And so on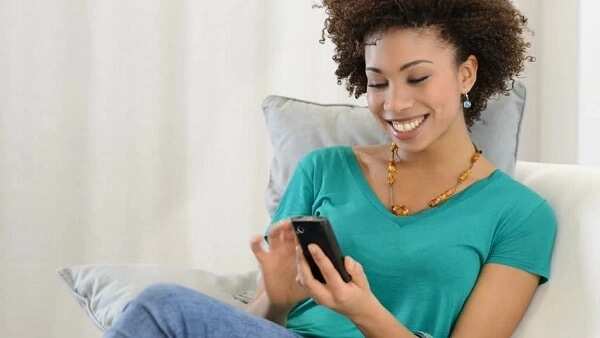 It's possible to perform a number of actions with the help of this application involving recharges. With it, you don't need to keep in your memory the Ecobank recharge code or so to recharge your own or somebody else's telephone line.
Just enjoy the comfort of Ecobank's services.
READ ALSO: How to transfer money from Access bank to other banks?
Source: Legit.ng