How to change IMEI number on iPhone and Android phone
Is it possible to change IMEI number for your Android or iPhone? You just need to follow the instructions below.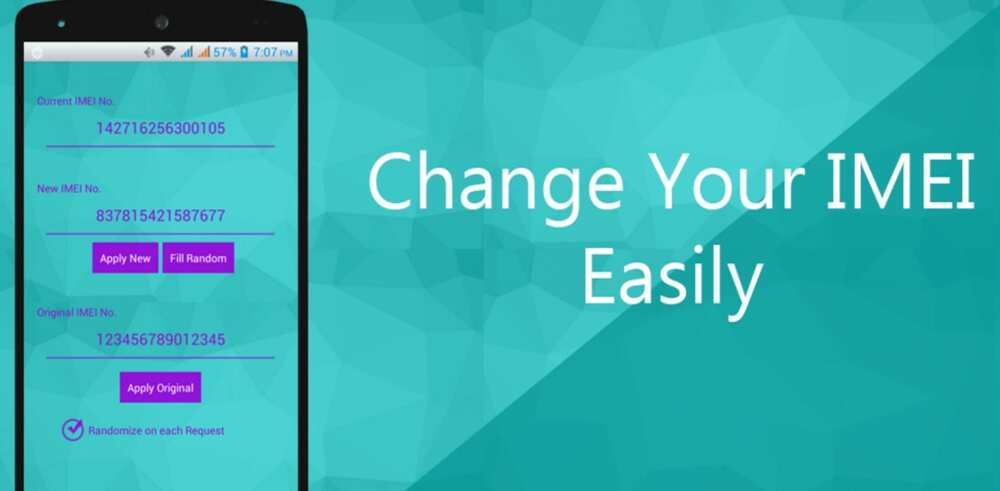 What is IMEI number and why it's so important?
IMEI can be translated as International Mobile Equipment Identity. It's a unique serial identification code that is used for mobile and smartphones. It consists of 15 digits which are unique to each device. You can see this number on your phone (it's usually displayed below the battery) and on your phone's packaging box.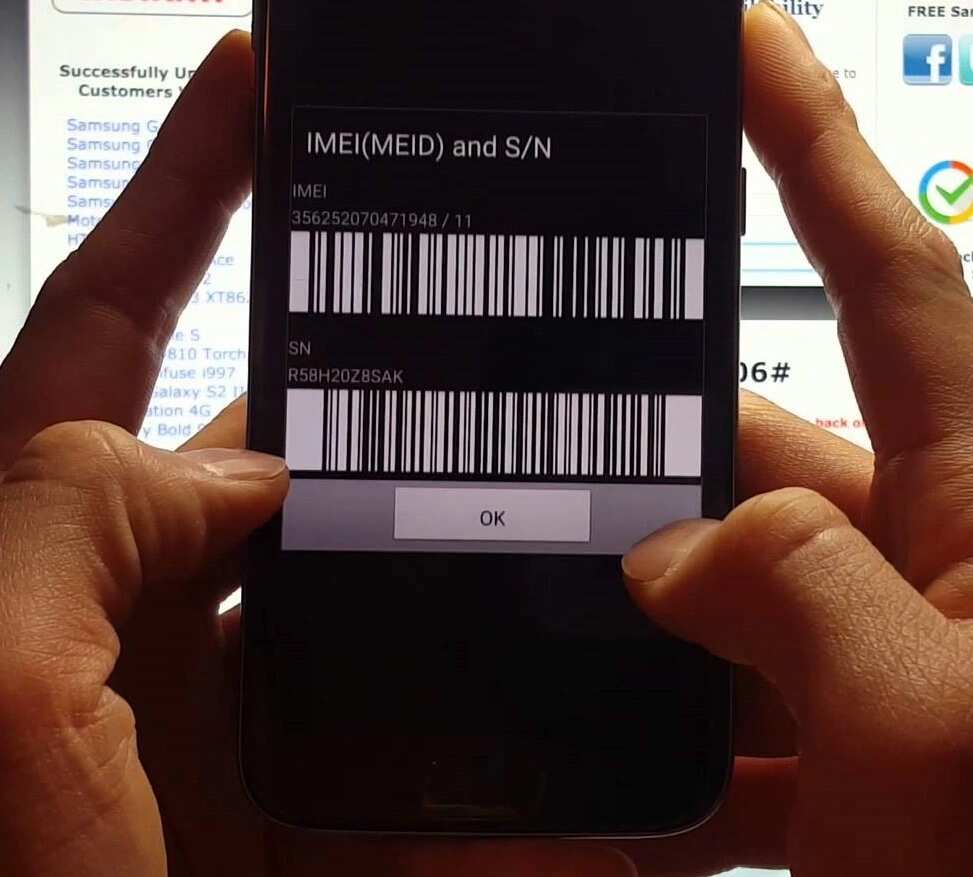 READ ALSO: Access Bank transfer code to other banks
This number can prevent your phone from use by somebody else or even stolen. Nevertheless, sometimes we need to change IMEI for the security reasons. Therefore, you have a reasonable question, like can you change IMEI number and how to do that? It's possible to check IMEI number by dialing *#06#.
How to change IMEI number on Android?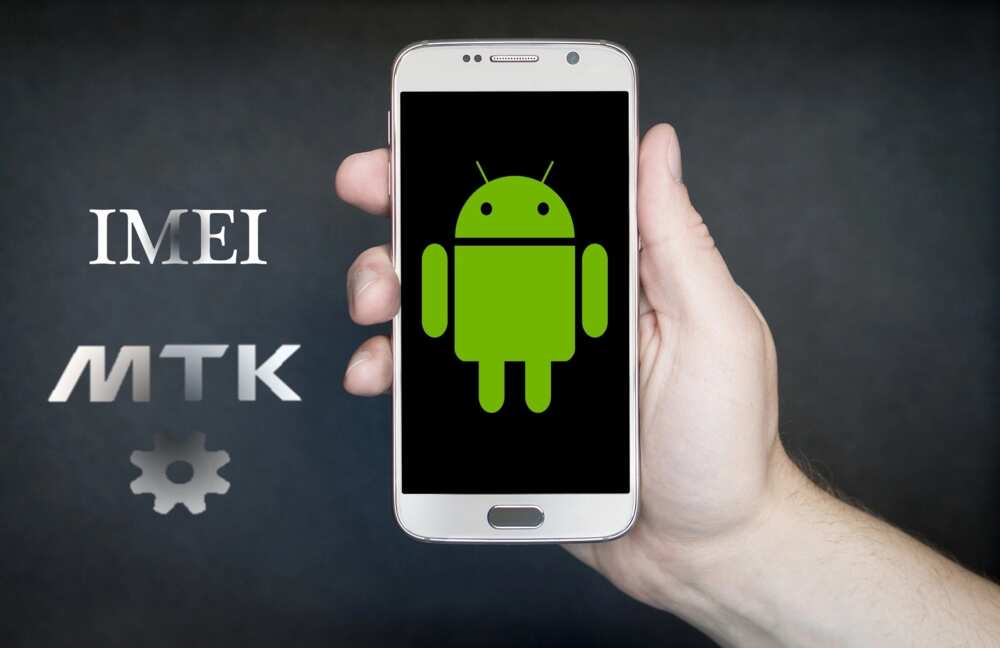 The first step that you need to do when changing your Android IMEI is to root the mobile phone. The rooting process for Android is quite simple and doesn't require anything from you. You can download the root from Play Store and find out if it works for your mobile phone. After that, you will need to install the Xposed application on your mobile phone.
Check List For Changing Your IMEI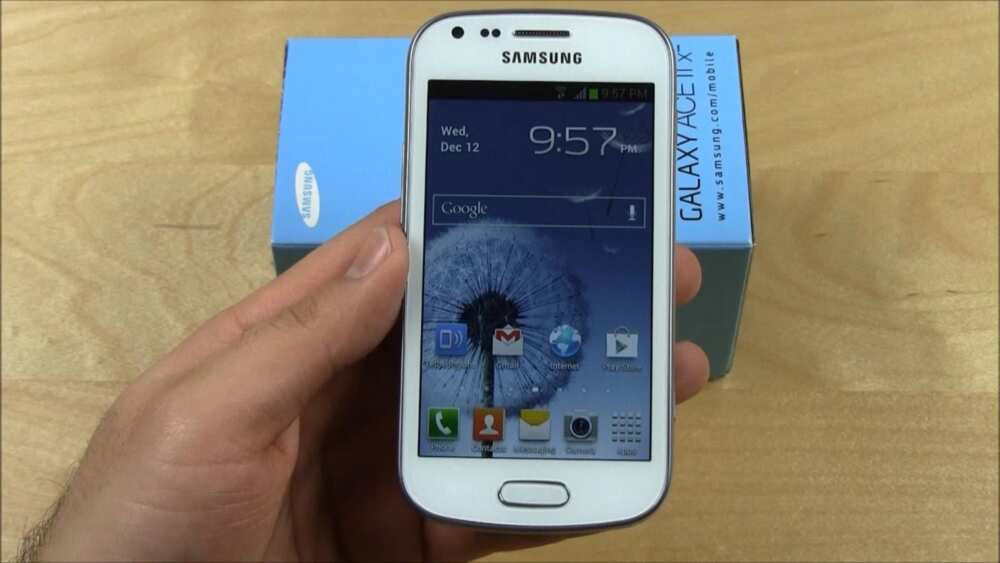 Internet Connection
IMEI Changer App
Rooted Android Phone
Steps To Change IMEI On Android Phone
Before you proceed to the next steps, you will need to make sure that your Android phone is rooted and Xposed is installed. If these requirements are fulfilled, then you can follow the next instructions:
The first thing you need to do is to write down your previous IMEI somewhere. If you need this IMEI in the future, you will find it out.
If you need to get the original IMEI, you will find out it when dialing *#6#. You can also go to setting in the About section of your mobile phone.
After that, you will need to open Xposed installer application, then go to modules. After that, you will need tick the mark on IMEI Changer App.
After that, you will need to restart your Android device. It's also possible to try soft reboot from the Xposed installer. It can help to reboot your Android faster.
When you have restarted your Android device, you can open your IMEI changer. It shows your real IMAI number and current IMEI option.
Now you can change your IMEI number to any number that you like the most. After that, you will need to select "Apply Changes."
After that, you will see your new IMEI number in the current IMEI number section.
If you are not convinced and want to confirm changes, you can simply dial *#6# to check IMEI again.
How To Change IMEI On iPhone?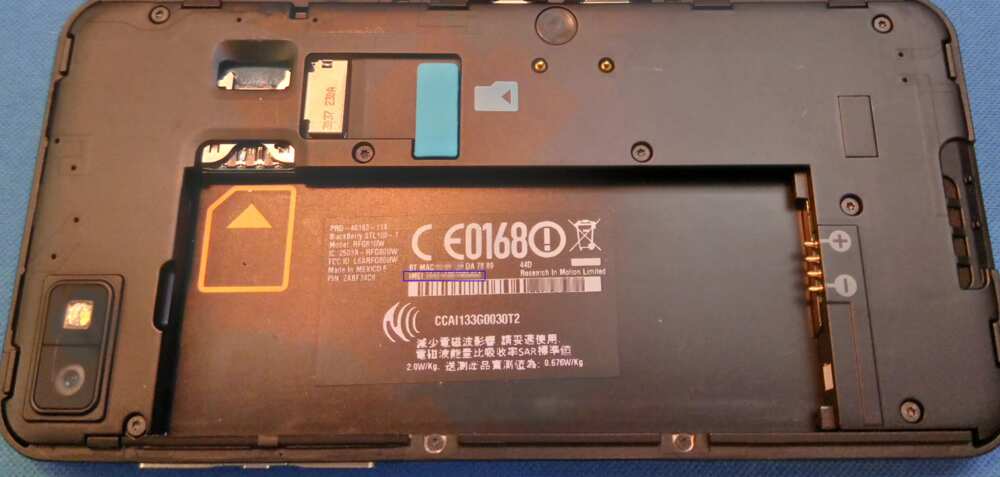 It might be a very simple task, but it also requires some steps to make. Therefore, it's necessary to discuss all the details about iPhone before proceeding.
Things To Remember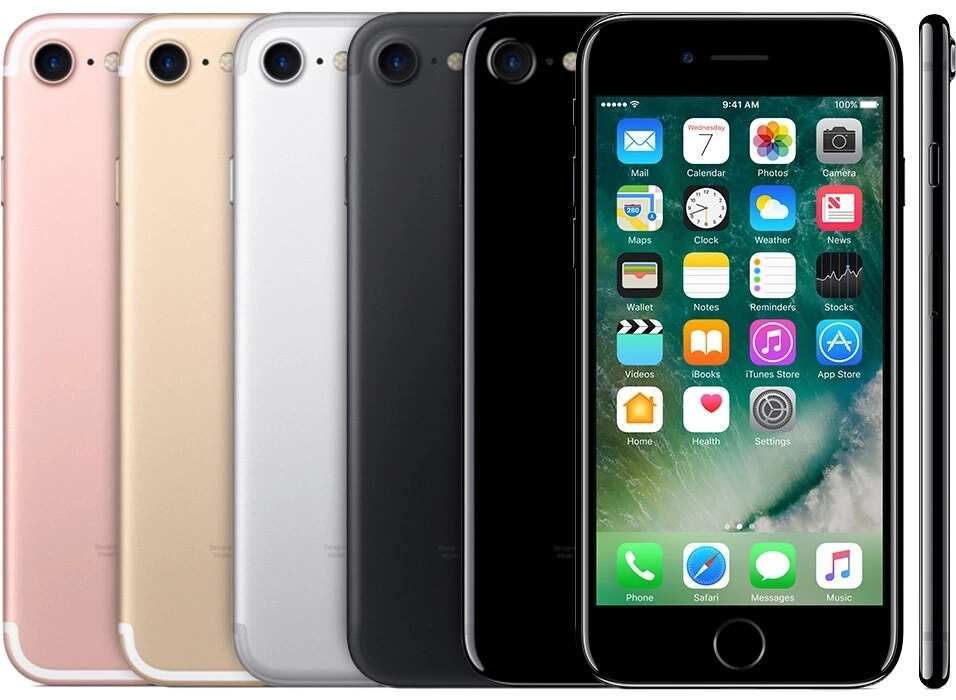 Your iPhone should be activated and unlocked already. Do not forget to check it before changing your IMEI.
Do not forget that you will lose your warranty when changing IMEI. It's the policy of Apple devices. Therefore, you may need to wait till when your warranty is expired before changing the IMEI of iPhone.
Changing IMEI of a stolen mobile phone is illegal.
You will need to jailbreak your device if you want to get the full freedom of it.
Steps Of Changing IMEI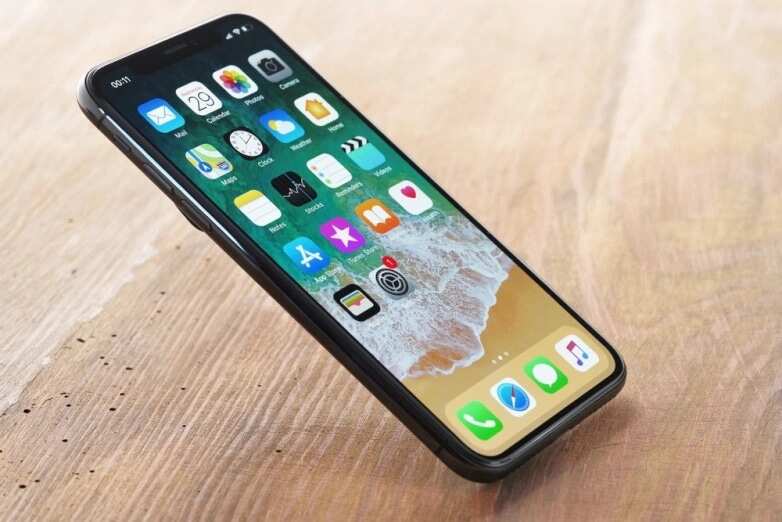 Do not forget that the following steps will only work on a jailbreak device. Do not forget that you may lose your warranty. Therefore, it's advised to wait until your warranty is ended and then you may start changing the IMEI of your device. Follow the next steps, if you need to get your IMEI changed:
The first thing to do is to check your iPhone IMEI number. You will need to open the dial pad on your device. After that, you will need to dial *#06#. You will see the device number or just simply IMEI.
The simplest option to change the IMEI of your device is to jailbreak it. You can find various guides on how to do that on Google.
When your device is jailbreak, just open your pc and download an application which is called ZiPhone. When you download it, you will need to extract the folder package.
Now you need to put your phone into the recovery mode. It's possible if you press the Sleep/Wake and Power buttons at the same time. You need to do it until the apple logo is visible on your screen.
Release the button, and you will see the logo of iTunes on the screen. Now it's time to connect your iPhone to PC.
In the extracted folder with files, you will need to press the Shift button and right click on the space area. When it's done, just select Open Command Window Here from the table list.
When the Command Window is open, you can type ZiPhone there.
After that, you just need to enter phone –u –I a098765432101234. Instead of 098765432101234, you can select the number of IMEI you want.
Wait just several minutes until the rebooting of your device is done.
That's how you can successfully change the IMEI of your iPhone. The above-mentioned steps are very simple to follow. The whole process does not take a lot of time. You can now check the new IMEI when you dial *#06#. That's how you can see your new IMEI.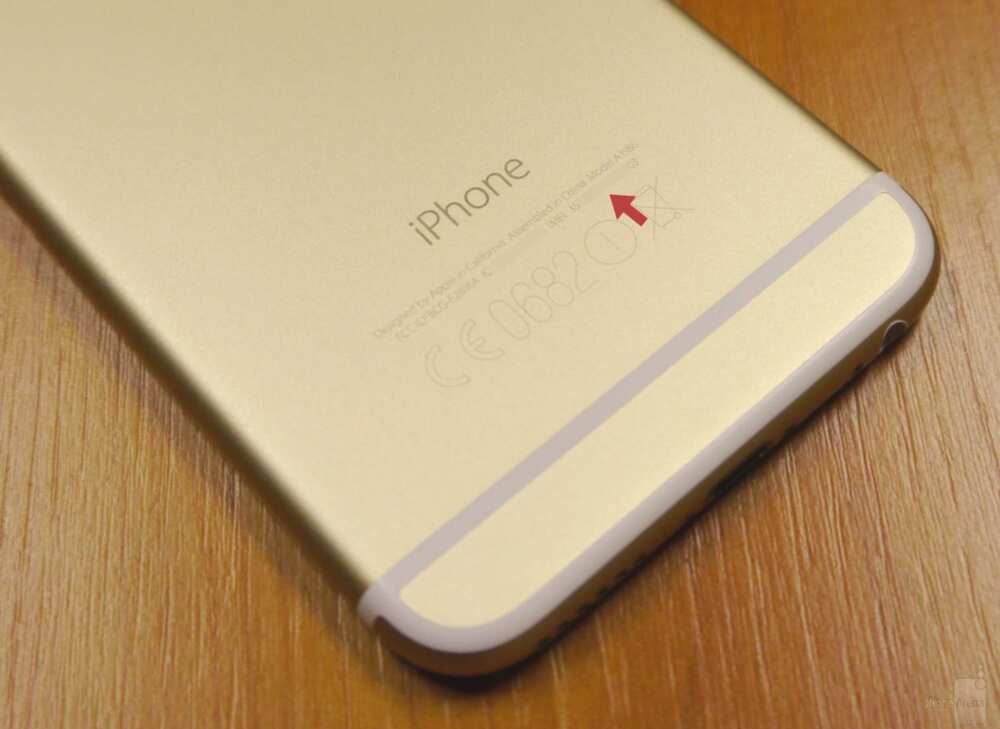 Changing IMEI on iPhone and Android usually takes some time, but you can be rewarded with anonymity on the internet for that time. Changing the IMEI provides a lot of benefits, but you shouldn't forget about the drawbacks. It's not advised to change your IMEI if your device is under warranty. Otherwise, you may lose it. It's also illegal to change the IMEI of a stolen mobile phone.
READ ALSO: Airtel subscription codes for Android
Source: Legit.ng