Jidenna parents and background
Many Nigerians are impressed by the multiple talents of the famous singer, songwriter and rapper Jidenna. He keeps releasing amazing singles and making his fans happy. Lots of Jidenna's admirers are wondering about his family. Where is he from and who are his parents? Learn about Jidenna parents and background.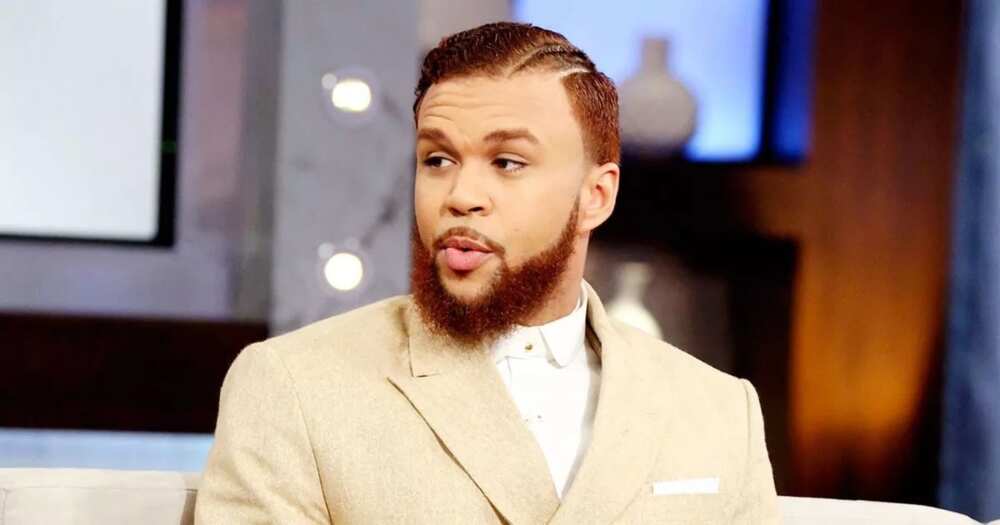 Who is Jidenna?
The full name of the singer is Jidenna Theodore Mobisson. He was born on May 4th, 1985. He started making music in high school, when he became a part of the rap band called Black Spadez. After he graduated from Stanford University with his bachelor degree, he started pursuing the music career. Eventually, he signed a deal with Wondaland Records, which belongs to the famous singer Janelle Monae. From there, his career went upwards, and he got a chance to collaborate with many artists from the label, including Janelle Monae herself. He also contributed to the release of the label's official EP "The Eephus." This was the brief description of Jidenna's career path. As you can see, ever since he signed to Wondaland Records label, his career started going up, and nowadays he belongs into the music elite. Now, it is time to learn about Jidenna's parents and his place of birth.
Where is Jidenna from?
The singer was born in the city of Wisconsin Rapids, which is in the state Wisconsin in the United States. However, his father was Nigerian, from Igbo tribe. The future celebrity grew up in Nigeria until he was six years old, because his father had a prestigious job at Enugu State University, he was a professor of computer science. Later, the boy's family moved to the United States. According to Jidenna's memories, it was a hard time for the family. They went to the Massachusetts state. The Mobisson family first moved to Norwood and then changed their place of residence to Milton.
READ ALSO: Jidenna biography
Jidenna Mobisson parents
Jidenna mother, Tama Mobisson, was a white woman and an accountant. Jidenna mother and father were determined people who always worked to ensure the best life for their boy and his siblings, he has a sister and a brother.
Jidenna always remembers his father as someone who would strive for excellence in every field of life. The singer often tells the story from his childhood about his father's perfectionism. Once, young Jidenna got a 98 out of 100 score in a test and the teacher encouraged him to tell his parents, because it was a huge pride. Jidenna came home and told his father about his score, only to be met with the response "where are other two points? When you score 100 out of 100, I will celebrate together with you." The musician always had a lot of respect for his father, even though when he was young, he had a complicated relationship with him sometimes. He said it was his father who gave him his name, which means "embrace the father" in Igbo language, and taught him a lot of life rules that made him into who he is.
Jidenna's father passed away in 2010. He went back to Nigeria to bury him. The debut album of the singer "Long Live The Chief" was heavily inspired by his late dad, who Jidenna decided to pay tribute to. The songs inform the listeners about his Nigerian roots and deep care for his family.
Now you know everything about Jidenna family. This man has a really eventful biography. If you like this singer, you can listen to his catchy music on YouTube.
READ ALSO: The richest musician in Africa
Source: Legit.ng