Nigerian weavon hairstyles 2018
Hair is one of the most important elements of style. Each woman pays special attention to her hair, because this is the first thing that will be noticed. Black women have thick and chic hair. Every hairstyle that was mentioned above can come up perfectly with any kind of look and occasion. Nigerian hairstyles are being improved and become more interesting every year. Your business is to choose Nigerian latest hairstyle that would fit your face shape and try it. These are the latest hairstyles in Nigeria, which will be popular in 2018 including weavon hairstyles.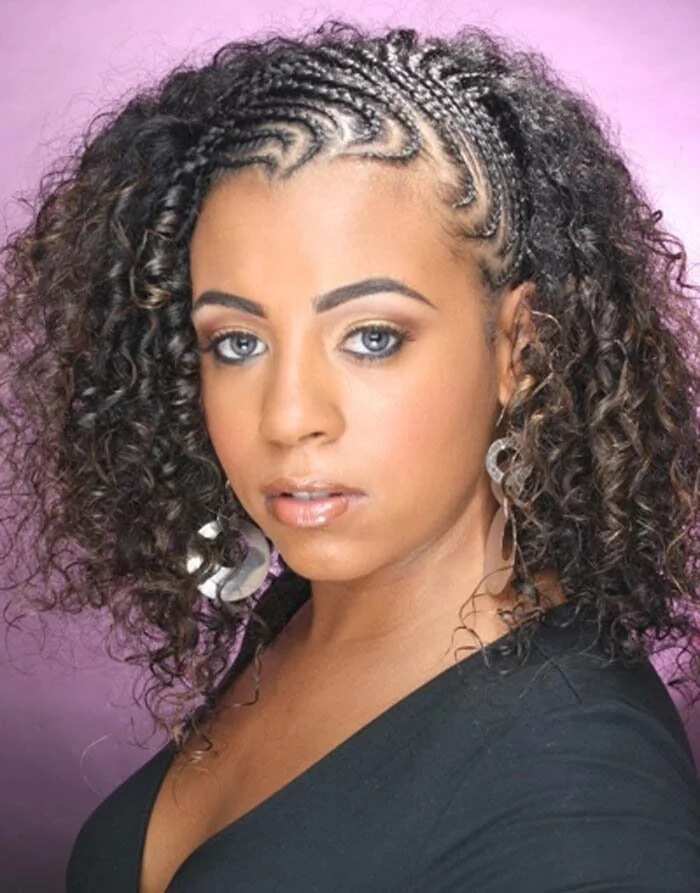 Hairstyles are a new fashion trend right now. Nigerian fashion industry is growing, various hairstyles become popular with the advent of new seasons. The new year has brought many innovations in the Nigerian hair weaving styles.
Latest weavon hairstyles in Nigeria
Half waves is a rather interesting hairstyle that looks cute and stylish. You need to divide the hair into two parts. The front of the head should be filled with braids. The amount and broadness of these braids depend on your preferences. For a curious look, you are recommended to curl the rest of your hair.
This option is one of the most popular hairstyles in Nigeria. It will not go out of fashion for a long time, because it is appropriate for any event.
Classic African braids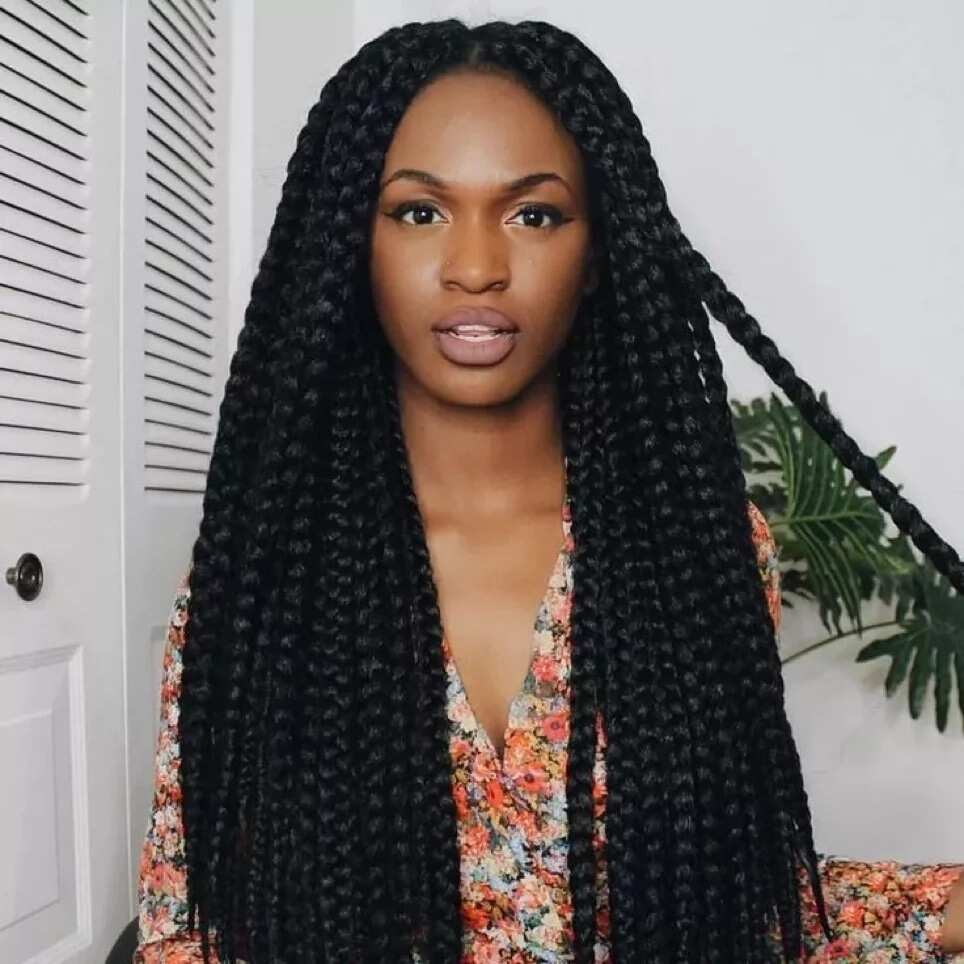 READ ALSO: Top low cut hairstyles for natural hair
Classic African braids hairstyle includes a lot of thin braids woven into one tail. For some people it seems strange, but braids is one of the most stylish and fashionable nigerian weaving hairstyle in 2018, because it is appropriate for a shooting. This Nigerian hairstyle lets you become the owner of long and luxurious hair. You can experiment with the length and color of the hair, and that's great!
Gofre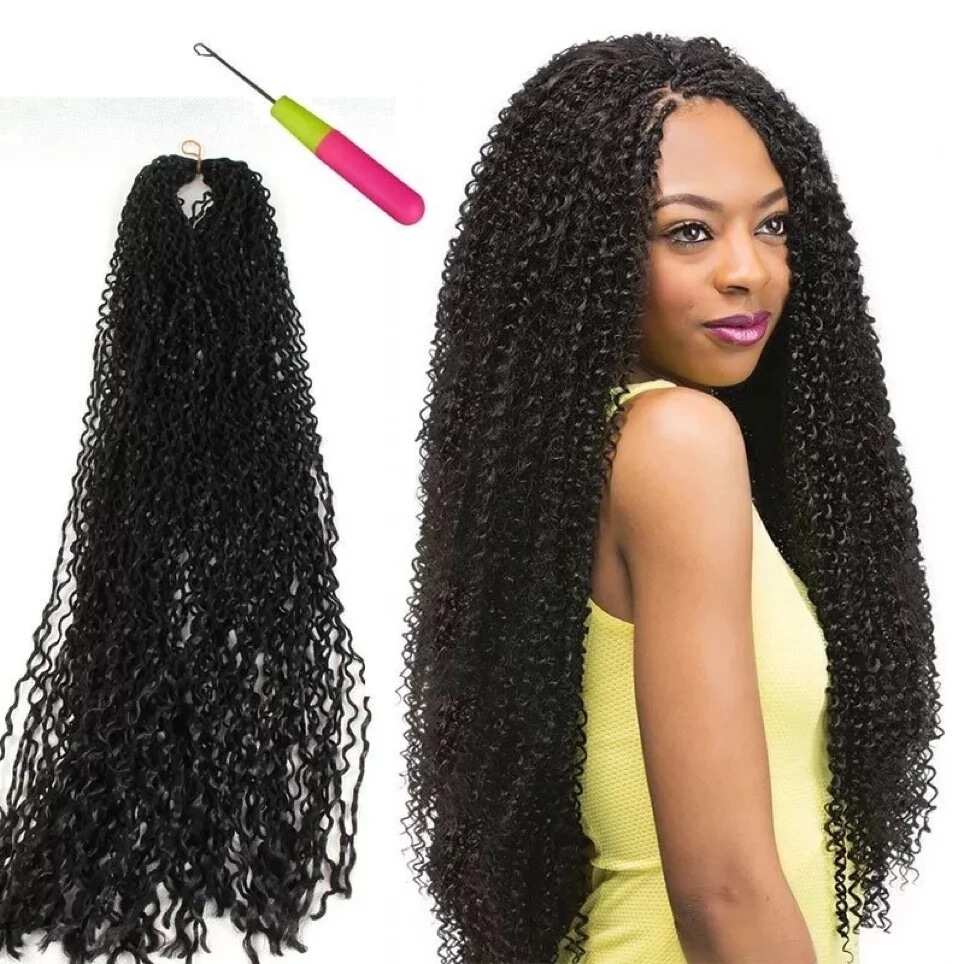 Gofre is popular not only in Nigeria but in the whole world. This Nigerian hairstyle makes the hair voluminous, shiny and chic. This hairstyle became popular a few years ago. Now, this Nigerian hairstyle is at the peak of its popularity. It is made with corrugated kanekalon.
Beyonce hair weaving style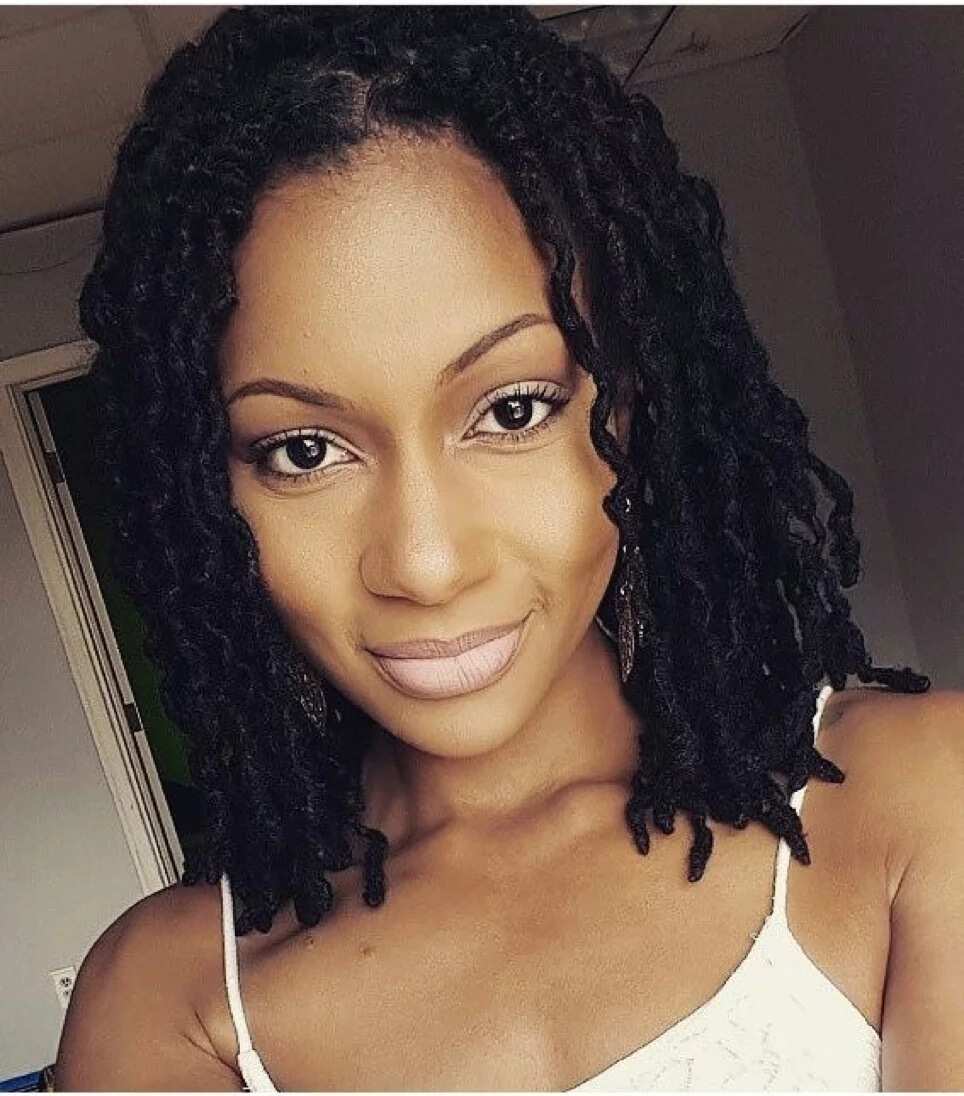 Understated curls is one of the most loved hairstyles of Beyonce. It takes 30 minutes to get this hairstyle. It looks at ease and extremely beautiful. Girls with short hair should try this Nigerian hairstyle at least once in their life. This hairstyle is best combined with natural makeup.
Ponytail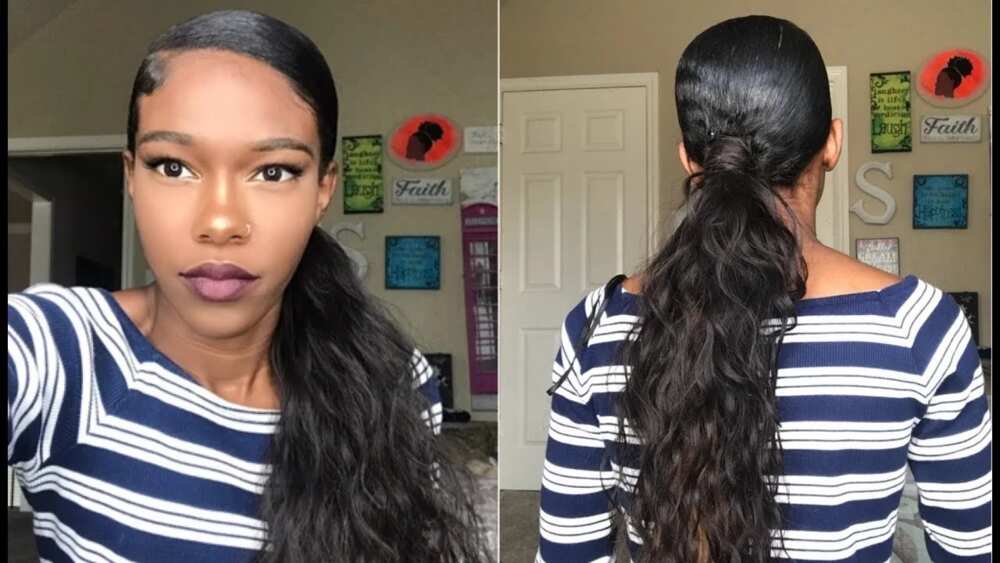 The tail always remains one of the universal hairstyles that can be made in different styles for different occasions. The high-tinned hair with a curled hair is a 2018 trend. You can also align or attach additional hair that will give you originality.
READ ALSO: Nigerian hairstyles for kids
Source: Legit.ng