Hausa clothing styles for male
Despite the fact that every year there are new features in the fashion, native styles are still of great value. They are used in everyday life. It is a mistake to think that men give less attention to their appearance than women. They also want to be attractive and have a tremendous effect on people. Checkout Hausa clothing styles male designs.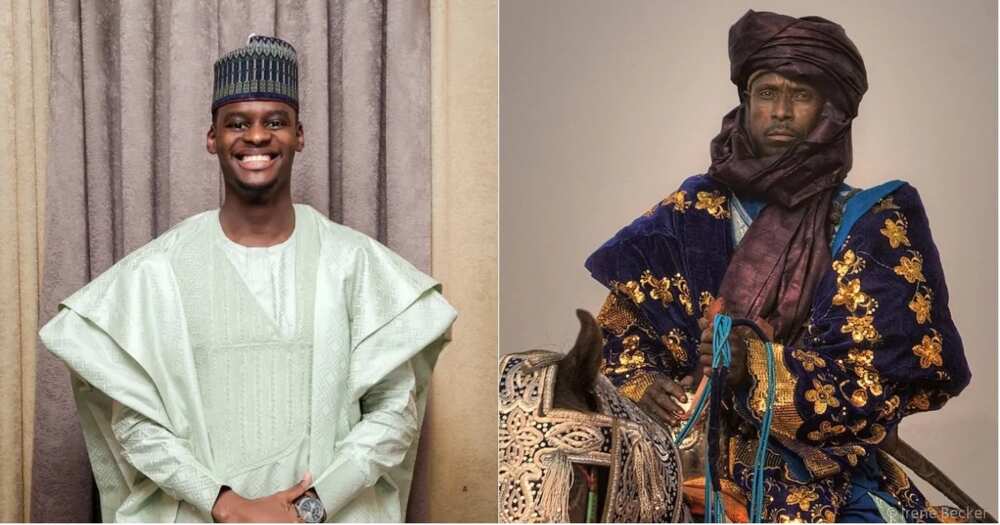 Peculiarities of Hausa fashion
The Hausa tribe occupies the northern part of Nigeria. Mostly Muslims live here, which in many respects affects the local culture, in particular clothes. The idea of ​​Islam has left its imprint everywhere. The way of life of local men is mainly dictated by this religion and habitual way of life.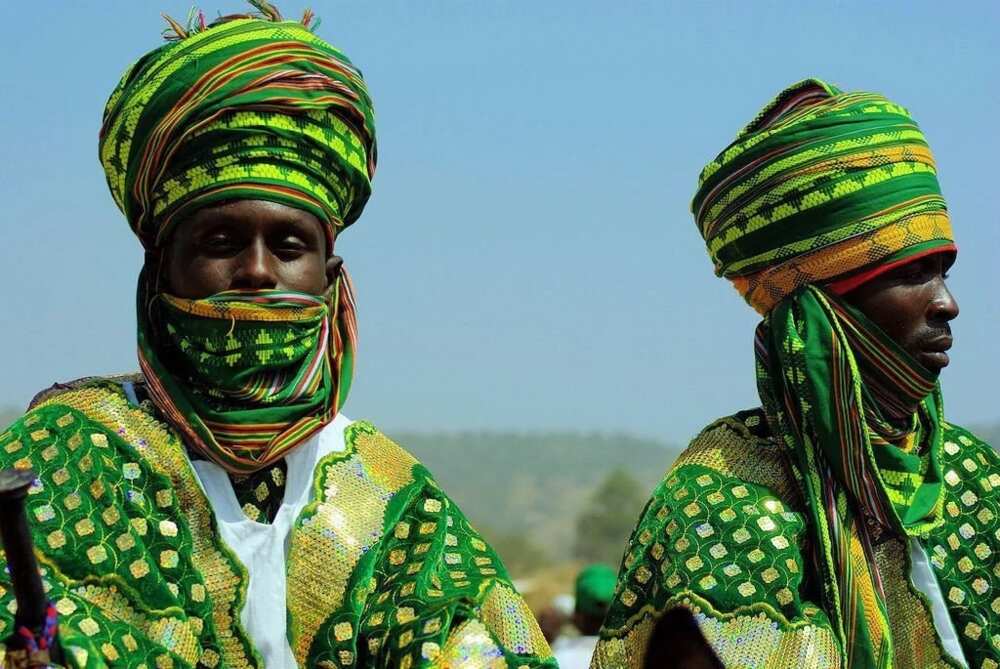 Let's consider the most common characteristics that are related to the inhabitants of northern Nigeria and make Hausa clothes unique. They create truly unusual concepts.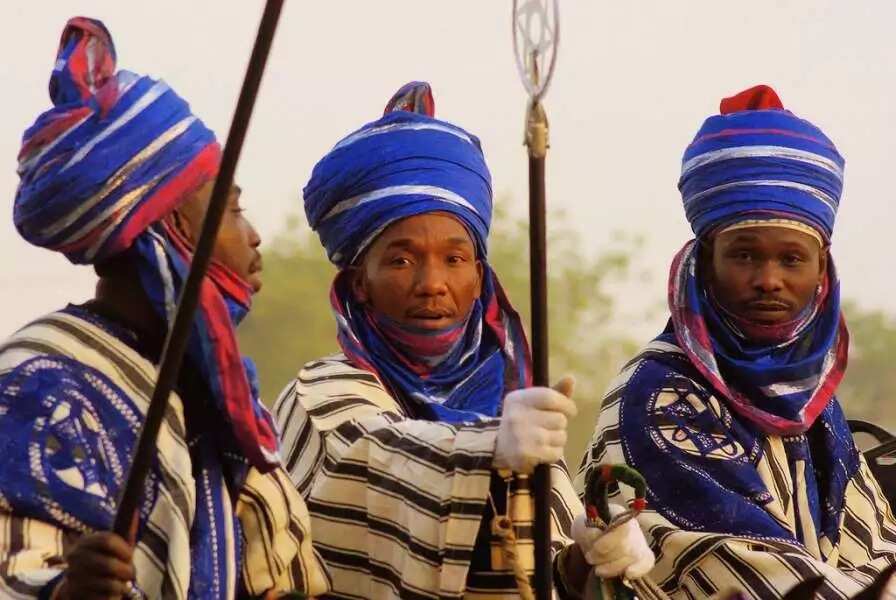 READ ALSO: Native wears for traditional marriage in Nigeria - Best designs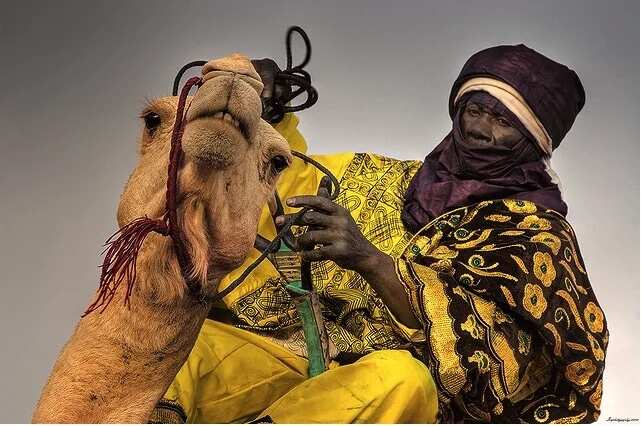 Hausa does not have any special requirements regarding the used fabrics, so clothes can be sewn from any materials. However, rich or high-status members of the tribe prefer to use imported silk, elegant lace, and other expensive options, especially if clothing is created for public events when it is necessary to emphasize the significance of a man.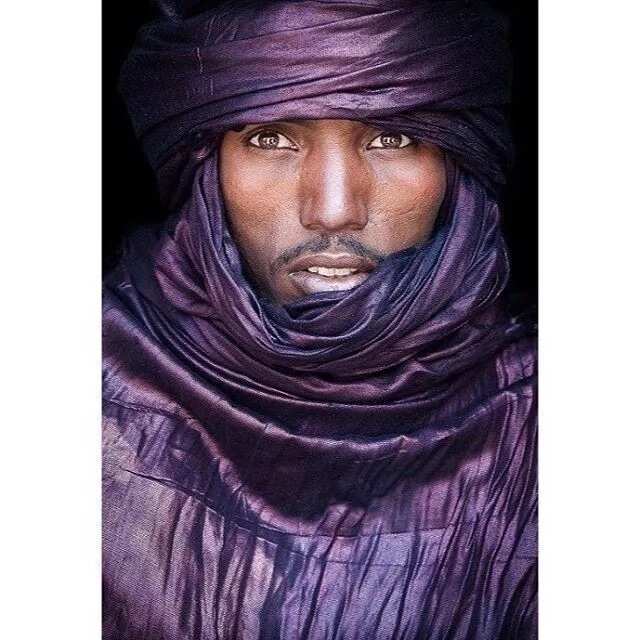 Having understood these features, we can proceed to study the most popular styles.
Hausa native styles for male
First of all, Hausa guys like Agbada styles like other Nigerian tribes. The only difference is that Hausa guys call such robes with wide sleeves Babban Riga which is translated as 'King of Clothes'. It can reach the floor in length.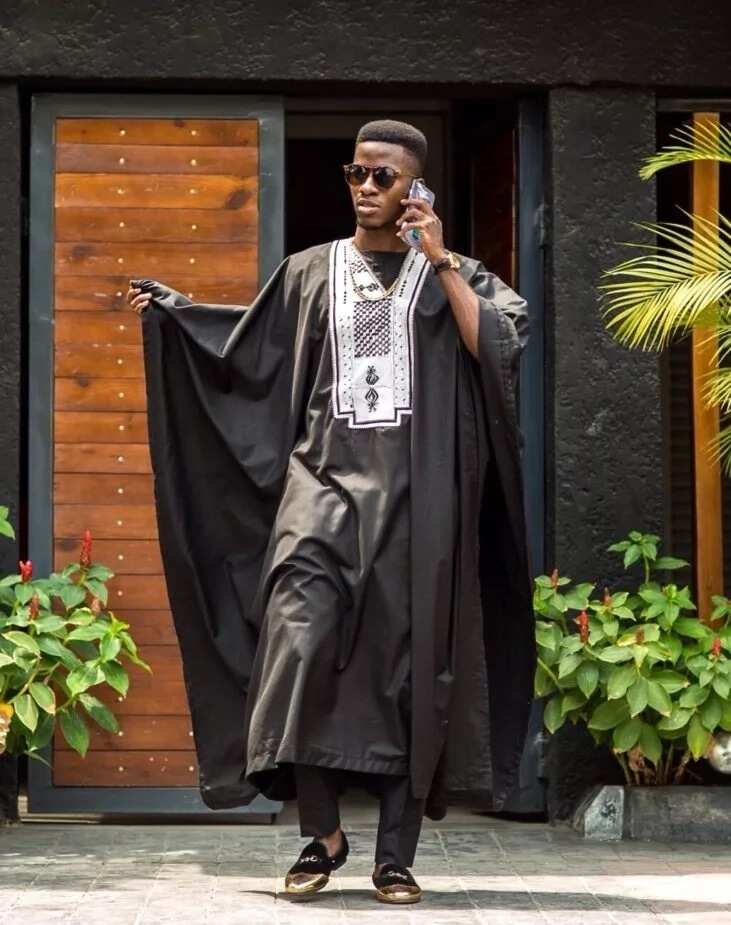 Given the royal name of this outfit, we can say with confidence that it is the best Hausa traditional attire for creating a manly and elegant image. You can get an aristocratic aura and feel self-confidence at any time.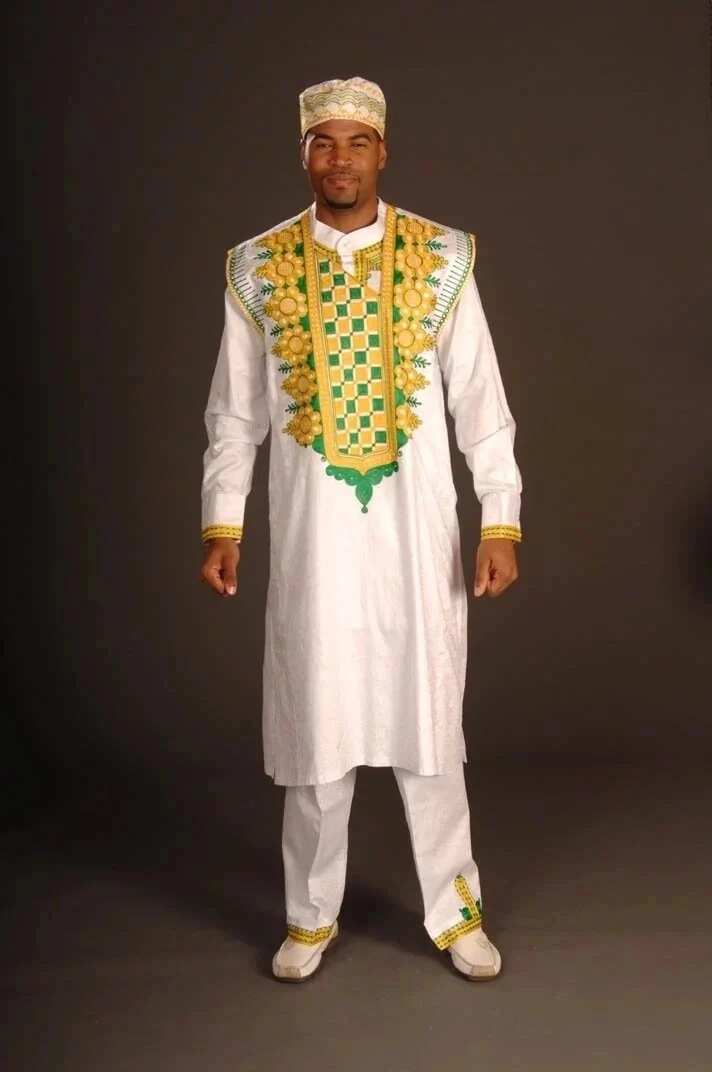 For everyday use, shorter styles with folded sleeves are more suitable. You can go to work, walk with friends. Large creases of fabric will not interfere with your comfort. Also, you can always remove the bulky upper part and stay in the undershirt.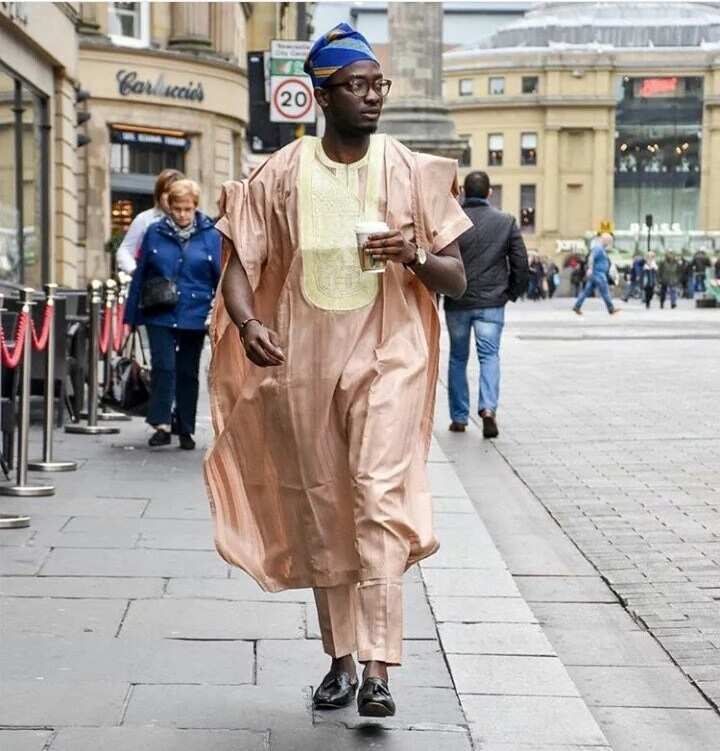 .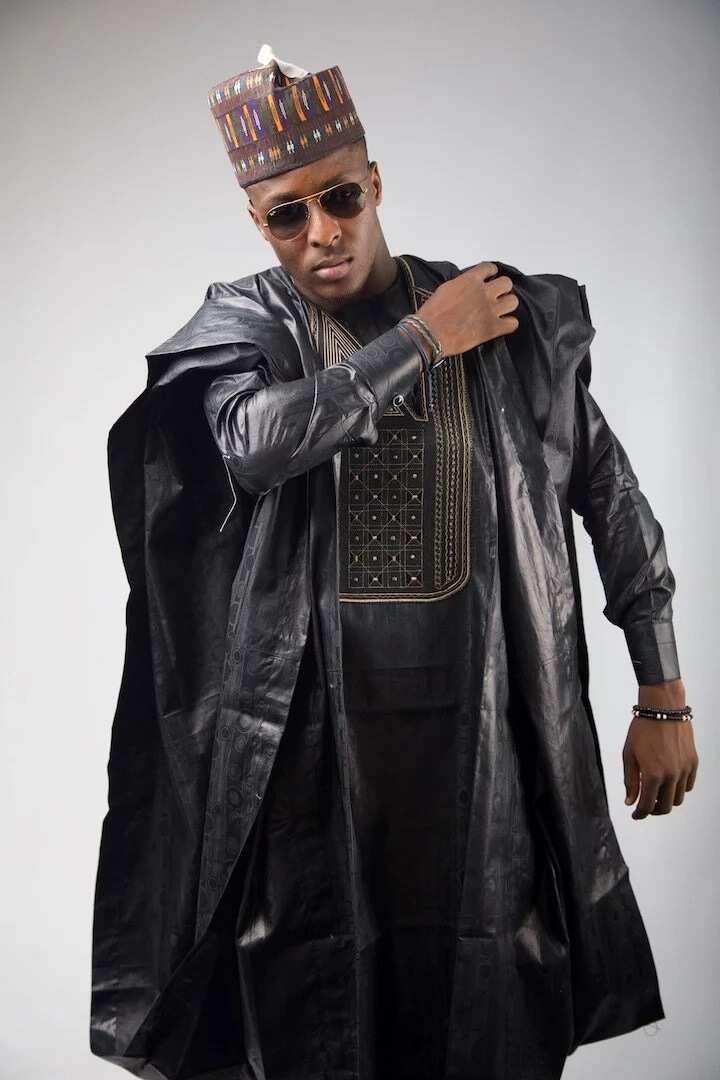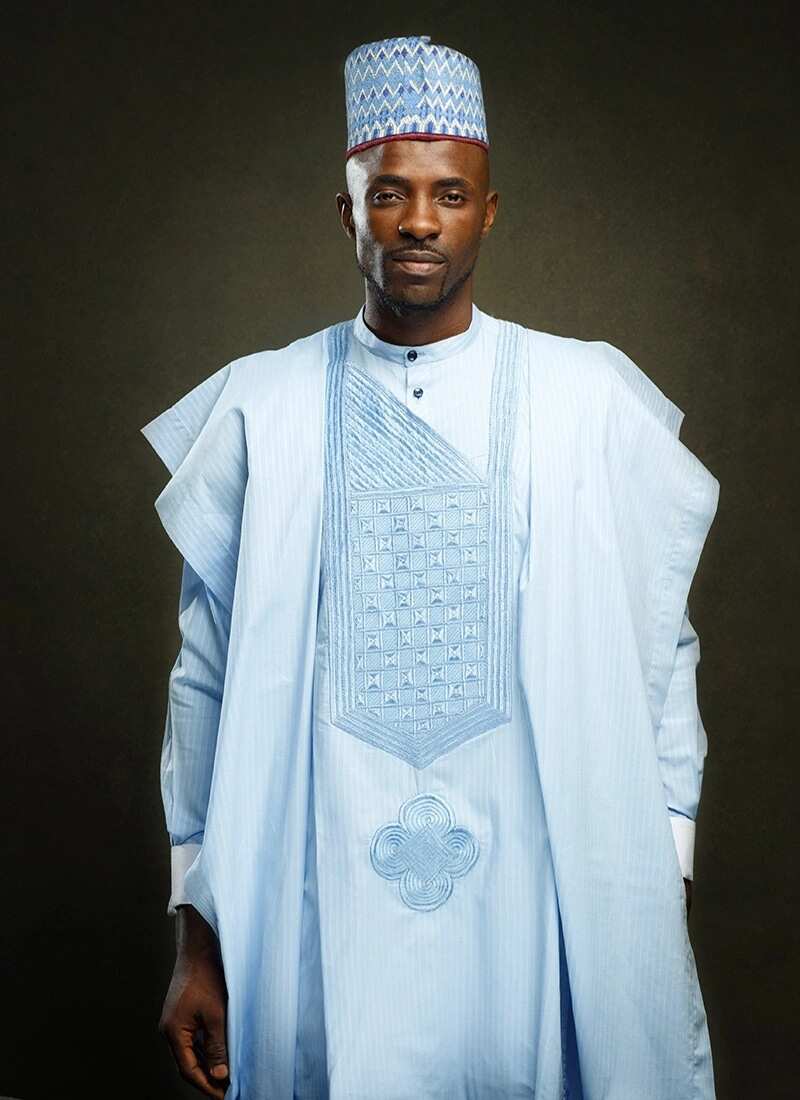 Kaftan is another very common element of clothing. It can be seen both on a drunkard in the nearest bar and on a high-ranking politician. Of course, in both of these cases, we talk about the different quality and cost of the fabric. In any case, these clothes are extremely popular in the northern regions. It is very difficult to find even one Hausa gentleman in whose wardrobe there is no kaftan.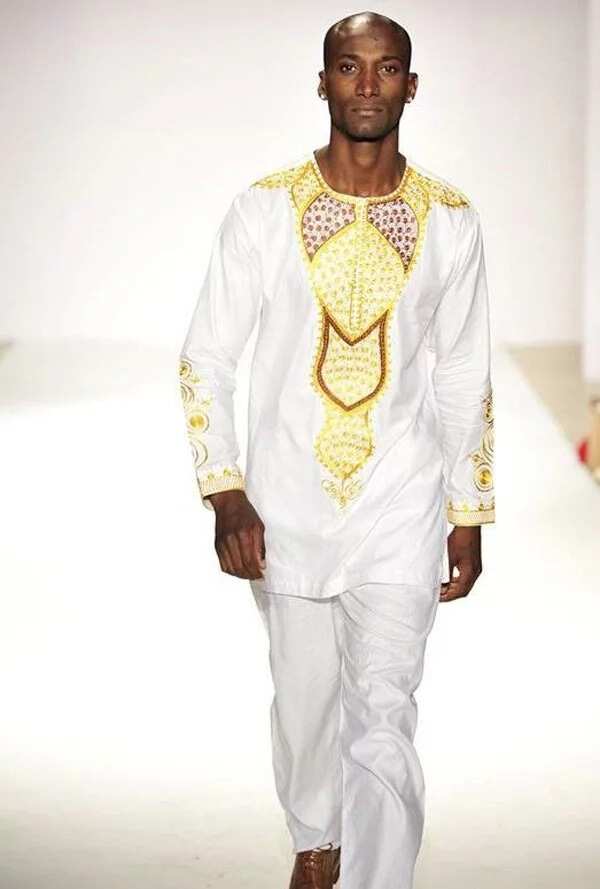 Charismatic personalities prefer bright Dashiki shirts. They are very comfortable and suitable for everyday wear. Сatchy fabrics with delightful complex patterns are used for tailoring. Most often it is Ankara which is quite demanded in Nigeria.
The traditional accessory of the Hausa men is a round Fula cap. This element can be called the final detail that makes the native wears for guys just magnificent. Throughout the diameter, this headpiece is decorated with bright embroidery. If you chose a monochrome Babban Riga, such cap will be very useful.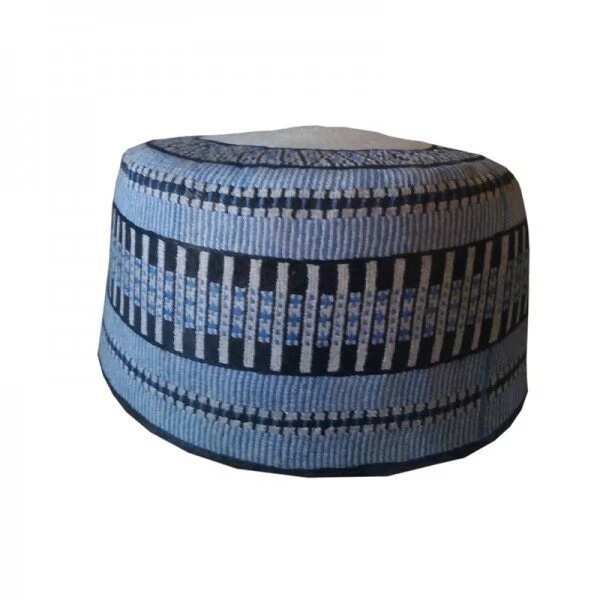 The most vivid example of Fula fan in Nigeria is President Buhari. It is quite difficult to see the head of the country without this stylish accessory. He also often appears at important events in Babban Riga.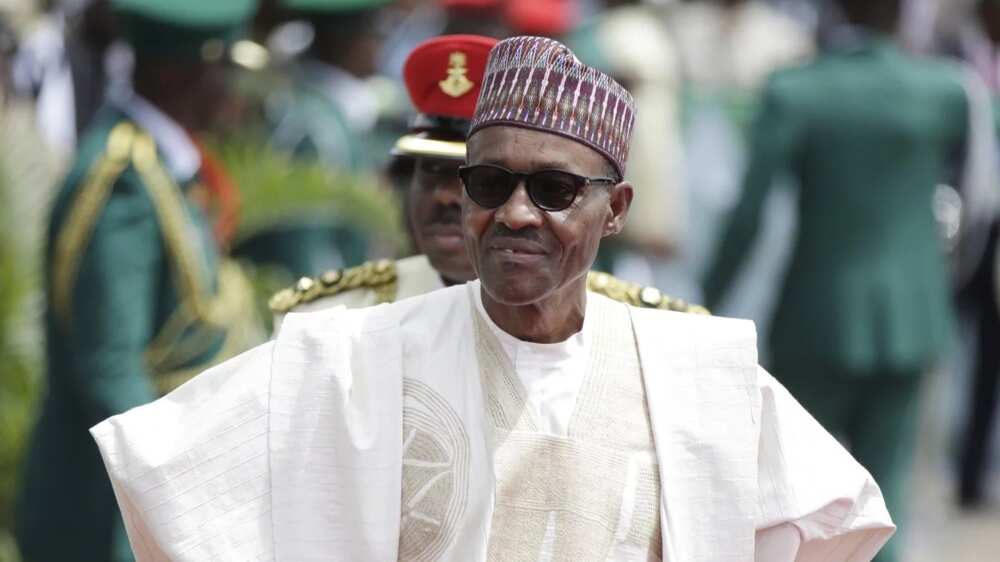 Although Fula plus Babban Riga is the most common combination, this does not mean that you can't wear these elements separately. Many Nigerian men experiment by putting on Fula with Ankara and other fashionable outfits.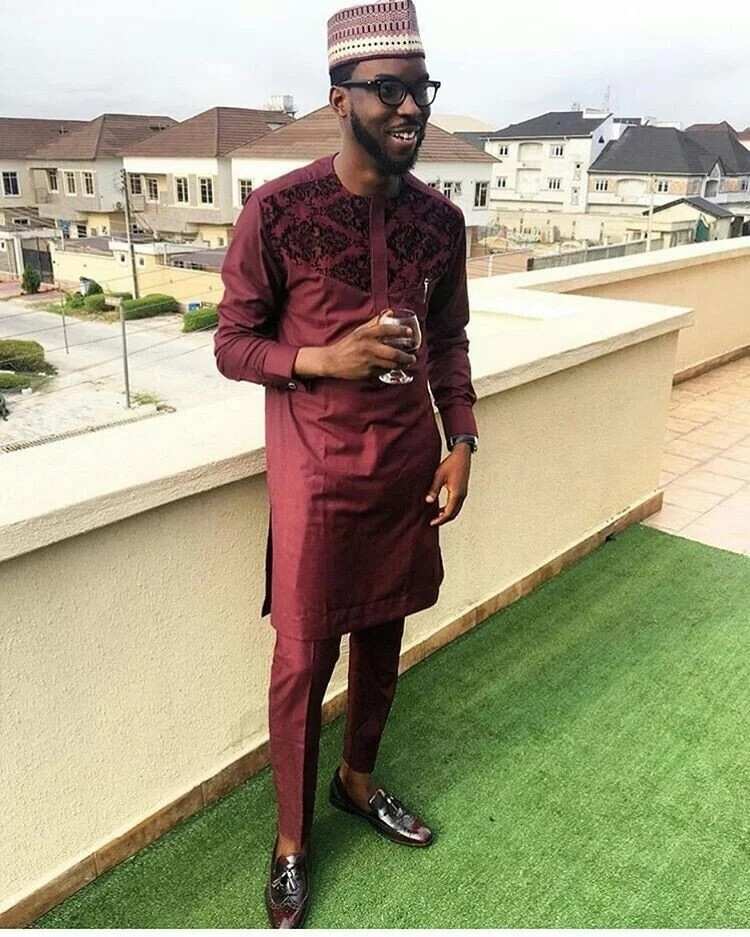 Senator styles are very popular. They look perfect with the headdress with embroidery. These are modest minimalistic costumes which do not overshadow the brightness of Fula. So you should not be afraid that in your outfit there will be too many unnecessary details. As decoration, on the shirt can be sewn several golden buttons. Also, men use the thin shiny chains.
Besides Fula, you can wear Alasho or Tagelmust on your head. Alasho is a headpiece of Tuareg style - turban that hides part of the face. The fabric should be wrapped around the neck and head. Eyes and nose may remain uncovered.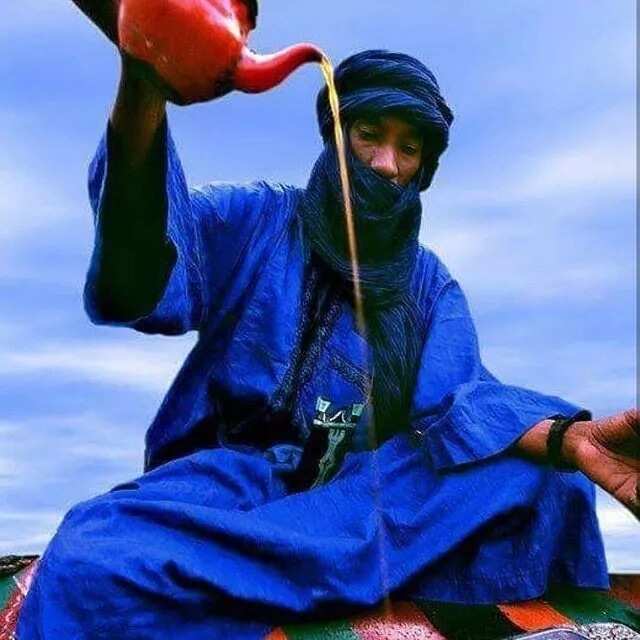 Today, this accessory is not so popular as a few centuries ago, but it still can sometimes be seen at solemn events. If you are not too shy (after all, everyone will definitely look at you) and want to emphasize your roots, there is no better way to show that you are Hausa than to wrap Alasho around your head. This headgear will help you look like a fearless desert warrior. Many impressionable ladies for sure will fall in love with such image.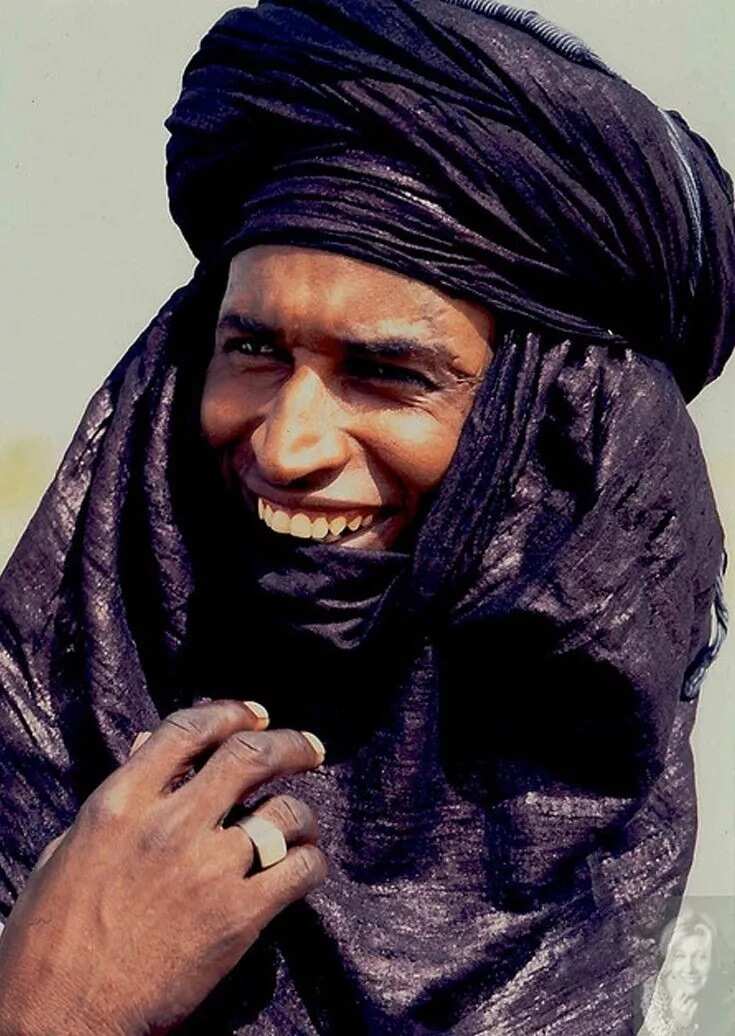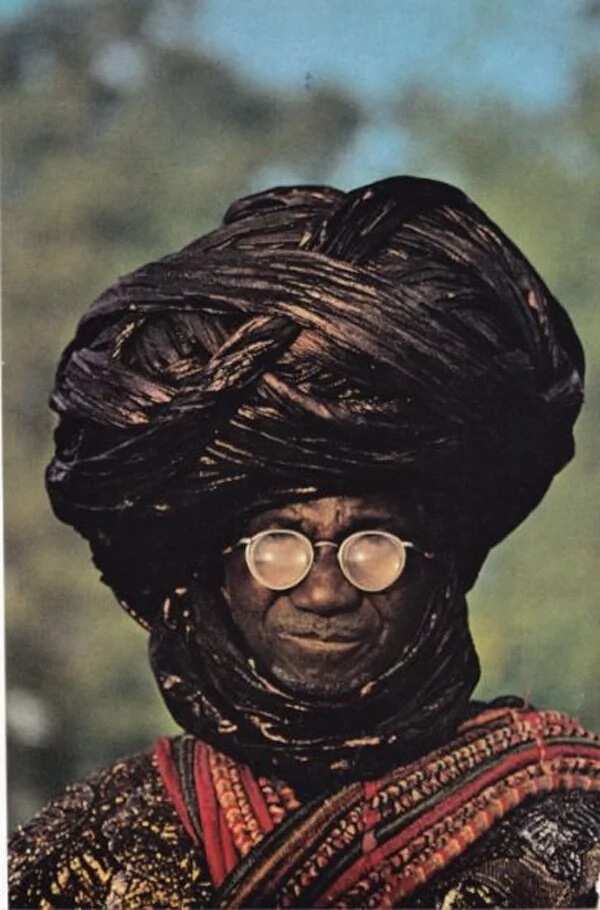 As you can see, Hausa men really know how to dress stylish and practical. Classical men's clothing will never go out of fashion. If you want to look good on your own or someone else's wedding, impress colleagues at work or go with a girlfriend to a restaurant in beautiful clothes, choose Nigerian men's traditional fashion styles.
READ ALSO: History of Hausa traditional architecture
Source: Legit.ng