Why Ini Edo marriage failed
Just when it seemed like the beautiful Nollywood diva Ini Edo and her husband were living in peace, the celebrity astonished her fans with the announcement of their split. So, why did Ini Edo's marriage crashed? Was it just because of differences in their personalities or something else caused the divorce? Read the unknown facts about Ini Edo marriage below!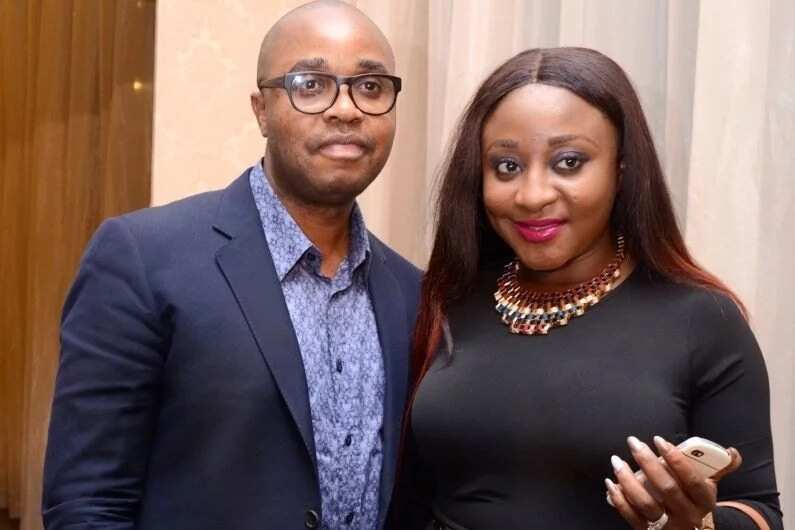 Brief information about Ini Edo
Ini Edo is 35 years old and she was born on April 23rd, 1982 in Akwa Ibom. Her acting career successfully began in 2000, and since then the talented star has acted in more than a hundred movies and she has won multiple movie awards for her talent.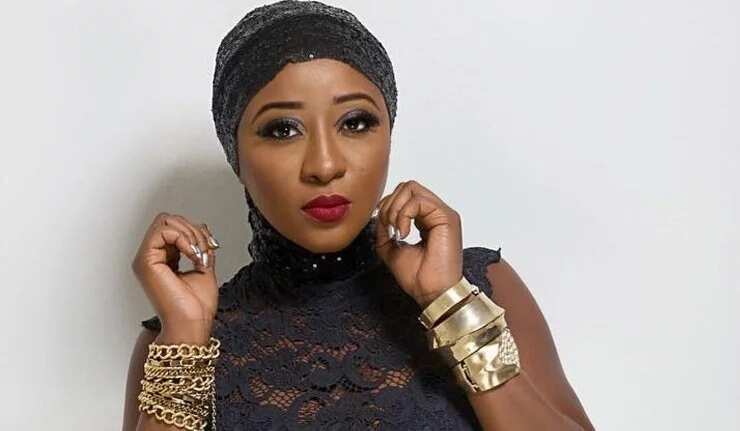 Ini Edo marriage history
The gorgeous actress married her husband Phillip Ehiagwina in 2008. Phillip is a Nigerian businessman who resides and works in America. In 2014, the actress and her husband split and for many people, it was a surprise, while some other people actually believed they would not last together for a long time. The famous celebrity opened up in interview and explained why she and her husband had to said goodbye to each other.
One of the primary reasons for their breakup was the fact they were based in different countries. Phillip spent most of his time in the United States, while Ini lived and worked in Nigeria. According to the actress, this was a really inconvenient fact for her, as both of them had to travel all over the world to see each other.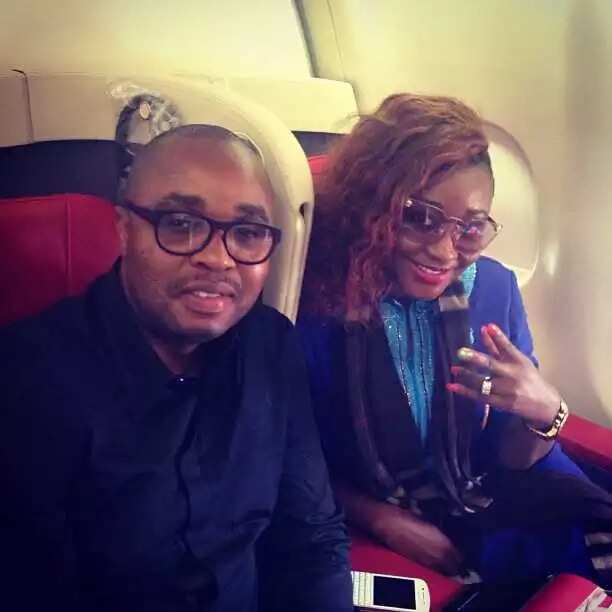 Ini confessed that if she and her husband actually spent more time together, then their marriage would have had a better chance to work out because in this case they would learn each other better and work out their differences. However, she added that she is still unsure if it would have helped or not.
When Ini Edo was asked if her ex-husband was ok with the fact that she was always on set, she said that he was indeed fine with that. However, he had complaints about acting taking too much of her time and interfering with regular couple routine. The actress also hinted that her husband's family members often looked out for him and checked if he was doing well in this marriage, because he was the youngest child in his family and they were especially worried about him.
According to Ini's words, she does not have regrets about her time spent in marriage with Phillip Ehiagwina because it was a good experience for her which made her wiser, stronger, and more mature.
READ ALSO: Ini Edo ex-husband and reasons for divorce
Other possible reasons for divorce
There were also some media reports about why the couple really divorced and went their separate ways. There was a rumor about Phillip's ex-wife named Ruth Okoro, who sent a letter to Ini Edo before she got married to her husband. The letter contained a warning to be careful with Phillip because he deceives a lot of women. However, Ini Edo ignored the letter and believed her husband. There were also gossips about her pregnancy back then, but they were not confirmed.
The other sources claimed that Phillip used Ini for her money and later got together with another woman when she refused to make her new bought house a joint property with him. His new girlfriend was from Ghana, and he kept flaunting her to get Ini angry. This story is still not officially confirmed by any of the sides.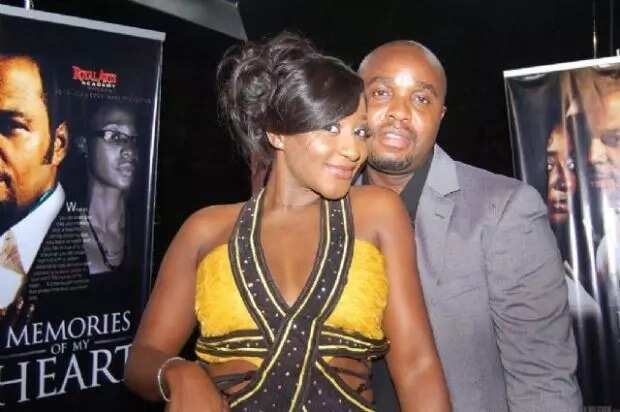 Ini Edo children
Ini Edo had no children in her marriage with Phillip Ehiagwina, which made their divorce process easier. At one point, there were photos circulating on the Internet, in which she looked like she was pregnant, but turned out it was just an unfortunate angle, and the rumors were not confirmed. As much as the fans were waiting on the pregnancy announcement from Ini Edo, it did not happen. In one of the interviews, the Nollywood star confessed that she always wanted to have kids and wishes she did when she was 25. Now she is 35, and she still is not a mother, which is understandable, because she has just divorced her ex-husband and fully focuses on her career rather than dating.
The latest affair of Ini Edo was reported to be the owner of a big oil company, Stanley Uzochukwu. Nevertheless, this man is married to another woman and has three kids, and there was no confirmation from Ini Edo about their relationship.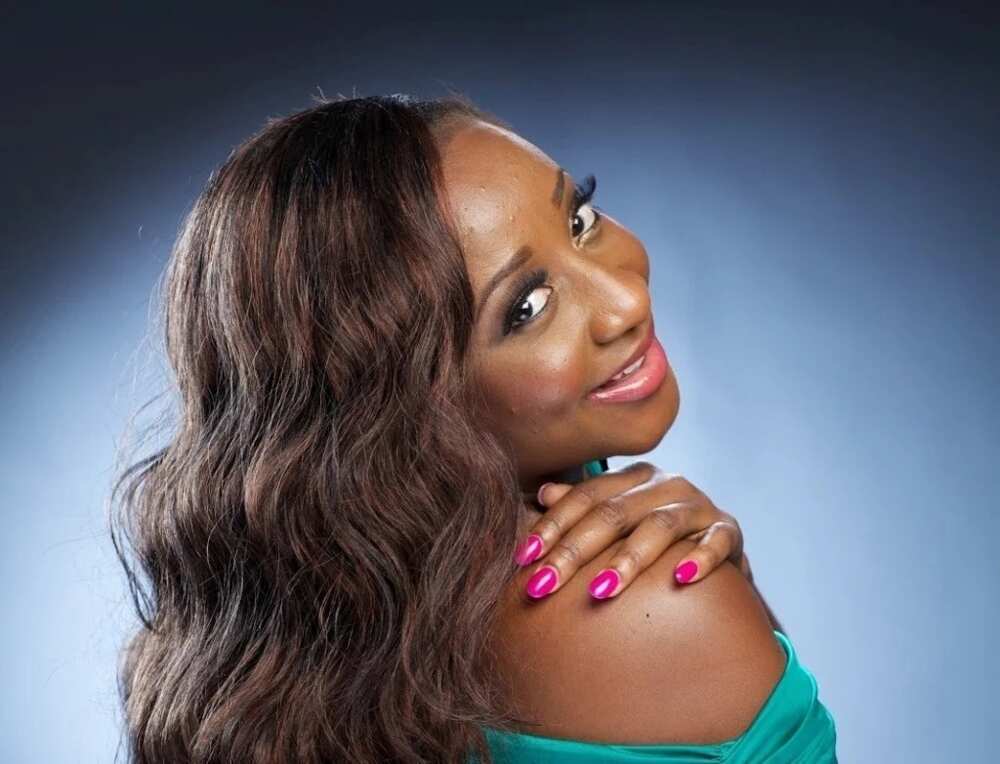 Regardless of her past failed marriage, we wish the beautiful Nigerian actress all the best and hope that she will be happy with someone who loves her one day.
READ ALSO: Who is Tonto Dikeh husband?
Source: Legit Nigeria