Top 10 Valentine SMS for girlfriend
Valentine's Day is an excellent occasion to say once again the words of love in sweet messages for her. On this day, everyone wants to find special and very necessary phrases to express feelings in Valentine's message. And maybe on this holiday, someone will utter the coveted declaration of love for the first time. Well, just do it! We have prepared top 10 Valentine SMS for girlfriend that will help you find the right words on February 14.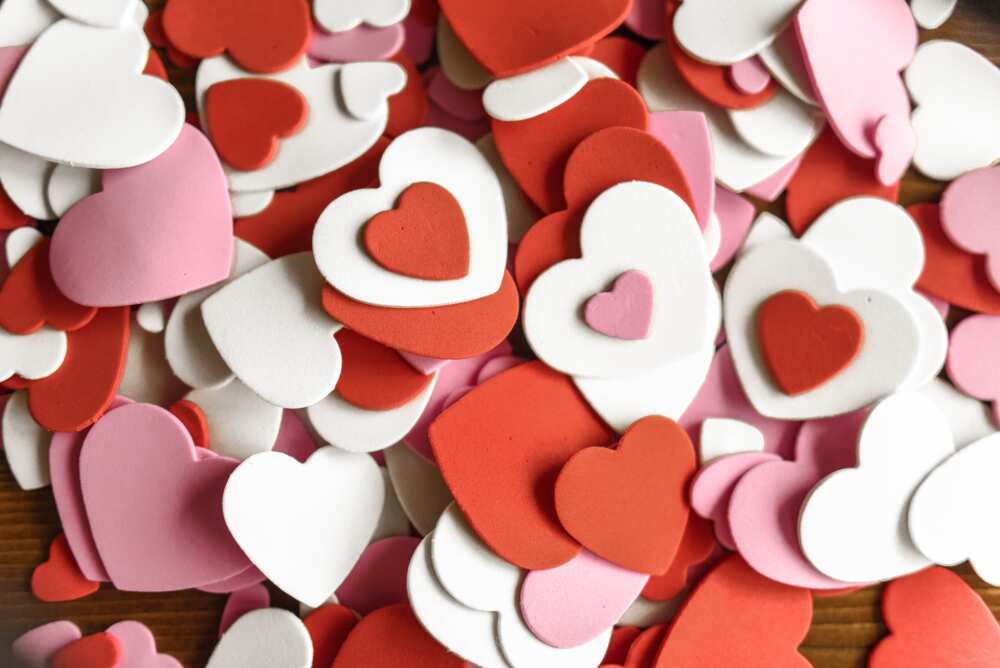 The best romantic love messages for her
Despite the fact that women evaluate men according to their actions, compliments and verbal expression of feelings also play a huge role. Lady should know that for you she is the best. Choose one of these romantic messages below. Your girlfriend will be extremely pleased, happy, and grateful.
I do not know if there is a number in arithmetic that would be more than my love for you! I do not know if there are such constants in physics that would be more constant than my love for you! I do not know if there is a figure in geometry that would be more perfect than yours! I do not know if there is a substance in chemistry that smells like a scent of your body! I do not know if astronomers discovered such a star whose brilliance could eclipse the radiance of your eyes! But I know for sure that there are no words in any language to fully express my love for you!
Today is Valentine's Day - the most beautiful and long-awaited holiday for all lovers. There are smiles, gifts, cheerful mood and hot, tender kisses around. My sweetheart, I congratulate you on the day of love. May this good feeling last for a lifetime. I love you very much. You are my only one on the whole Earth. For your sake, I'm ready for anything. On this holiday I give you my heart and hope for reciprocity. I'm always so happy with you. I like to listen to your sonorous and tender voice. Be happy, my beloved!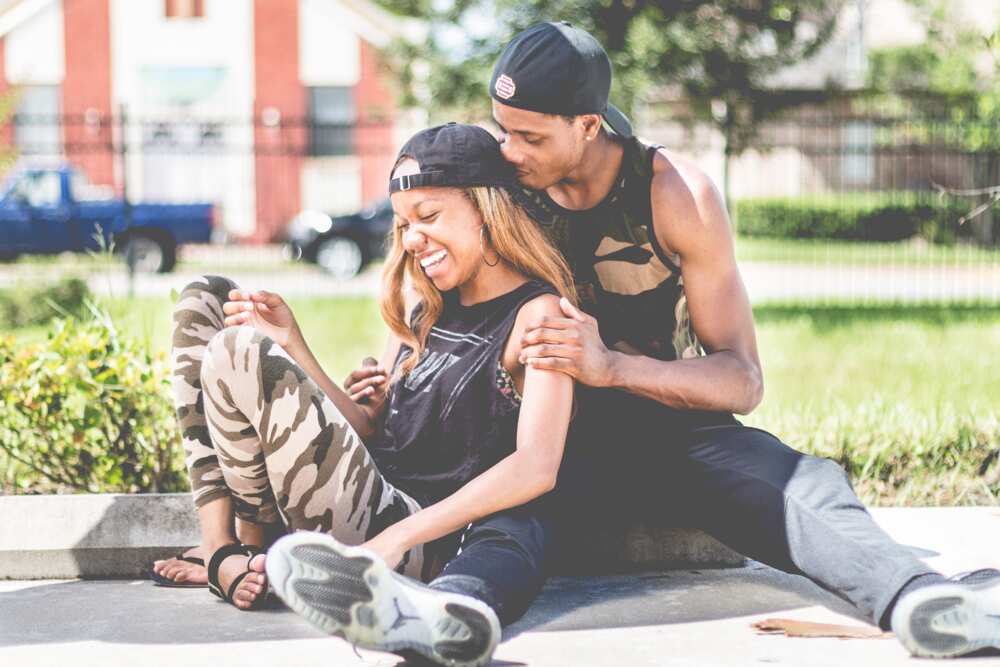 Love is a great feeling. It is able to overcome the most difficult obstacles. Love inspires and makes us the happiest on Earth. Today the whole planet celebrates Valentine's Day. I want to congratulate you, my dear. May your life be filled with success and joy. Let each dawn be accompanied by birds' singing. Let the good mood never leave you. Fate should be kind and the guardian angel should protect you from sorrow. You are my miracle, my love. Be always happy!
For the sake of love, people are ready for anything. Love leads us to the most incredible acts. It's said that lovers have the wings, and so it is. In this February day, the whole country celebrates a big day of love. I congratulate you, my best, dearest, beloved woman at this wonderful holiday. May all your cherished dreams be fulfilled, let all flowers of the earth bloom for you. Let only reliable and faithful friends appear in your life. Be always happy, my queen!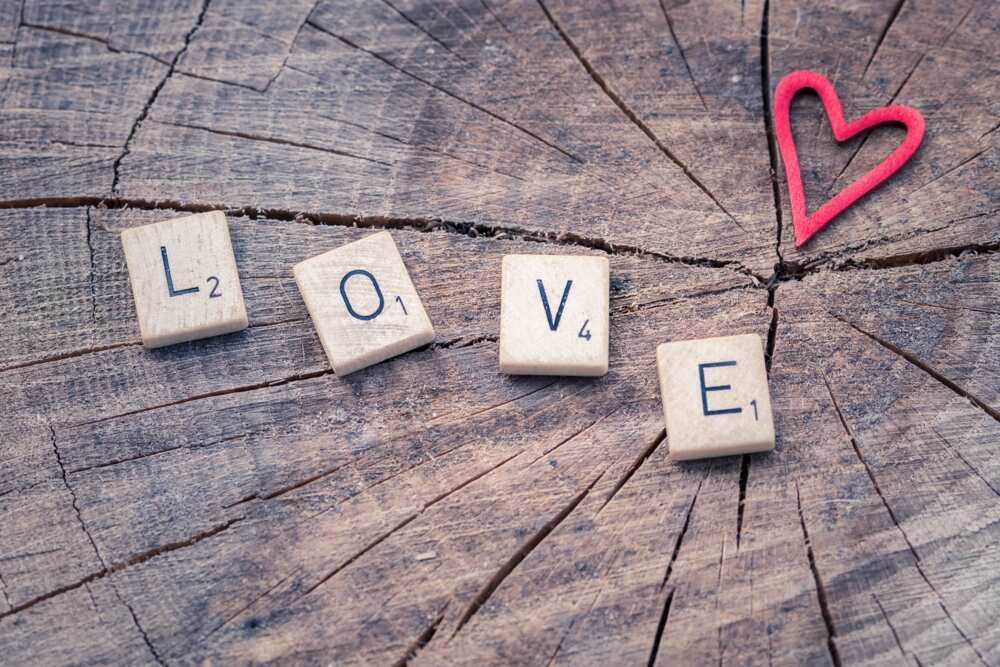 No one can live on earth without love because love is a miracle. The happiest people on Earth are in love. Today is such a beautiful day. Smiles, flowers and gifts make the heart beating faster. On Valentine's Day, I want to congratulate you and wish you joy, good luck and perfect mood. Let all your dreams come true. I wish only happy moments to occur in your life. All for you, darling, at this day. And most importantly, I give you my heart burning with love and very much hope for reciprocity. You are the second half destined for me. Let our love know no obstacles. I love you. Be happy!
I want to admit to you of love. May this day be remembered forever because today is Valentine's Day. My beloved and adored, all that you dream about should come true. On your face should always be a gentle, beautiful smile and your eyes should shine with pleasure and happiness. I wish you good health, luck, coziness. I am sure that we will carry our pure and beautiful love through life. Our feelings will flare up more and more like sparks and turn into the flame of love. Be always happy and please me with your presence, my beloved and dearest half.
On Valentine's Day, I send congratulations for the person whom I love the most in the world. Yes, I love you! And this feeling is in my soul, in every cell of my body, this trembling was constantly in my heart. I love. These thoughts are always with me. Today, finally, I decided to tell them to you in my Valentine SMS. And I just want to shout: "I love you so much!"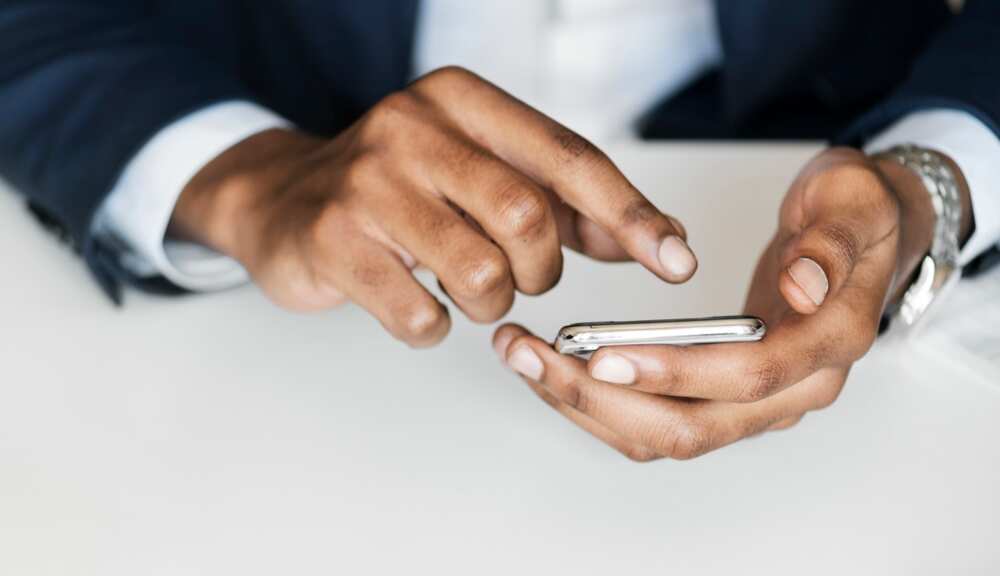 Valentine's Day creates a special and wonderful atmosphere. On February 14, love burns in our hearts and even reflected in the windows. I am happy with you and I want to wish, my dear, that our magic feeling is preserved because without it, my life will lose its meaning. Be my muse, my faithful and passionately loving companion always!
If you jump into the sky trying to catch the star, I'll get it so you do not burn your fingers. I will enter into the labyrinth of the Minotaur with you and take a navigator. And when you'll rush to the edge of the earth I have to run after you so that you do not fall from there. Do you ask why? Most likely - my practicality is guilty, or, maybe, something else - my love for you! Happy Valentine's Day!
Today, on Valentine's Day, I wish you many good things: good health, great luck, great pleasures and insignificant sorrows, success at work, well-being at home, putting into practice even the most grandiose plans and risky ideas. I do not wish you only one thing - love. The thing is that it is just impossible to love more than we love each other. Happy Valentine's Day!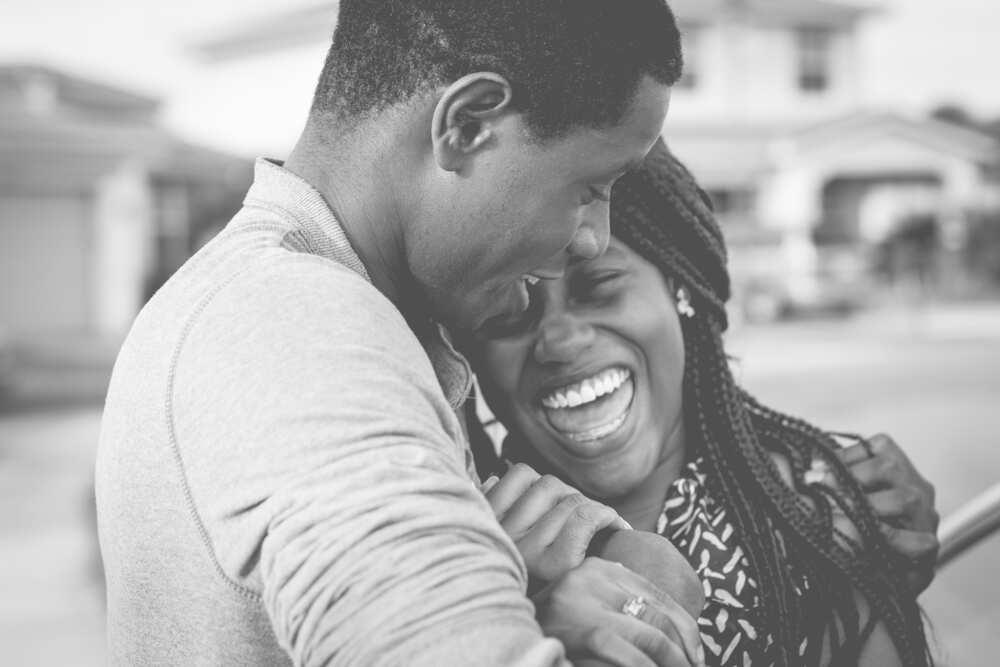 Send these love messages for her from the heart. This will strengthen your relationship many times over. Don't forget to add a bouquet of flowers, an evening in a romantic restaurant, and a valuable gift to love message for her. Beautiful words bring girls great pleasure, but this is not the main secret of success.
We wish you warmth, understanding, tenderness, not only on this wonderful holiday but throughout all life.
Source: Legit.ng