How to configure Airtel sim card for browsing
Imagine that you purchased an Airtel sim card, inserted it into your smartphone and dialed a normal subscription code, but something went wrong and you were not able to browse with your phone or another device. If this situation looks familiar to you and you've faced it, then, here we will see how to activate your Airtel sim card for browsing. Let's get started!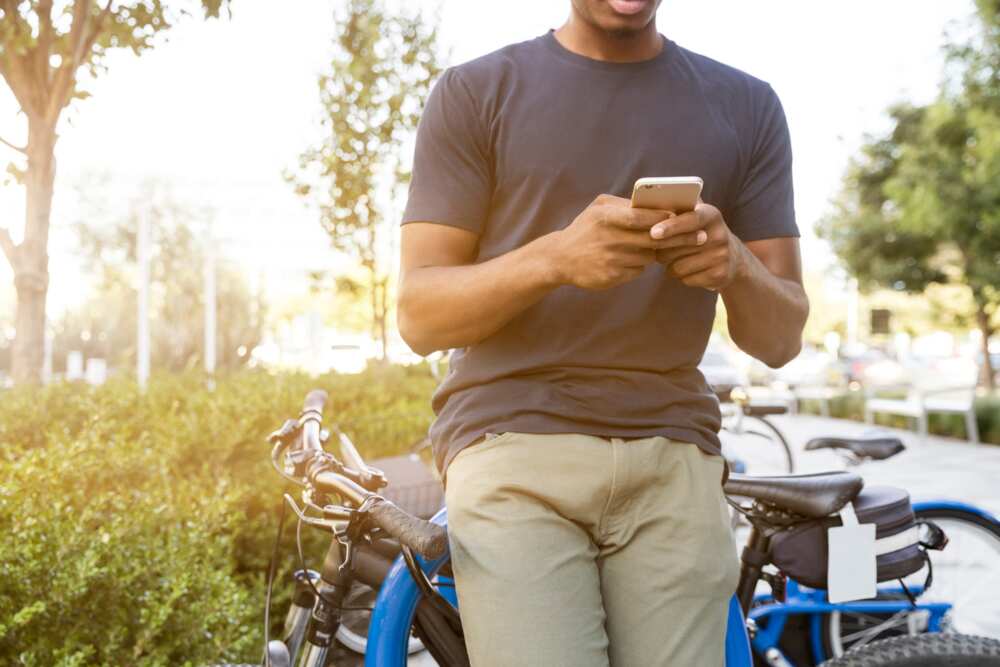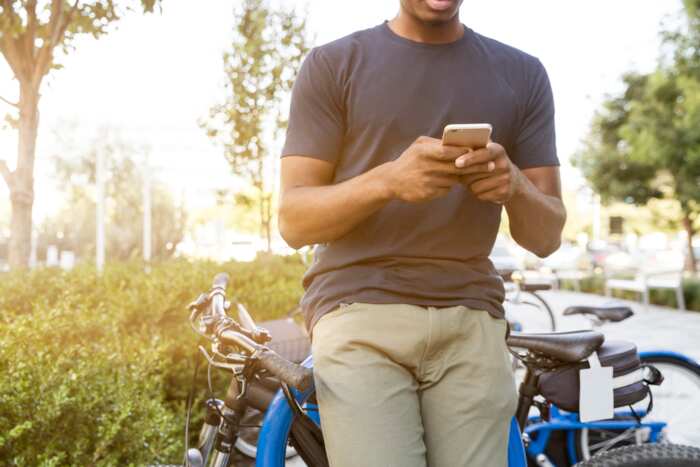 Checking settings
So if you have difficulties with browsing with your phone with an Airtel sim card inserted, then firstly you should check a couple of things before learning how to get network settings for Airtel.
Type of your phone. Most of Android, iOS and Java powered smartphones and other devices have no problems with browsing using the Airtel network. But still, you may have another type of your phone differing from mentioned above. In this case, you may have some problems with browsing using Airtel sim card. Giving this situation, you may try to configure your smartphone manually and see how it goes,
Settings of your phone. After successfully subscribing for data, check your phone settings, make sure you enable the mobile data connectivity button, else you won't be able to browse the internet via your mobile phone.
Sometimes people just forget to enable the mobile data connectivity button, and this is the reason why the phone refuses to connect to the internet. This way you won't be able to browse the Internet using your mobile phone.
A phone that is network locked. Sometimes people buy phones and they are network locked. This may happen if the purchased phone is refurbished phone which is used in other countries and it is network locked. Such a phone will not be able to browse using Airtel network until it's unlocked. So, if you phone matches this description, then you should just try to unlock it, and only then try to browse with it.
How to configure Airtel?
READ ALSO: Airtel tariff plans and migration codes in Nigeria
If you want to have your Airtel sim configured for browsing, then you should insert an Airtel sim which is registered right into your phone. After doing that, call Airtel's free line 111 and the customer rep will help you with activating the sim.
However, in most cases Airtel should configure your phone automatically right after subscription for data.
If you do not want to call, there is another way of activating configurations for browsing. You can receive Airtel's Nigeria Automatic Settings and all you need to do for that is to text your phone make and model to 232.
For example, if you have Nokia C3-00, then you text should look like that: Nokia C3-00, and then send it to 232
If however all the methods stated above doesn't seem to be working,you can then go ahead and configure your mobile device manually using the following configuration settings listed below:
Airtel Internet settings
For Name put Airtel NG
For Access point name type: internet.ng.airtel.com
For Username just type: wap
And for Password put: wap
Airtel internet settings for Android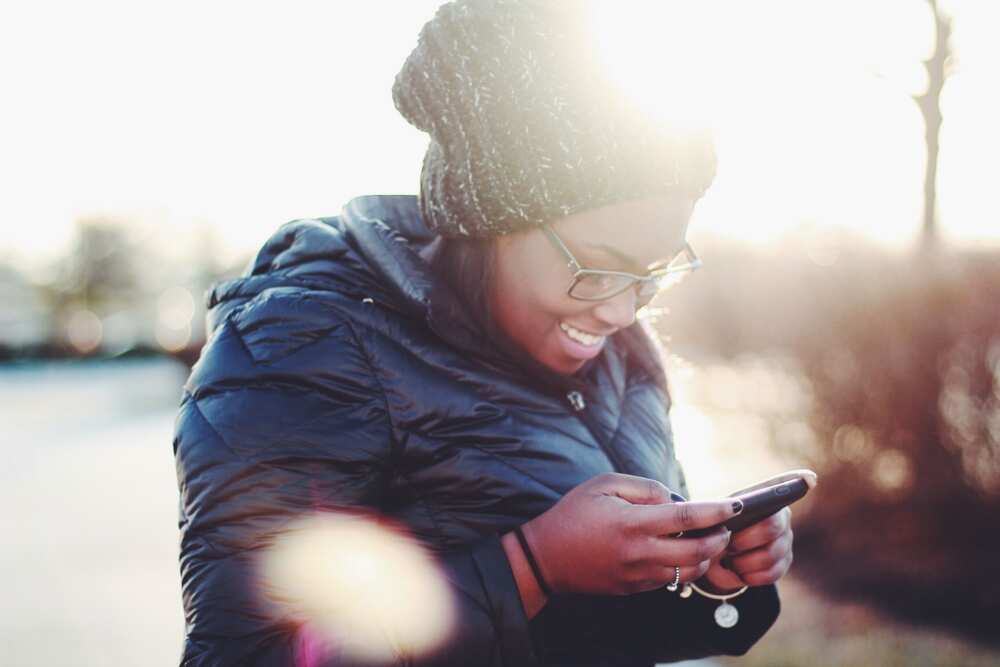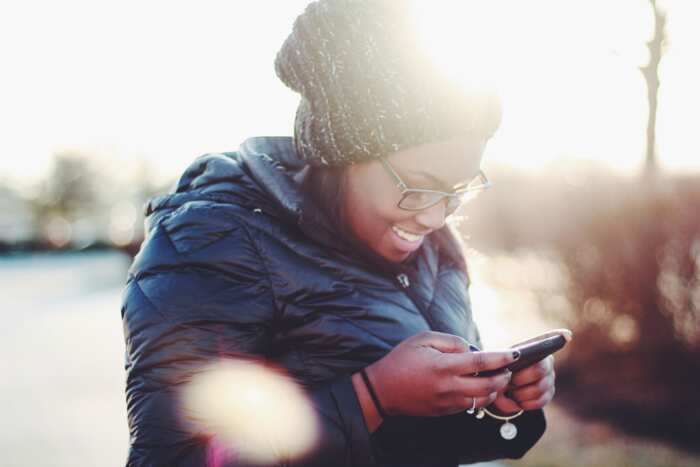 GO Setting --> Wireless and Network --> Mobile Networks --> Access Point
Pick Create New APN
The pick Go Menu --> New APN
For Name put Airtel
For APN type AirtelLive
For Proxy type 010.200.184.086
For Port type 8080
MCC: 413
MNC: 05
For Authentication Type put None
APN Type: default,supl ( if SAMSUNG Device Select Internet )
Leave the other categories empty.
And that's it! This is how you configure Airtel sim card for browsing. Just follow these simple steps and a few moments later you will be able to enjoy ability to use the Internet right on your phone!
The role of a mobile phone in the life of a modern person is difficult to overestimate. Thanks to this compact device, you can contact friends, relatives, colleagues at any time in order to receive the information of interest. In addition to contacts, many people store memorable dates, ideas, thoughts, all kinds of files of a different nature on their mobile devices.
READ ALSO: How to get MTN configuration settings?
Source: Legit Nigeria