How to borrow airtime and data from Airtel: a simple guide
Do you want to know how to borrow airtime from Airtel and receive some money for your personal needs? Then, this article is for you. Here, you will learn about the necessary code to borrow airtime from Airtel, eligibility requirements and other specifics of this process.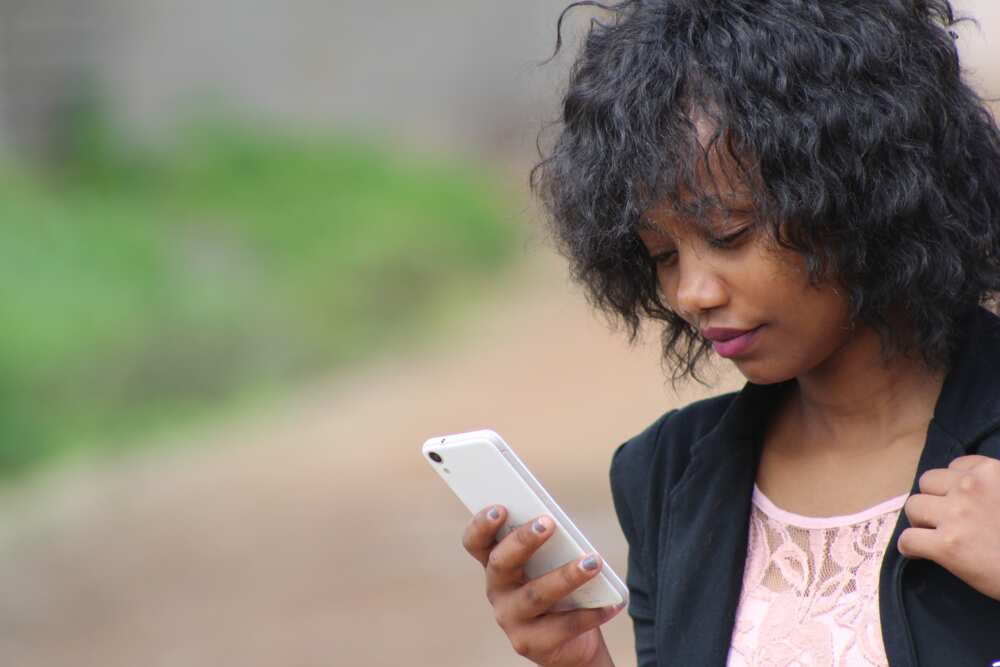 If you are a customer of Nigeria's leading 4G provider, it is beneficial for you to know how to borrow airtime on Airtel. It will be helpful in your future endeavours when you need their services.
How to borrow airtime from Airtel: a simple guide
It is important to learn how to borrow credit from Airtel, and our way of doing it is one of the fastest and easiest means to solve this problem.
You will not need much to borrow data on Airtel. All you need is to be a customer of this company and know Airtel borrow data code.
Airtel borrow credit: how does it work?
Most of the time, when people run out of airtime, the alternate methods of recharging it are unavailable. For instance, you may have no network connection or are unable to do it from the bank.
The majority of companies, including Airtel, provide an easy solution to this issue. Now, it is possible to get your extra time as credit and pay for it later when you next recharge. You can also do the same with data if you want to access the internet.
Borrow airtime from Airtel: eligibility requirements
Before dialling the Airtel credit code, you need to determine whether or not you are eligible for using the service. Not every user can get credit.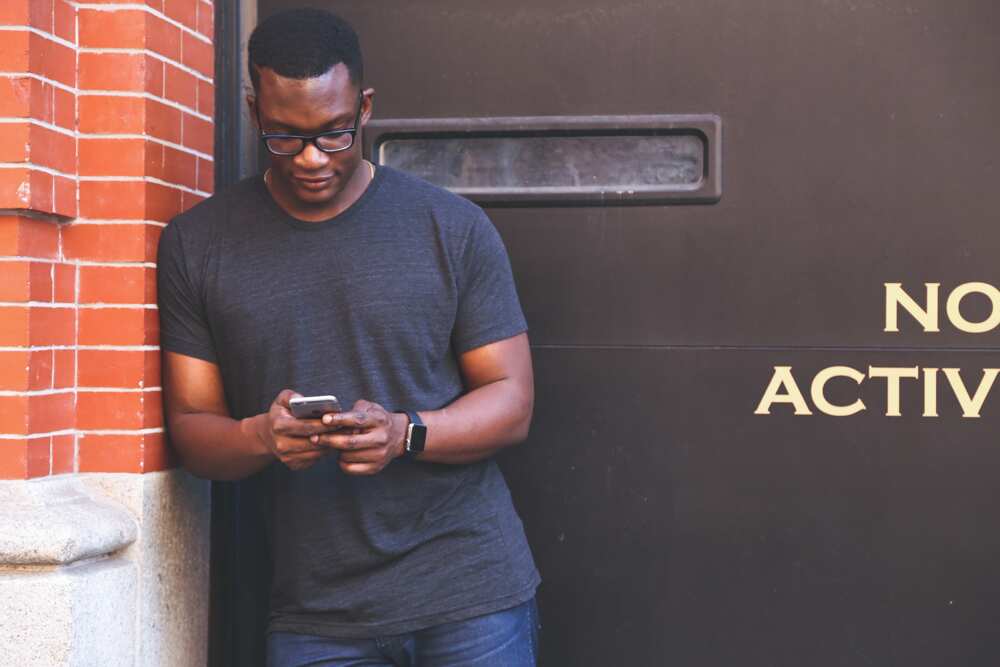 There are no strict requirements for customers, but there are few conditions.
You need to have a registered SIM.
The SIM that you use must have been active for at least three months.
Since your monthly recharge frequency will be considered, it is important that you recharge at least N250 per month.
You must not have any talk time loans that are in a pending state.
How to borrow airtime on Airtel
For those who wonder how to borrow airtime on Airtel, it is not a complicated process at all. Here are the steps that are needed to be taken.
You will need to dial *500*credit amount# on your phone. For instance, if you want to borrow 100 nairas, dial *500*100#.
After this, you will receive a message, which will confirm that your request is being processed. In case your recharge amount does not meet the requirements, you will get a message saying that you will need to recharge more.
In several minutes, you will get the desired airtime.
Code to borrow data from Airtel
Additionally, you can borrow data from the company at any time for your internet surfing needs. This will come in handy if your balance is empty and you need to immediately access the internet.
Learn how to borrow data on Airtel. All you need to receive some megabytes is to follow these simple steps.
Again, you will need to dial *500#.
In a prompt, you will have to reply with 3, which will lead the provider to display a few data bundles.
Now, you can pick the bundle that you desire. Some of them are small, like 10MB, while others are large, like 1.5GB. Of course, all of them come at a different price.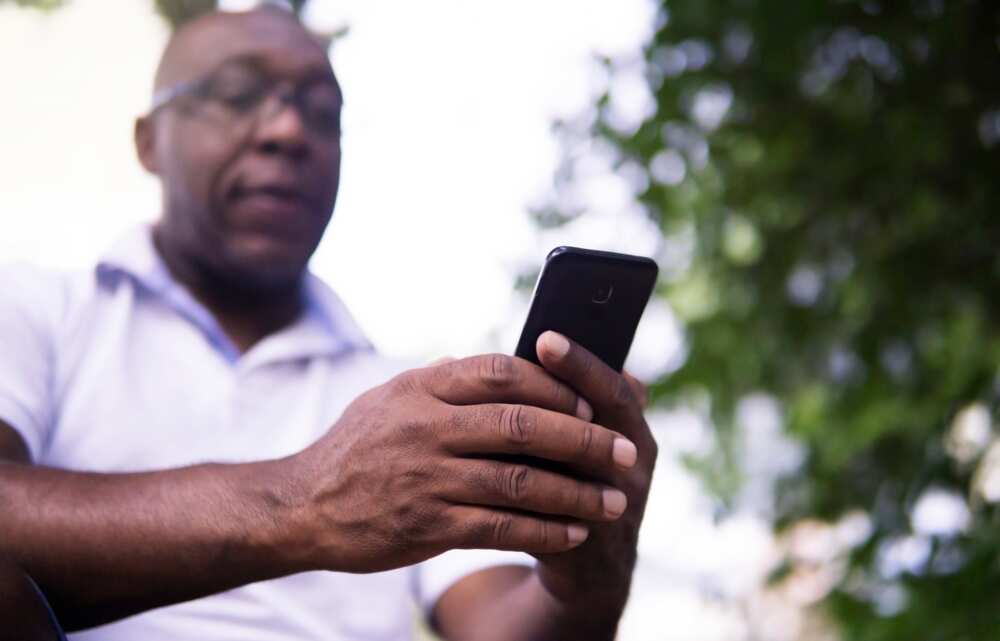 Now that you know how to borrow credit from Airtel, it is also crucial to remember that you will be charged a fee for this operation. For this company, the charge will be 15% of the amount you have previously requested.
You also have to mind that this fee is charged instantly, so in case you dialled the code *500*100#, you will be given only N85. However, it is a small price to pay if you need to make an immediate call and do not have any other means to top up your balance.
In case you wanted to know how to borrow airtime from Airtel, we hope this guide helped you. If you want some talk time or data, you have to dial a special code, and you will receive the credit in mere minutes. You do not even need an Internet connection for it.
READ ALSO: How to get a job in USA from Nigeria: useful tips for everyone
Legit.ng recently reported about the job search in the United States from Nigeria. Are you Nigerian and looking for a profitable job in USA?
This guide will help you and prepare you for the difficult, yet rewarding process of getting work in the States. Check it out if you want to get plenty of new opportunities overseas.
Source: Legit.ng