Top real estate companies in Lagos
Looking for a home in Lagos is not the easiest thing in the world. You need to consider a whole lot of factors and it is especially hard if you know next to nothing about the real estate market in Lagos. This is why today, we want to share with you our top 12 list of real estate companies in Lagos that can make your life much easier.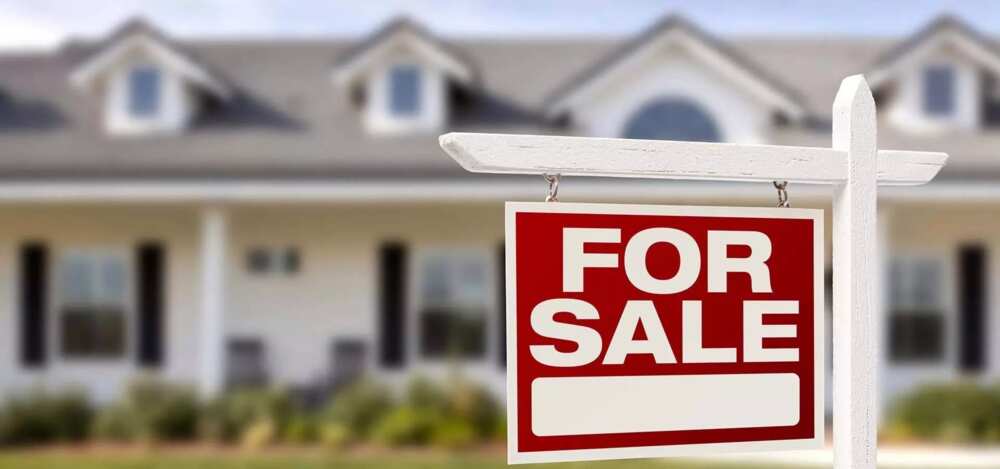 Lagos real estate companies
In case you did not know, there are a lot of real estate companies in Lagos, and we mean a lot. So it is understandable that your head might spin from the amount of choices. However, we can make your selecting process a bit easier by offering you the list of the best companies on the market.
Without further ado, here is the list of top real estate companies in Lagos and their contacts.
Cappa & D'Alberto Plc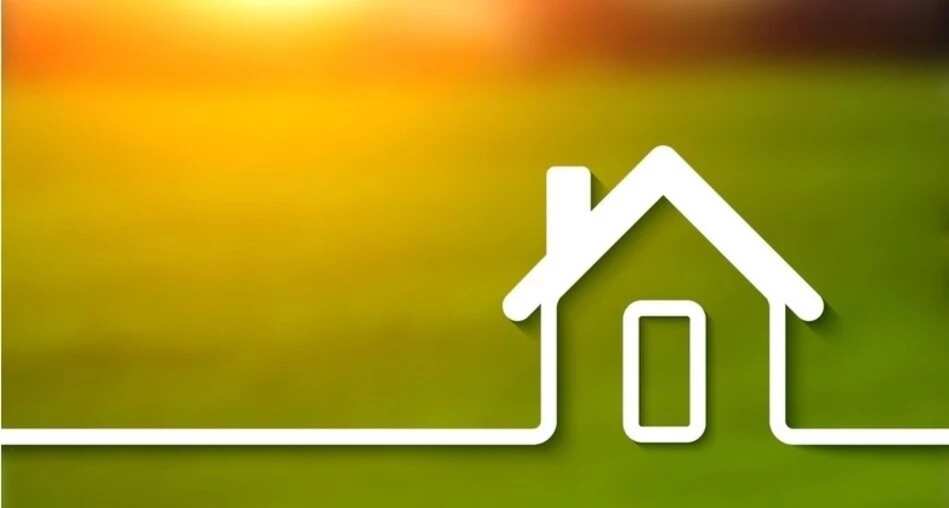 They are the oldest in the real estate business (they prefer to be referred to as contractors), established in 1932. The company has worked on various projects from churches to apartment buildings and a host of others.
Cappa & D'Alberto is popular for the constructing and building of The National Stadium Surulere, The Tafawa Balewa Square, some popular church cathedrals and many other buildings too numerous to mention.
E-mail: capdal@capdal.com
Address: 72 Campbell Street, Lagos, Nigeria
Jide Taiwo and Co
This company leases and sells properties as homes, petrol stations, hotels and a few others. They also offer evaluation services for public and private companies. Here are their contact details:
Phone no.: 07052090200
Address: Plot 136, Sinari Daranijo Street, Victoria Island Eti Osa, Lagos, Nigeria
Cadwell Limited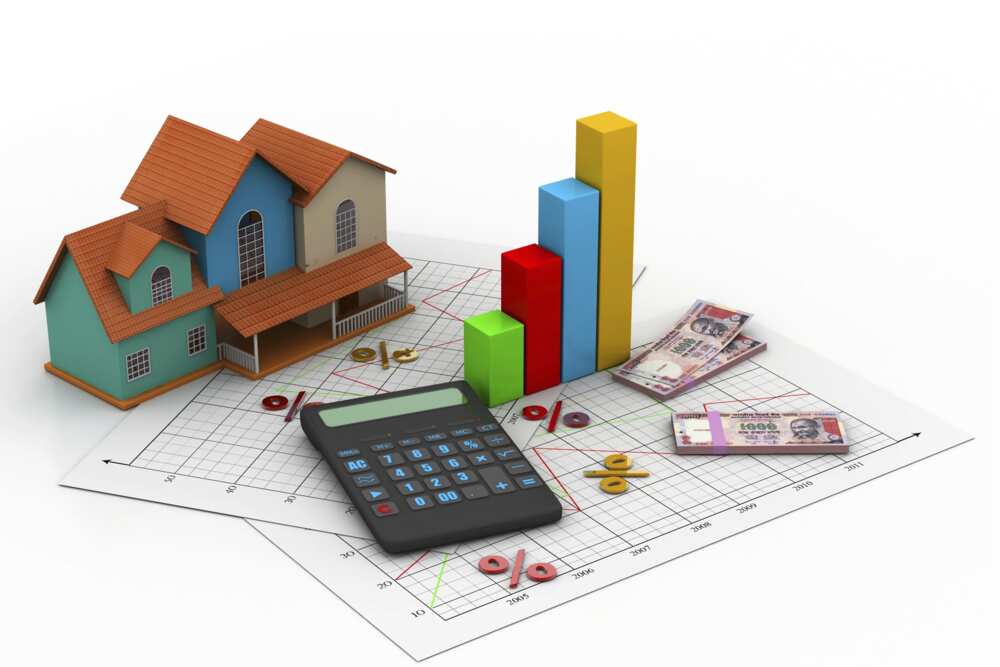 READ ALSO: Most beautiful and luxury mansions in Nigeria
They are involved in Luxury Homes, Offices and Apartments. They offer services to high clientèle. Their properties are mostly located in Ikoyi and Victoria Island. Here is their contact info:
Phone no.: 01-270 5261, 0909 077 7080, 01-270 5262
Address: Saka Tinubu Street, Victoria Island, Lagos State, Nigeria
Primrose Development Company
Primrose offers development, construction sales and marketing services. They take part in building and selling of projects. Contact details:
Phone no.: +234 1 764 4000
Address: First City Plaza, 44 Marina Rd., Lagos, Nigeria
Primewaterview Limited
They partake in the development of properties. Primewaterview develop different buildings, apartments for various companies and organization. Most of their work is in Ikoyi, Victoria Island and Lekki. Contact information:
Phone no.: +234 1-2799486(87), 7611192
Fax: +234-1-2799488
Address: 185, Moshood Olugbani Street off Ligali Ayorinde, Victoria Island Extension, Lagos
Cortts Real Estate and Property Development Company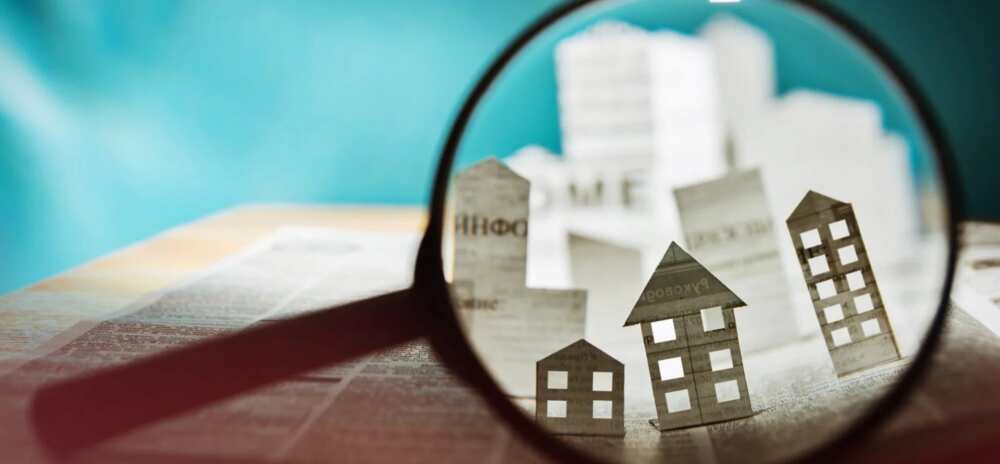 Based in the Lekki Penisula, they provide project management services in areas like Ikoyi and Lekki. They also consult in real estate matters in other parts of the country. Here are their contact details:
Phone no.: +234 809 993 4062, +234 809 993 4063, +234 909 174 8807, +234 909 040 5650
Address: Block 72 Plot 21B, Emma Abimbola Cole Street, Lekki Phase 1 Lagos, LG 105102 Nigeria
Kings Court Realtors
They have a rich clientèle of those based outside the country, for investors interested in Nigeria. They are also located in Lekki and provide project management, maintenance of apartments, shops and complexes. Here is how you can get through to them:
Address: Plot 321a, Akin Ogunlewe Street, Victoria Island Annex, Lagos, Nigeria
Phone no.: +234 (1)2714965, +234 (1)2705789
Adron Homes and Property
They aim to provide housing and project management for every class of the society. The company has over 4,000 acres of land in areas ranging from Abuja, Lekki, Ikorodu, Shimawa and so many others. Adron Homes also offers discount and sales on selected properties. Here is there contact details:
Phone no.: +2347055786841, +2348082146899
Address: 72a/72b Adeyemi Akapo Street, Omole Residential Sheme 1, Omole Lagos State
Fine and Country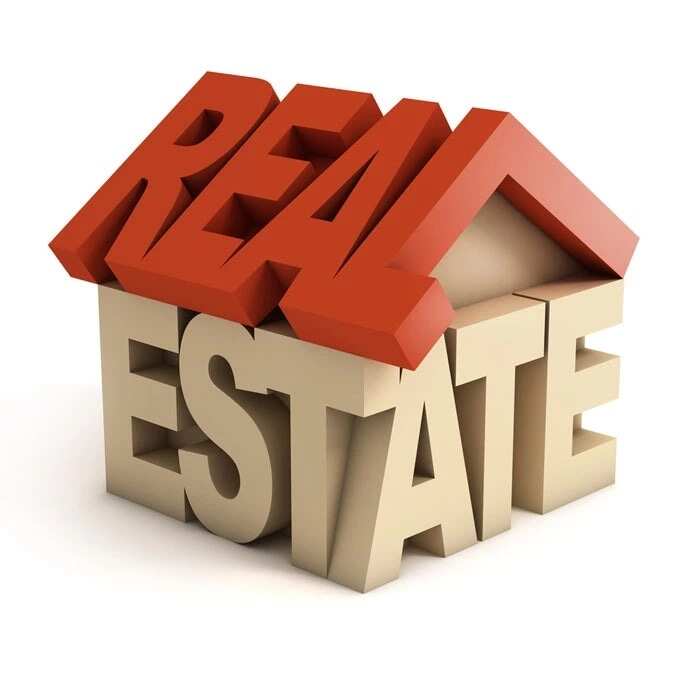 They are an International company focused on sales and rentals of properties. They also offer real estate advice to organizations and companies. In addition also help in Marketing and Branding of projects. There clientèle include Dangote, Zenith, Access and others.
They are focused on Luxury Homes in Abuja, Victoria Island and others. A visit to their website will make you feel like buying what they are selling.
Phone no.: +234 1 271 0722
Address: 13 Adetokunbo Ademola Street, Victoria Island, Lagos
Property Link Real Estate Investment
They are an international real estate company based in other countries like Dubai, United Kingdom, USA and others. Property Link provides financial and legal advice to customers. The sale, rental, management and development of properties are not excluded. The properties are in locations like Lekki, Ogun and others. Contact details are as follows:
Phone no.: +23418417729, +23412954983, +234102350235
Address: Plot 1b Block 77, Basheer Shittu Magodo GRA, Phase II, Shangisha, Lagos, Nigeria
Sterling Homes Limited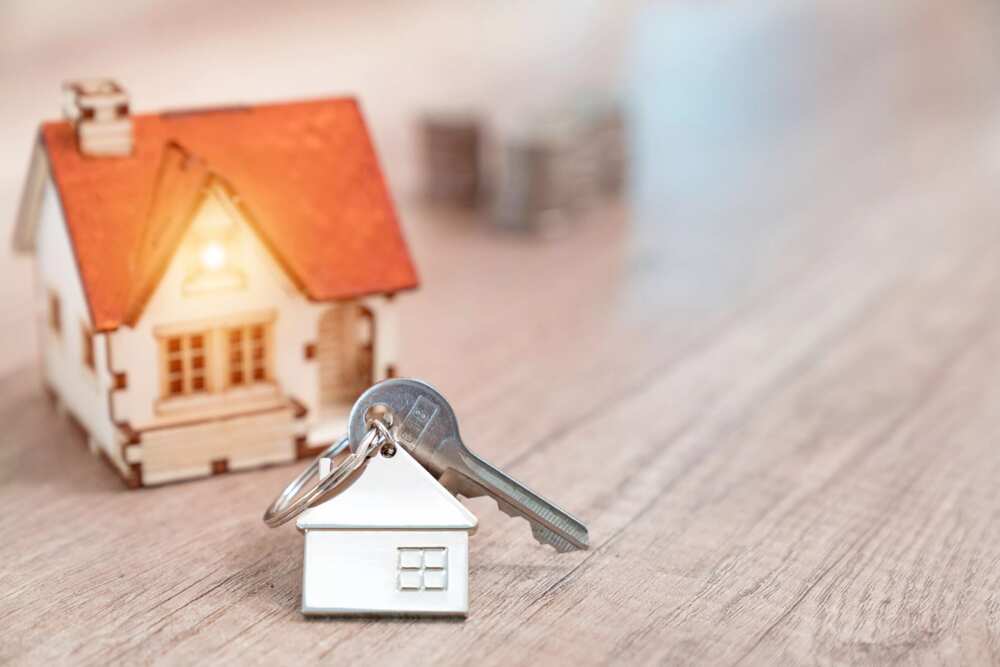 Sterling Homes is a real estate agency that helps in building and management of properties. They offer Lands and Housing Schemes in different areas of Lagos and other states. The areas listed on their website include Mowe, Lekki, Ijede, Agbowa and others. They also offer consultancy services. Their contact details are as follows:
Phone no.: +2341-4542973, +234(1)2934304, +2347061075427
Address: Suite H49 Ikota Shopping Complex, VGC, Lekki, Lagos
Landwey Investment Limited
They provide Projects for sale and rental with favorable payment plan that suits individuals. With the location of their properties in areas like Abuja, Sangotedo, Lekki, Ajah and others. Their contact details are as follows:
Phone no.: +2348187366666, +2348187466666
WhatsApp: +2349065626919
Address: KM 24, Richland Mall, beside Lagos Business School Ajah, Lagos
Even though there are a lot of real estate agencies in Lagos, this list contains only a few verified ones. The list also shows that most of these companies provide services for very high clientèle.
READ ALSO: The most expensive houses in Banana Island
Source: Legit.ng News