Nigeria is one of the countries with the highest percentage of human trafficking activities in the world. If you think that modern slavery does not exist in our world today, you are totally wrong! To prevent this atrocity from happening in the country, the National Agency for Prohibition of Trafficking in Persons (NAPTIP) was formed. Let us take a look at the top 10 functions of NAPTIP; it is high time we tackled the problem of human trafficking in Nigeria!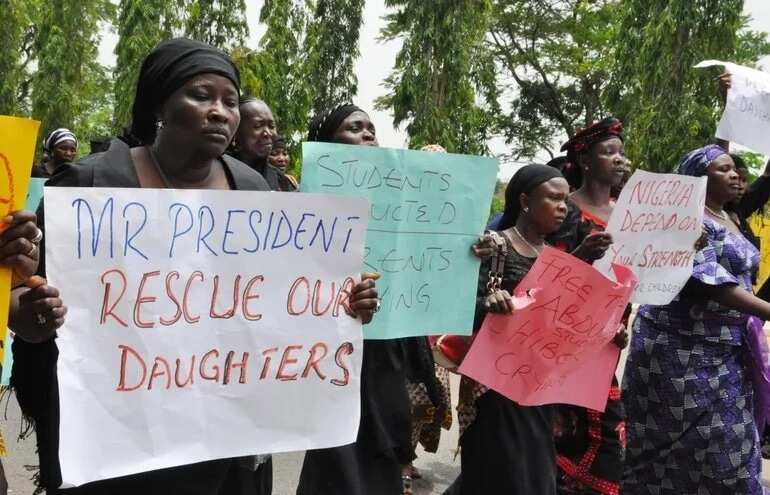 What is NAPTIP?
NAPTIP is an acronym for the National Agency for Prohibition of Trafficking in Persons. This organization was created on July 14, 2003. The legal basis for the formation of this organization is the Trafficking in Persons Enforcement and Administration Act 2003.
The main target of NAPTIP is to address the response of Nigeria towards human trafficking within the country. It is the international obligation of the country to protect its citizens from human trafficking and prevent it from happening, according to the Trafficking in Persons Protocol.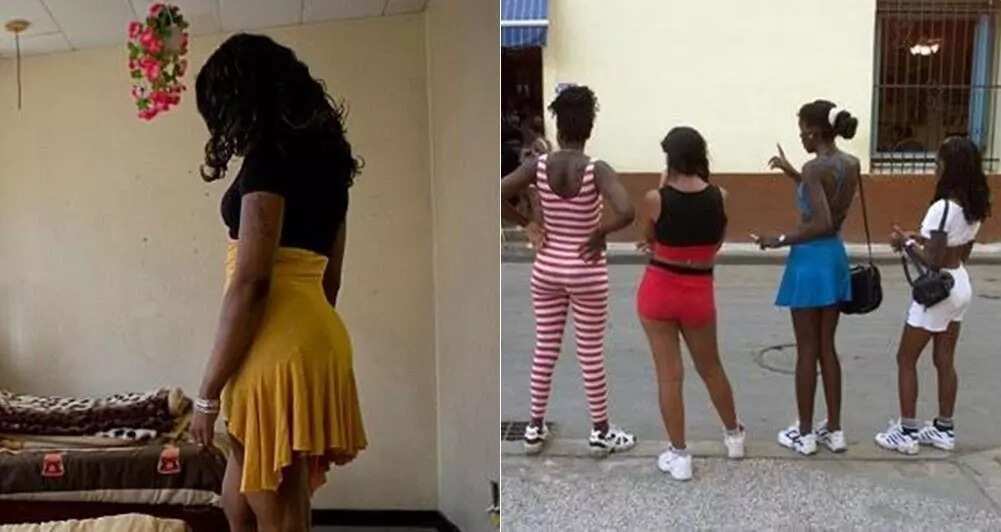 READ ALSO: Kidnapping in Nigeria: causes and solutions
Special attention is given to the trafficking of women and children in Nigeria; this point is also mentioned in the UN Transnational Organized Crime Convention. Nigeria is one of the most significant points for international criminal organizations. The practice of preventing these type of crimes is encouraged all over the world, however, it still remains a problem for Nigeria; this is why NAPTIP was created.
Top 10 Functions of NAPTIP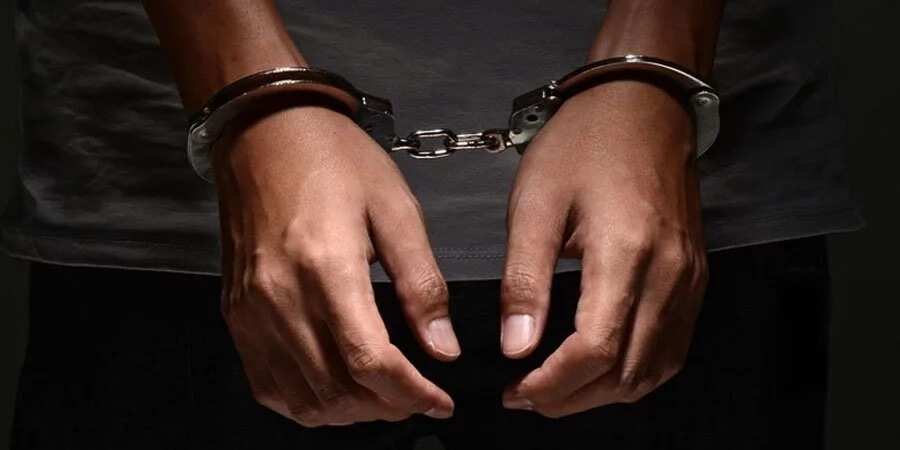 1. Enforce the human trafficking Law Enforcement and Administration Act
There is absolutely no point of enacting a law if it does not work. The main idea of organizations like NAPTIP is to ensure the enforcement of the law. Nonetheless, this Act also provides limits to the functions of NAPTIP, which makes it impossible to map out other functions of the organization without consulting the Act.
The reason for these limits is to protect the constitutional rights of Nigerian citizens. Do not forget that even criminals have rights too according to laws based on justice.
2. Adopt effective measures to prevent human trafficking
This is one of the main functions of NAPTIP! The people of Nigeria should be protected from any treachery within the country, and kidnapping or selling Nigerian citizens is a treachery against humanity and our country.
3. Investigate cases connected with human trafficking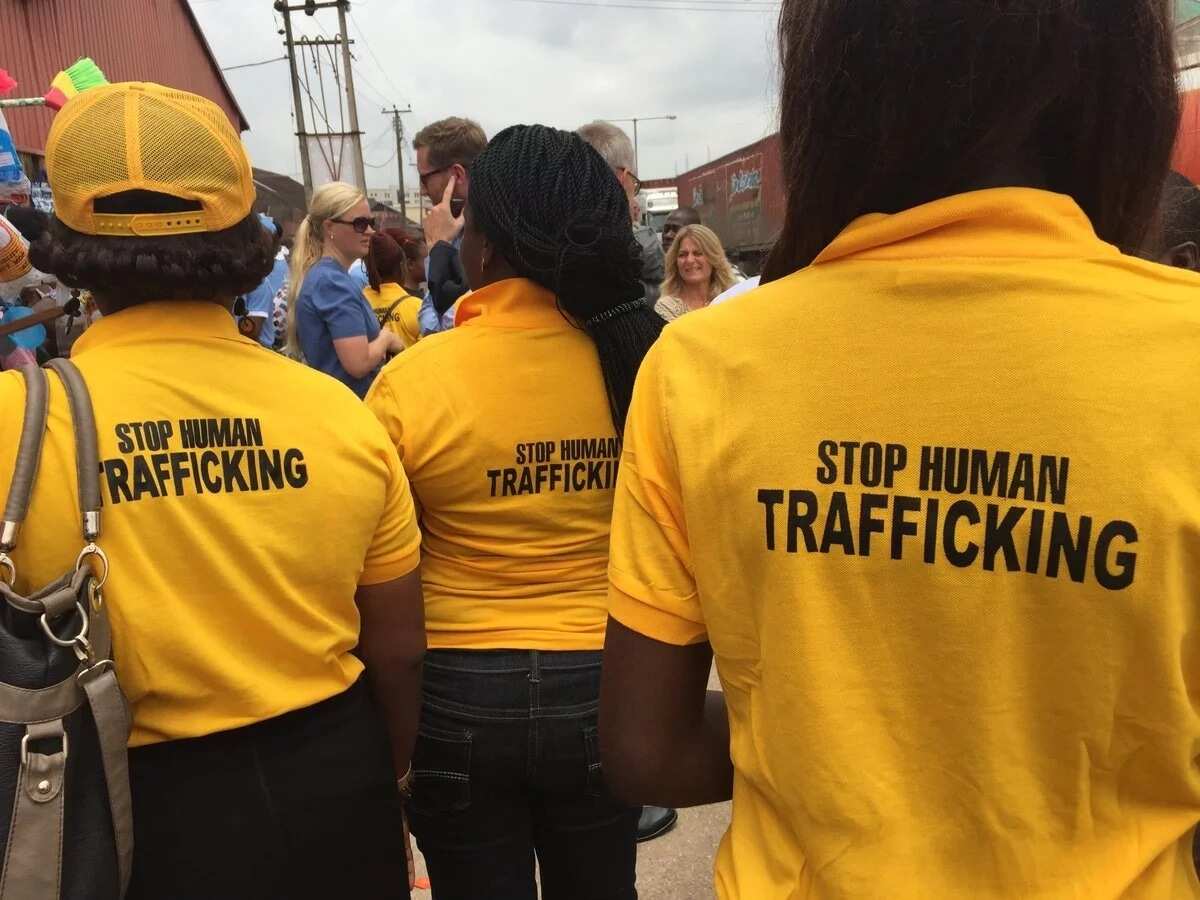 NAPTIP has the obligation to investigate all cases connected with:
Kidnapping;
Exploitive labor;
Child labor;
Prostitution;
Removal of organs;
Slavery;
Smuggling of immigrants;
Purchase and sale persons;
The main idea is to people from any kind of slavery in Nigeria. It is necessary to locate everyone connected with slave trafficking in Nigeria, save the victims and punish the criminals.
4. Encourage people to fight slavery
Another goal of NAPTIP is to provide tools and resources that will give people a cause to want to live and fight with enslavers. Therefore, NAPTIP promotes companies dedicated to decreasing and eradicating human trafficking in Nigeria. NAPTIP also encourages volunteers to fight with kidnappers; it is necessary to encourage and appreciate heroes who risk their lives for others.
5. Enhance effectiveness of law enforcement agents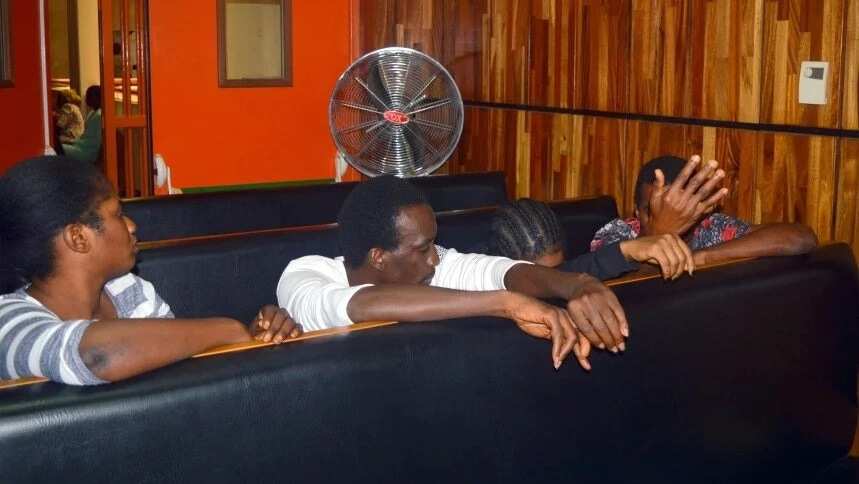 It is also necessary to provide adequate training for agents of NAPTIP because they have the important responsibility of rescuing people from slavery. Therefore, one of the goals of the organization is to provide resources and an environment for training the NAPTIP specialists who risk their lives in the course of their duties.
This also includes the provision of different social needs for their families and relatives. Nigeria needs to protect the agents who are trying to save others.
6. Create public awareness
One of the functions of NAPTIP is to make people aware of the problem of slavery. It is better to promote awareness about the slavery, than fight with the results of unawareness. The more people know about slavery, the better they are prepared to face the potential kidnappers and criminals.
7. Conduct research about slavery in Nigeria
This is one of the enlightenment functions of NAPTIP. It is necessary to look deeper into the problem of slavery. If the country really wants to eliminate slavery, it is necessary to look into the reasons for slavery. The statistical data gotten can provide interesting details about potential slaves and enslavers.
8. Rehabilitation of trafficked persons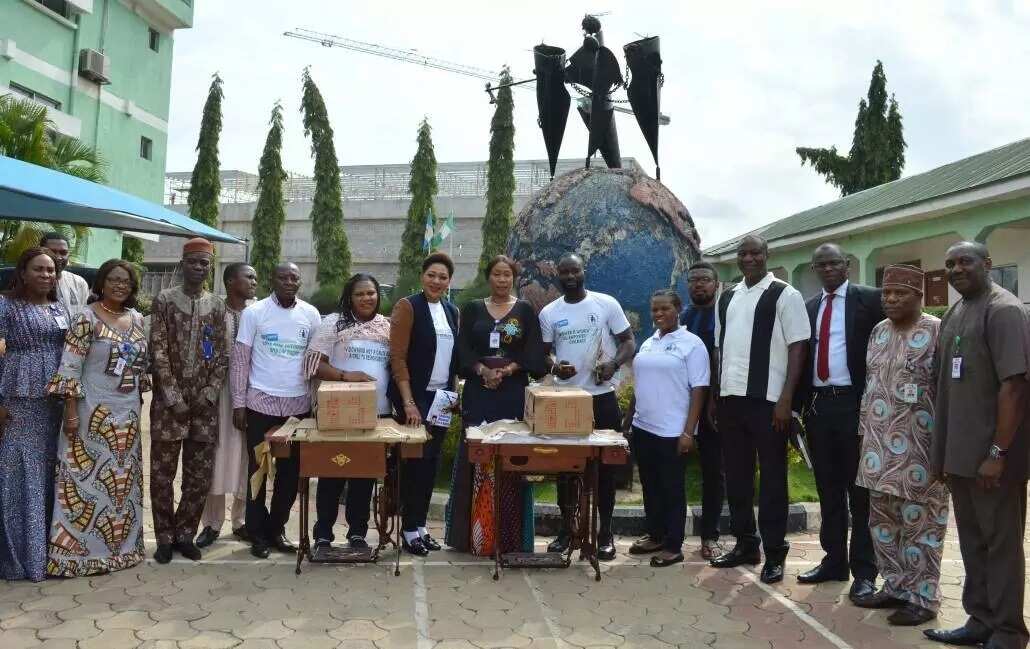 Nobody wants to be kidnapped, but if a person is unfortunate to be kidnapped, this does not mean that he or she should be forgotten or ignored. NAPTIP provides rehabilitation programmes which can help people who have suffered from slavery.
9. Suppress human trafficking
According to the law, NAPTIP should suppress any attempt at slavery in Nigeria. It is its responsibility to protect citizens of Nigeria from human traffickers and prevent these deeds from happening!
10. Protection of victims and witnesses
Anybody who has been involved in or witnessed slavery can expect to be protected by NAPTIP. It has a wide range of programmes to protect ex-slaves and witnesses of slavery.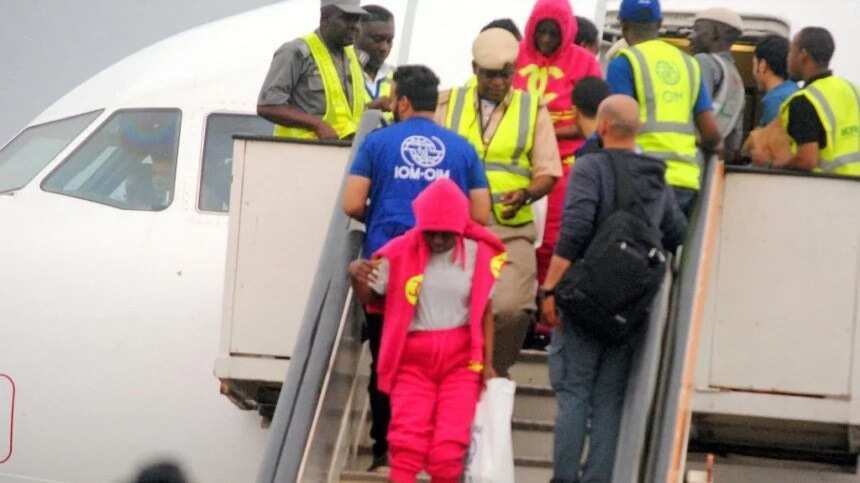 Nigeria is one of the countries with a high rate of human trafficking; it is very necessary to eliminate this terrible activity in the country, and this is why the National Agency for Prohibition of Trafficking in Persons was created. It is currently the most efficient organization in the fight against enslavers in the country.
READ ALSO: Causes of malnutrition in Nigeria