Causes of child trafficking in Nigeria
Unfortunately, there is still a problem of child trafficking in Nigeria. In this article, we will try to figure out the main causes of this issue. What is the purpose and what pushes people to this crime? Read on to know more.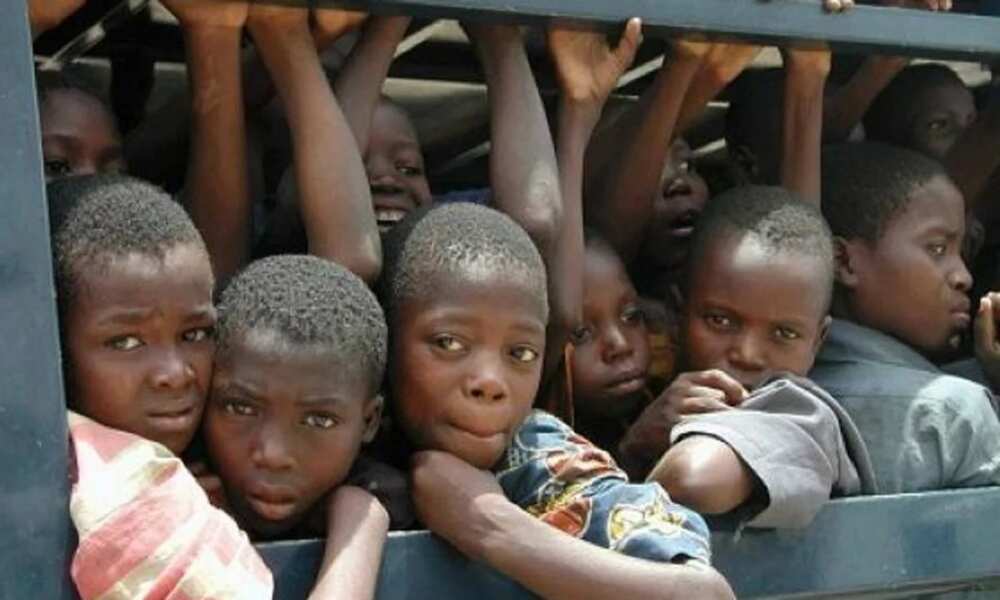 Photo: guardian.ng
The main reasons of child trafficking in Nigeria
Now we can highlight five main causes of the problem: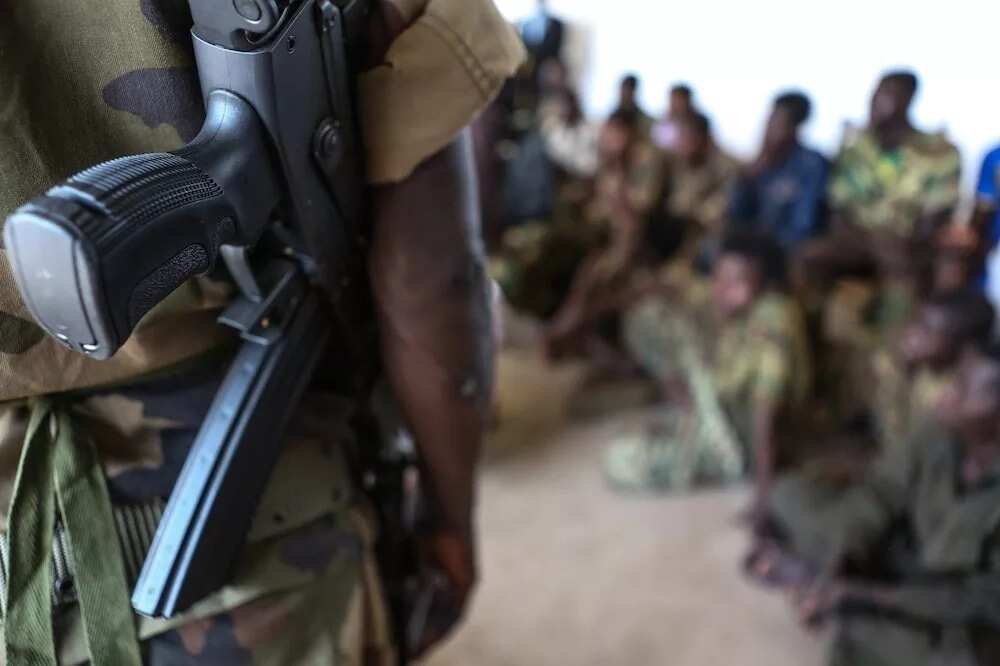 Photo: theirworld.org
READ ALSO: What are the major causes of human trafficking in Nigeria?
Nigeria is still a tumultuous country, the threat of Boko Haram activity in the north create conditions of rising the level of human trafficking in Nigeria. The territory of armed conflict is not under the control of law, that is why the perpetrators take advantage of the situation.
There are cases when the criminals break into the houses and kidnap children. In the time of armed conflict it is hard to protect civilians from such crimes, and investigations in most cases are unsuccessful.
Lack of knowledge about human rights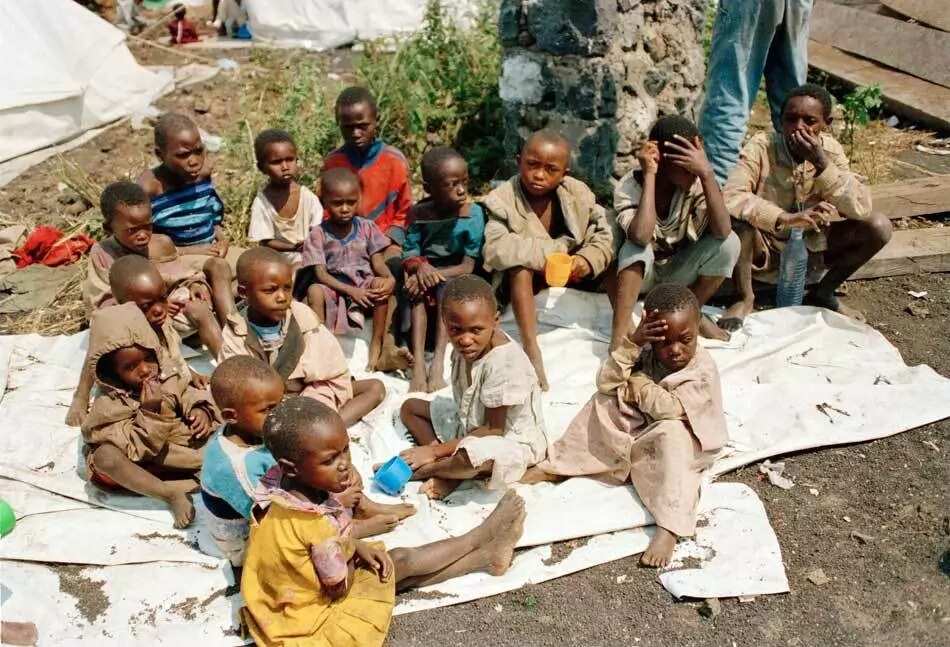 Photo: 247ureports.com
The disregard for human rights and ignorance are among the main causes of child trafficking in Nigeria. Children are often considered as objects to sell. The criminals use the ignorance of people to use their children for slavery or other illegal activity. See also: Human trafficking in Nigeria – Facts
A number of people are ignorant about their rights, and because of that, they can easily become the victims of criminals.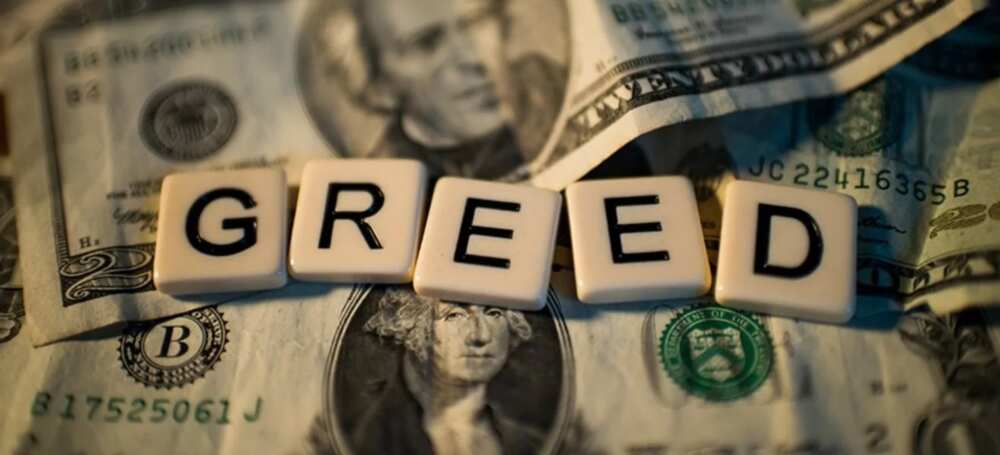 Photo: financemagnates.com
A constant search for wealth is among the widespread reasons of crimes in every country. Some people always want to get more money, and they are ready to commit crimes for this purpose. Some people in the country want to get rich as fast as possible, and often they use child labor and trafficking in Nigeria, and the fact that it is crime doesn't stop them.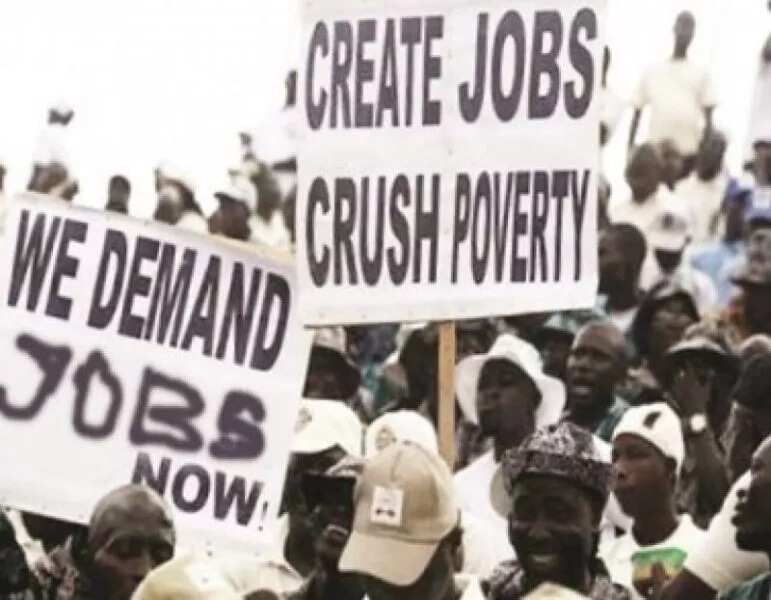 Photo: itedgenews.ng
Nigeria has a big, fast developing economic system, we can see that the conditions of life are getting better in recent years. But still, a huge number of people cannot find a job. For many people, it is a problem to get quality education and skills in order to find a well-paid job.
But, unfortunately, the problem is relevant even for those who have a diploma, because there is still a lack of workplaces. The situation with unemployment creates the conditions for a number of crimes, and child trafficking is among them.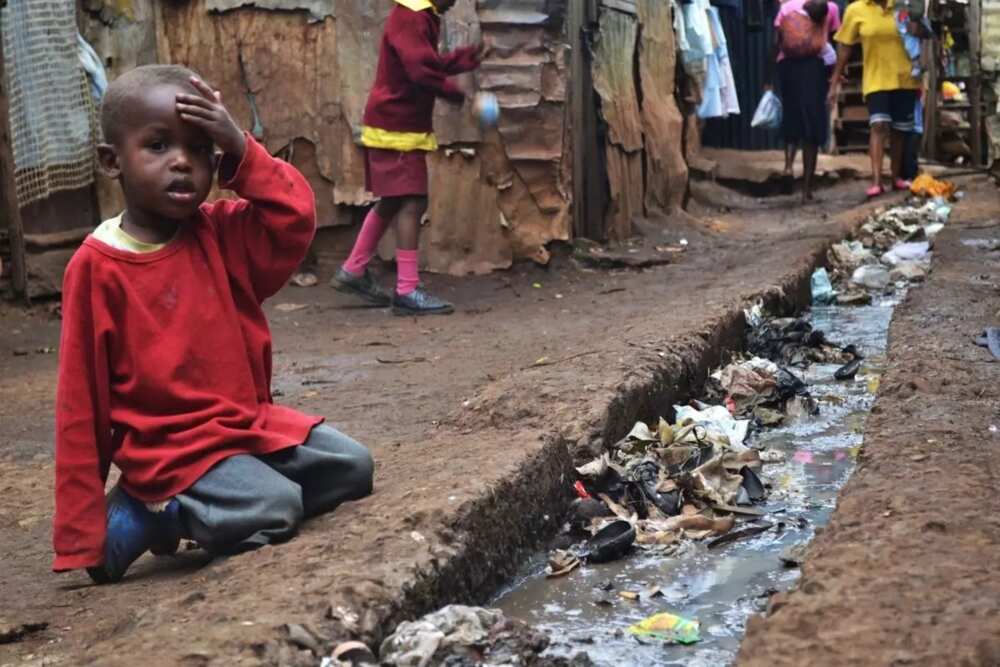 Photo: phillytrib.com
This is an obvious result of unemployment, many citizens struggle to survive in poor conditions. In this situation, children easily become victims of exploitation, slavery and other illegal activity. Some people even don't have the means to survive, and traffickers deceive such families to sell their children. For some families, it is the only way to have some food. See also: Child Labour Law in Nigeria: challenges and possible solutions
It is also important to maintain the purposes of child trafficking:
Sexual exploitation
Labor exploitation
Domestic work
Military conscription
Organ harvesting
Illicit adoption
There are still children problems in Nigeria, and one of the most terrible issues is child trafficking. The government is trying to influence the situation and reduce the level of such crimes, but the causes of the problem are hard to eradicate.
READ ALSO: Nigerian lady sells her cousin's children for N1.1million
Source: Legit.ng