Organs of government and their functions in Nigeria
Want to know structure and functions of government in Nigeria? In this post, you will find the description of three main branches of government in the country.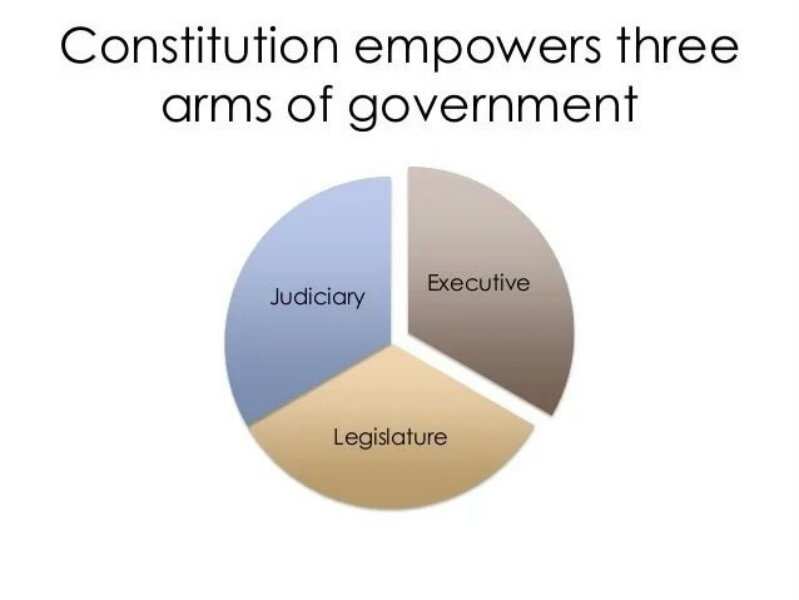 Organs of government and their main functions
There are three main organs of government in Nigeria, they also called arms of government. These structure helps the government to manage society at three different levels and division helps to implement the management in a more efficient way because each organ of government has its own functions and responsibilities.
Three organs of government in the country are:
Executive
Legislature
Judiciary
The executive organ of government is headed by the president, who is the head of the country and main commander of the army. The main functions of the president are to approve laws and ensure proper safety level for every citizen of the country. President works in collaboration with his cabinet.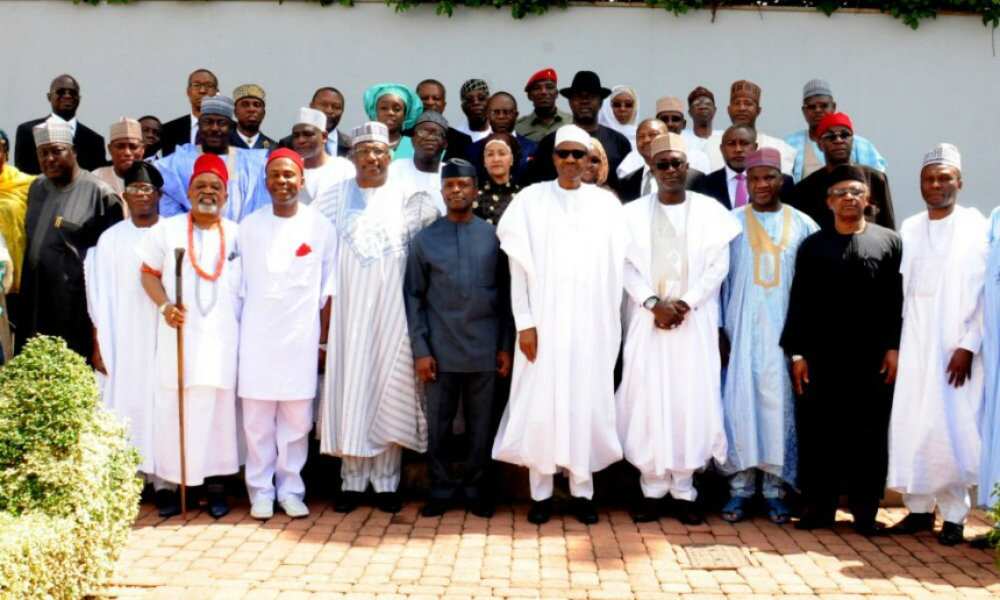 READ ALSO: The three arms of government in Nigeria and their functions
Federal ministries are also part of the executive government. The executive arm of government is also responsible for healthcare, education, finance and welfare services. The Vice-President is also part of the executive.
Among other main functions of government at executive level are:
to initiate laws and bills into parliament;
to ensure the implementation of laws;
to prepare a budget for the country;
to maintain law and order with the help of police;
to manage day to day running of the administration.
The legislature is represented by the National Assembly of Nigeria. This organ of government consists of two parts: Senate (109 senators) and House of representatives (360 representatives). See also: How many members are in the House of Representatives in Nigeria?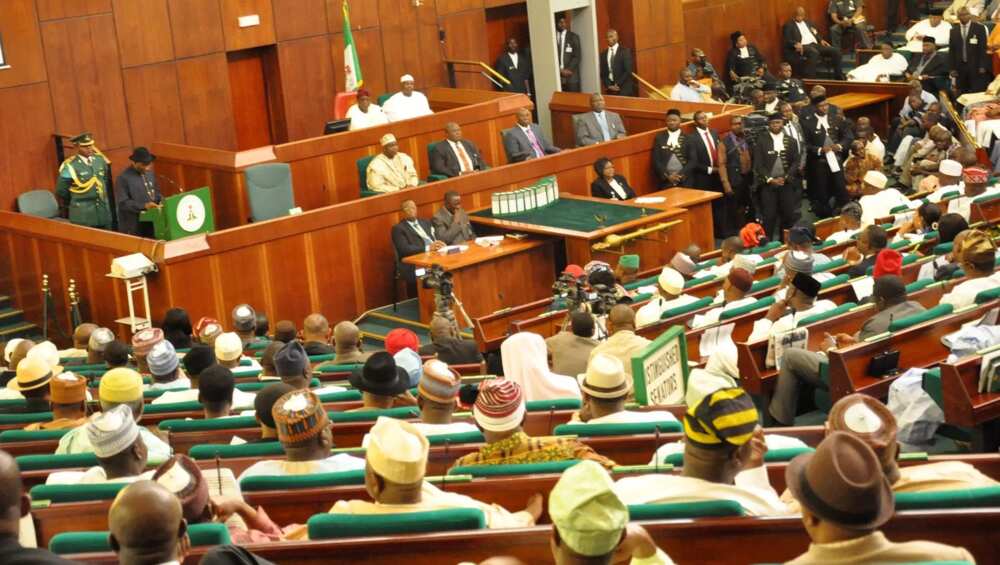 The main functions of this arm of government are:
Lawmaking;
approves the annual budget;
approval to nominees of chief executive;
Carries out an investigations on the issues related to public interest.
The Judiciary is a special arm of government in the country. The Supreme Court of Nigeria is managed by Chief Justice. Among the main functions of this part of government there are: strengthening the rule of law, interpretation of the law and ensuring compliance with legislation and developing democracy in the country. See also: Features of 1999 constitution in Nigeria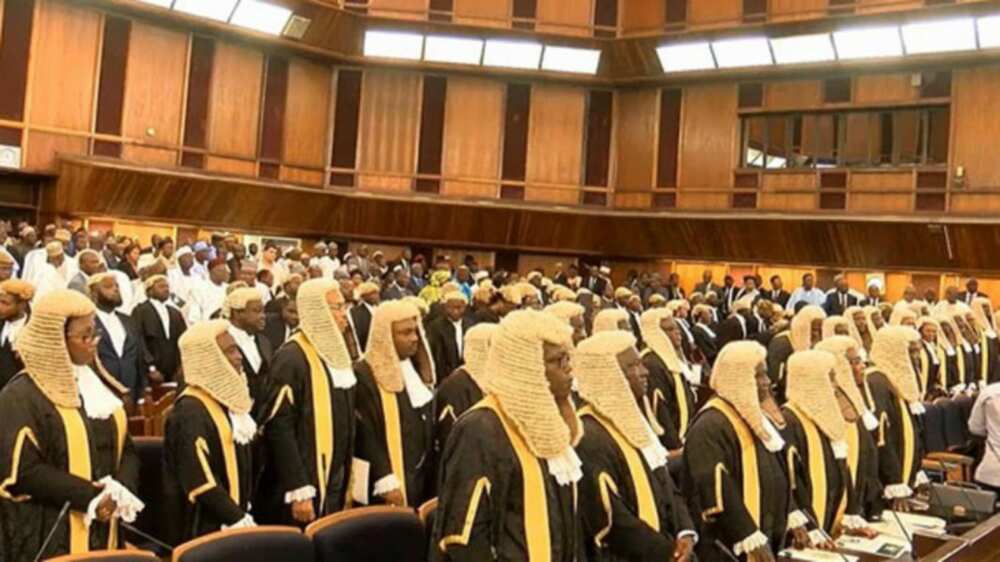 Judiciary acts as checks on the executive and legislature. The Supreme Court is the highest appellate court in the country.
Other functions of the Judiciary:
to settle conflicts in the society;
to protect the right of individuals;
to protect the constitution of the country.
These are the main organs of government and their functions, we can see that the collaboration and independence of these branches of government allows them to manage the country in quite an effective way.
READ ALSO: Nigerian Government structure
Source: Legit.ng