How to fund Neteller account in Nigeria
Nigerians have dozens of available online payment systems. However, Neteller is one of the few services that can boast of being on the global market for fifteen years. Since 2016, this payment system opened its doors to the citizens of Nigeria and had quickly gained a substantial number of users. If you want to become one of them and learn how to fund Neteller in Nigeria, continue reading below!

What is Neteller?
Neteller is one of the biggest payment systems in the world, with more than two hundred countries supported and over one-billion dollars worth of transactions per annum. The company does its best to uphold high standards for their services and to protect all payments that go through the Neteller app and website. They use the latest identity verification methods to make sure that only you make operations via your account.
You can initiate financial operations either by using the eWallet or the Net+ Prepaid card. The Neteller's digital wallet is a great tool that allows you both to make transactions and receive any funds that may be sent to you. Neteller also offers free transactions between the users of the system. Currently, the maximum amount of money you can send is fifty thousand dollars, which should be more than enough for most people.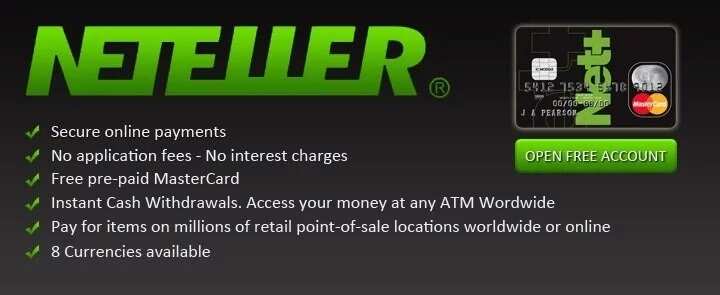 The Net+ card is basically an equivalent of any regular ATM card. It is directly connected to your digital wallet and shares the same account balance. Thankfully, the Net+ card doesn't demand any monthly fees or interest. Once you've added money to your Neteller account, you're free to use it at any ATM or shopping location where MasterCard is allowed.
Overall, the Neteller site is very intuitive and easy to use. It also features a lengthy FAQ that contains answers to dozens of questions that usually pop up in a user's head during the first weeks of usage. Another great feature of Neteller Nigeria is that it allows you to make transactions to individuals that have yet to open an account with this system. If you make such a payment, the receiver will get an email letter informing them that they have funds waiting for them when they join Neteller.

Their official website lists more than twenty options on how you can make a deposit, and a healthy portion of them is available to Nigerian citizens. However, before we answer the question of "How to fund my Neteller account in Nigeria?" there's one more thing you should know.
According to a large number of independent Internet reviews, Neteller has disappointed thousands of clients around the world. Reportedly, this service has a tendency to delete people's accounts while there's still money on them, as well as block transactions claiming that the verification process failed, while that isn't true. How big are the chances that you'll be one of the unlucky clients? It's highly not likely, but we can't guarantee you anything.
Fund Neteller in Nigeria

READ ALSO: How to use Bitcoin in MMM Nigeria?
If after reading the information above, you're still willing to use this service and want to find out more, we've got you covered. Below you'll find a guide on how to deposit money in Neteller if you're living in Nigeria.
Note: Be aware that if you're loading funds or performing other transactions in Naira, your money will be automatically converted into dollars and you'll have to pay a fee of four percent.
How to fund Neteller account via Credit card?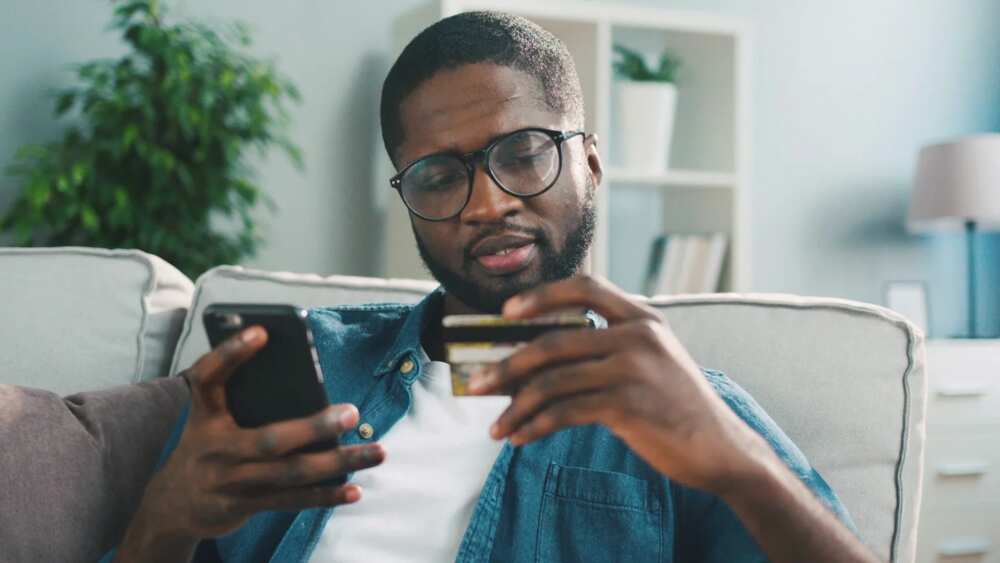 Pick the corresponding option in the "Money in" tab of your personal account. If you can't see the logo of your specific card, it means that Neteller doesn't support it at the moment.
Type in all the details and enter the sum you want to fund.
Select the purpose of this operation.
Finalize the operation by pressing "Continue." It should take only a couple of seconds to verify it, and once it's done your money will be allocated to your account.
Friendly notice: Neteller allows you tie up to five various ATM cards to your wallet.
How to fund Neteller account via Bank Wire Transfer?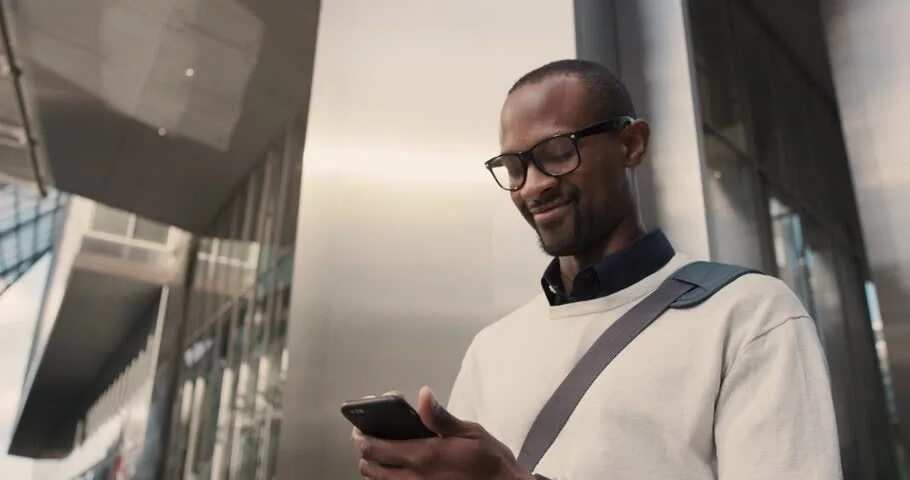 Log in into your digital wallet and pick the "Money In" tab.
Choose the "Deposit now" button in the International Bank Transactions menu.
Type in the sum you'd like to load into your account.
Finalize the operation by pressing "Continue".
Next, Neteller will display all the necessary details that are needed to finish the process.
Complete the transaction by using your online banking service or going to your nearest bank office. While Neteller itself doesn't take a commission, your bank is likely to demand a fee for each operation.
To be certain that the deposit won't be rejected make sure to write in your twelve-digit Neteller ID into the bank form.
Friendly notice: It usually takes something around three to five days for the money to become available in your Neteller wallet.
How to fund Neteller account using Bitcoin?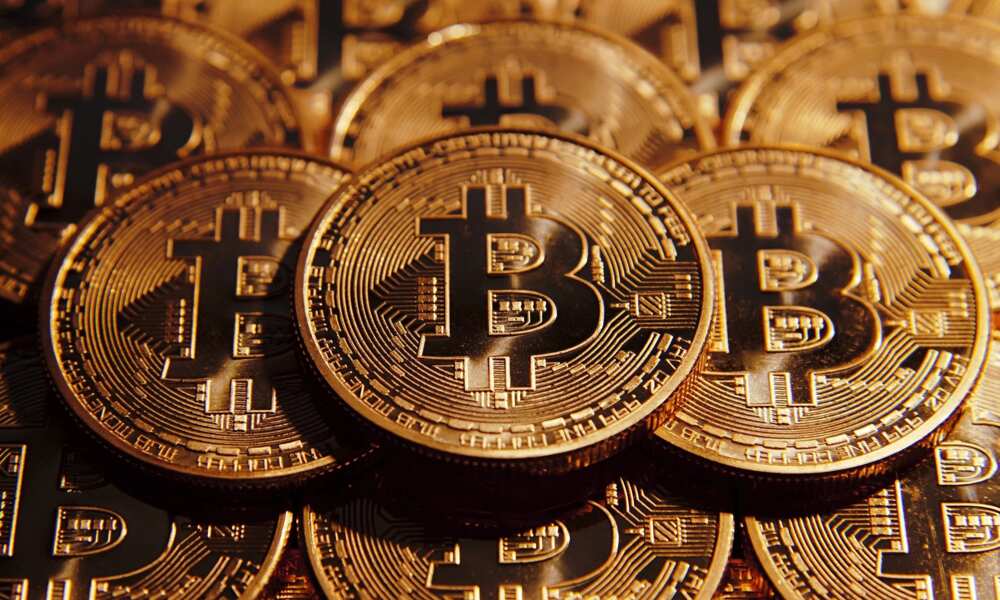 When in the "Money In" tab of your account, choose the "Bitcoin" window.
Type in the sum you want to deposit.
As you have your Bitcoin app running, you'll be taken to a third-party service that will grant you a chance to finalize the transfer.
Type in your email in case something goes wrong with the transaction.
You'll see a QR code that can be scanned either via your wallet app, smartphone or tablet.
You're almost done. All you need now is to approve the transaction with your Bitcoin application.
How to fund Neteller account using Skrill?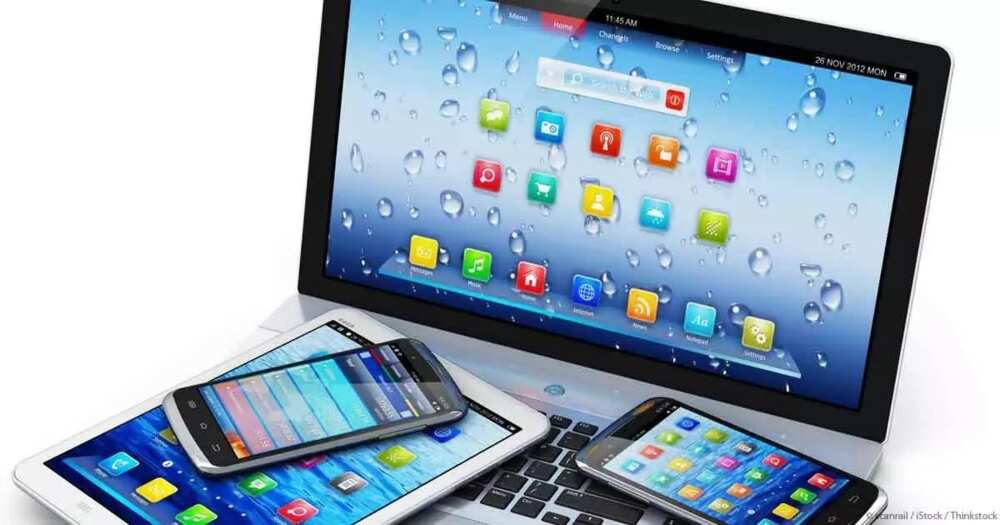 Pick the "Skrill" option in the "Money in" tab on the website.
Type in the sum you want to load into your account.
Once you've been taken to Skrill's page, you can enter your account details and sign in.
Finalize the transaction by picking "Pay Now".
That's it! Next, you'll be redirected to Neteller, and a window will be displayed congratulating you on your successful deposit!
Note: It typically takes a couple of minutes for Skrill to allocate funds to Neteller.
Now you have a better understanding of what Neteller is and know several ways on how to make a deposit into your account. Be sure to share this information with your friends that might be interested in using this online payment platform!
READ ALSO: How to receive PayPal payment in Nigeria?
Source: Legit.ng