First Bank mobile banking registration: Step-by-step guide
Are you searching for information about First Bank mobile banking registration? Do you need a step-by-step guide? It's really simple, actually! We will tell you how to install and register a mobile Application for the First Bank Nigeria and you will also get detailed instructions.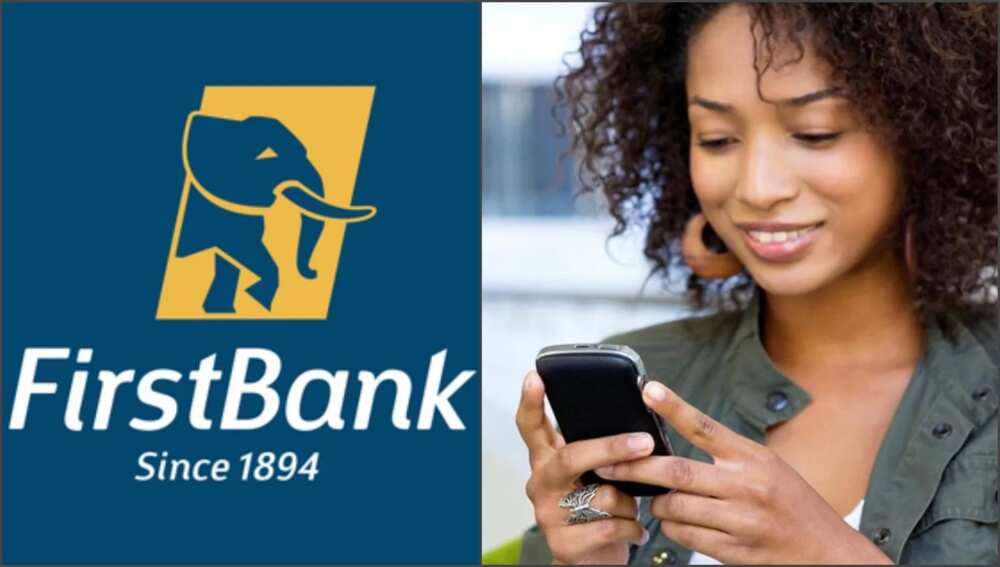 To do this, simply download the mobile application for First Mobile from Google Play store for Android devices. You can also find it on the Apple store and BlackBerry Application market. First Bank is currently developing a version for Windows OS.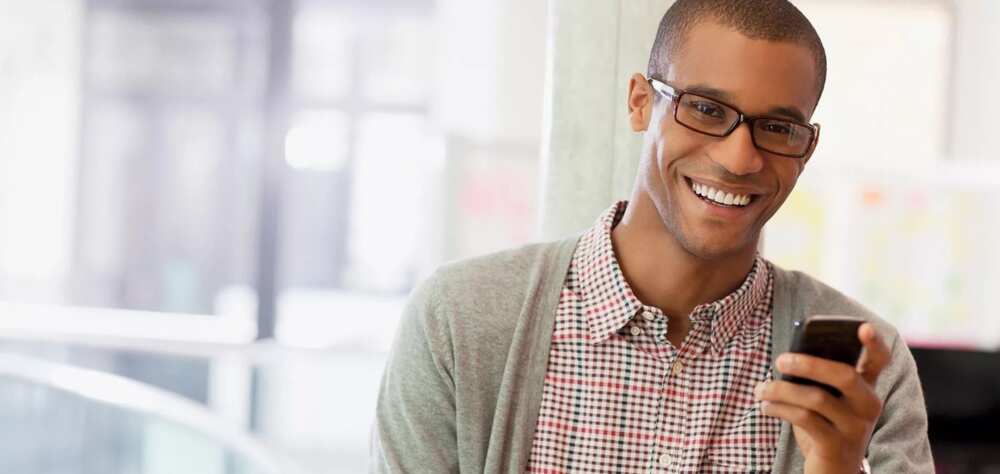 First Bank mobile banking registration
Follow these steps below to download and register the First Bank Mobile Application on your Android or iOS or BlackBerry Device.

1. First and foremost, ensure you have WiFi connection or browsing data on your device.
Please note: Avoid receiving the app through Xender or any other file-sharing device as it keeps you from getting regular updates. Make sure you download the app on your phone through your particular device's app store.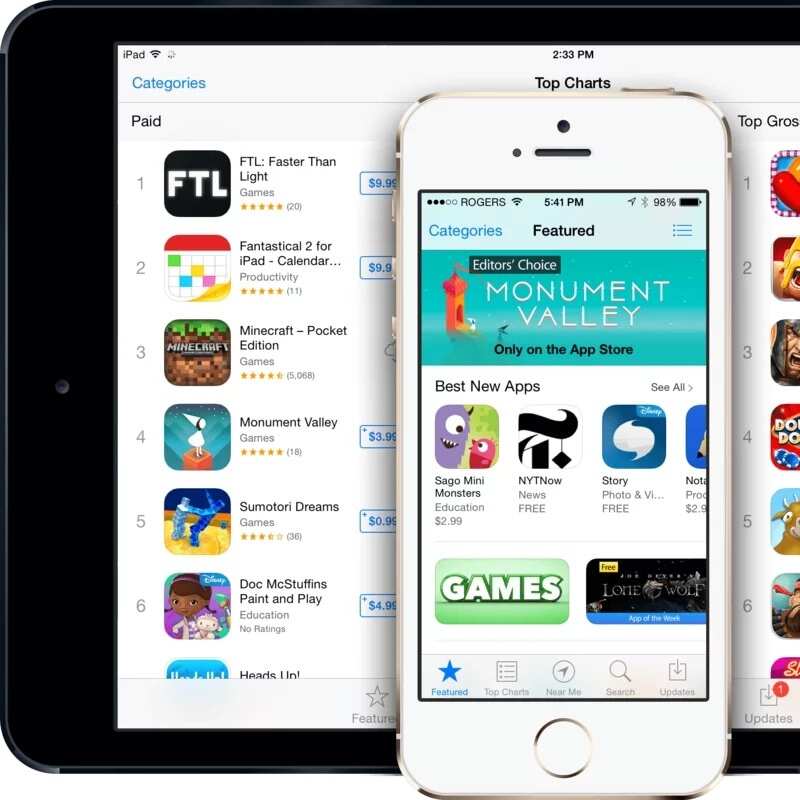 2. Go to Google play store or iOS Appstore or Blackberry App Market on your mobile phone and look for FirstMobile App. First Bank mobile banking has a logo of the blue elephant. If you find it, click on "Install now." The software will begin downloading.
3. After the FirstMobile App is installed on your mobile phone, find it on your screen and click to open. If you are a new user, you should click on "new user register." Then you must provide the number on your ATM card and your ATM pin. Enter the data correctly. After that, click "next".
READ ALSO: First Bank mobile money transfer: step-by-step guide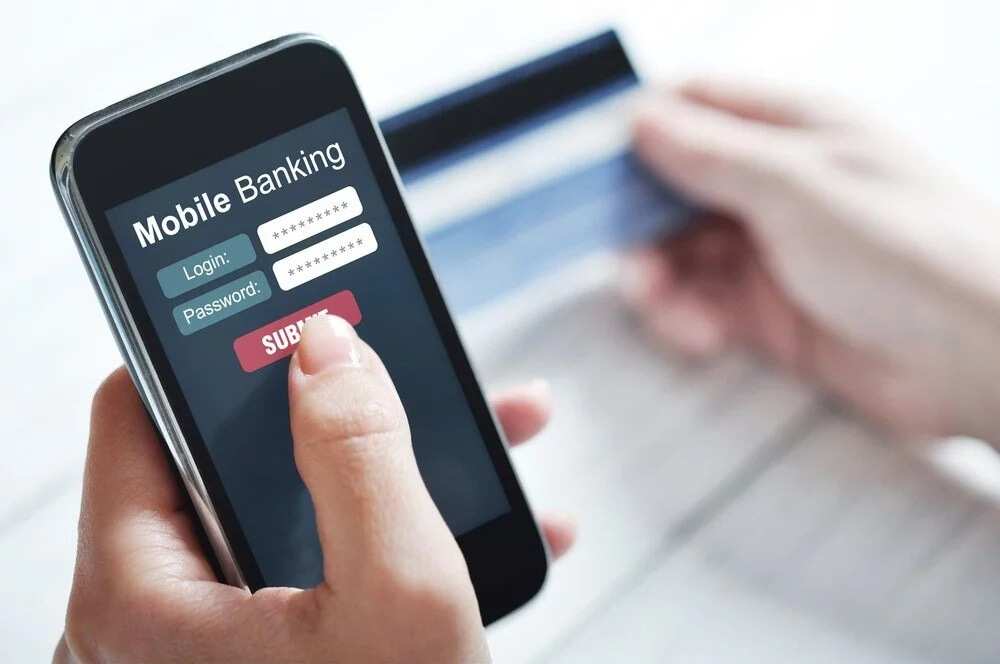 If you are already an existing First Bank App user, after the app has been downloaded, you should click "activate this device." Then you should provide your ATM number and pin.
4. You will receive an SMS with an OTP on your mobile number to verify the account. Copy the OTP, enter it in the indicated field on the app and click "next." The OTP is a one-time password and is used for authentication.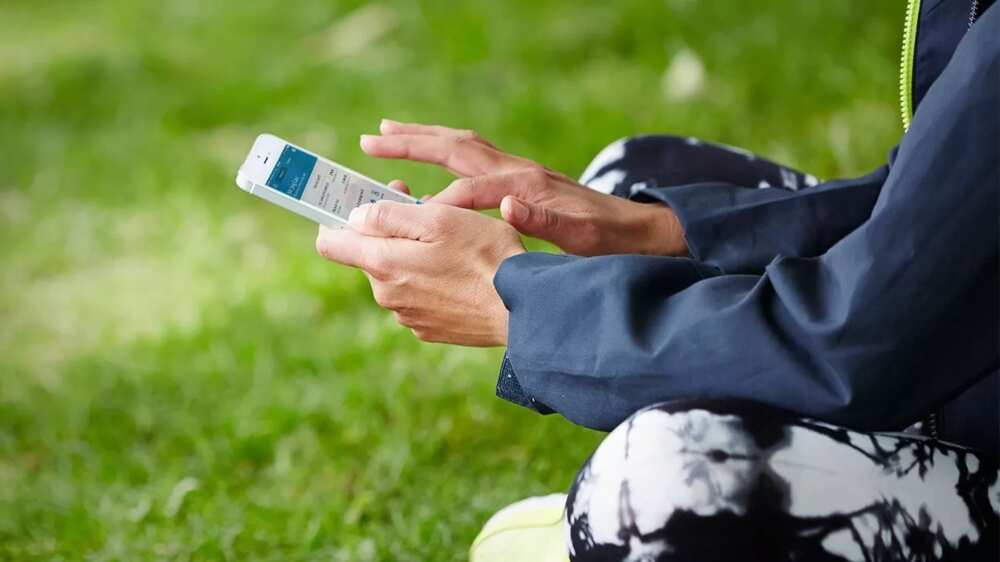 5. Next, enter your m-pin code. This is a First bank mobile App login pin. It's a five-digit code that will serve as your password for subsequent transactions so ensure you pick something you will remember. After that, enter the two secret questions and answers. Click "next."
6. Enter a four-digit pin security. This will also be needed to make transactions in the First bank Mobile Application. You can use your ATM code for this.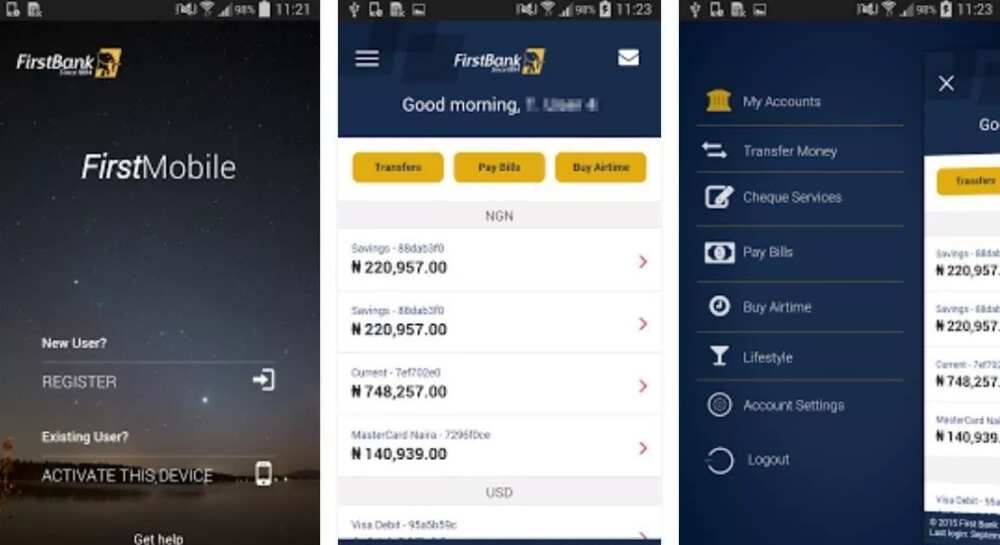 That's all. As you can see, it's not difficult to install and register First Bank Nigeria Mobile banking by yourself.
Keep in mind that each transaction requires an OTP which will be sent to you via SMS each time. Simply copy and paste it in the OTP field.
Use First mobile banking and save time!
READ ALSO: How to use Firstmonie mobile app
Source: Legit.ng